One of the most beloved retired WorldTour road racing pros out there, Ted King has led the recent trend in ex pro roadies switching to full-time gravel, mountain bike, and adventure racing. You may have first gotten to know him by watching the old Bar Tape videos that gave you a behind-the-scenes look at life as a rider for the Cervelo Test Team. Besides being a big-time bike racer, King is a fan-favorite for his quick wit, excellent writing skills, and all-around skillset on the bike and in life. He and his wife Laura, who often accompanies him in training and riding such notable events such as The Dirty Kanza, Rebecca's Private Idaho, and The Belgian Waffle Ride, have recently given birth to a baby girl named Hazel. They are enjoying the quiet of lockdown at their home in rural Vermont. But make no mistake, both are still riding hard and chomping at the bit to get back on the gravel grinding scene. Amidst changing diapers and preparing bottles, of course.
The best way to follow Ted in his awesome two-wheel adventures is to head over to iamtedking.com and get familiar with his blog, videos, and podcast. The following is how he describes the three.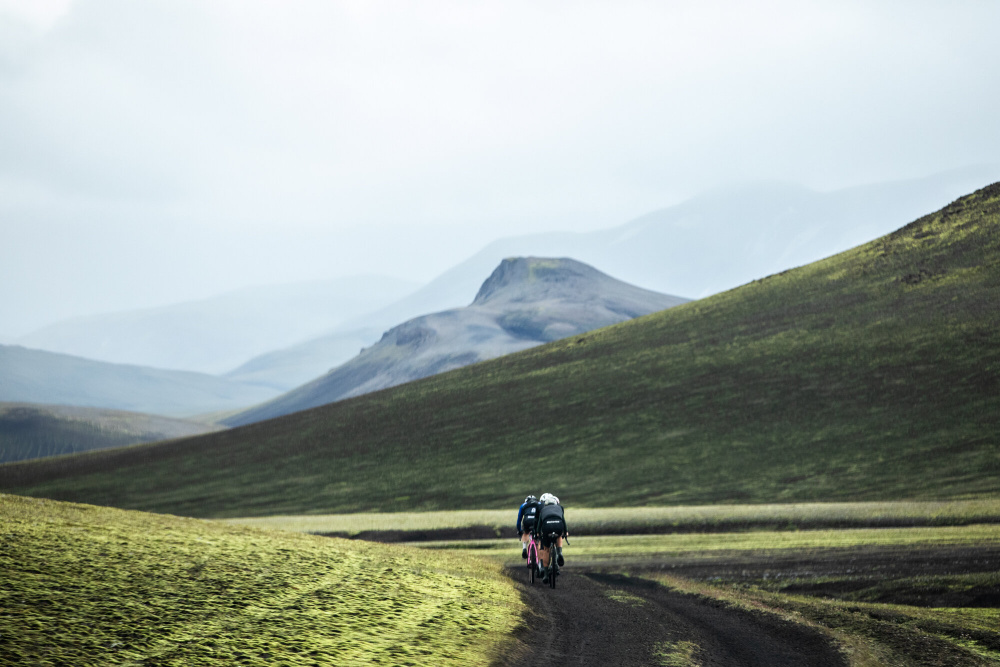 The Blog
I set off to college and studied econ and math, yet somewhere along the way I learned how to link words together. I really enjoy writing and started the iamtedking blog way way back in 2006. Capturing the highs, lows, and everything in between from a professional cycling career and now delving into the nuances of everything it is that I do today, I think you'll find some entertaining tidbits of this long-running brain dump.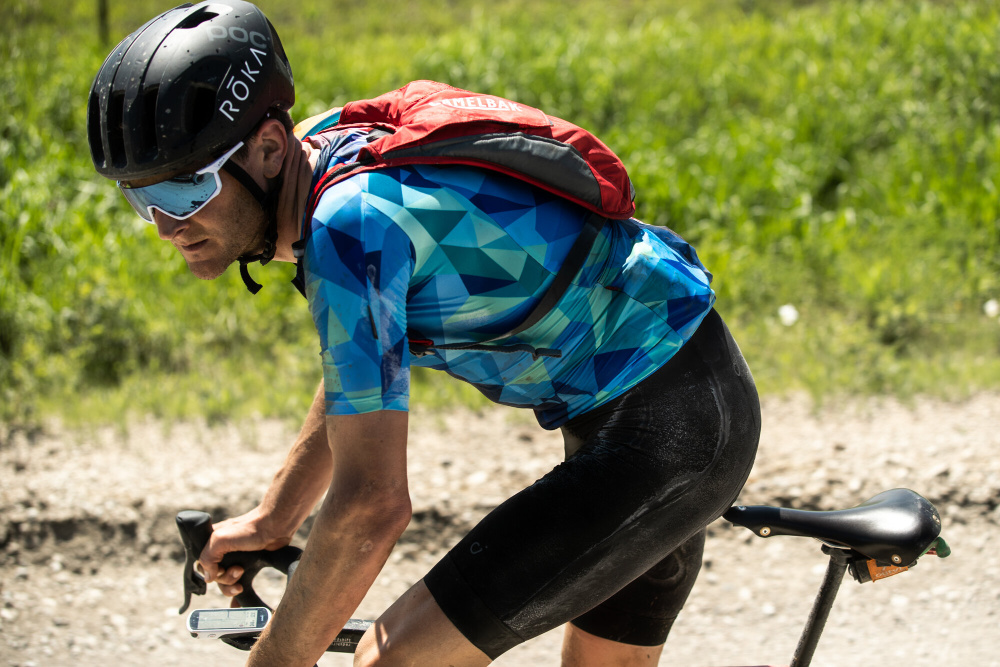 The Videos
The Groad to Kanza became King of the Ride — the first of its kind video series chronicling my gravel season. Criss-crossing the globe, welcome to my video series, produced by Ansel Dickey and Vermont Social. Check out the whole suite of videos here and be sure to subscribe to my channel.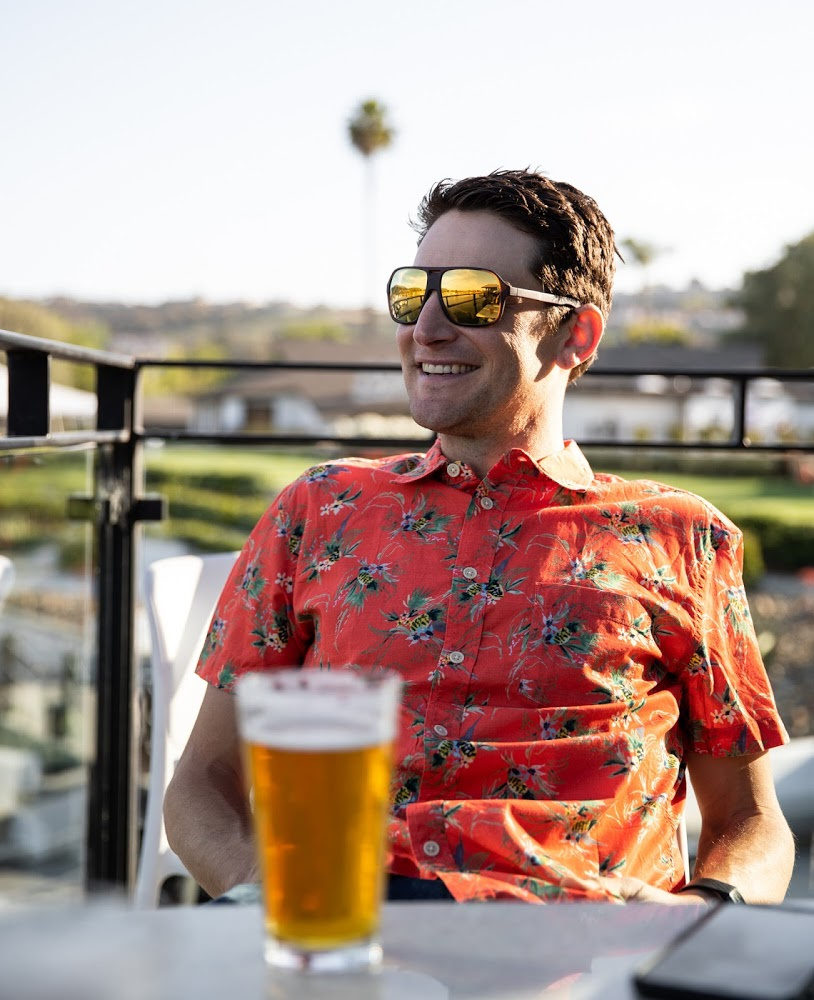 The Podcast
"Speak softly and carry a decent microphone…" —Theodorus Roosevelt
There was probably never a Theodorus, but I'm lucky enough to travel a lot and interact with some really fascinating people who somehow have the thread of the bicycle woven in their life story. I carry my poddy recording set with me most places I go and try to get the movers and shakers of this world on the mic'. Please enjoy the show!
King of the Ride is proudly supported by Cannondale, Roka, SRAM, Zipp, Velocio, inGamba, Rene Herse Cycles, and Saris.