Your Outdoor Friends…With Benefits!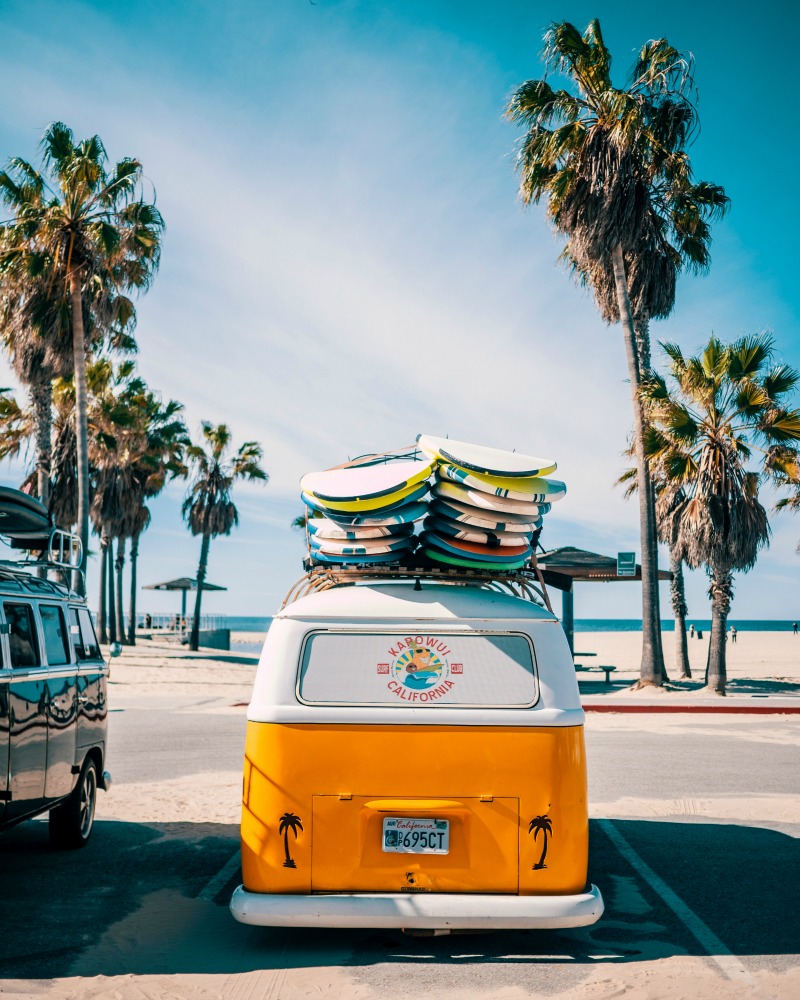 The Delmont Club partners with a highly-curated list of outdoor brands to ensure members are getting discounts on the good stuff. The Delmont Club membership has been called "the outdoor version of the AAA card" by the outdoor industry. There are no gimmicks. No hidden fees. They charge a nominal annual fee ($55) and in exchange you get a year's worth of access to preferred pricing and exclusive member experiences. That's thousands of dollars off your gear purchases for skiing, snowboarding, mountain biking, hiking, surfing, camping, and more. 
BigLife recommends signing up for the Delmont Club at DelmontClub.com.