Each edition of this one-of-a-kind event showcases the acrobatic talents of some of the gnarliest freeskiers and freeriders in the game. Kings and Queens of Corbet's 2020 is no exception to this rule.
"We're excited for Kings and Queens 2020 and the athlete line up this year is world class," stated JHMR Events and Partnership Manager, Jess McMillan. She went on to note, "We have competing two-time Olympian Jessika Jenson, X Games medalist Hana Beaman, and film stars Tim Durtschi, Karl Fostvedt and Sam Kuch to name a few along with an incredibly talented field from around the globe filling out the roster."
New for 2020, spectators can meet and mingle with the athletes at daily "Athlete Après" events, and for the first time ever the public is invited to the Kings & Queens of Corbet's Judging Party, all at the new Continuum hotel, slopeside  in Teton Village.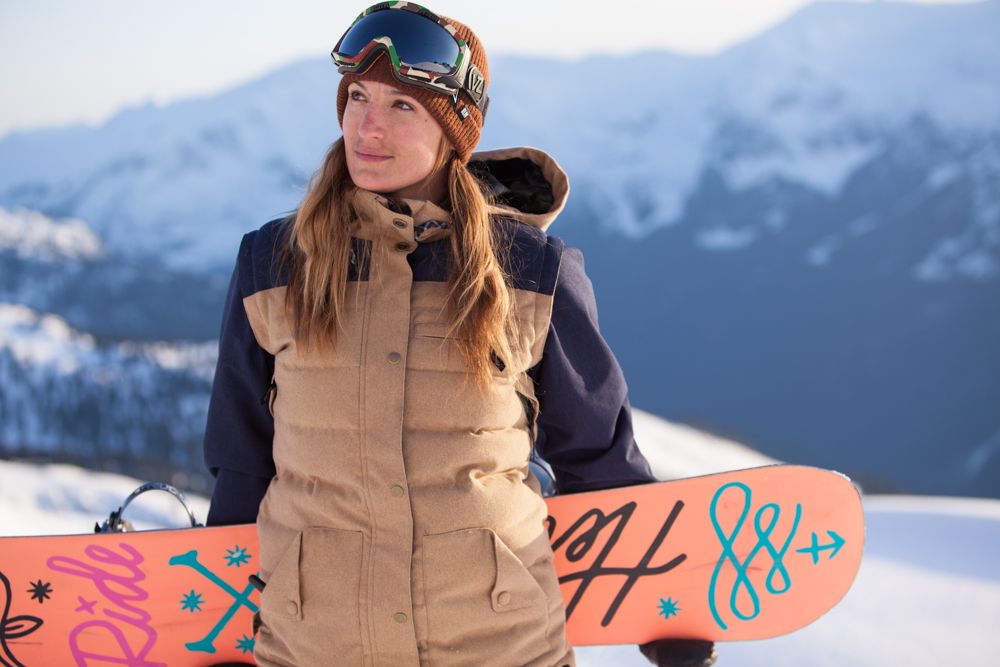 Hana Beaman
Hana is a professional freestyle and freeride snowboarder who grew up in Southern California riding parks and playing in the sunny slush of Big Bear's Snow Summit resort. She began competing professionally in 2001, and soon after her first X Games appearance (on a trip to Jackson in 2002!), she was introduced to riding and filming in the backcountry by Travis Rice. Hana continued to compete in the X Games and other high-profile contests until 2011, when she decided to focus solely on filming in the backcountry. Since then she's worked on several film projects, including "Intervals," "Full Moon," "Landline," and "Listen to the Eyes." She always loves returning to Jackson, as it is the place that first instilled her love of riding powder and the backcountry.
Sponsors: RIDE Snowboards, Vans, VonZipper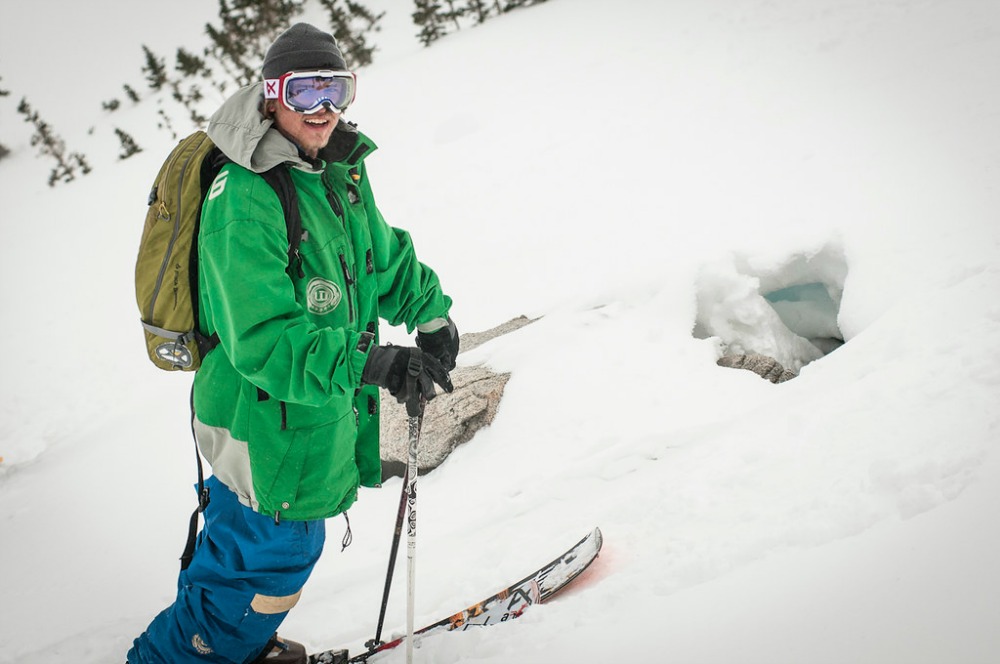 Karl Fostvedt
Born and raised in Sun Valley, Idaho, Karl got gnarly early on and earned the nickname Crazy Karl at the age of seven. Growing up, his hero was Tommy Moe, and he always tried to live up to his motto of "Go Fast and Take Chances." Karl now skis backcountry full time, spending winters chasing storms and filming powder skiing (film segments with MSP Films, Poor Boyz Productions, Teton Gravity Research, Sweetgrass Productions, Toy Soldier Productions, 4bI9 Media and Good Company).
Sponsors: Dakine, Anon Optics, PROBAR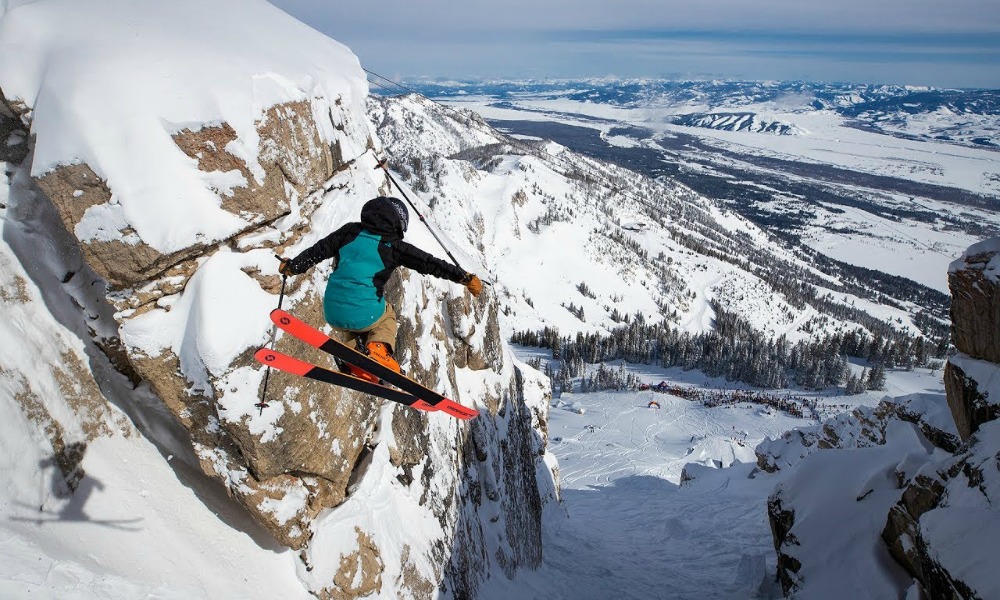 Ashley Babcock
Ashley grew up in Vail, Colorado, and spent four years ski racing in New England before joining the University of Colorado NCAA team. After undergrad, she moved to Telluride, where she coached racers and big mountain freeriders, and  competed in Subaru Freeride and FWQ events. Ashley has been a school teacher since 2015 and recently joined Jackson Hole Ski Patrol. Though she doesn't have sponsors and use social media infrequently, she still enjoys pushing the limits and loves the camaraderie of the athletes in freeride competitions.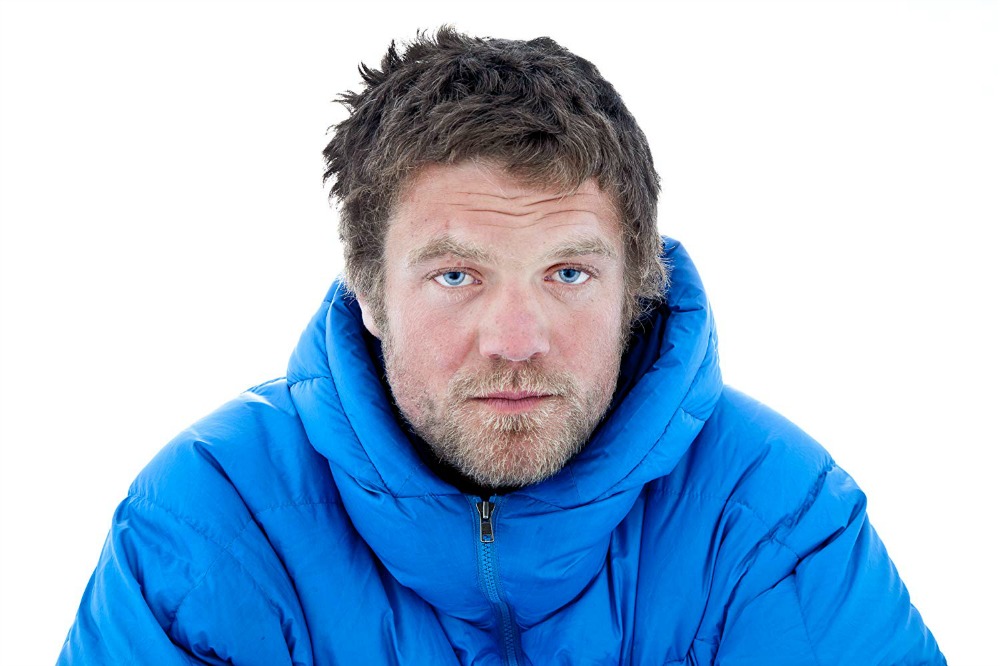 Ryland Bell
Raised in Alaska, it's not surprising that Ryland is so drawn to big and gnarly terrain. From his early days building straw-bale kickers in snowless interior Alaska, his snowboarding has progressed to some of the world's steepest and most technical big mountain lines. Ryland splits his time between Southeast, Alaska and Squaw Valley, CA and spends summers following family tradition on his commercial fishing boat chasing salmon and halibut.
Sponsors: Patagonia, Jones Snowboards, Spark R&D, Now Bindings, CG Habitats, Dissent Labs, Aurora Projekt, One Ball Jay
For more information on the schedule of events, athlete lineup and Sweet Protection awards party, visit jacksonhole.com