Kings and Queen's is so much more than just a competition. This event is all about the camaraderie of the mountain community and the seriously good times that come with it. If you plan on imbibing a little or a lot while in Jackson, check out a few of our suggestions for what to sip on.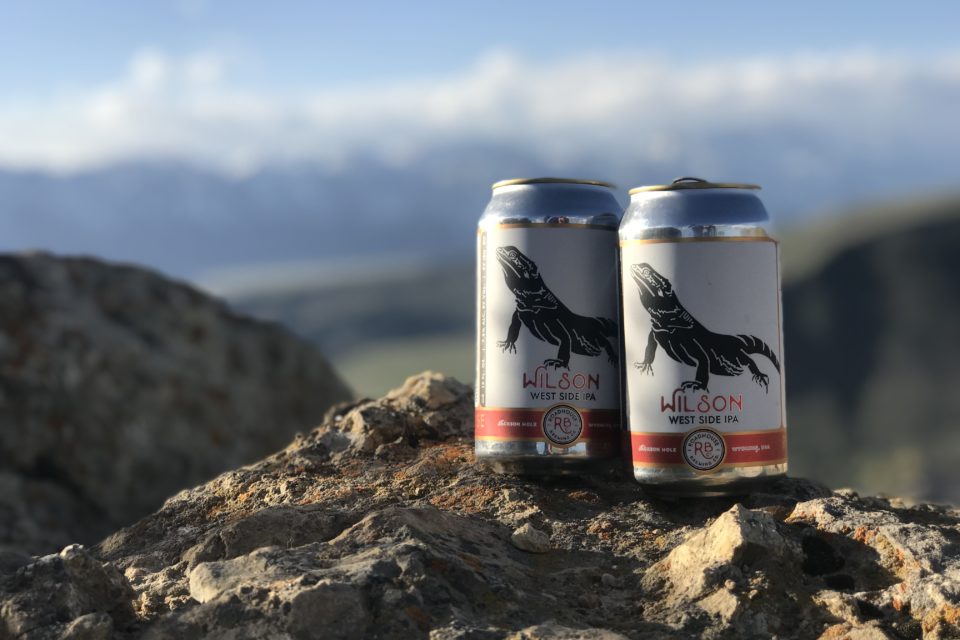 Roadhouse Brewing Co.
What do you get when you put together an award-winning home-brewer and a renowned chef who's the defining factor behind Jackson Hole's Fine Dining Restaurant Group? Some damn fine craft beer, that's what! Roadhouse Brewing Co., the brainchild of Colby Cox (the home-brewer) and Gavin Fine (the chef/owner and namesake of FDG) is based in the one-and-only Jackson, Wyoming. This company is fully inspired by a mix of ancient Belgian brewing techniques and contemporary American approaches to beer. With several different brews on their taps, Roadhouse has recently expanded distribution to include Montana, Idaho, California, and Colorado.
Roadhouse has brewed up a special limited run Kings and Queens Pale Ale beer with blood orange and Yellowstone mineral salts. Be sure to stop by RPK3 or any Roadhouse Brewing Co. location to try it for yourself. We'll see you there. roadhousebrewery.com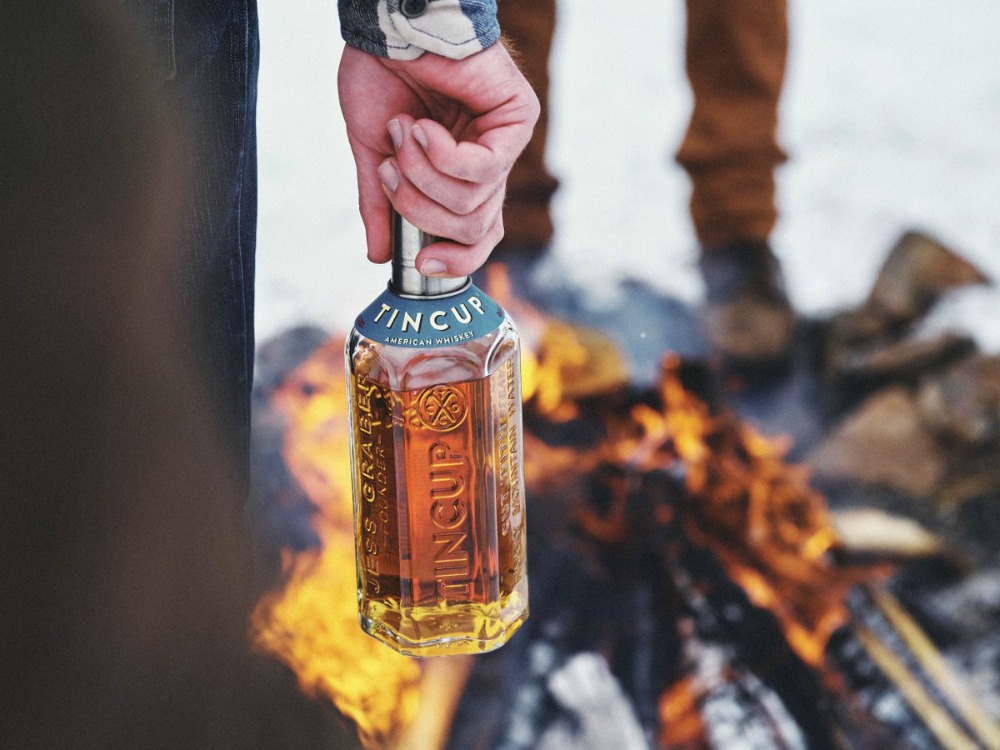 TINCUP Whiskey
Looking to take it up a notch while at Kings and Queens? Your best bet has gotta be TINCUP Whiskey. TINCUP was an old Colorado mining town set on the western side of the Rocky Mountains. TINCUP Whiskey named their brand after this town, which was named after the tin cups that miners drank from. Since 1972, founder Jess Graber has been making some of the best whiskeys in the west that are fully inspired by the mountains. Their original whiskey is a blend of "high rye" bourbon blended with a small amount of Colorado single malt whiskey. Want to switch it up? Try the TINCUP 10 which is aged in white American oak barrels for a minimum of ten years. Life is too short to drink bad whiskey. tincupwhiskey.com