Renowned professional backcountry skier and ski mountaineering athlete Cody Townsend decided in 2018 to embark on one of the most unique, challenging, and awesome adventures in mountain sports. He dubbed it The Fifty Project.
Still currently ongoing, Townsend's goal is to climb and ski all fifty of the lines and mountains chronicled in the book The Fifty Classic Ski Descents of North America. This book is a visual tribute to the continent's finest backcountry ski lines. Written by Chris Davenport and Penn Newhard and designed by Art Burrows, it encompasses the lines and mountains with a collection that the most prominent climbers and skiers around North America deem the most "classic." Now about ten years old, the book is still the iconic reference to classic North American ski mountaineering objectives.
From Alaska to Colorado, California to Baffin Island, these lines are among the most difficult in the world and all of them have at least one historical descent. But no one has skied them all. Cody Townsend is out to change that.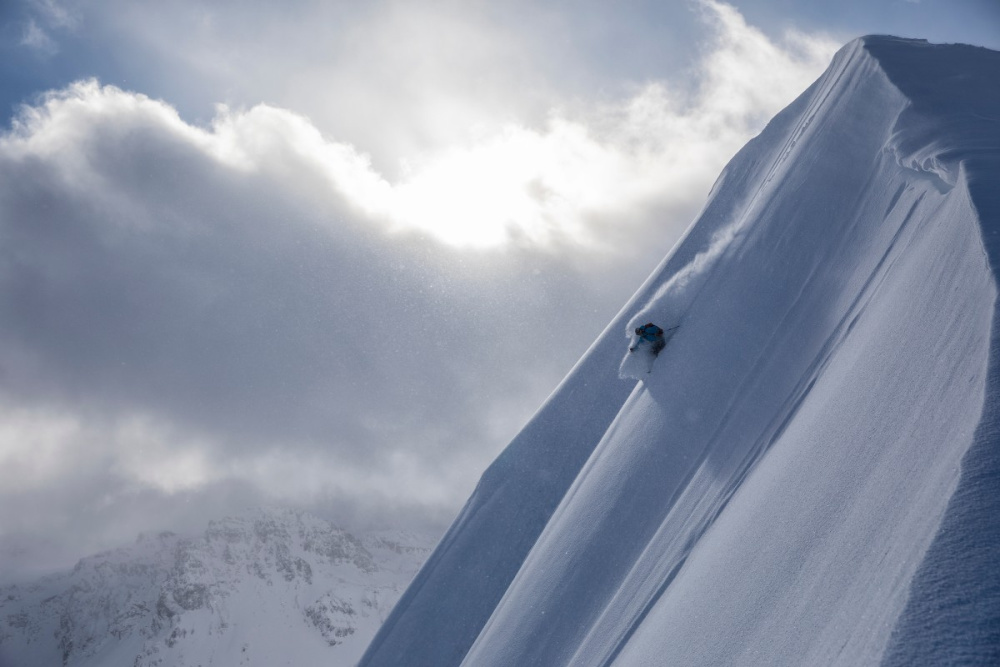 As of now, Cody has had to put this mission on hold due to the pandemic situation. As of September 2019 he had already completed a whopping 20 different lines. The count is now up to 27 lines before the lockdown occurred. Each video episode of The Fifty Project is available on YouTube with each one featuring the climbing and descending of one line. If you haven't seen all of the the completed episodes yet, now is the perfect time to do so. The filming is shot by the ultra-talented Bjarne Salen and puts you right into the action.
The Fifty Project is proudly brought to you by YETI, Salomon, Swatch, Sufferfest Beer Co., Hestra, Smith Optics, Thule, and Arcade Belts.
Check out the latest episode below: