Part of Sun Valley Museum of Art's 2022 Performing Arts Residency and Concert Series, this highly-acclaimed live performance will take over The Argyros Performing Arts Center on back-to-back nights (April 9 and 10).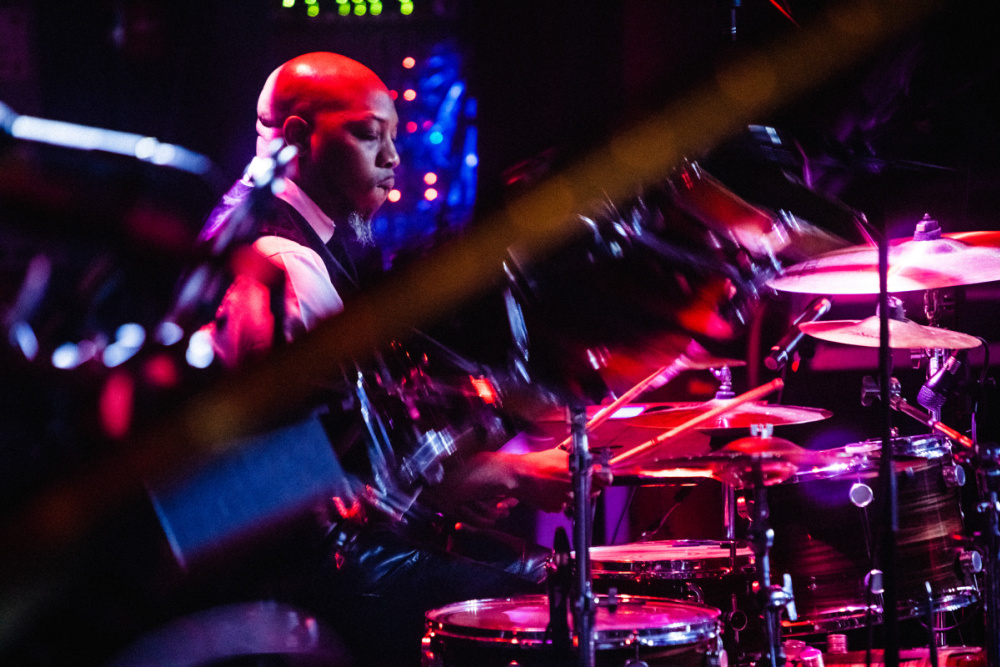 The Music
What started in 2006 as a one-off with a group of nine cellists onstage at Portland's Doug Fir Lounge has evolved into a nationally recognized performing, recording, and educational group with a revolving cast of cellists. Portland Cello Project (PCP) has developed a three-part philosophy that has mostly remained unchanged over the years: Bring the cello places you wouldn't normally see it; perform music on the cello you wouldn't normally associate with the instrument alongside music from the Western Classical Tradition; and build bridges between different musical communities through education, community outreach, and collaboration with myriad artists.
And now PCP turns the evening purple, blending their deep textures with the unique harmonic landscape and the artistic power of Prince. The addition of musicians who have worked with Prince, such as Saeeda Wright and Tyrone Hendrix, guarantees a lively evening of diversely curated music that influenced—or was influenced by—The Purple One.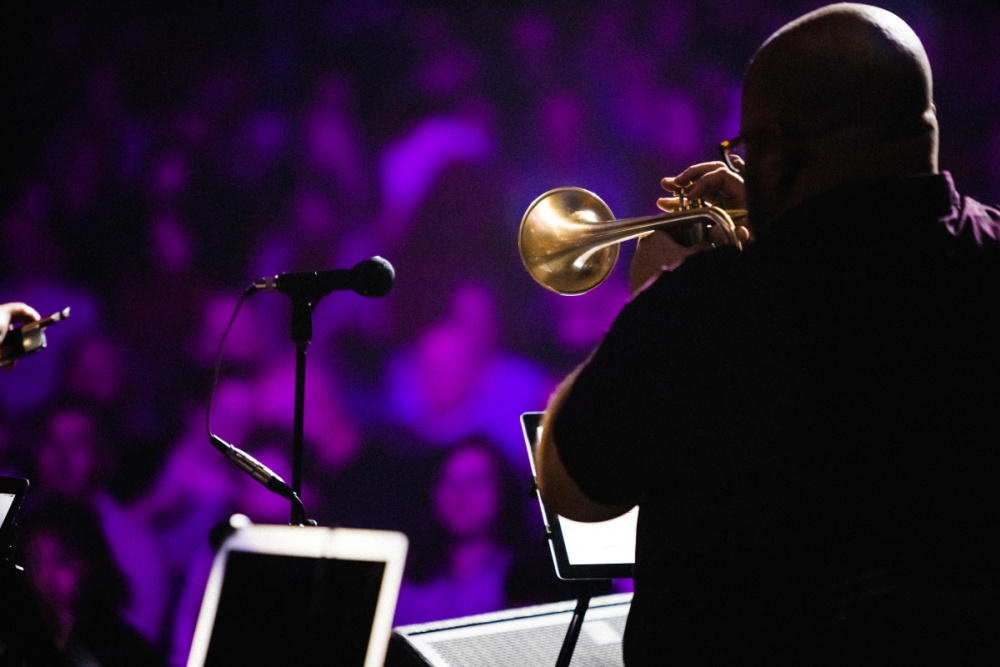 The Shows
Saturday, April 9, 2022 – 7:30 PM
Sunday, April 10, 2022 – 7:30 PM
The Argyros Performing Arts Center, Main Street, Ketchum, ID
The Residency
For 25 years, SVMoA has been bringing professional musicians, authors, and artists into Blaine County Schools to work with and perform for local students. All of the performers in the 2021/2022 Performing Arts Residency & Concert Series will be sharing their talents with students through our Residency Program.
Outreach activities for Portland Cello Project are supported, in part, with funds provided by the Western States Arts Federation (WESTAF), the Idaho Commission on the Arts and the National Endowment for the Arts.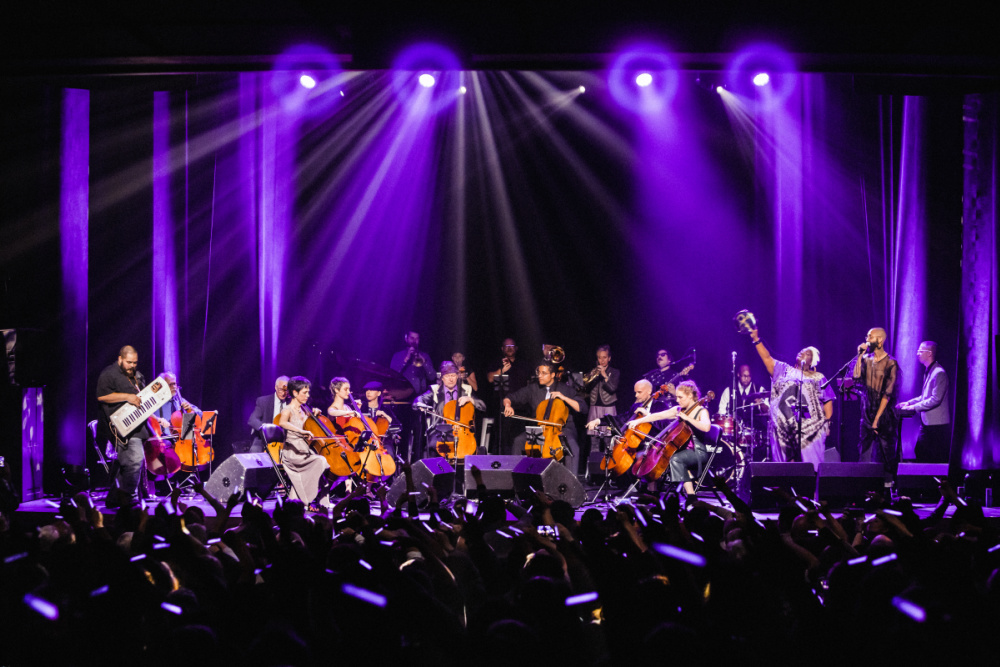 The Museum
Nonprofit Sun Valley Museum of Art (SVMoA), formerly Sun Valley Center for the Arts, has nurtured curiosity, sparked conversation and engaged the Blaine County community since 1971. Accredited by the American Alliance of Museums, SVMoA reaches an annual audience of 40,000 with its mission to enrich the community through transformative arts and education experiences. SVMoA's diverse programming includes visual arts exhibitions, lectures, concerts, classes, performances and BIG IDEA multidisciplinary projects. SVMoA enhances K–12 arts education in local schools with student exhibition tours, professional artist residencies, arts-based classroom enrichment projects, and student and teacher scholarships. To learn more about Sun Valley Museum of Art, explore upcoming events, become a member or get involved, visit svmoa.org.