Should•er sea•son (noun) a travel period between peak and off-peak seasons. 
For many mountain folks, this is a well-earned and welcome relief before the summer season brings economic stability in the form of tourism. We like to think of the shoulder season as a time when locals can enjoy their hometowns. Here are a few reasons to treat yourself to a night or weekend out.
Jackson, WY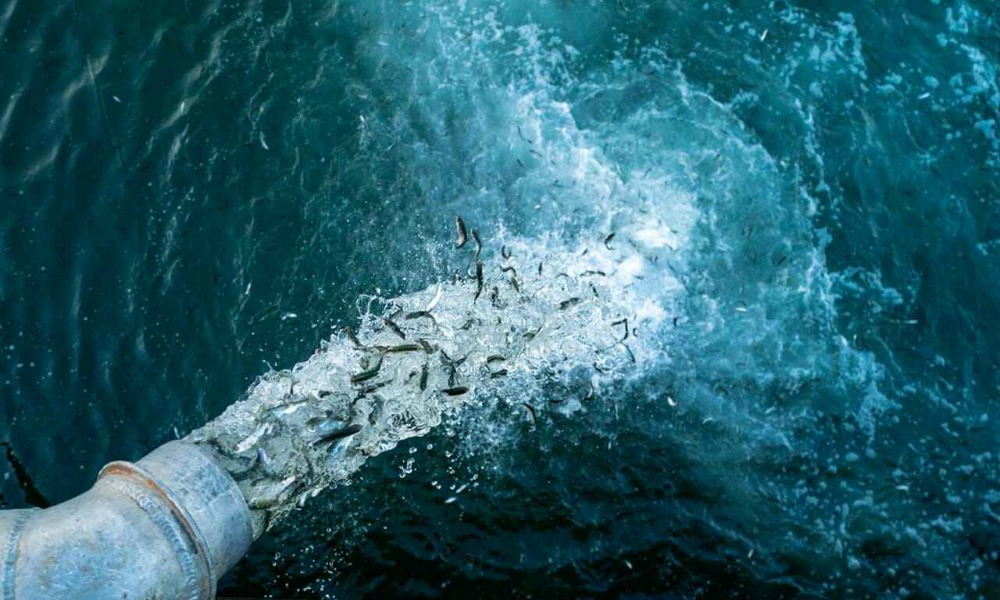 Patagonia Artifishal Film 
Wednesday, May 15 • 6pm • Center for the Arts 
Join Teton Village Sports & Grand Fishing Adventures as they host a premiere showing of Artifishal, Patagonia's newest film examining the future of fish. Proceeds from ticket and raffle sales will benefit the Snake River Fund. Enjoy the original movie, learn about the Snake River Fund and its ongoing mission to protect our favorite river, all while enjoying the company of like-minded fisherman and boaters. Following the discussion, there will be a raffle where you can take home guided fishing trips, fly rods, and more. patagonia.com/artifishal.html
Take a look at the trailer here: 
ElkFest 
Saturday, May 18 • Jackson Town Square 
ElkFest is a weekend of activities built around the 52nd annual world famous Jackson Hole Boy Scout Elk Antler Auction, are an exciting time for celebrating nature, outdoor skills, and hunting and environmental education and awareness.
Every spring, thousands of elk wintering on the National Elk Refuge lose their antlers before they migrate to their summer range. The Boy Scouts assist the Refuge with harvesting the shed antlers and auction them to bidders from around the world who make furniture, wall decorations, jewelry, and food products from them. This annual event, which includes the High Noon Chili Cook-Off and the Mountain Man Rendezvous kick-off, supports the National Elk Refuge with a large portion of auction proceeds going back to habitat enhancement projects on the Refuge. elkfest.org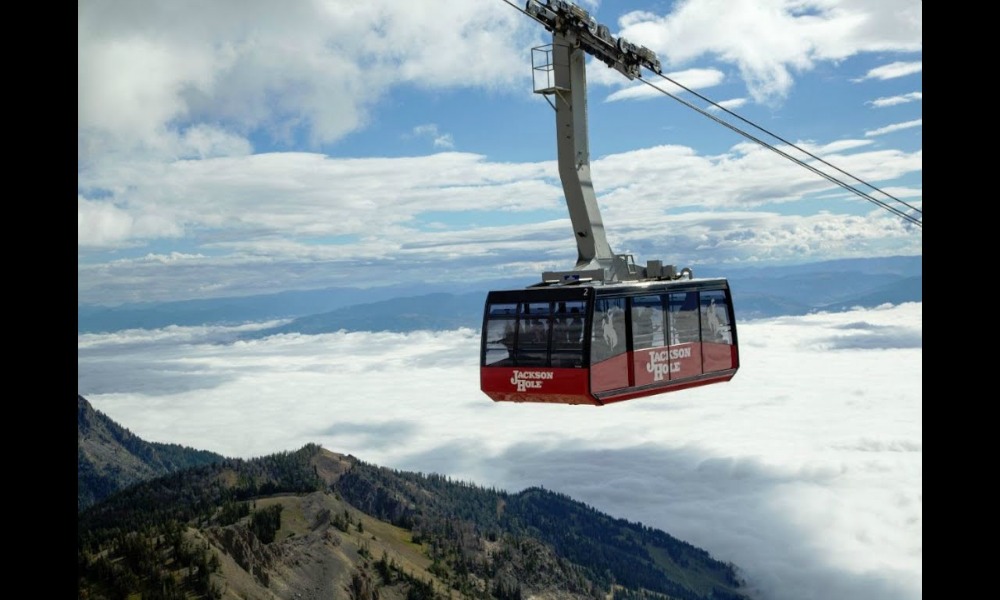 Ride the Tram at Jackson Hole Mountain Resort
Saturday, May 18 • Teton Village
In just 12 minutes, the Aerial Tram takes passengers up 4,139 feet to the summit of Rendezvous Mountain. The experience at the top is a 360 degree view of the Tetons, Jackson Hole valley, and the surrounding mountain ranges. You'll also have access to some of the best trails and climbing in the entire world. And if you're hungry, don't forget to stop in at Corbet's Cabin for some of their signature gourmet waffles. jacksonhole.com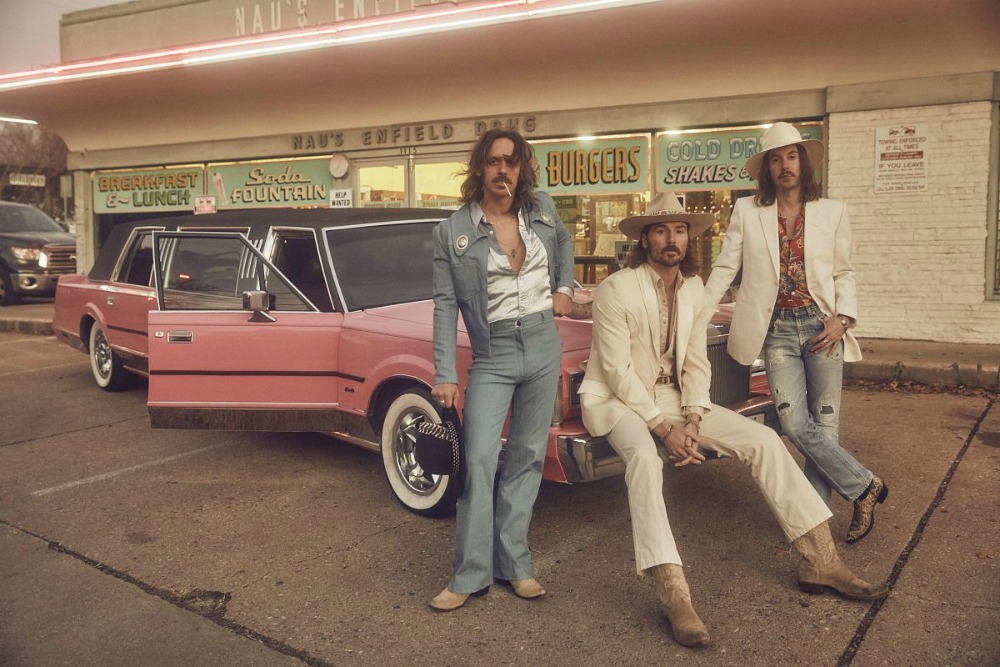 Million Dollar Music Fest 
Sunday, May 26 • 6pm-10pm • Jackson Town Square 
Country super-group, Midland, will headline the inaugural Million Dollar Music Fest, a free, all-ages, big-stage concert on the Jackson Hole Town Square. Presented by the iconic Million Dollar Cowboy Bar and co-sponsored with the Jackson Hole Chamber of Commerce, this Memorial weekend concert is designed to energize Old West Days by celebrating Jackson's western heritage and the cowboy culture. Beer, wine, and food will be available for purchase inside the grounds with cash only. This is a rain-or-shine event, so please come prepared. milliondollarcowboybar.com
Gunnison, CO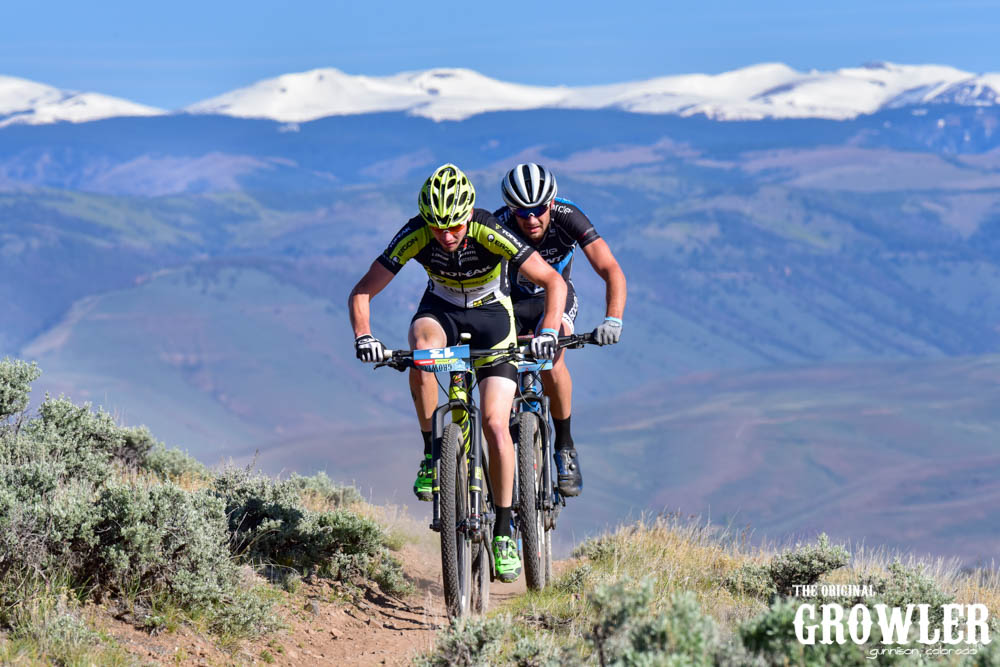 The Original Growler XII MTB Race
May 25-26 • Gunnison Trails
Brought to you by Gunnison, presented by Ergon and powered by SRAM, this event is the primary fundraiser for Gunnison Trails, which is dedicated to maintaining and expanding the singletrack experience in the area. And the course route definitely does not disappoint. Prepare yourself for an epic day on the bike with some of the finest trails on the planet, a killer party, and much more. Be prepared to challenge your mind, body, and skills with a course that throws a little bit of everything at you.
The Schedule:
Saturday May 25, 2019, The Half-Growler, around 32-miles on the dirt (limited to 350 riders)
Sunday May 26, 2019, The Full-Growler, around 64-miles on the dirt
Sunday May 26, 2019, Sunday's Half Growler, around 32-miles on the dirt (Sunday starters for both the Full and Half limited to 350 riders) 
Westport, WA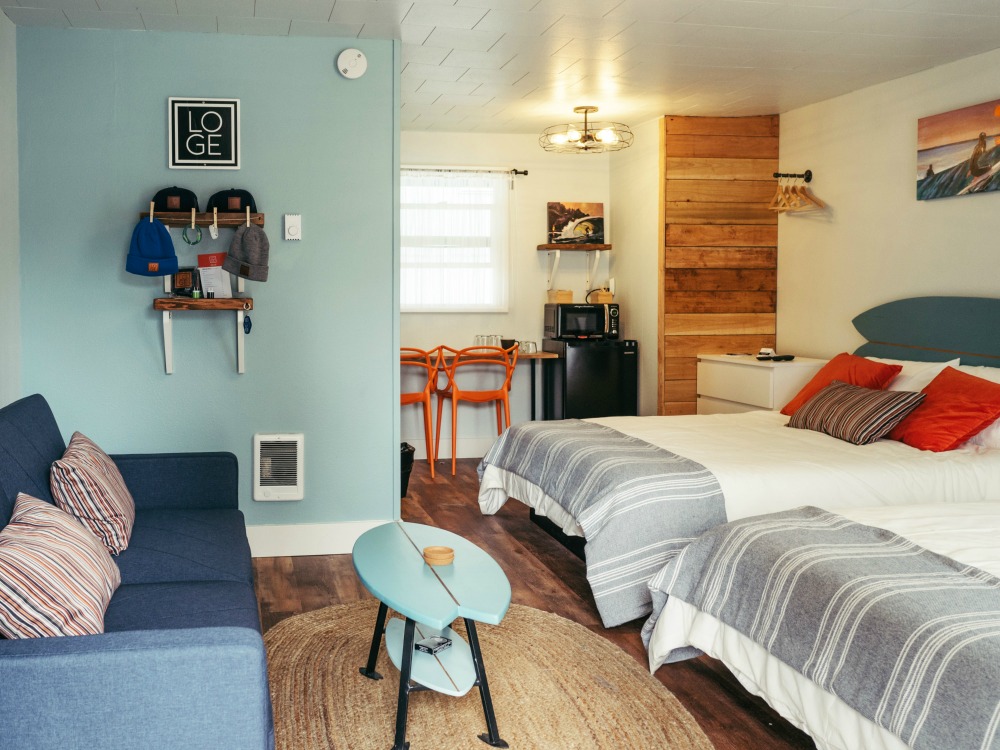 Surf and Stay at LOGE Westport
Springtime surfing? Heck yeah. Located on Washington's spectacular Pacific coast, LOGE Westport is the ultimate surf camp. Take your pick from a variety of lodging options that all boast access to world-class breaks and the best of beach vibes. Go glamorous with a luxury hotel room, college-style in a hostel complete with bunk beds, or bring the RV or tents for some good old fashioned camping. Short on gear? No worries. LOGE has you covered with best rental gear options with a fleet of surfboards, wetsuits, booties, SUP boards, kayaks, and bikes. Other draws include The Sands Cafe, a wetsuit drying room/wash station/secure storage, property-wide wifi, hot showers and laundry, and more. logecamps.com/westport-wa
Sun Valley, ID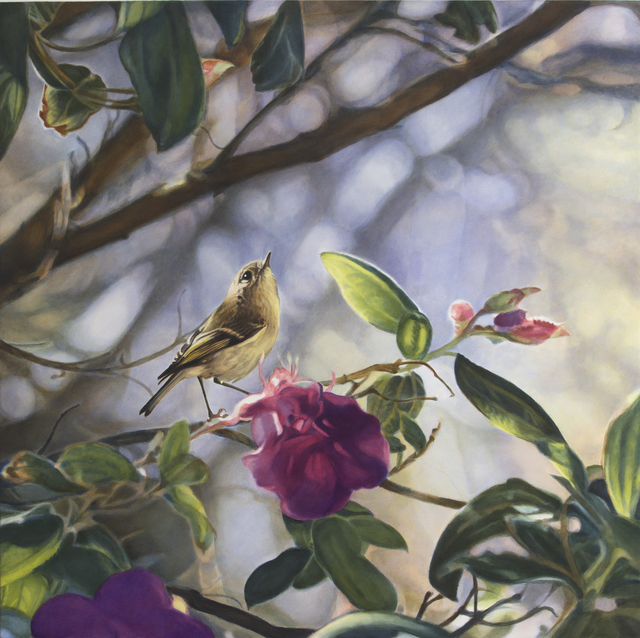 Diane Andrews Hall Solo Exhibition at Gail Severn Gallery
May 2-June 13 • Gail Severn Gallery • 400 First Avenue North • Ketchum
Are you a fan of birds? Are you also a fan of mesmerizing and life-like paintings? Check out this exhibition of renowned artist Diane Andrews Hall at Ketchum's Gail Severn Gallery. Andrews Hall describes her work like this, "Natural phenomena, light, atmosphere, dynamic weather patterns, are a source I use to investigate my interests in time, light, movement, and the complex nature of 'being'. Birdwatching has been one of my favorite past times for most of my adult life. The intrigue of seeing them in their habitat, barely perceptible, always in motion, and full of character captivated me." The result of this approach are works that are extremely realistic and pure, rich in color and depth, and flowing with natural harmony. You have to see it to believe it. gailseverngallery.com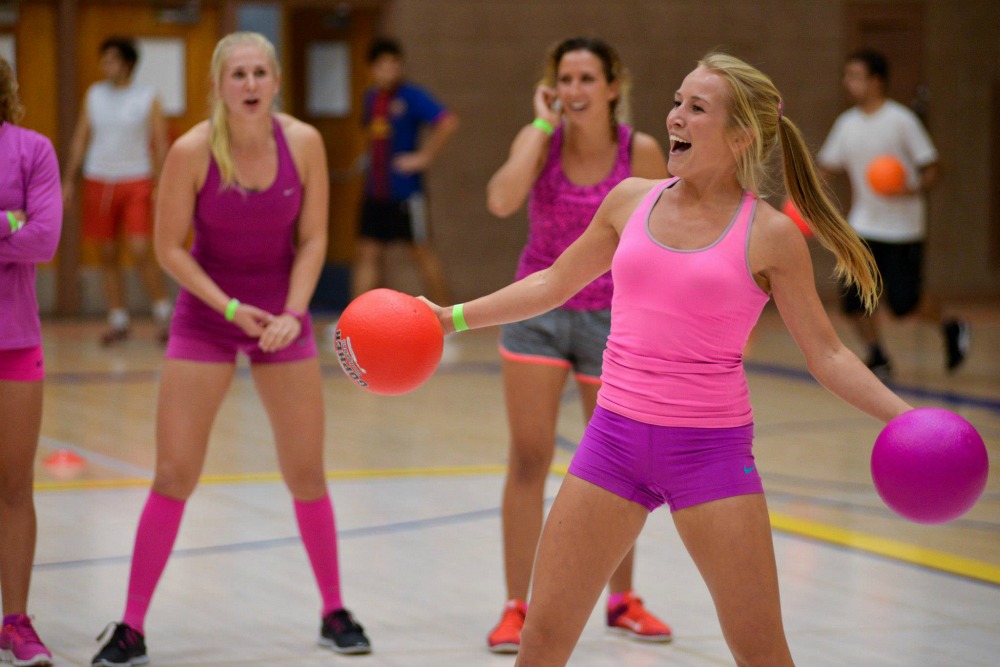 3rd Annual Dodge Ball Tournament
May 4 • Campion Ice House
As Billy Madison once famously stated before launching rubber balls at First Graders, "Now you're all in big trouble!" The Sage School invites all to channel their inner elementary school, recess-time aggression at the Campion Ice House in Hailey. Teams consist of six players with a family and adult division. Prizes will be given to the first and second place teams in each division. Food, drink, and raffle tickets will also be on hand. Be sure to look the part with team costumes. This tournament and raffle will benefit The Sage School, which is now in its tenth year. thesageschool.org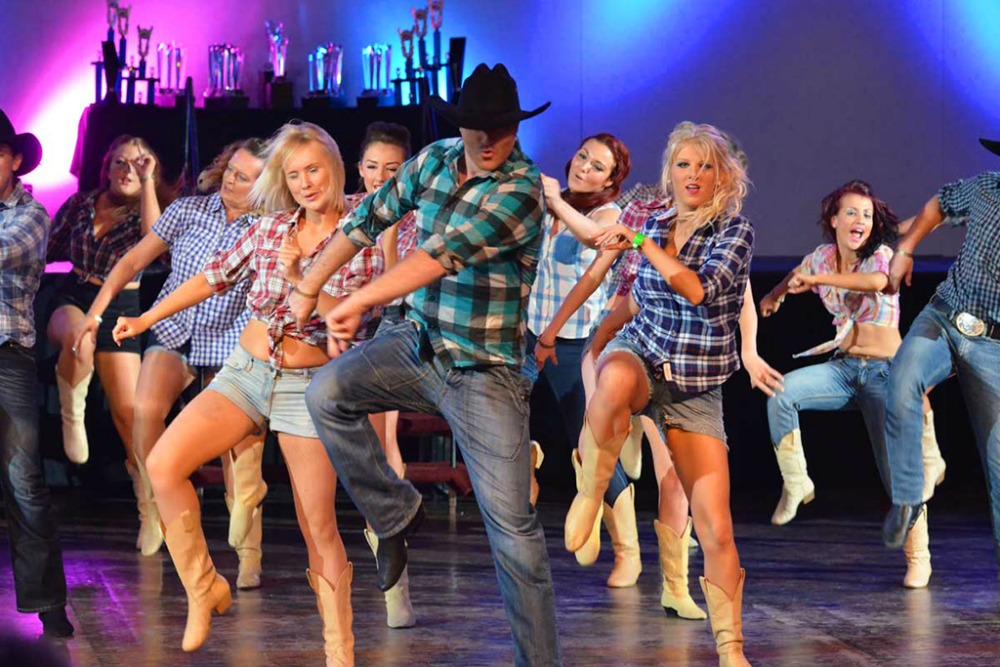 Western Wednesdays: Line Dancing at The Mint
May 8 and Every Wednesday • The Mint • 116 S Main St • Hailey
Dust off those cowboy boots and that ten gallon hat and get your britches to the one and only Mint in Hailey for an awesome night of line dancing. Host Vicki Aberbach will show you how to execute all the best moves in style. And right after the line dancing is over, stick around for some country swing. Yeehaw! haileymint.com
Park City, UT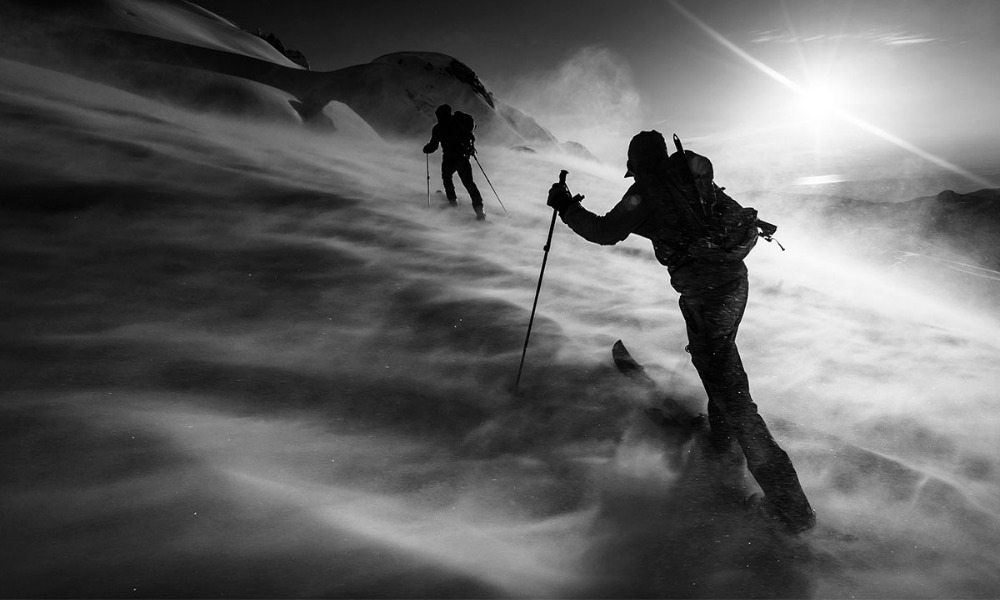 Images of Resilience at Park City Library
May 22 • 6:30-8:30pm • 1255 Park Avenue • Park City
Join Summit Country artists for a special exhibit that showcases stories of resilience through the medium of visual art. University of Utah's professor of psychiatry Dr. Scott Langenecker will share how resilience can be learned, cultivated, and strengthened. People of all ages will also be invited to create their own artwork as part of the experience. May is Mental Health Awareness Month and this event is running in conjunction. connectsummitcounty.org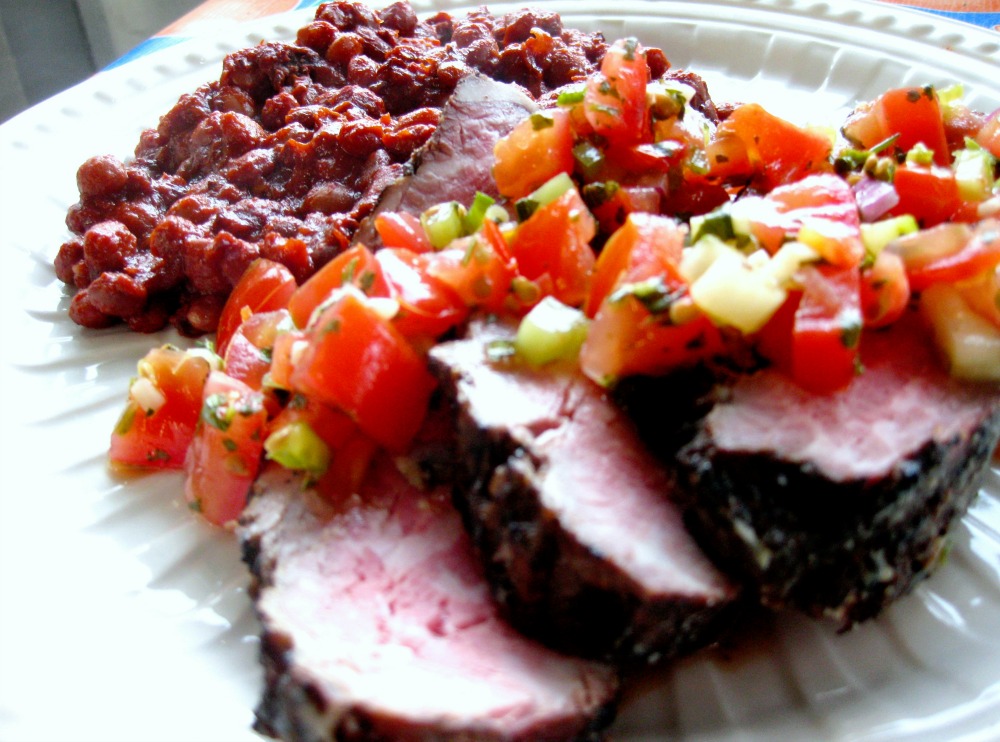 Memorial Day Santa Maria-Style BBQ
May 26 • Mindful Cuisine • 354 Aspen Lane • Park City
Oh yeah, it's time to start cooking outdoors again. Park City's cooking series at Mindful Cuisine kicks things off with this classic menu that originated on the Central Coast of California dating back to the California Rancho days of the 1850s. The ridiculously tasty menu will include Shrimp & Scallop Ceviche, Grilled Caesar Salad, Santa Maria Pinquito Beans, Grilled Asparagus, Grilled Tri-Tip with Fresh Salsas and Dressed Up S'mores with Homemade Graham Crackers and Strawberry Marshmallows, and Ritual Chocolate. Learn to cook like a pro while enjoying an evening your taste buds will never forget. mindfulcuisine.com