You've returned from the day's adventure. Whether the backcountry beckoned from sunrise to sunset or you skied or boarded from bell to bell, it was cold and you have worked up an appetite. Now you're probably craving something substantial to linger over with a libation to match. We know. You didn't prep the crockpot, nor did you remember that fancy spice at the market. No worries— the professionals at one of Jackson's most popular places have a "stew this / spike that" solution for you. Our guess is the simple ingredients in this healthy and hearty Buffalo Farro Stew from chef Paulie O'Connor of Million Dollar Cowboy Steakhouse on Jackson's Town Square are likely already in your pantry and freezer. This bowl of protein and veggies can be had in just over an hour. Sip a Brown Derby or two while you dice and sauté, choose your après play list, and get ready to refill your bowl more than once!
Buffalo Farro Stew
Buffalo Meatballs
1 ½ pound ground buffalo  ***If you can, we recommend sourcing this part of the recipe from Jackson Hole Buffalo Meat Co. in order to make this dish truly authentic and bring the highest quality taste to your palate.  Click here for more info
½ pound ground pork
1 c. whole milk
1 c. Panko breadcrumbs
1 egg
¼ teaspoon salt
¼ teaspoon ground black pepper
½ tablespoon chopped garlic
Combine breadcrumbs and milk
Combine all other ingredients and mix together breadcrumbs and milk
Portion meatballs into 1 oz. balls
Partially cook meatballs in oven until slightly browned (approximately 12-15 minutes)
Farro Stew
2 oz. Extra Virgin olive oil
16 oz. beef stock
16 oz. chicken stock
16 oz. water
½ c. medium diced carrots
½ c. medium diced onions
½ c. medium diced celery
¼ c shaved fennel
8 oz. Chardonnay wine
2 tablespoons butter
1 tablespoon Italian seasoning
16 oz. San Marzano tomatoes
½ c. farro
Add olive oil to stockpot and sauté carrots, onions, celery and garlic until tender. Add white wine to deglaze pan.
Combine all other ingredients and bring to a boil, then reduce to a simmer.
Add farro and cook until farro is tender – about 30 – 40 minutes.
Add meatballs and cook for about 15 minutes.
Adjust seasonings as needed.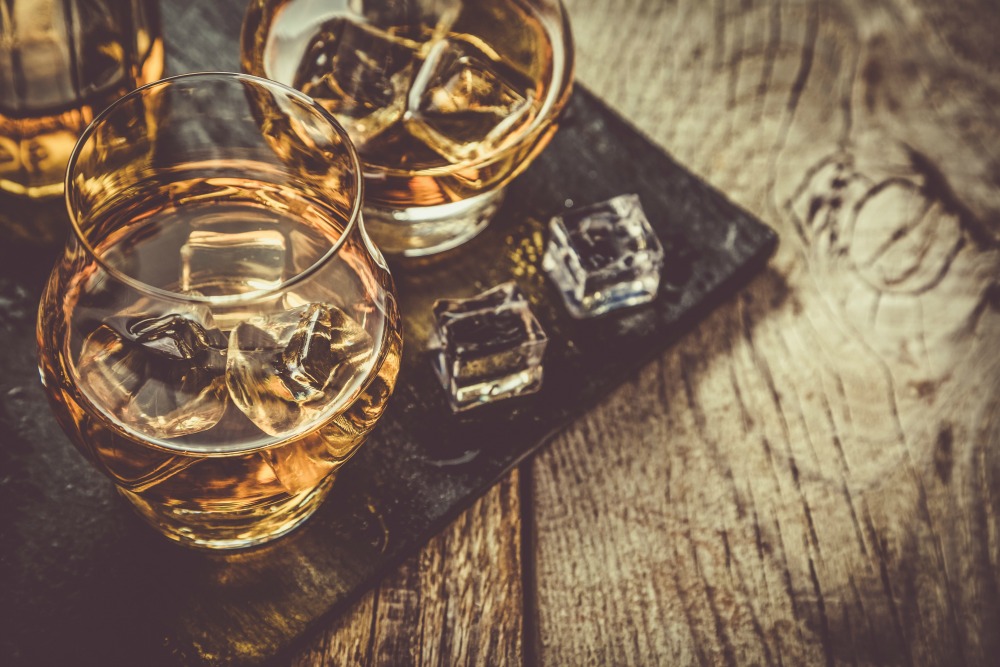 Brown Derby
1.5 oz. Wyoming Whiskey or Maker's Mark
1 oz. grapefruit juice
0.5 honey syrup
Shake and strain into cocktail glass
Garnish with a grapefruit twist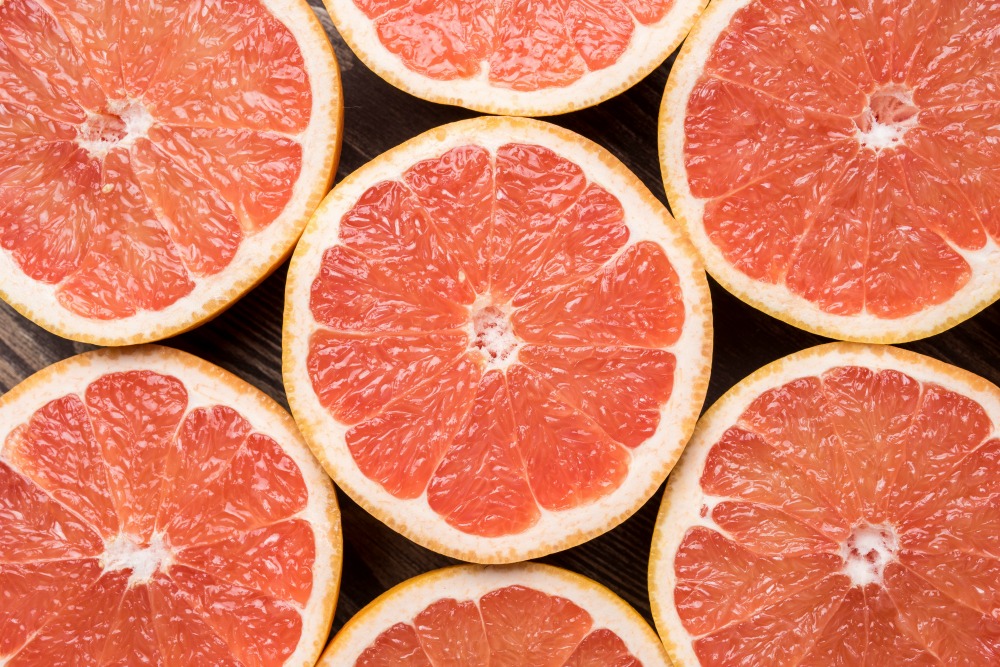 When you're in Jackson and want this served tableside, just give a quick call and reserve your spot at this modern speakeasy just below the iconic Million Dollar Cowboy Bar. Specializing in steak, rare game, and fresh fish, the steakhouse offers handcrafted sausage, pasta, and bread, as well as a fine selection of wine, cocktails, and desserts.
Million Dollar Cowboy Steakhouse
25 North Cache Street
Jackson, WY  83001
(307) 733-4790