It's not over yet! So, squeeze out the last bits of summer with your main squeeze by riding, hiking, biking, sipping, and just doing the dog days. BTW: BFFs are main squeezes too.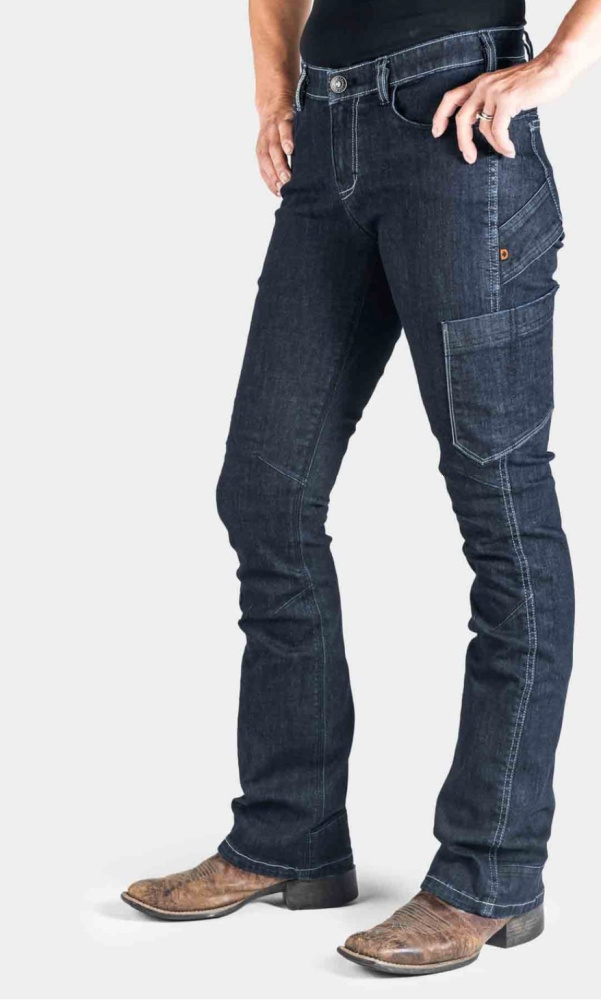 Giddy up in Dovetail DX Bootcut jeans. Yes, workwear for women who get dirty and are equally devoted to their day jobs as they are to their passions! Wrangle horses, kids, and the duties of work, family, and ranch life in the comfort of slim bootcut mid-rise jean that is tough yet makes your lower half feel taken care of with their stretchy (hello, CORDURA®), long, and lean fit that inspire a full range of motion. THESE JEANS WORK! Feel strong and sexy as hell while shoeing a steed, firing up a meal, plumbing the ADU, or relaxing on the front porch with a whiskey and the glow of a day well spent tending to things. Advice: purchase two pairs—always consider an heir and a spare. Yes to Indigo and plenty of pockets!  
$99 / dovetailworkwear.com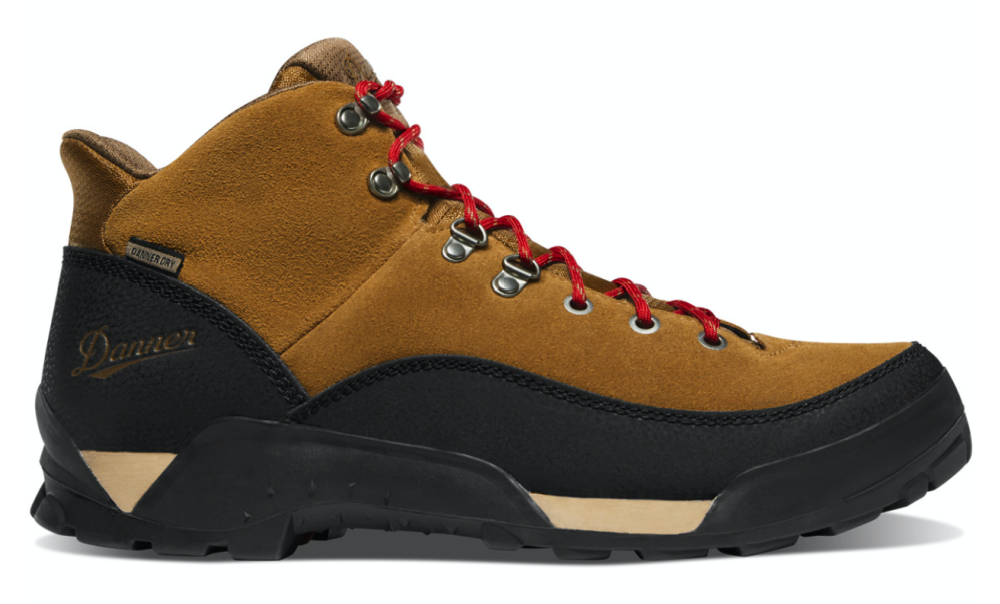 Danner is royalty, and there's every reason to feel and see your crowning achievements on the trail (yes, summits or sunsets!) with their Panorama hiker. Abrasion-resistant suede coupled with Danner Dry waterproof protection make these classics your one and only for exploring everything from the Cascades to the Tetons. For men and women.  
$140 / danner.com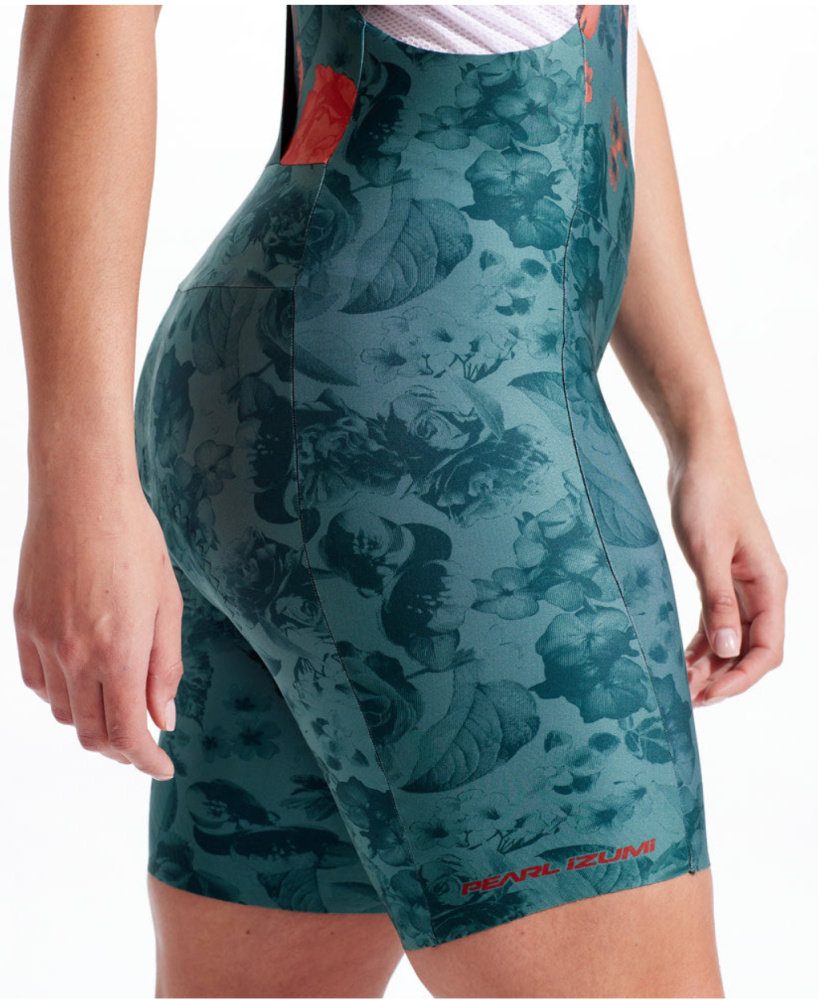 Feel bold and beautiful in the women's PRO Bib Short from Pearl iZUMi. Elegant, supportive, and deliciously comfortable with its laser-cut bib straps and Levitate PRO Chamois, this high-performance floral is made for those long luscious rides during the transition from summer to fall. Watch the leaves change, and watch out for the compliments!  
$225 / pearlizumi.com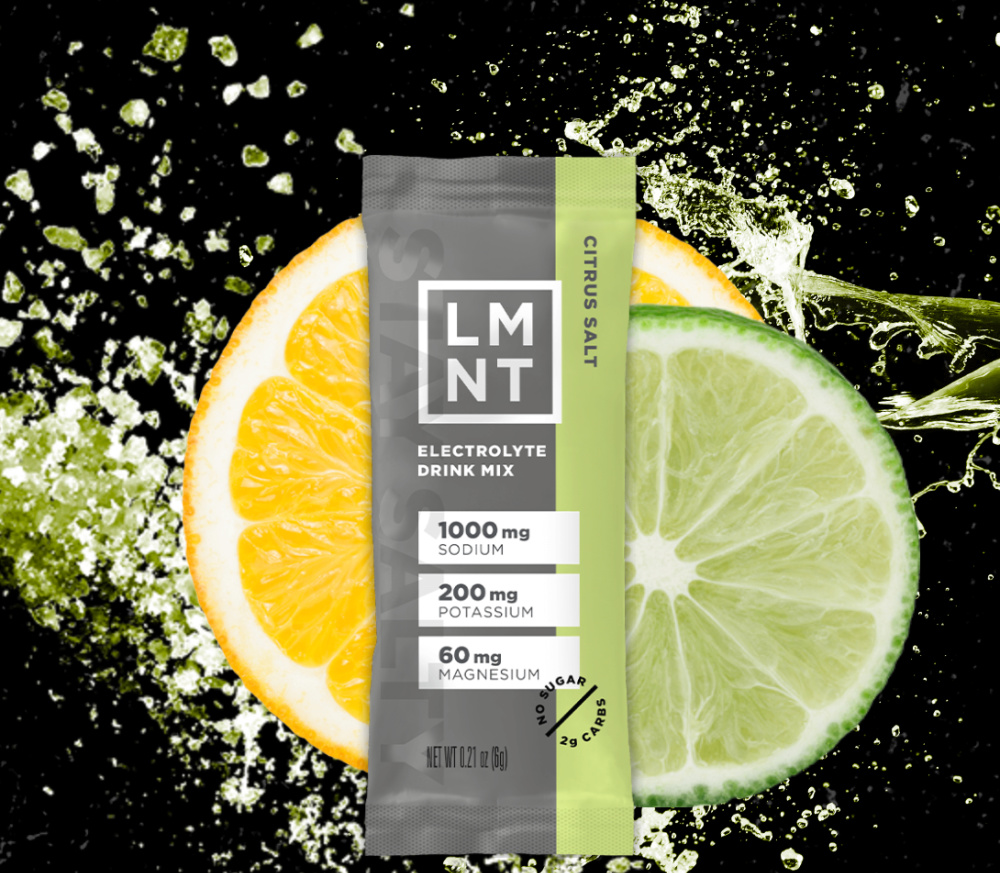 Salty AF is the slogan for LMNT, the no sugar, no gluten, no dodgy ingredients, paleo-keto, and vegan-friendly electrolyte with lots of salt. Stop…right there! I know you think salt isn't good and too much is deadly. However, science reveals that low sodium levels are harmful (especially when training), and the optimal range is nearer to 5-7g daily rather than the FDA recommendation of 2.3g. The ultimate recipe is 1,000mg sodium, 200mg potassium, and 60mg magnesium. The flavors are exceptional. This is salt on a mission! Go for the value bundle and feel your body change—sleep better, think better, live better. Note: Salt supports healthy fasting.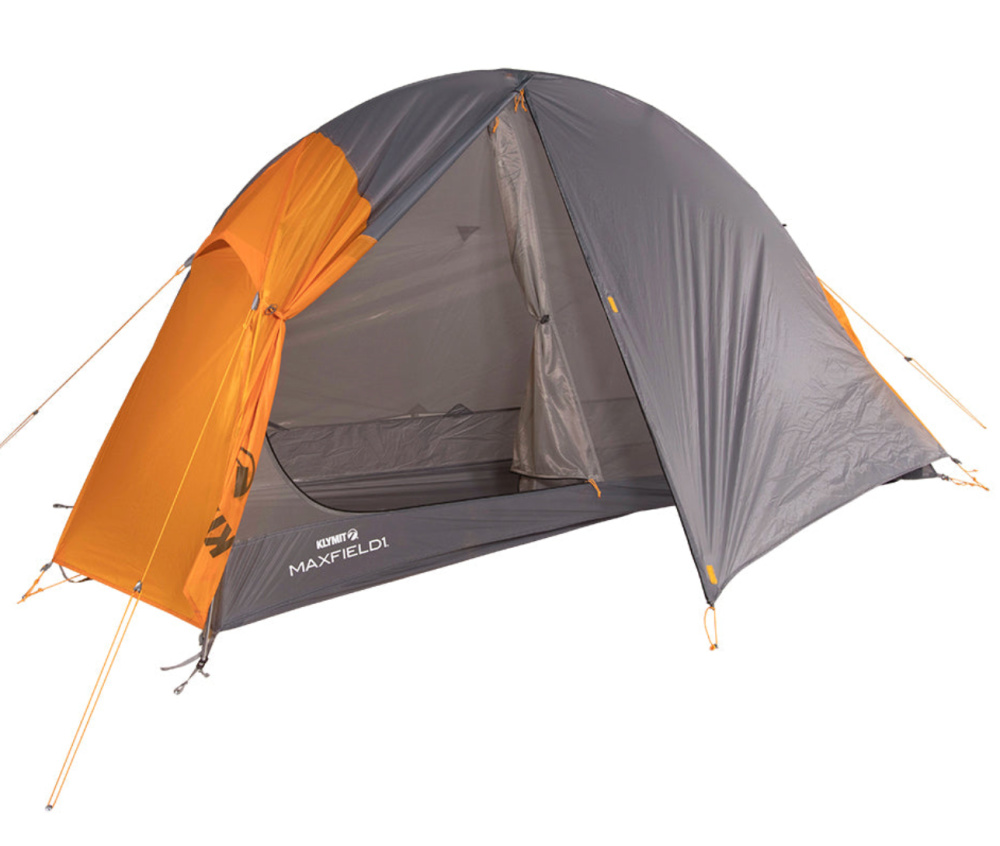 Want or need separate sleeping quarters? Claim the Klymit Maxfield Single Tent as your own. This three-season stallion, with 16.2 square feet of living space weighing in at 2.6 lbs. is easy to set up, pack, and love. With a vestibule extending personal space for gear (and enough room for a pet) and a peak height of 42 inches, the spacious Maxfield is more than you expect. The roll-style stuff sack is quite innovative. Sleep outside MORE. 
$319 / klymit.com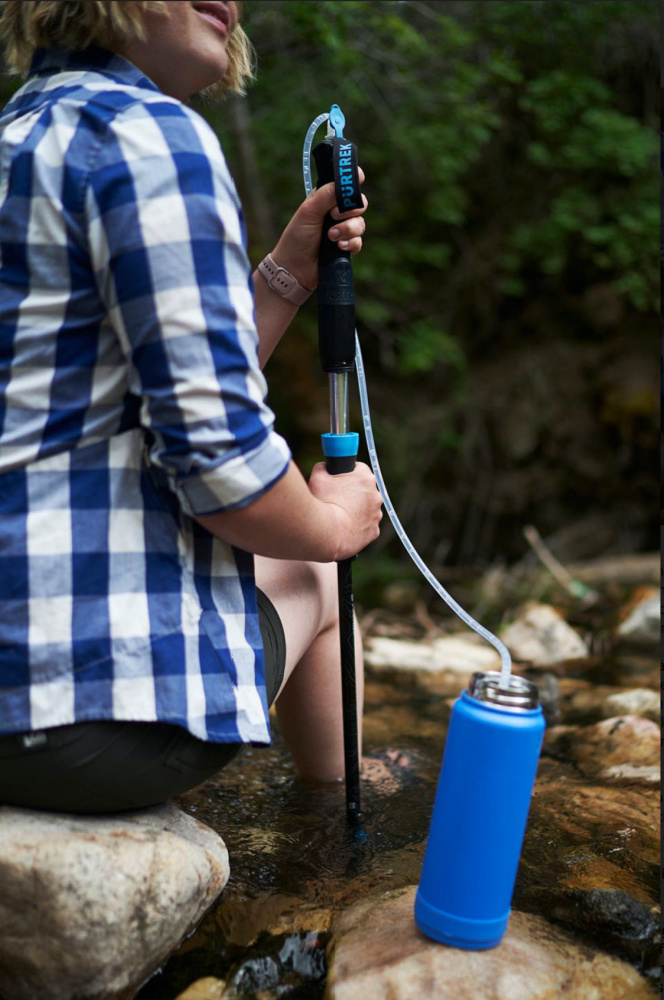 PurTrek is the answer to trekking with poles and getting water whenever needed. How? Because PurTrek filters water through the pole! The ISPO award winner is the world's first hiking pole water filtration system that's easy to use, manufactured with high-strength plastic, 7075 aircraft-grade aluminum, and removes 99.99% of all waterborne bacteria, protozoa, and microplastics. Literally hydration at your fingertips! No more kneeling, bending over at the edge of slippery rocks or outcrops, just dip, filter, and drink in seconds. 
$189 / purtrek.com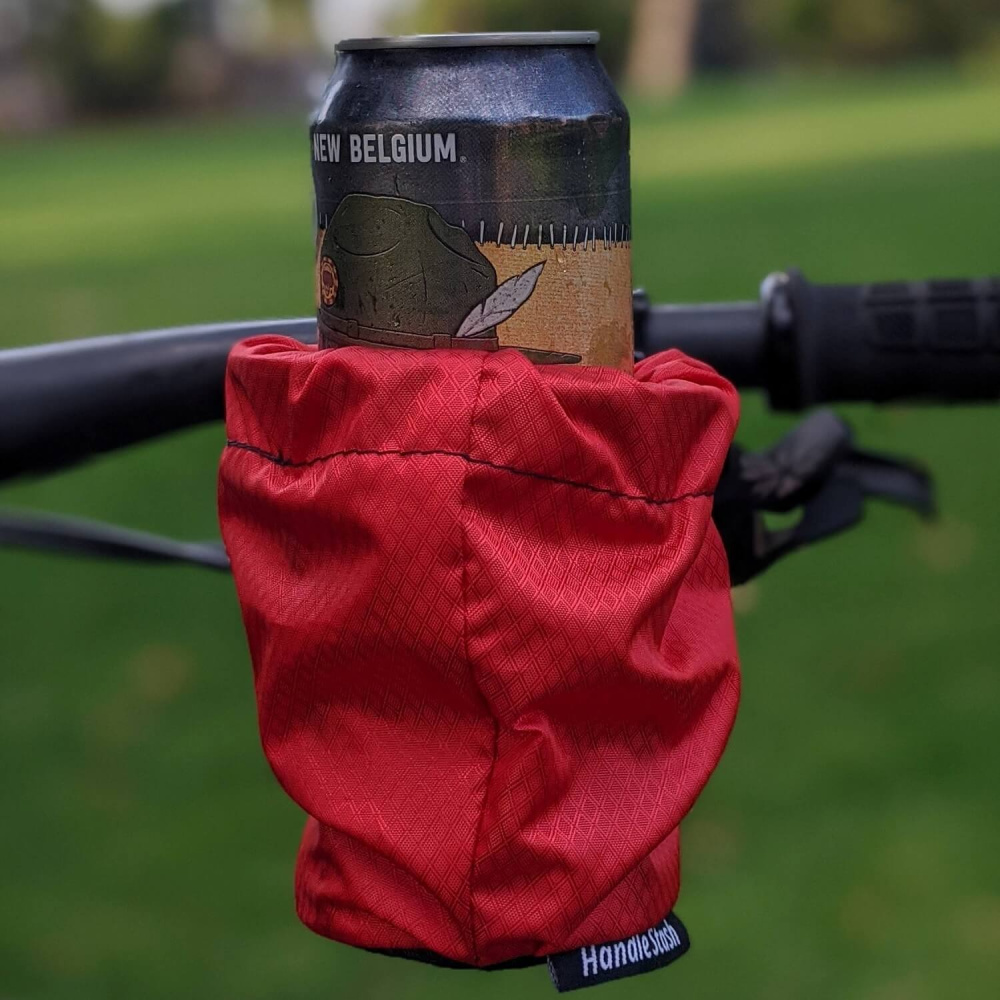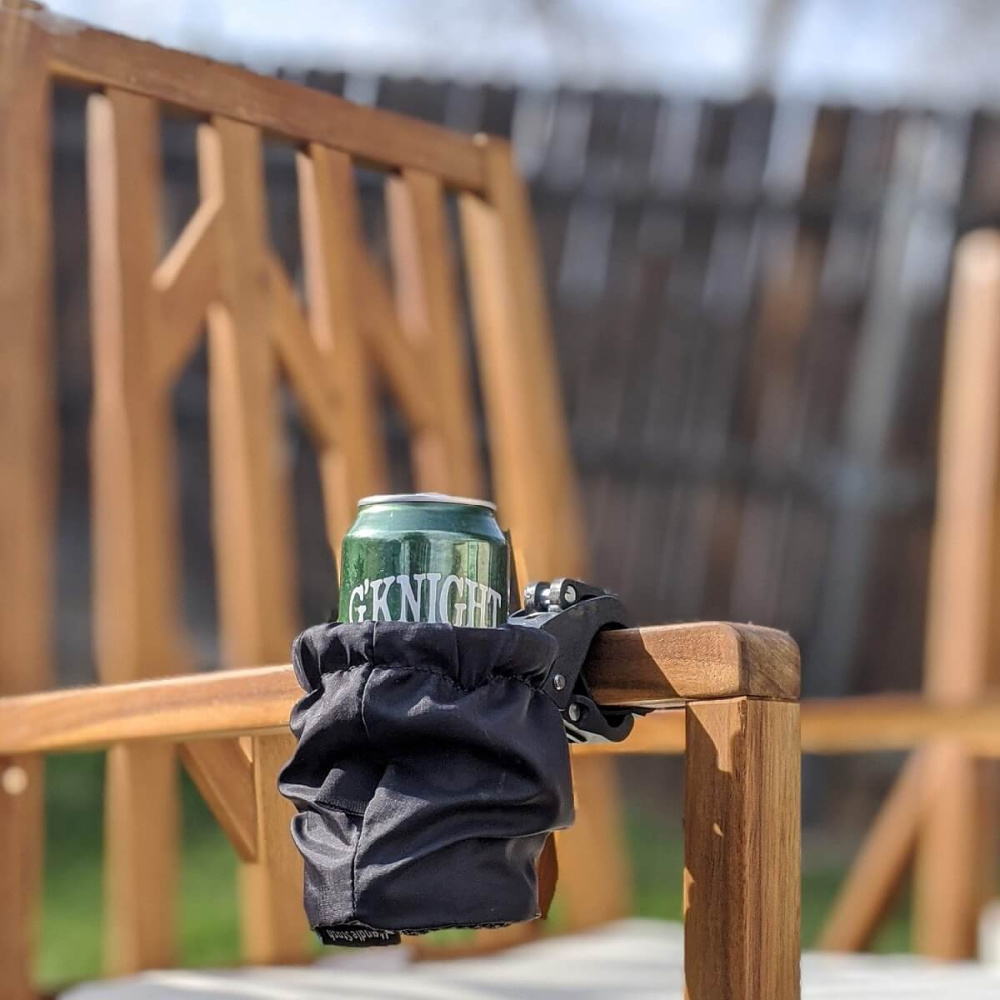 Stash your bevy, snack, phone, whatever in the Handle Stash, the simple yet deceptively clever shock-absorbing cup holder that fastens to any bike's handlebar. No more, "my bottle is too big, too small, too tall, too short." This baby's built-in lightweight elastic forms to whatever size you put in it securely! In 10 colors and two versions (one is made with a heavier weight ripstop), put it to use on your bike, motorcycle, golf cart, or anywhere you want to hold your roadie. 
$38 / handlestash.com 
For chilly mornings and evenings while camping, hiking, biking, and just getting after it, don Minus33's Woolverino ¼ Zip Sun Hoodie—a fine featherweight that offers warmth when needed. Expertly constructed, this supermodel is resilient, durable, and soft. Leave it on during mid-day pursuits when staying cool is the objective and sun protection and moisture-wicking are necessary. For men and women.  
$109 / minus33.com