Inviting, Invigorating, Intimate
Connect and enjoy these heartfelt, no-stress gifts that inspire experiences and Valentine's memories all year.  
STAY CONNECTED TO YOUR LOVELY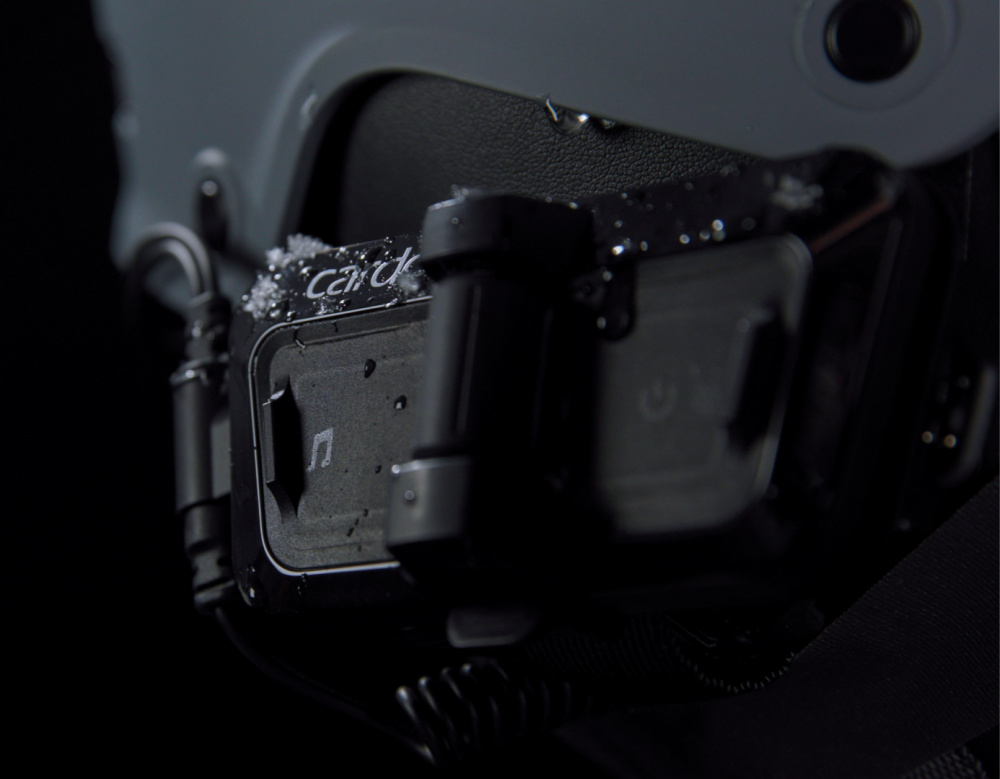 Ski, ride, hike, bike, or hop on that motorcycle, and connect effortlessly with CARDO PACKTALK OUTDOOR. There's no need to touch a button because the "always on" intercom communicates with your lovely (or up to 15 lovelies) whether you're on a chairlift, chasing them down the trail, or seated behind them cruising down the highway. Robust, long-range connectivity (three miles!) and a full day's operation allow you to communicate in every season with Dynamic Mesh Communication, which means living connections actively seek to connect with others units. Stream music or make calls (like "Hey Cardo, call home,") and rejoice in the superb sound quality from JBL experts, which means you can always speak in a loving tone!  
$250 
COOK UP SOME LOVE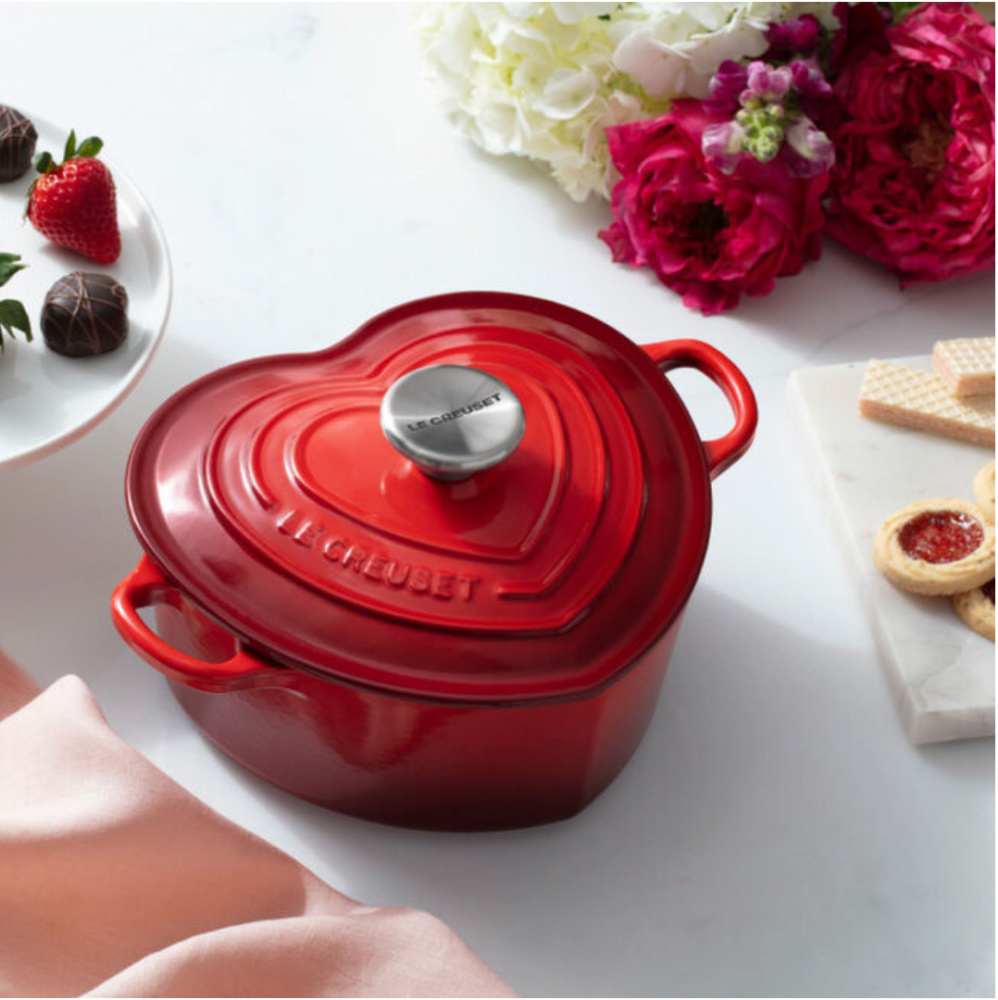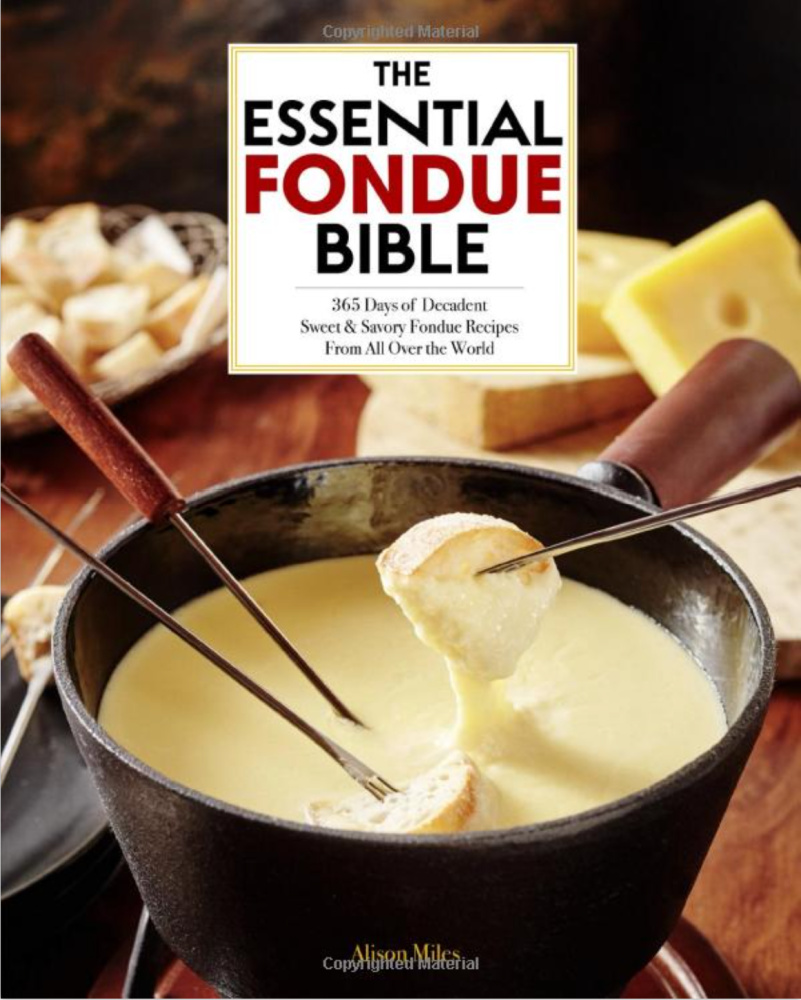 Turn up the heat with Le Creuset's Heart Cocotte Casserole. Its classic heart shape is ideal for sharing casseroles, bread, and desserts. The enameled cast iron is ready to use (no seasoning required) and is easy to clean (no dulling, staining, cracking, or chipping). Looking for something yummy to make that night? How about Chocolate Fondue? For inspiration, dip into scrumptious recipes from The Essential Fondue Bible: 365 Days of Decadent Sweet & Savory Fondue Recipes from All Over the World. 
Your local bookseller or Amazon 
$220 / $16.99 
WORK OUT THE KINKS TOGETHER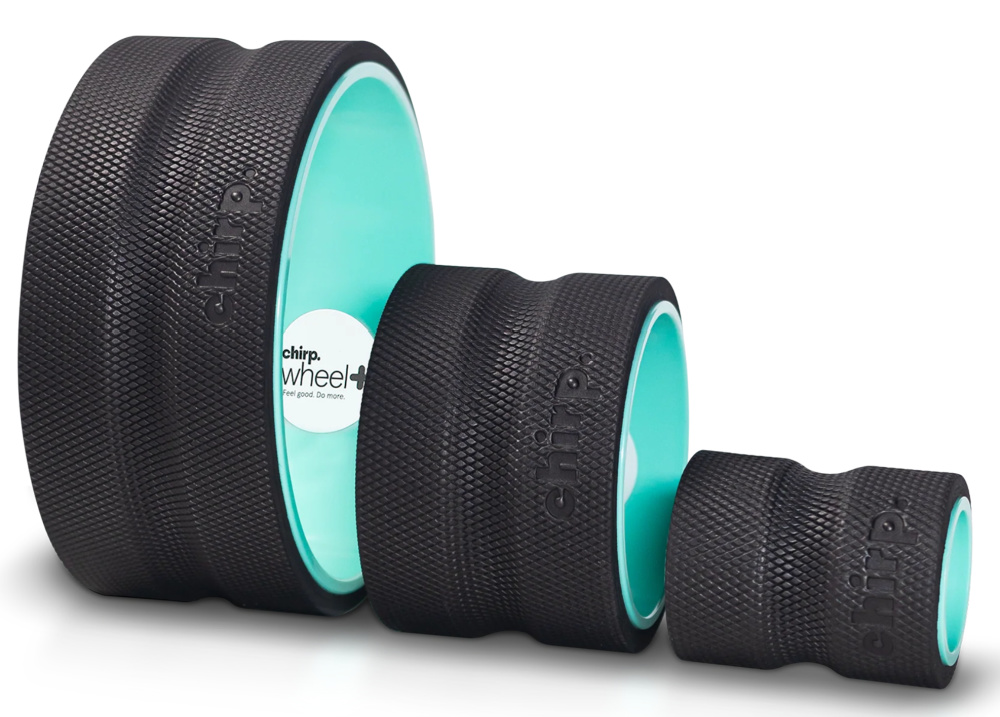 Help each other to a serving of Chirp! The Chirp Wheel+ 3-Pack is guaranteed to relieve back and neck pain like no other because of its targeted pressure. It complements your desired pressure in three sizes, from 4″ to 10″ in diameter (focus, deep tissue, and firm). What makes Chirp effective and surprisingly comfortable is its dual action of digging deep between your lovely's shoulder blades while protecting them with foam padding known "chirpingly" as the Spinal Canal. What's more loving than reducing your lovely's back pain while improving flexibility and correcting his/her/their posture? Now that's LOVE.  
$84.99
KEEP HER WARM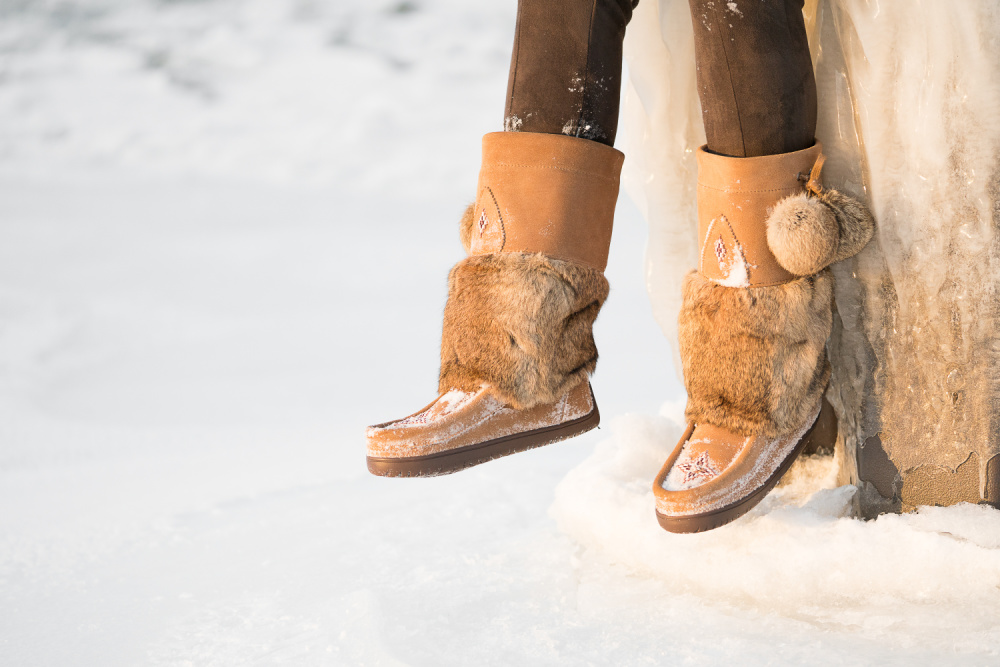 Waterproof Snowy Owl Mukluks by Manitobah are more than a cozy atmosphere for your lovely's feet. These beauties are made with a vision "to build a vibrant, global brand that makes a positive impact in Indigenous communities." Born in Canada, the quality and exquisite craftsmanship using suede and beadwork with a full sheepskin footbed makes this light, functional, waterproof mukluk (with glacial grip) incredibly warm (rated to -25 degrees) and honors the tradition of Canada's First Peoples. In five colors, the Snowy Owl is the new Cupid. 
$250 
KEEP HIM SHARP

New West KnifeWorks' Cleaverhawk is the ultimate love tap, er, a combo cleaver and tomahawk that's sure to inspire a lovely addiction to butchering meat. With an overall length of 18.75″ and a blade length of 7″, this Made in the USA wünder-implement's cast S7 blade loves to chop through the goods, plus its flatback-pull is primed for alternate activities (like using a dead blow mallet to get at bone and tendon). After, it's ready to party as a throwing tomahawk, thanks to its construction. Leave it to the team at New West to make a tool that speaks to the art of food and fun.  
$349
HOLD HANDS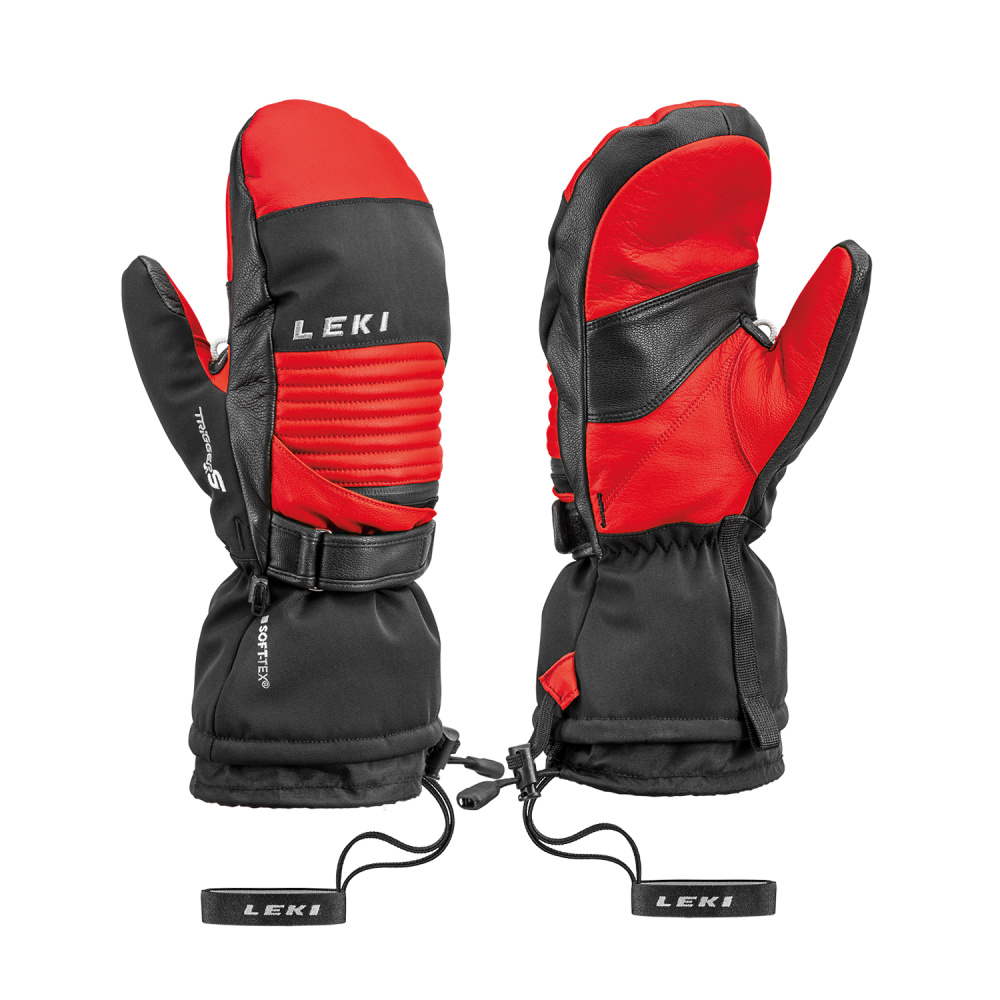 Do you remember the first time you held hands? Keep the hands you love warm with LEKI's Xplore S Mitt. This unisex mitt is for those who love the outdoors in its coldest temps. It promises to provide your lovely warmth and comfort with its waterproof and windproof SOFT-TEX membrane and high-bulk Primaloft lining packaged in premium goatskin leather. So remove them and reach for his/her/their warm hands on the way to the next adventure.  
$129.95 
CARRY THE LOVE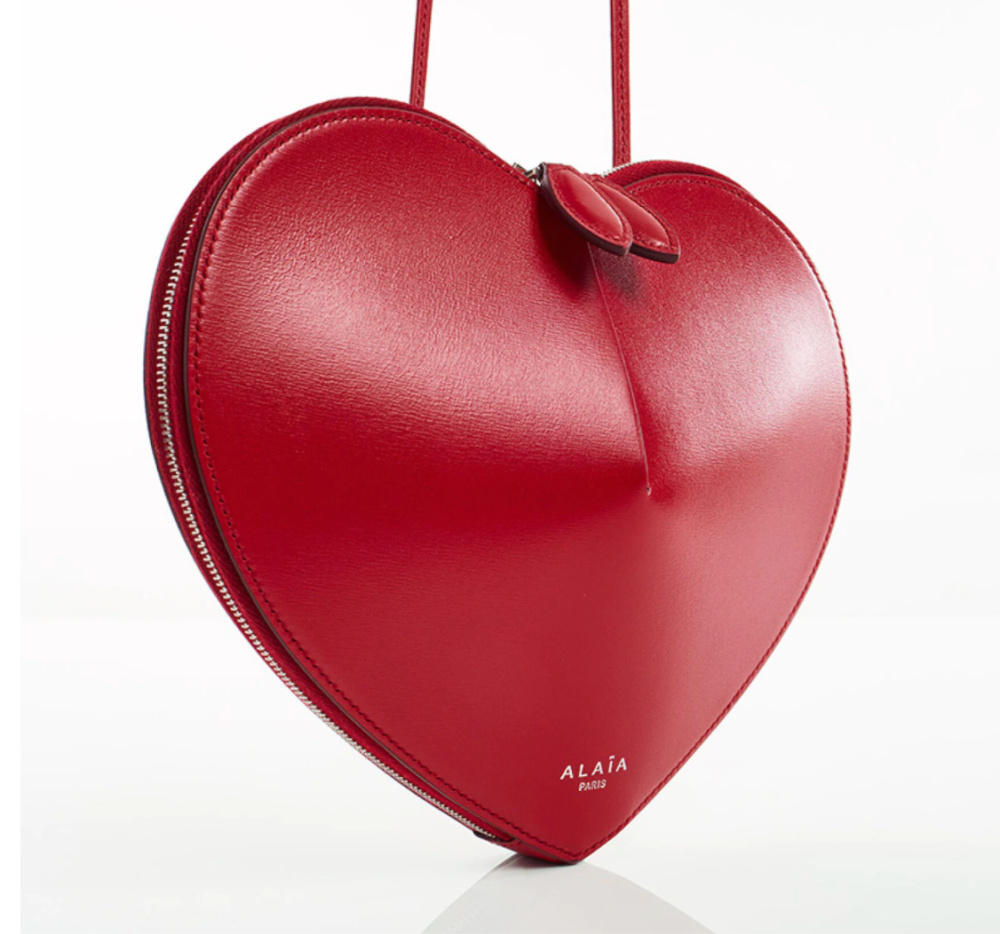 Pure, simple, voluminous, and in lux calfskin, the Alaïa Le Coeur Bag will set her heart aflame each time it's taken anywhere! The eponymous brand from Paris belongs in every fashionista's collection in red or black. The name Alaïa is of Basque origin and translates to "happy, joyful," and that's as lovely as it gets.   
$1170
EXPERIENCE THE WILD

Sit next to your lovely on a Private Yellowstone Snow Coach Tour and experience the wow factor in winter! As you depart Jackson for Flagg Ranch (the southern entrance to the nation's first National Park), transfer into a Mercedes-Benz snow coach to travel over snowy trails to witness Old Faithful, Upper Geyser Basin, and West Thumb Geyser Basin. Then, the drama unfolds as guides point out bison, eagles, elk, fox, moose, big horn sheep, coyotes, wolves, trumpeter swans, and geothermal features during the 12-hour experience that embraces winter in its stunning silence and serenity. Complimentary pick-up at your home or hotel, high-quality spotting scopes and binoculars are available, as well as coffee, tea, cocoa, a light breakfast, and a picnic lunch. Wildlife education and an unforgettable experience spell L-O-V-E.  
tetonscience.org/tours/yellowstone-snow-coach-tour/
$2750 (up to four guests) 
From now until March 13
GET CREATIVE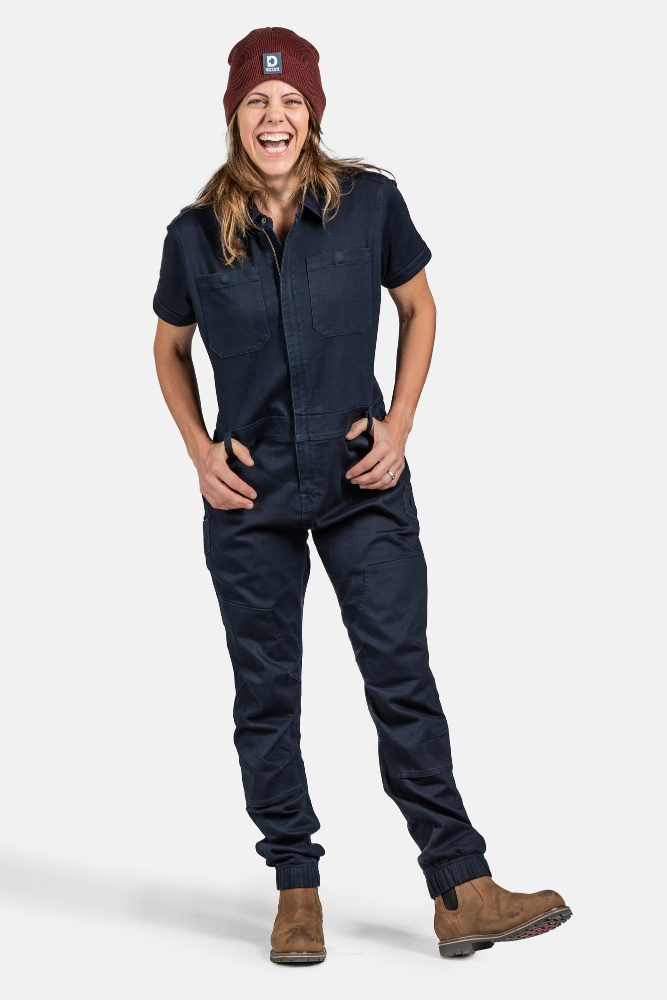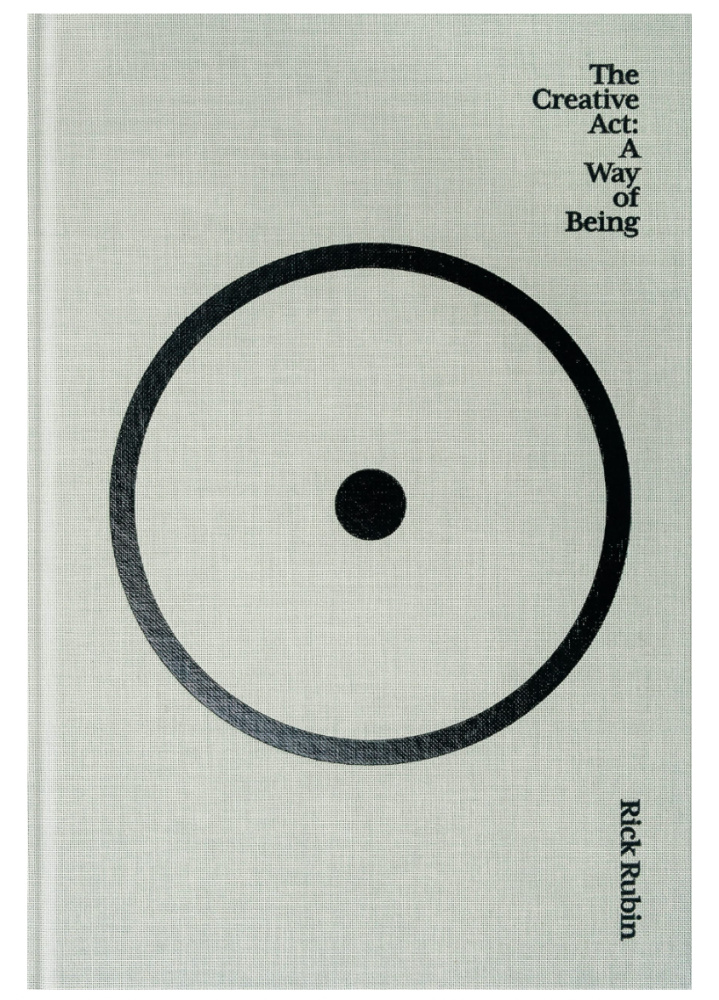 The Dovetail Hadley Coverall is made for all creative endeavors, especially those made with love. These coveralls go beyond durability—their do-it-all-ness can be attributed to their lovely details, and isn't that what love is all about? Reinforced front pockets and knees, crotch gusset, pass-through zips, and an adjustable waistband plus a tool loop, locker loop, and knee slot are why your lovely will fall madly for this midweight, straight-legged 11-pocketed goddess. From XXS-XXL, with a choice of inseam and sleeve length, you can add to their creative juices with the New York Times best-selling author Rick Rubin's tome, The Creative Act: A Way of Being. He believes that "Creativity is a fundamental aspect of being human. It's our birthright. And it's for all of us." Creativity is love.  
Your local bookstore or penguinrandomhouse.com
$169 / $32  
RUN AWAY TOGETHER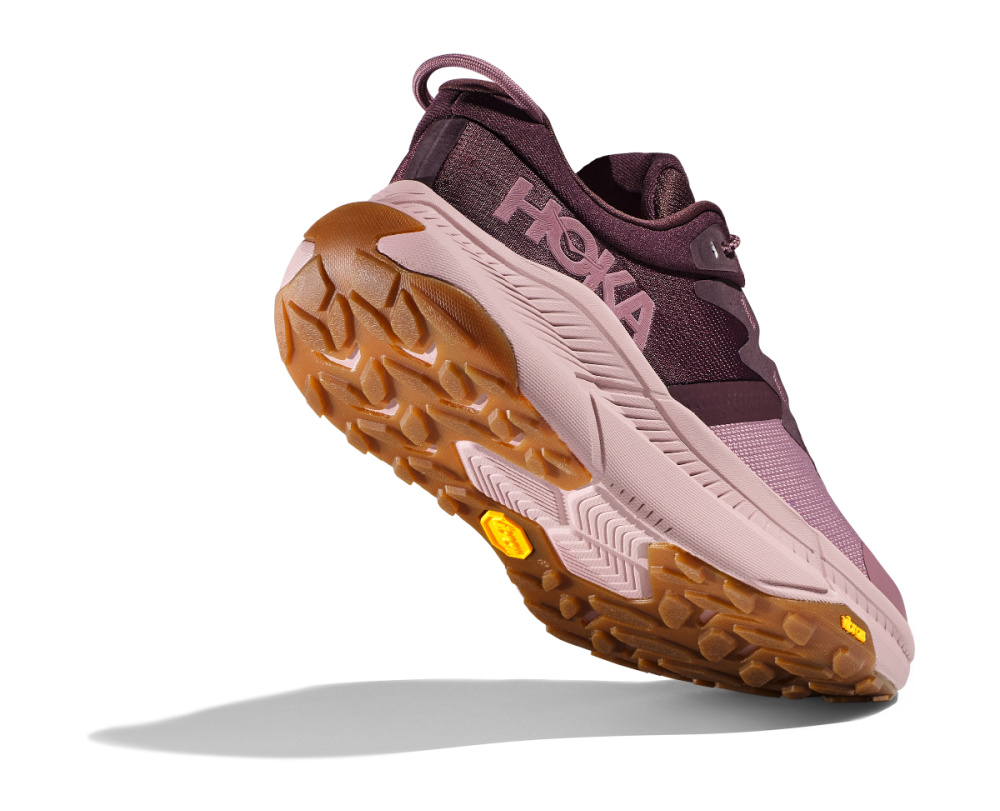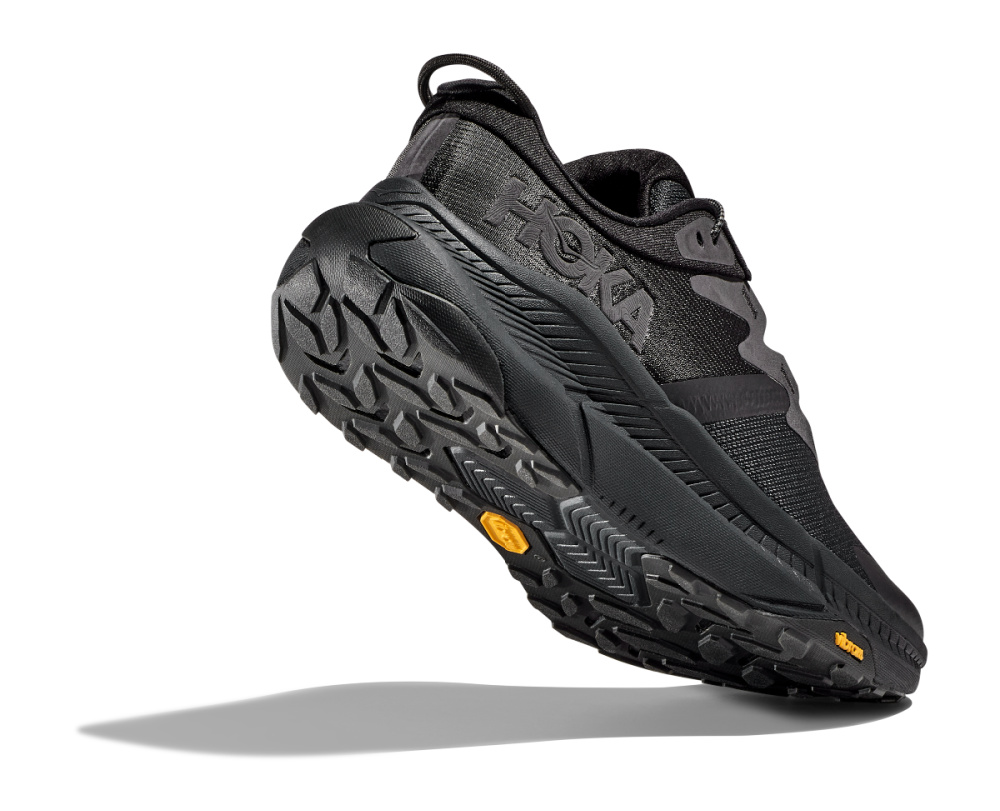 HOKA's new Transport is love underfoot. A Vibram N-OIL outsole that uses 90% petrol-free components, a 30% sugarcane EVA midsole, and Cordura with 100% rPET tastes like delicious sustainability for the city-dwelling, outdoor-loving lovely who appreciates a performance shoe for hiking, biking, and walking. Transport is one lovely step after another in four colorways for women and three for men.  
$140 
PACK FOR A SLEEPOVER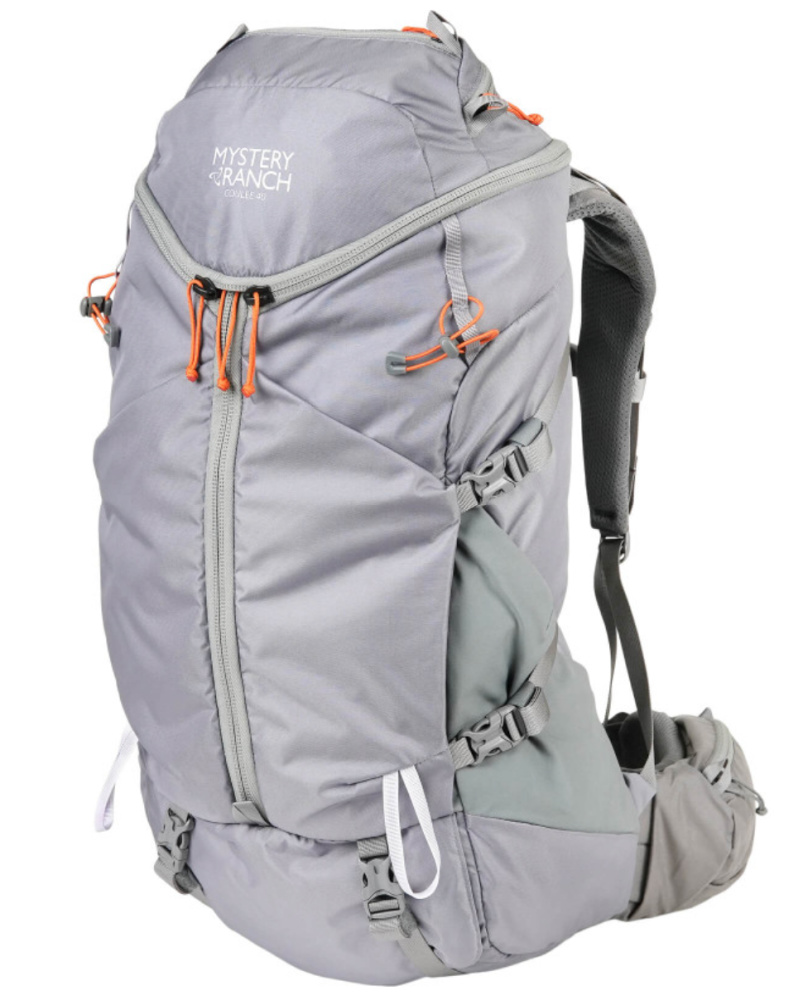 What's better than spending time together outside? Having a sleepover, of course! The Mystery Ranch Coulee 40 (seen here for women and available for men) is the choice for those nights under the stars. Made from MIPAN® regen (recycled nylon fiber from pre-consumer waste), this updated Coulee strikes a balance between the organization, premium comfort, and space for long day hikes or that night out. Supermodel svelte (in Aura or Atlantic), its quick access with 3-Zip Technology is the most lovable feature, but then there's the adjustable back panel, micro-adjustable yoke, oversized external pockets, and oh, the perfect hip belt. There's so much to love…naturally.  
$239