This is by no means and exhaustive food tour of Aspen but it's a good start. We are already planning our next "research" trip.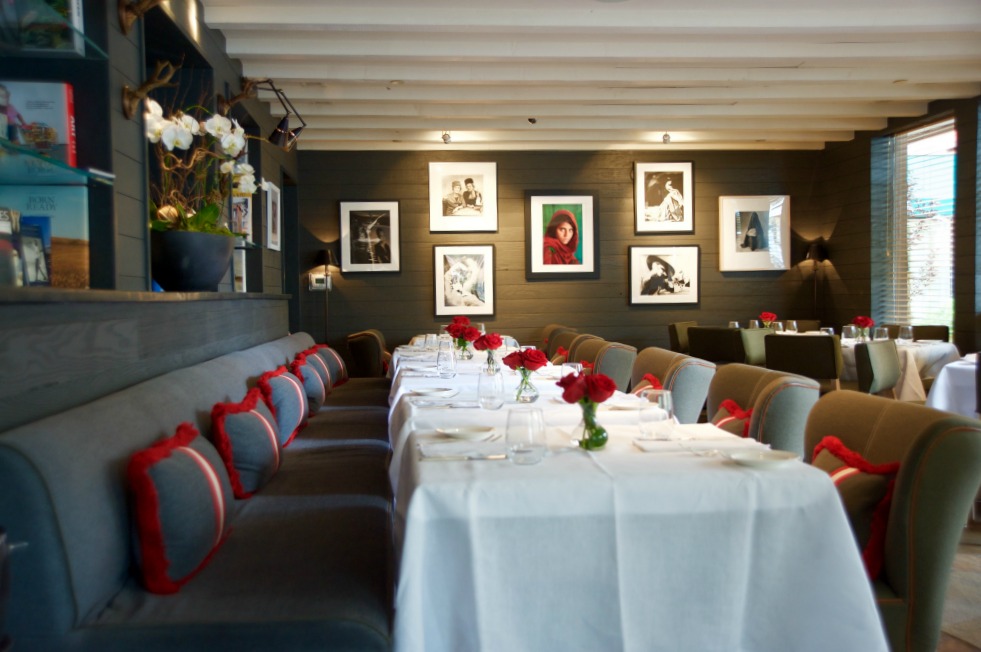 Casa Tua Restaurant & Private Club
We would be remiss to refer to Casa Tua as a restaurant. Casa Tua is a lifestyle. This is one of those rare boutique dining and social experiences that adds layers of depth to your personality and instantly makes you more interesting. You can't help but feel elegant in one of their stylish dining rooms with walls that drip with fabulous owner-curated art gallery pieces (that you can take home with you for the right price). Or linger for an entire afternoon with a glass of wine on one of the beautiful patios. This is the place to relax and fall in love with the delicate and decadent flavors of meticulously prepared Northern Italian cuisine. The burrata with organic tomatoes and basil, the fresh pasta Bolognese, Colorado rack of lamb complemented by a deep and savory jus, and grilled salmon teetering on sprigs of fresh asparagus strut the white linen tablecloths like supermodels walking the runway. On any given day you might run into owner Miky Grendene and his wife Leticia with their beautiful children, smiling and engaged with locals, athletes, movie stars, and power players in this stunning house full of Italian fare, art, books, and signature red roses. Casa Tua is a home away from home created by a family that fell in love with skiing and the Aspen community. Casa Tua is their way to give back and a testament to what Aspen has given to them over the years.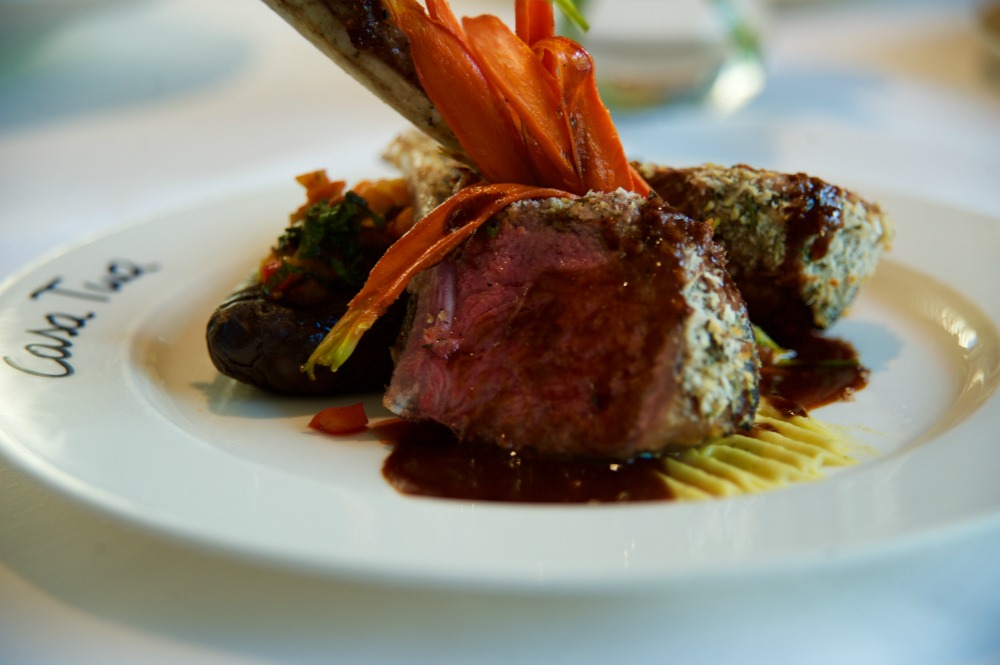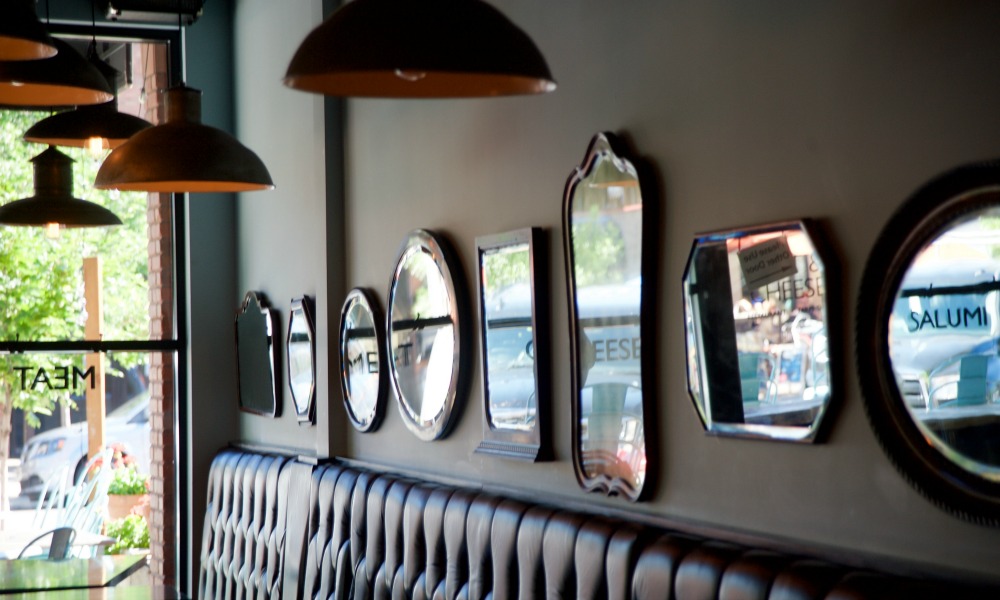 Meat & Cheese
Wendy Mitchell is the "it girl" of local food in Aspen. Not only has she created the best little bistro-style restaurant and food shop in town, she also happens to have won a bucketful of awards with her artisianal foods line, Avalanche Cheese—a brand that offers some of the best cheeses and salumis from the Rocky Mountains to San Francisco. You can't go wrong ordering anything from this farmhouse cuisine menu stocked with well-priced and approachable items, which playfully range from an L.A. food truck-worthy special of the day street-style taco plate to a globally good Vietnamese chicken noodle salad. But, it's the juicy house-rubbed local rotisserie chicken board served on a metal tray with crispy roasted potatoes that I dream about, and I'm certain that with the steady stream of patrons who fill Wendy's stylish dining go-to on a daily basis, that I am not the only one dreaming of chicken. It's the gravy made from the rich drippings of the bird, which they pour out of an old-school Thermos, that brings the food tray bliss. A gravy so good, it will be all you can do not to walk up to the counter and beg her to sell you a Thermos-full to take home with you.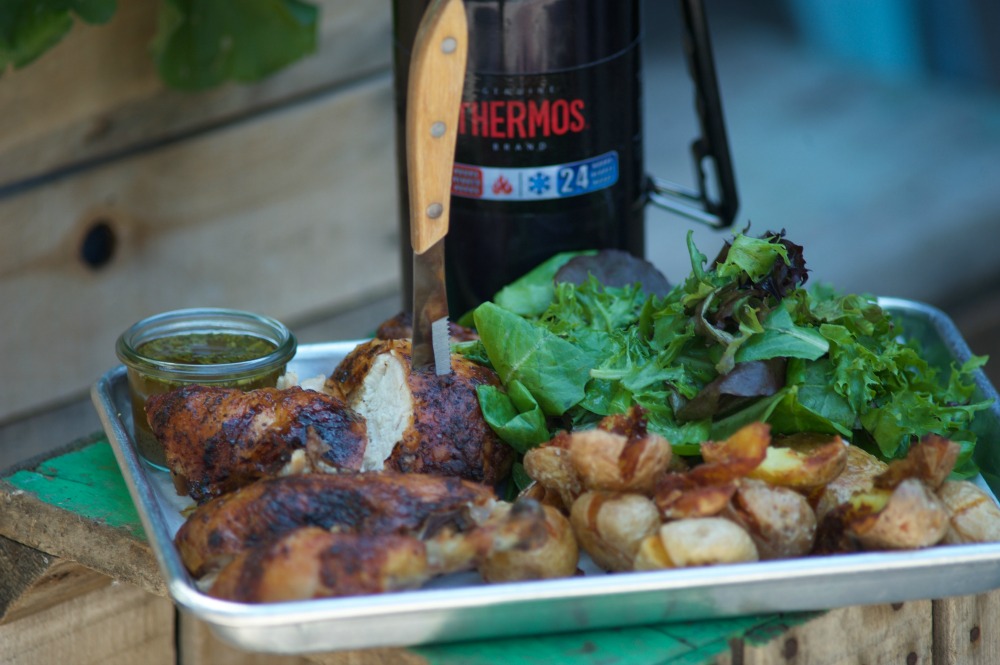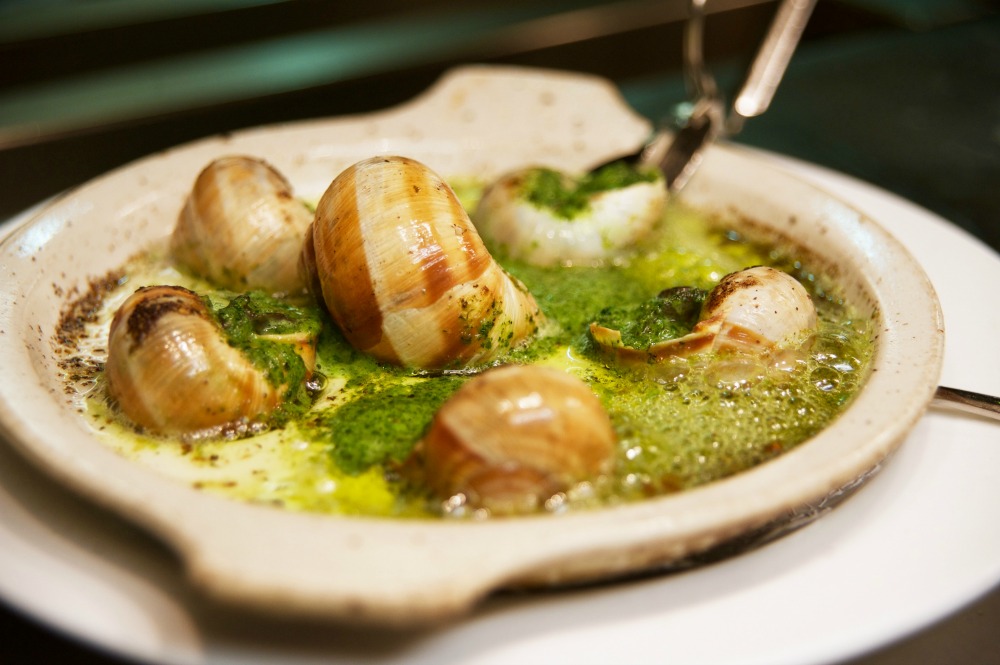 Cache Cache
Those in the know call the one-block radius hosting some of Aspen's most popular restaurants "The Triangle." If The Triangle has a couple of crown jewels (it does), Cache Cache is the canary diamond. The fiercely loyal patrons, from locals to billionaires, socialites to celebrities, know to book a table in the dining room in advance or grab a see-and-be-seen seat at what just might be one of the sexiest bars in any mountain town. The standouts in a room full of some pretty stiff competition can be found on Chef de cuisine Nathan King's finely tuned menu. Escargots à la Bourguignonne, Creekstone Farm's Filet Mignon with perfectly whipped potatoes and Dijon-green peppercorn sauce, Colorado Rack of Lamb crusted in Dijon and herbs, and pretty white bowls full of delicate fresh ribbons of Black Fettucine topped with sweet King Crab. But what is a delightful meal without wine? The approachable and well-versed Sommelier Alexandre Harvier is at your side to choose the perfect bottle from their 100-page wine list and over 5,000-bottle wine inventory. When it comes to creating an atmosphere where you want everyone to know your name, owner and one of the hardest working women in Aspen, Jodi Larner, and her longtime partner Chris Lanter are world-class good at it.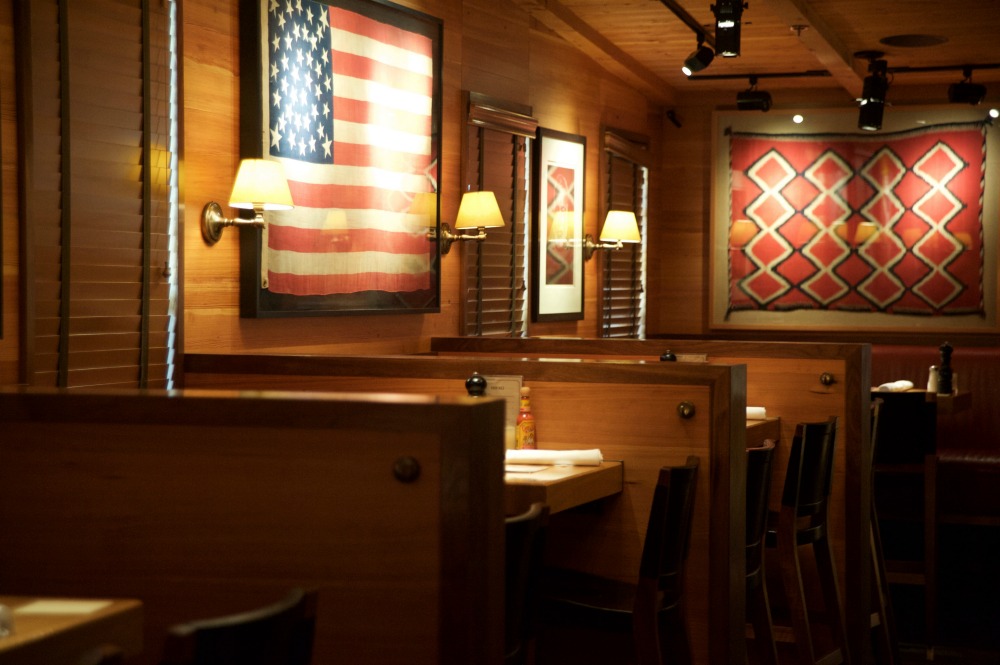 The White House Tavern
There is nothing more charming than a restaurant in an historic white Victorian house (built in 1883).   In a town where historic architectural integrity is preserved as stringently as an old family secret, the locals were watching when Hillstone Restaurant Group acquired the A.G. Sheppard House, one of Aspen's oldest structures. Not only did they go over the top to design a warm and cozy wood-paneled Americana interior (it's called The White House) to complement the perfectly preserved miner's cottage, they brought us what might be one of the best chicken sandwiches in the High Rockies. Their crispy chicken is elevated poultry heaven floating in between a house-made torta bun. This is one of those hit-up-several-times-a-week sort of places. You could close your eyes, take a sip of one of their frosty draft beers, and point to anything on the menu and walk out a happy camper. There's also no need to worry if you go on one of your I'm-committed-to-fitness-and-not-cheating days, as the Kale Salad with Roasted Chicken and Thai Steak & Noodle Salad will satiate your misbehaving, fried-chicken loving wild side.