Kris McDivitt Tompkins and Timmy O'neill will talk about rewilding Patagonia and overcoming adversity.
Climber and comedian Timmy O'Neill will interview conservationist Kris McDivitt Tompkins during the first ever Conservation Alliance (at Home) Breakfast taking place on May 21 at 10:00 a.m. PST. This Conservation Alliance event will be live-streamed and available to all registered attendees.
Tompkins and O'Neill are long-time friends who have persevered through extraordinary challenges. Kristine McDivitt Tompkins is the co-founder and president of Tompkins Conservation and the UN Patron of Protected Areas. The former CEO of Patagonia, Inc, she has spent the last 25 years protecting and restoring Chile and Argentina's wild beauty and biodiversity through creating national parks, restoring wildlife, inspiring activism, and fostering economic vitality as a result of conservation. A key figure behind the establishment of 13 national parks in Argentina and Chile, she has helped to protect approximately 14.5 million acres through Tompkins Conservation and its partners. Along with her late husband Douglas Tompkins, who passed away in 2015, she is considered one of the most successful national park-oriented philanthropists in history.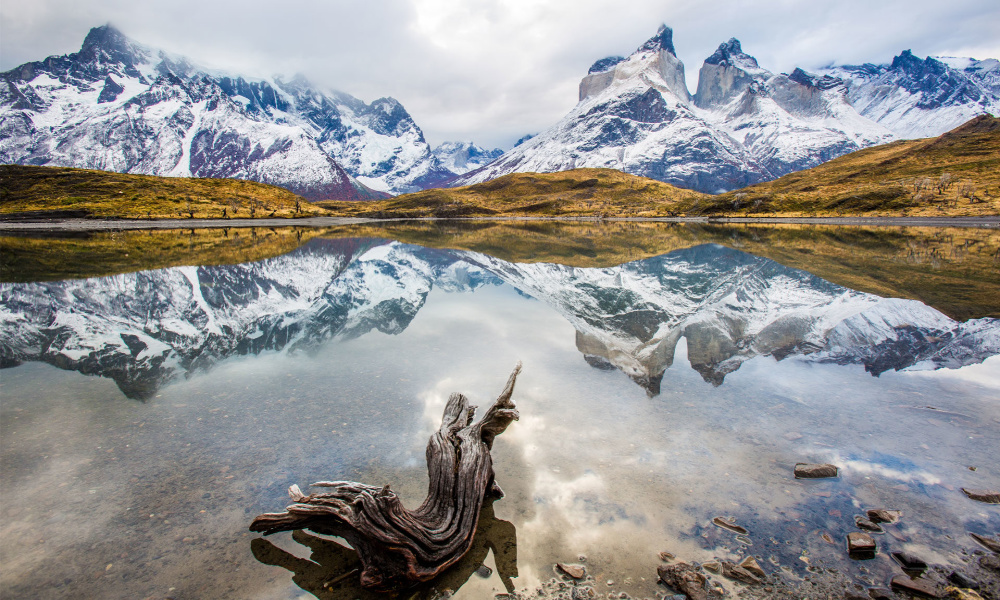 Timmy O'Neill is a rock climber and outdoor advocate dedicated to 'adventure impact' – the combination of outdoor adventure and social impact. He is co-founder and former executive director of Paradox Sports, a nationwide, adaptive-climbing non-profit. O'Neill also volunteers as an ophthalmic tech in sub Saharan Africa with CureBlindness.org and is a brand ambassador with Patagonia, Osprey Packs and Clif Bar. O'Neill is recovering from a recent subarachnoid hemorrhage that took place while traveling in Patagonia, Chile.
The Conservation Alliance Breakfast is a signature event that typically takes place during the Outdoor Retailer trade show. Cancelation of the trade show inspired The Conservation Alliance team to move the event online, making it accessible to both the outdoor community and conservation activists around the world.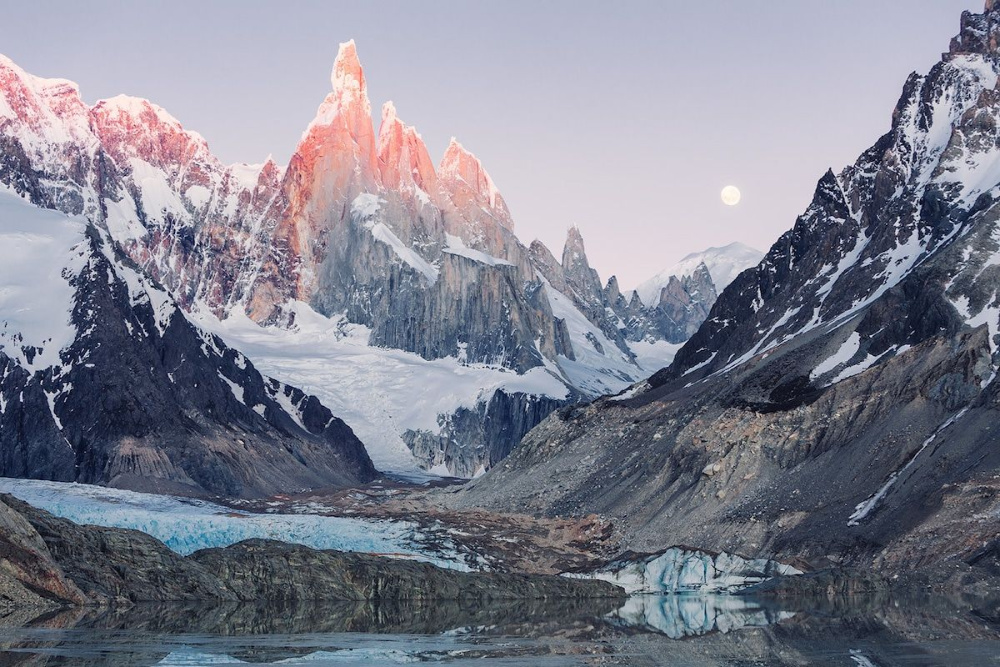 "Kris and Timmy are the perfect people to bring our community together during this strange time to be inspired, to laugh, and to take action," said Brady Robinson, Executive Director at The Conservation Alliance. "Reimagining our breakfast—and what is possible virtually—was a fun challenge, and it will undoubtedly be a memorable event. We will continue to create new opportunities for our community to stay connected and engage in advocacy at home."
To register for the event, CLICK HERE
The Conservation Alliance is an organization of like-minded businesses whose collective contributions support grassroots environmental organizations and their efforts to protect wild places where outdoor enthusiasts recreate. Alliance funds have played a key role in protecting rivers, trails, wildlands and climbing areas throughout North America. Membership in the Alliance is open to all companies who care about protecting our most threatened wild places for habitat and outdoor recreation. Since its inception in 1989, The Conservation Alliance has contributed more than $24 million, awarded 720 grants, helped to protect more than 73 million acres of wildlands and 3,575 miles of rivers; stop or remove 35 dams; designate five marine reserves; and purchase 17 climbing areas.