Dad. Dada. Pop. Papa. Daddio. Dude. Father.
Give the Dad in your life (or the brother, uncle, grandfather, partner, or husband) something to make him smile. Dad deserves Dutch-free!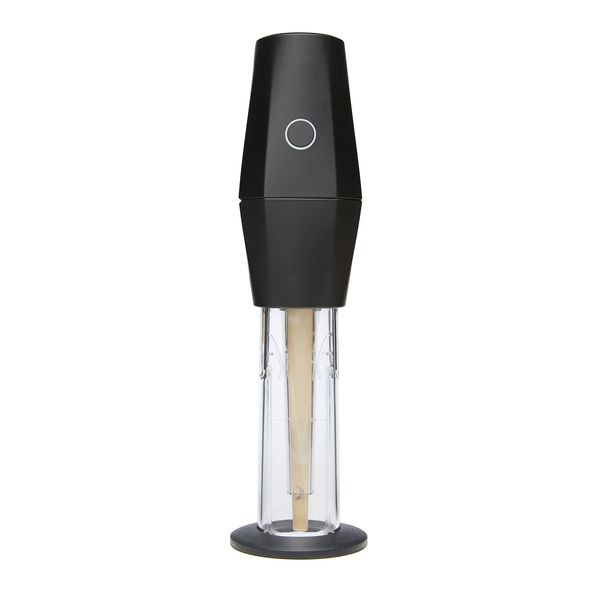 Banana Bros Otto
Mill. Fill. Chill. Make a perfect cone at the touch of a button. No mess. No waste. No waiting. OTTO is the first and only automatic cone filling machine. The aerospace engineered grinder gently mills your herbs, so you can get back to walking the dog or lounging by the pool "making it easy to take it easy."
$129  •  bananabros.com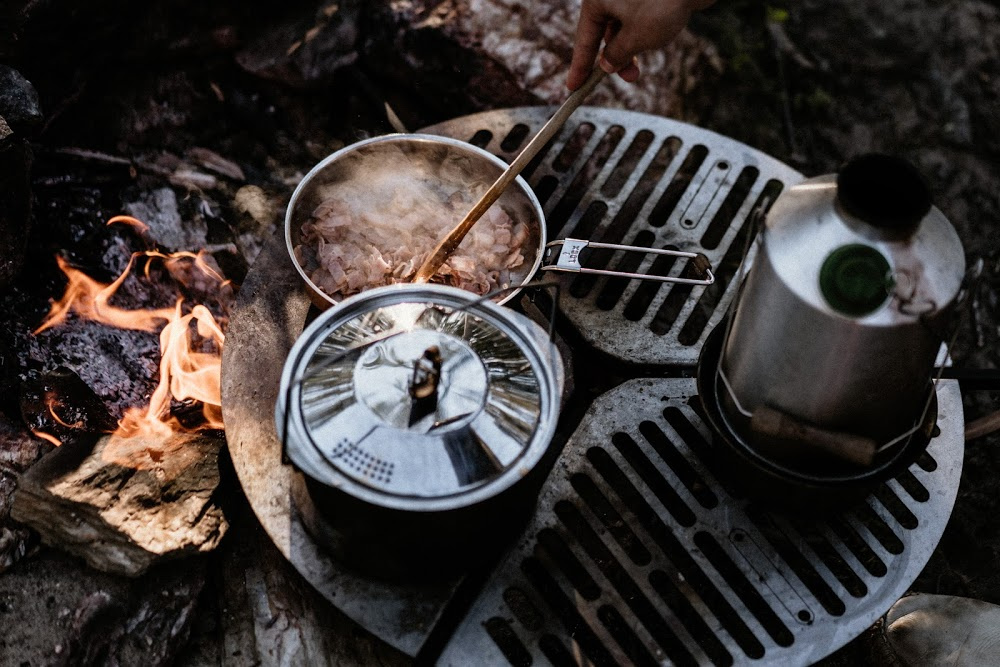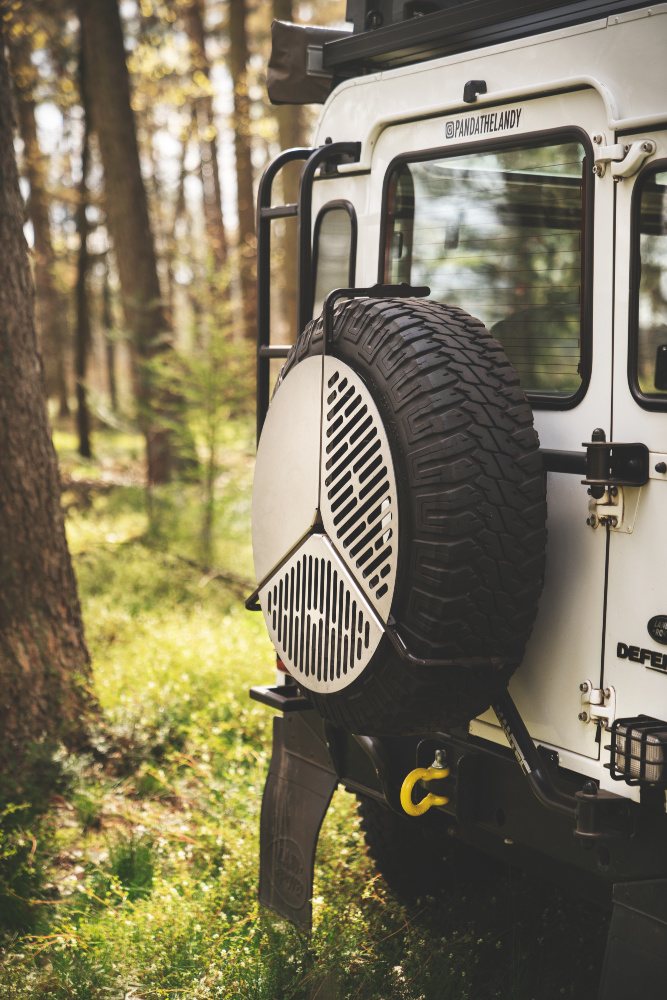 Front Runner Spare Tire Mount Braai / BBQ Grill
Is Dad's front or rear spare tire in need of some decoration in the form of innovation, like a barbeque? The laser-cut #CR12 stainless steel grill grate that looks good and provides a 23 ½" cooking surface fits over a 29"-35" tire taking up no space. Roll up to the campground, playground, or rodeo grounds, pop off the grate, and bring out the fixins'. BTW, tell Dad Braai is pronounced "bry."
$144  •  frontrunneroutfitters.com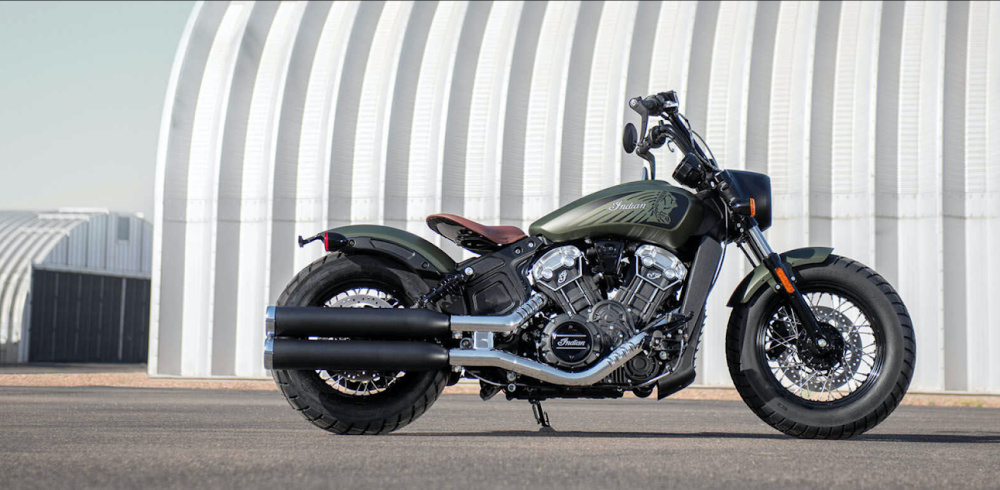 Indian Scout Bobber Twenty
Give Dad the thrill of the open road with a bike that nods to an era without all the bells and whistles (displays, sport modes, et al). The Scout Bobber is a looker with its low-slung profile, floating solo saddle seat, mini-ape handlebars, wired wheels, and 100 horses. Dad will appreciate the chrome and blacked-out finishes guaranteed too. For a young Dad or seasoned granddad, there's nothing like the sound and feel of a wild thing between the legs. Vroom. Vroom.
$11,999  •  indianmotorcycle.com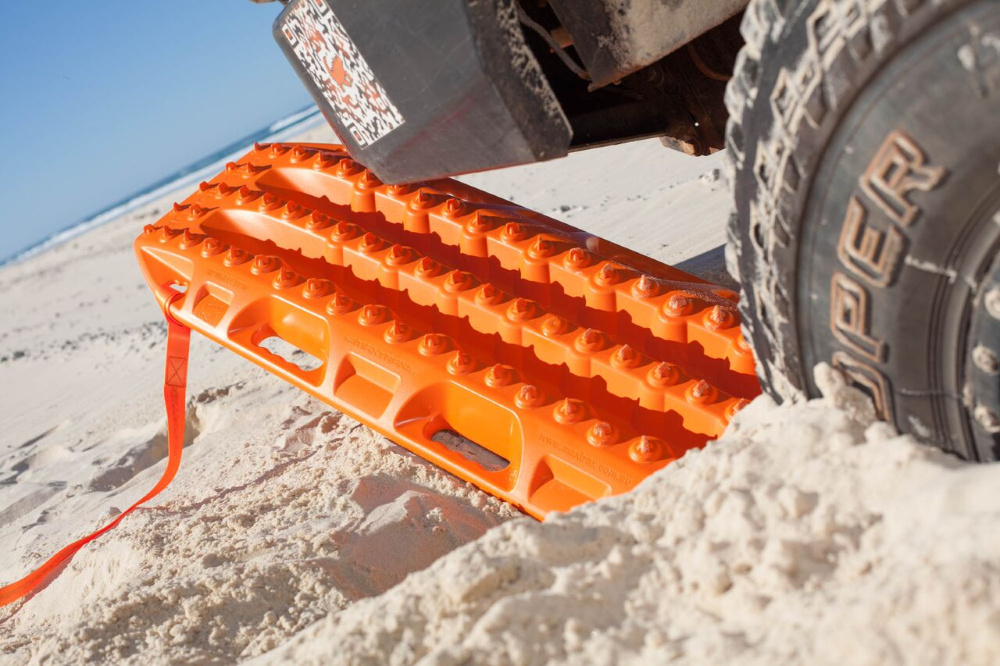 MAXTRAX MKII
Regardless of whether Dad lives in the mountains, when he's getting after it off-roading in the desert, at the beach, in the mud or snow, he'll remember you were responsible for getting him unstuck when you gift him with the original vehicle recovery board from MAXTRAX. For fifteen years, this Aussie company have been recovering Dads (and Moms) out of the muck with a proprietary material that doesn't crack, fade, or stress whiten. In 10 colors (if Dad prefers a matchy-matchy ride), cool mounting options (they've partnered with roof and bed rack companies like Yakima and Thule), these boards come with lifetime warranty.
$299  •  maxtraxus.com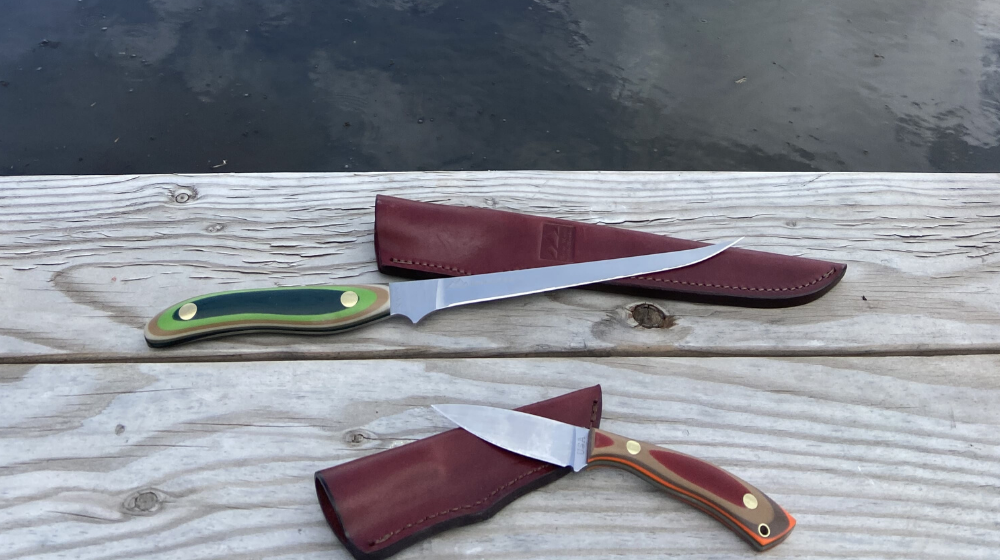 NWKW Fish and Fillet Set
"They come runnin' just as fast as they can, 'Cause every fish crazy 'bout a sharp dressed man." Remind Dad that the only way to impress the 'bows and browns is with New West KnifeWorks Fish and Fillet Set. Go stream to table with the 2.5" Bird & Trout and the 7" Fillet Knife. Field dress and prep, in the field or the kitchen, these knives take sharp and precise to a new level with their grip and geometry. Check out this fishing set in action in a field test with an Idaho fishing guide here. Pretty and tough, just how Dad likes his knives.
$349  •  newwestknifeworks.com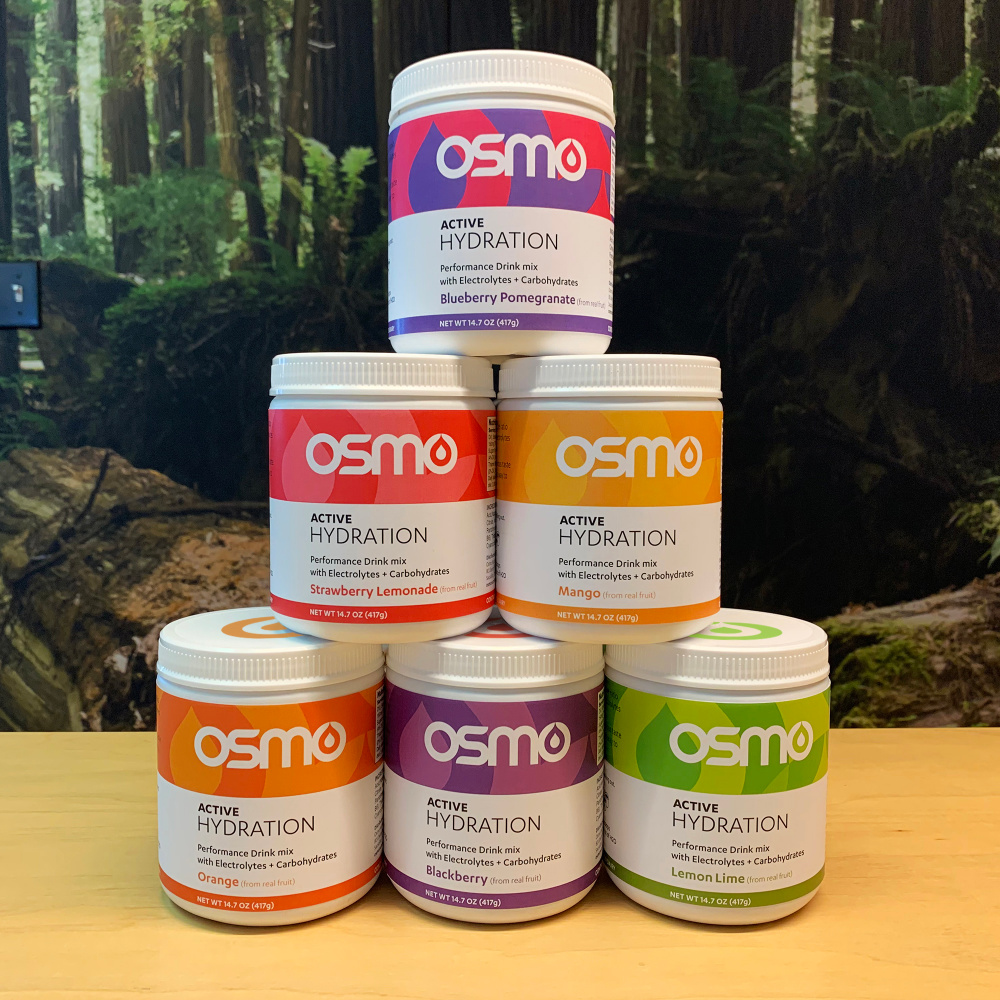 OSMO Nutrition Active Hydration
Since 2013, cyclist Peter Sagan has been using Osmo Nutrition. Hydration is power, and Dad and the three-time world champion need to maintain power during the ride. Improve Dad's endurance and tell him he can avoid nasty cramping during those last miles of his Saturday century with the tasty performance mix. He'll get faster with the fastest way to rehydrate. Available in a 40-serving tub or single serving packets. Ride on, Dad.
$20 tub / $24 24-count packets  •  osmonutrition.com
Parks Project Defend Parklands Prowler Hat
Did Dad lead you to the National Parks? Now gift him with a lid from the Parks Project Defend Parklands. Each product contributes to one of over 50 non-profit groups protecting parks and public lands in the US and Canada, providing vital funding for the ongoing care of National Parks and public lands. Love the Parks. Love, Dad.
$34  •  parksproject.us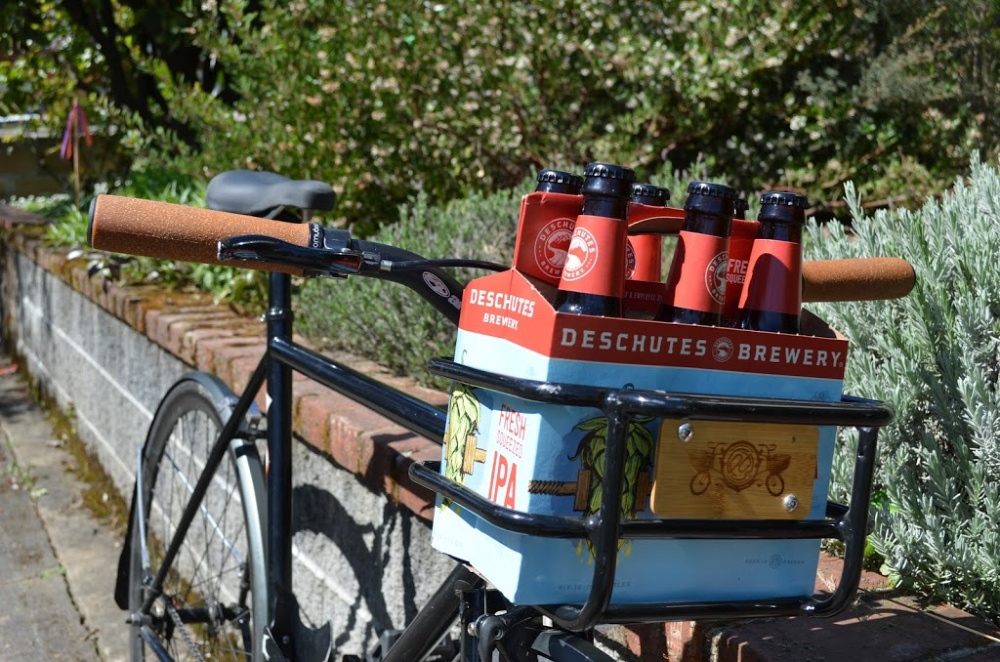 PDW Hot Take + Takeout Basket
Dad takes biking and beverages seriously. Now's your chance to introduce him to his two-wheeled partner, PDW (Portland Design Works), who work just as hard as Dad when it comes to transporting that triple-shot Americano tall boy or Belgian-style strong golden ale six-pack. The miracle worker, Hot Take (specifically designed for use with Kleen Kanteen / Miir / Hydroflask containers), is constructed with three layers, each with an important job. They'll be no scratching the vessel, varying vessels sizes fit, and must be durable and rigid. Done! The Takeout Basket is Dad's answer to that quick trip to the market, or any little cargo-carrying mission. The beautifully designed front basket includes an integrated u-lock slot, a light mount attachment, and its water-resistant roll top bag can be carried on or off the bike. Commute with ease, please!
$25 Hot Take / $115 Takeout  •  ridepdw.com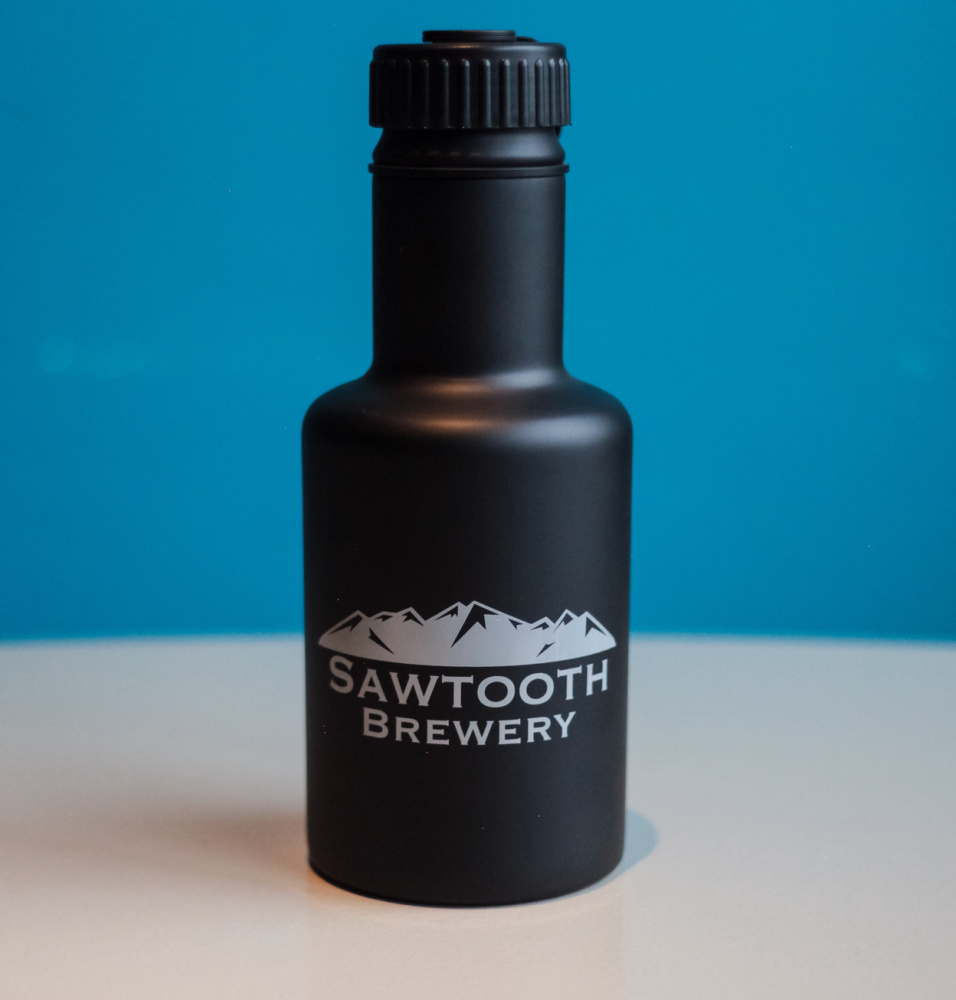 Sawtooth Brewery Growler
Dad could use a new favorite growler for those backyard and backcountry adventures. Cue Hailey, Idaho's Sawtooth Brewery's 64-oz stainless steel growler with twist off lid. This logo-ed, sleek vessel only growls when empty. No growling allowed, right Dad? Keep it filled by purchasing gift cards, and back that up with a Mug Club Membership.
$28 Growler / $55 Mug Club  •  sawtoothbrewery.com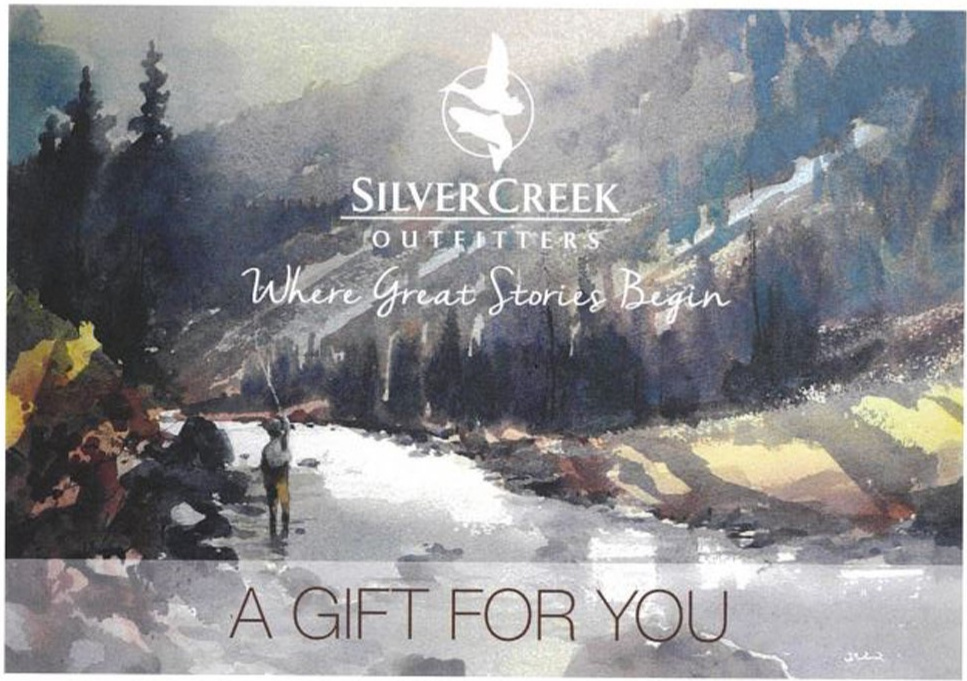 Silver Creek Outfitters Guided Fly Fishing
Get Dad out in nature and you'll be gifting him more than a day fishing on a pristine stretch of river, you'll be giving him a boatload of memories! Experts (read: Certified and Master Casting instructors) at Silver Creek Outfitters in Sun Valley tailor the best 3/4 day (4-6 hours) experiences on the Salmon, Big Wood (and its tributaries), and Silver Creek. You know Dad wants it, and you'd like to be his plus-one angler. In the drift boat or on the river's edge, practice tying and casting together. Be sure to stay up to date on the latest fishing conditions in the legendary Wood River Valley and surrounding areas by going to silver-creek.com/fishing-forecast.
$425 for 1-2 anglers  •  silver-creek.com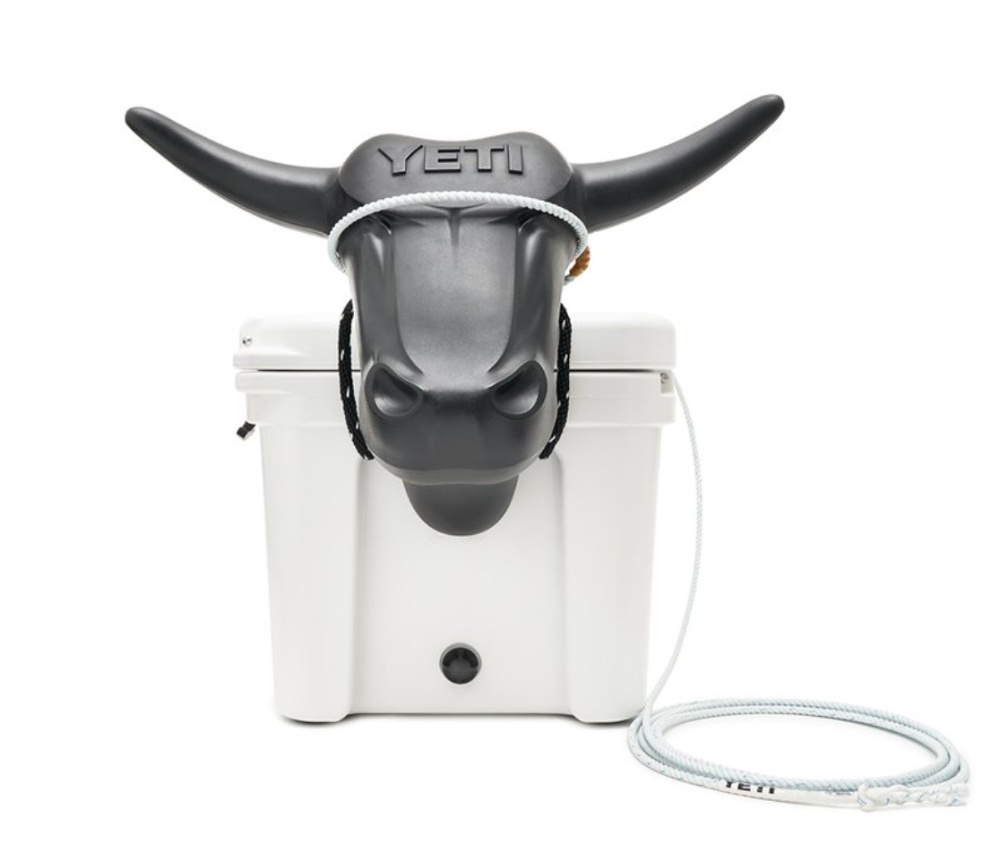 YETI Slick Horns
Is Dad twiddling his fingers after popping a cold one? Give him something to do with YETI's Slick Horns, ideal for sessions in the backyard or barn. Slide this accessory into your Tundra (available in new sizes and colors) with the carbon steel, powder-coated bracket that slides perfectly into the AnchorPoint Tie-Down Slot and won't get in the way of opening and closing the cooler to those precious brews. Keep roping Dad.
$124.99 Slick Horns / prices vary for Tundra  •  yeti.com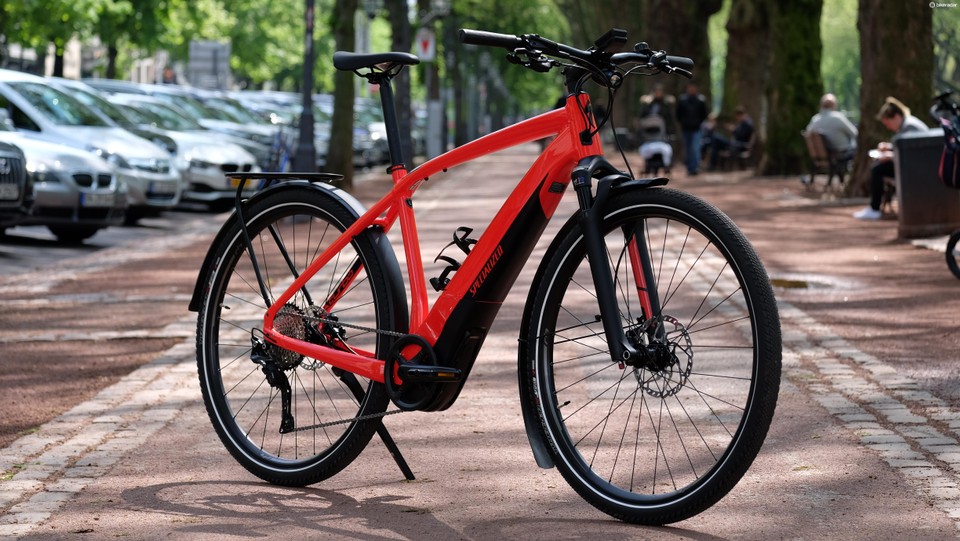 Specialized Turbo Vado E-bike
Sometimes Dad needs an extra boost, especially if he's commuting to the office and not fully kitted out in the fastest roadie attire. This is where the Turbo Vado comes in. Designed to give the agility and feel of a regular bike, it lets the rider go farther and faster with a max assist of 90 Nm and an electric motor that weighs only 7.5 lbs. The easily chargeable battery has 600Wh and charges in just four hours. Coming equipped with powerful disc brakes, treaded tires, fenders, and a rear rack mount, this whip is ready to go anywhere Dad wants.
Starting at $2,700  •  specialized.com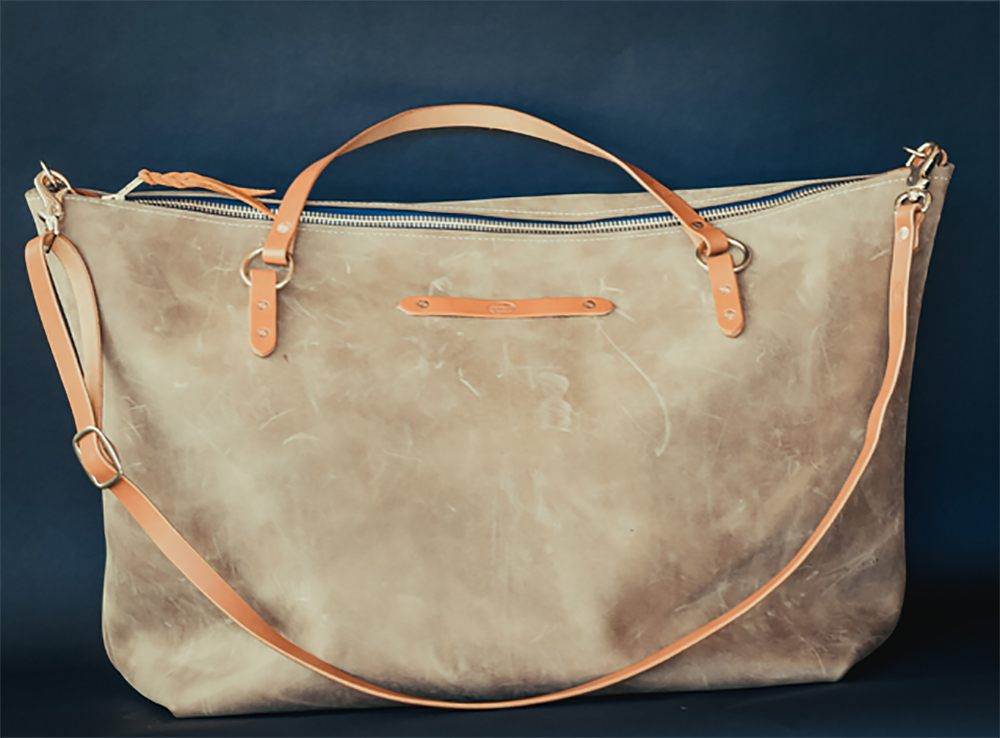 Copper Dot Runaway Duffel
A handsome and rugged duffel big enough to fit a Bernese Mountain Dog puppy but small enough to fit in the overhead compartment. It's the perfect weekender to jet out in style or toss into the back of a truck. With two shoulder straps and a detachable crossbody strap, hands are kept free for more important tasks. We're also crushing on Copper Dot's leather portfolio and Crescent bag, all available in a selection of leathers. Don't let Dad's baggage hold him back.
$750 Runaway Duffel / $110 Leather Portfolio / $95 Crescent Bag  •  copperdotleather.com
Use code SUPERHERO for 25% off the Men's Collection through Father's Day