Sun Valley Museum of Art (SVMoA) is pleased to jump back into presenting films with their previously scheduled "Meow Wolf: Origin Story" — a documentary film that takes viewers through the rise of a penniless art collective that attracts the support of author George R.R. Martin and eventually becomes a multimillion dollar corporation. Due to the coronavirus closure of public spaces, the film was not screened as originally planned in April and will now be shown twice at the Magic Lantern Cinemas in Ketchum on Thursday, June 18 — first at 4:30 and again at 7 p.m.
In the interest of community health and safety, SVMoA is adhering to CDC guidelines and the Governor of Idaho's orders as it invites people back to its museum, classes, and film screenings. Attendees are required to wear face masks upon entry to the Magic Lantern, and seating will be adjusted to comply with physical distancing requirements. Anyone who feels ill or lives with someone who is ill should stay at home. A limited number of tickets will be sold in advance through the SVMoA website; tickets may not be available at the door if sold out.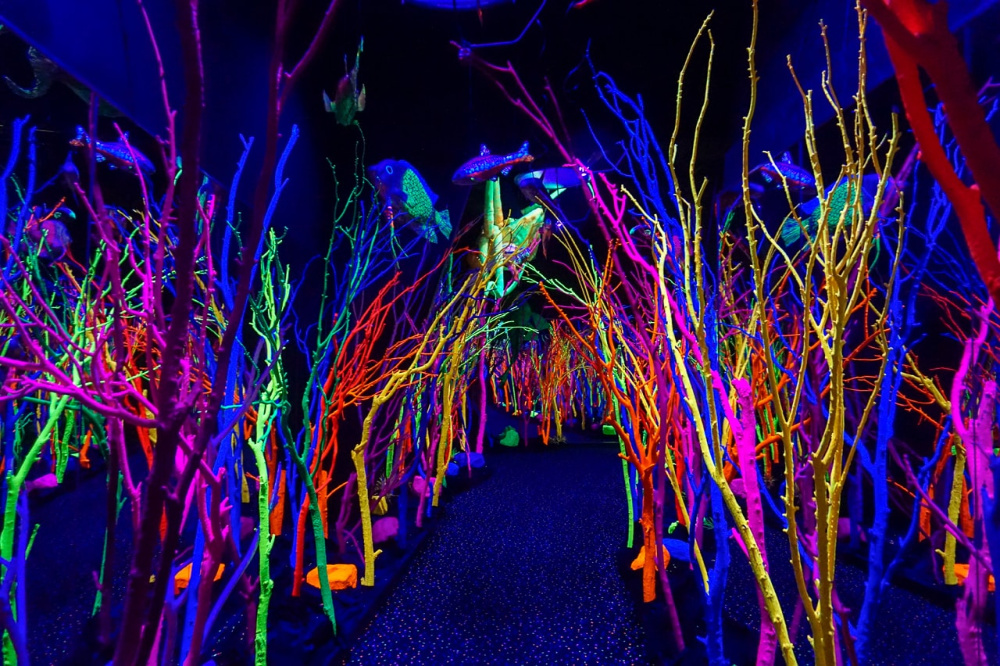 "Meow Wolf: Origin Story" follows the seven eclectic founding members and hundreds of volunteers as they struggle with fracture, loss, success and failure over a decade, constantly redefining themselves and what art can really be. The film is an artistic explosion, throwing down a kaleidoscope of color, sound, and music that brings this crazy, highly inspiring ride to life.
"When I watched this film, I kept asking myself, is this really real, or is the film just an art piece in itself and I'm being duped?" explained Kristine Bretall, Director of Performing Arts for SVMoA. "The project and subsequent immersive art experience feels like an indoor Disney World designed for adults and mixed with psychedelics. It has become a huge tourist draw in Santa Fe, with plans (now on hold) to open locations in Las Vegas this year and Denver in 2021," continued Bretall. "It's a wonderful, escapist lark that will transport you beyond the movie theater, and as a part of our BIG IDEA project Free Play, it may inspire you to let loose and allow your imagination and creativity to soar."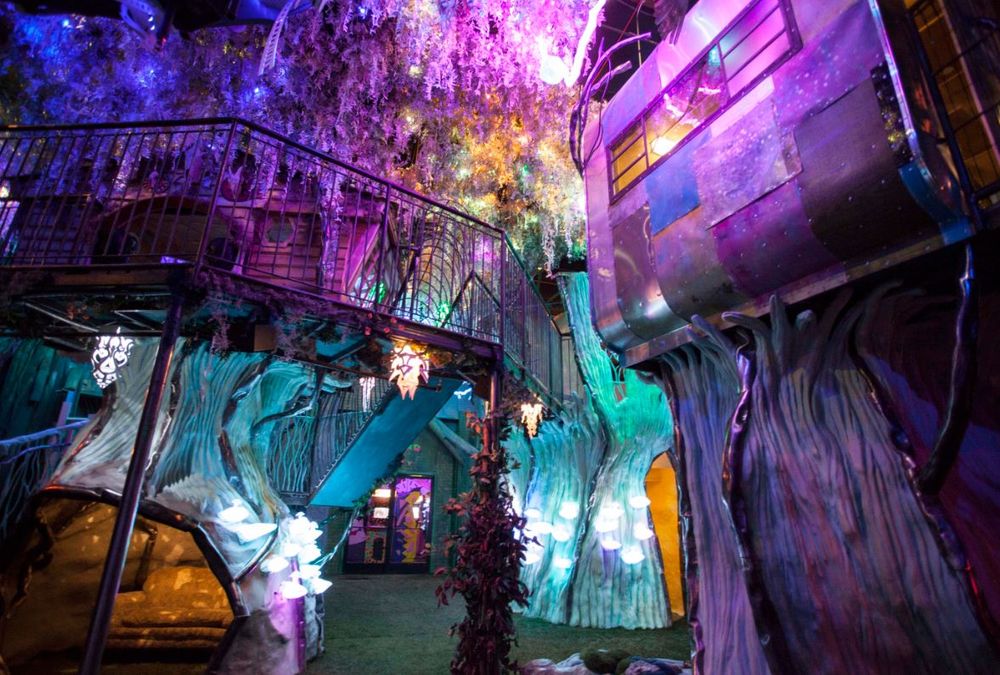 Tickets for "Meow Wolf: Origin Story" are $10 for SVMoA members and $12 for nonmembers. For more information and to reserve tickets (limited seating ), please visit www.svmoa.org or call 208.726.9491.