When you picture successful business, the images you conjure may include suits, corner offices, and conference rooms. You might imagine elevators and mail rooms, perhaps at least one minimalist, millennial-filled industrial start-up. As it turns out, these are by no means requirements for what a business should look like, as brands rooted in mountain towns all across the west have proven.
Take Maven Optics, for example. This Lander, Wyoming-born and -raised company sells high-end binoculars and scopes for a fraction of the price of huge retailers, without cutting corners, simply by following a little mountain town ethic. "You don't find yourself 12 miles in, four pitches up, 50 feet into your backing, or seventy yards from the buck of a lifetime by accident," rings the 'about' page on their website. "Likewise, a company doesn't sprout from the rocky Wyoming soil without first making some deliberate, unconventional choices."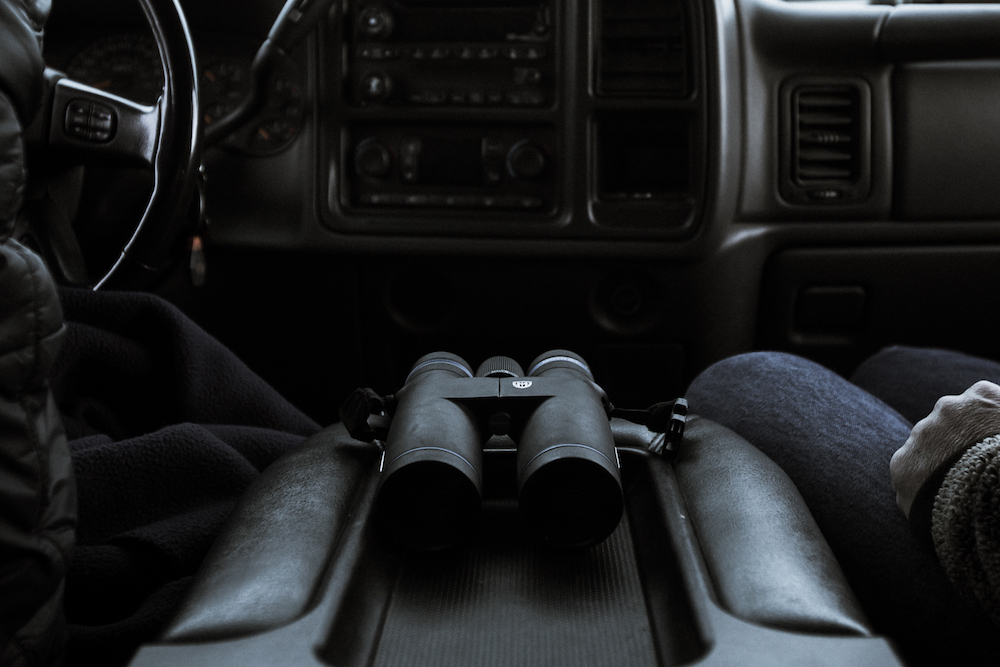 The first of those choices was staying small, connected intimately to customers by customizing and selling direct to consumers. The second: creating a web-based company in order to stay at home. The Maven founders, Brendon Weaver, Mike Lilygren, and Cade Maestas, met while working for an outdoors company previously purchased and expanded, where they found themselves drawn away from their mountain homes and thrown into corporate chaos.
"We got to see what it was like to be part of a huge corporation, and it wasn't fun," says Weaver. "Product was driven by three or four huge retailers and nothing else really mattered. That's not why we loved the business we were in." Within a year after the buyout, Weaver, Lilygren, and Maestes left to start their own company creating private label products for independent chains (like your local fly shop).
When it came time to consider major investments and growth, they decided to switch into the optics business, where an old connection gave them access to creating a high-performance product at a reasonable price. And the best part? They'd figured out a way to stay in Lander by inventing a new business model.
Remaining online and interacting directly with consumers, Maven skips the recognition provided by being on the shelves at big retailers in favor of face-to-face, word-of-mouth, I-use-it-and-freaking-love-it marketing driven so well by today's social media market. While many new(ish) companies choose direct-to-consumer business to reduce costs while increasing revenue, Maven keeps their prices low, prioritizing communication and putting credibility into the hands of buyers and experts.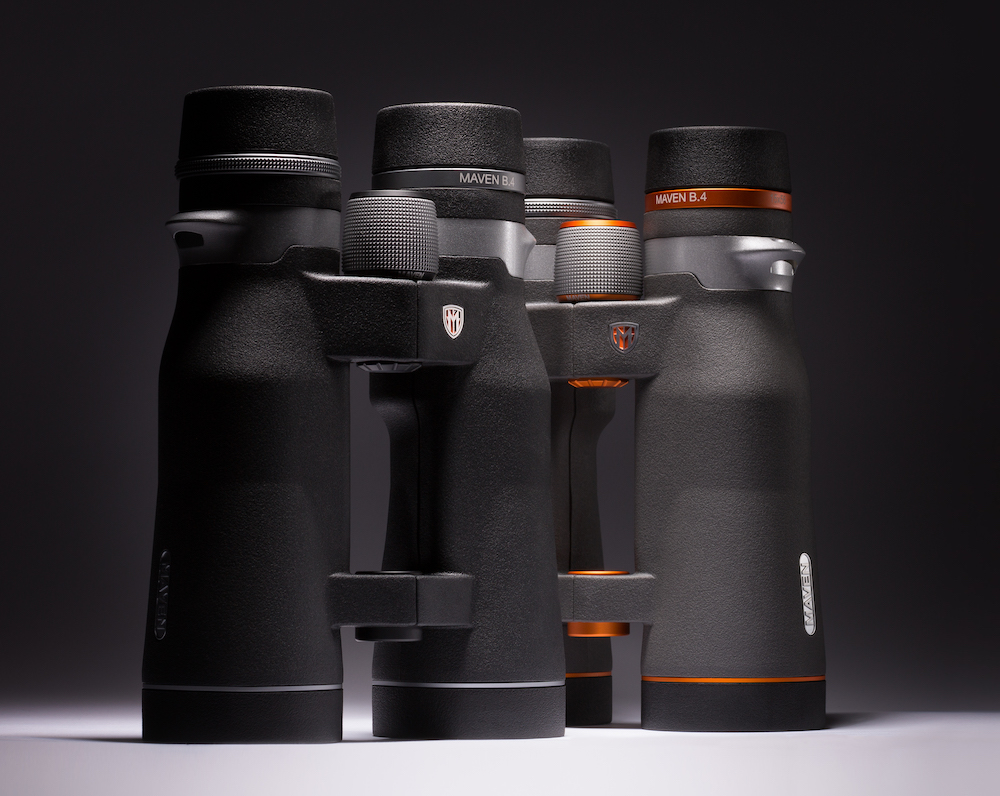 "We rely heavily on third-party testimonial," says Weaver who shares his product with as many industry professionals and gurus as he can find. "What we're busy doing when we get a new product is getting it out into the maven's hands." They term their style 'maven to maven,' from one outdoors person to another.
And where better to do so than Lander? At the base of the Wood River Mountains, home of the National Outdoor Leadership School, the town provides the perfect landscape and community to run an outdoor brand, creating the perfect landscape for its founders who have no need to expand. "We all love Lander so we haven't even looked at moving," says Weaver, a Wyoming-ite born and raised.
And Maven is just one example of many businesses growing and thriving in the Rocky Mountain west. Whether born from inspiring landscapes, community concepts or commitments to reliable resources, these brands instill an honest, homegrown, no-nonsense ethic in what it means to do business. And, folks, we buy it.