Intrepid pioneers, relentless lawmen, and crooked-but-captivating outlaws. With a history rooted in the best of the Old West and access to some of the best recreation west (or east) of the Mississippi, Truckee, California, is the quintessential mountain town. The gold prospectors came during the mid-1800s, and then the Central Pacific Railroad made its push into the area in the 1860s. With all that activity, the town instantly became a bustling lumber center. Truckee sure was dusty, gritty, sinful, and downright dangerous in its heyday. By the turn of the century things started to mellow out and the town became a center for winter recreation after the inaugural Truckee Winter Carnival in 1895. By 1915, Truckee was a popular destination for ice skating, ski jumping, and mountaineering. The movie industry also used the area's stunning backdrop during the early 1900s for filming and Hollywood stars became commonplace on Main Street. Nowadays, Truckee has managed to become a major year-round tourist destination while simultaneously retaining the pioneering spirit that fueled it from the beginning.
Yes, you've probably heard about the Donner Party and their role in the area's history… but here are some of the characters that you might not have heard of who played a pivotal role in Truckee's colorful past.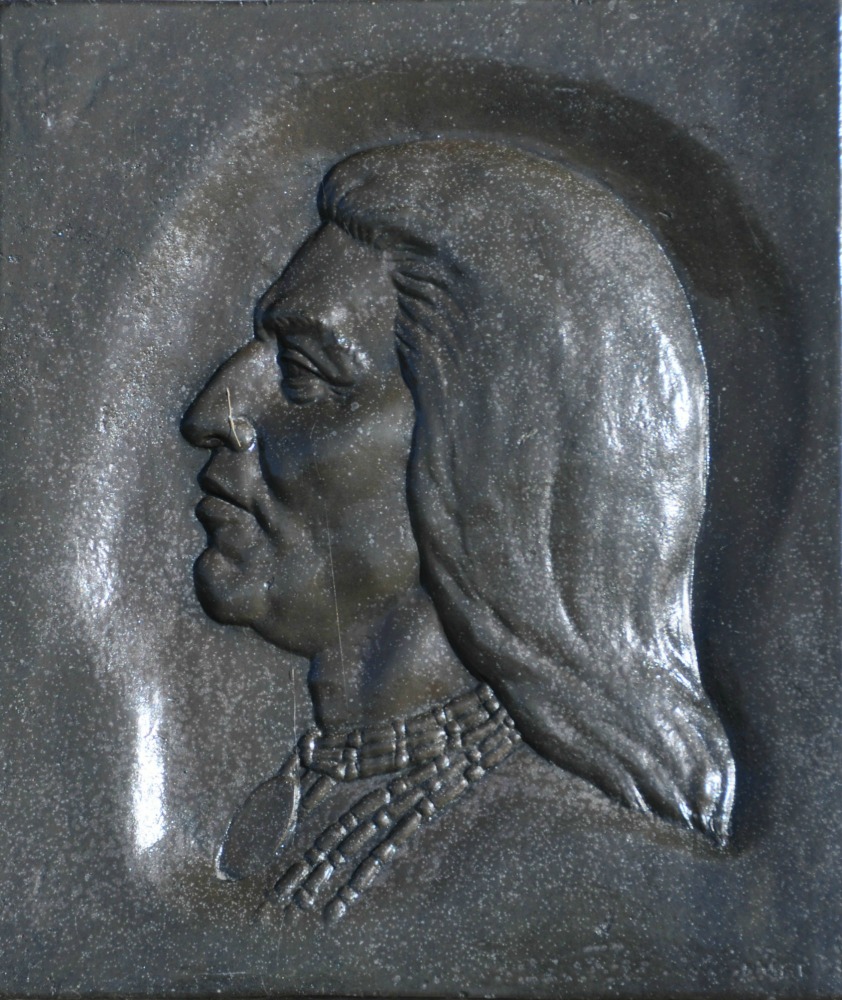 The Chief: Chief Truckee
Known in Paiute as Trukizo, this Native American chief lives on because the town is named after him. Formally called Coburn Station, the town was officially renamed to honor Chief Trukizo on April 9, 1868. Legend has it that when the first Europeans came across the Sierra Nevada and encountered his tribe, the friendly chief rushed his horse toward them while yelling, "Trokay!", which in Paiute translates to "Everything is all right." The Europeans simply thought that he was yelling his name. These men were reportedly members of Lewis and Clark's Corps of Discovery and were exploring the Lemhi River in 1805 when the chief spotted them. Being the generous leader that he was, Trukizo became an extremely valuable guide to early settlers such as John C. Fremont and supported the Americans during the Mexican-American War. The U.S. Army ended up giving him the formal title of Captain Truckee. Chief Trukizo died in 1860 from an infection in his hand that was rumored to be caused  by getting bitten by a tarantula.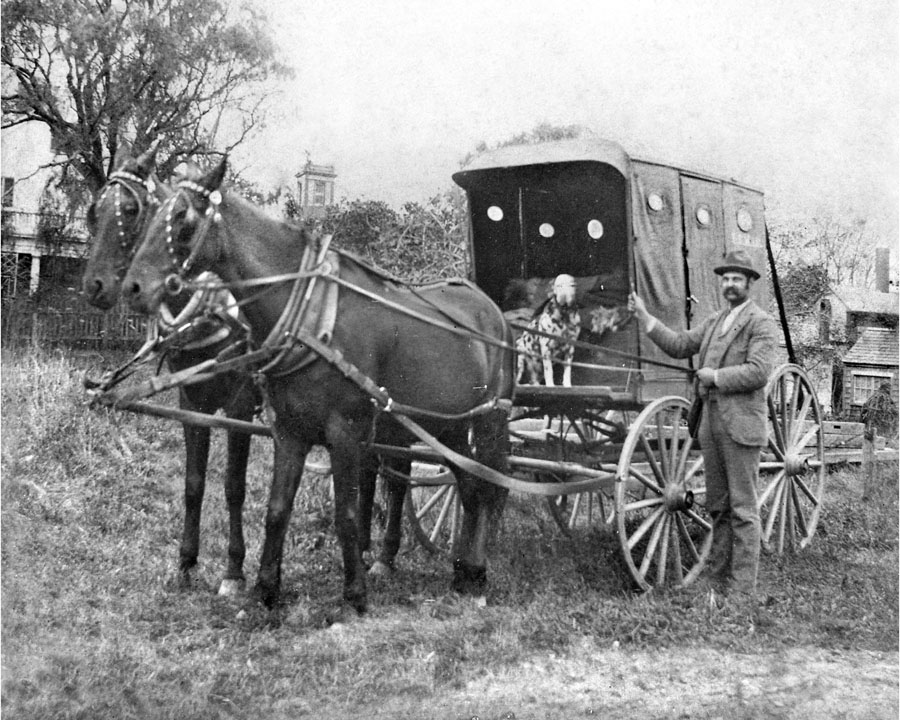 The Town Doctor: Dr. Joseph Bernard
Dr. Bernard came to Truckee from Portland, Oregon, near the turn of the 20th century. Being a small-town physician in those days was certainly no small task. Bernard constantly battled horrendous weather conditions and put himself in harm's way to reach his patients without the comforts and security of modern transportation. Life in the mountains back then put the locals in countless dangerous situations and the good doctor had no shortage of work. He often found himself treating victims of train wrecks, industrial accidents, and those who fell ill during epidemic outbreaks. Most notable of the epidemics was the Spanish Flu or Great Plague of 1918. Along with only one other doctor, Bernard was faced with the task of treating all of those affected (which at one point was the majority of the townspeople). Eventually becoming ill himself, he never stopped treating patients while he was simultaneously able to fully recover. The good doctor was also a key figure in treating victims aboard the Pacific Limited train that got hit by an avalanche in 1936 on the mountain near Donner Summit. Bernard was a true hero and beloved figure of Truckee who passed away in 1951.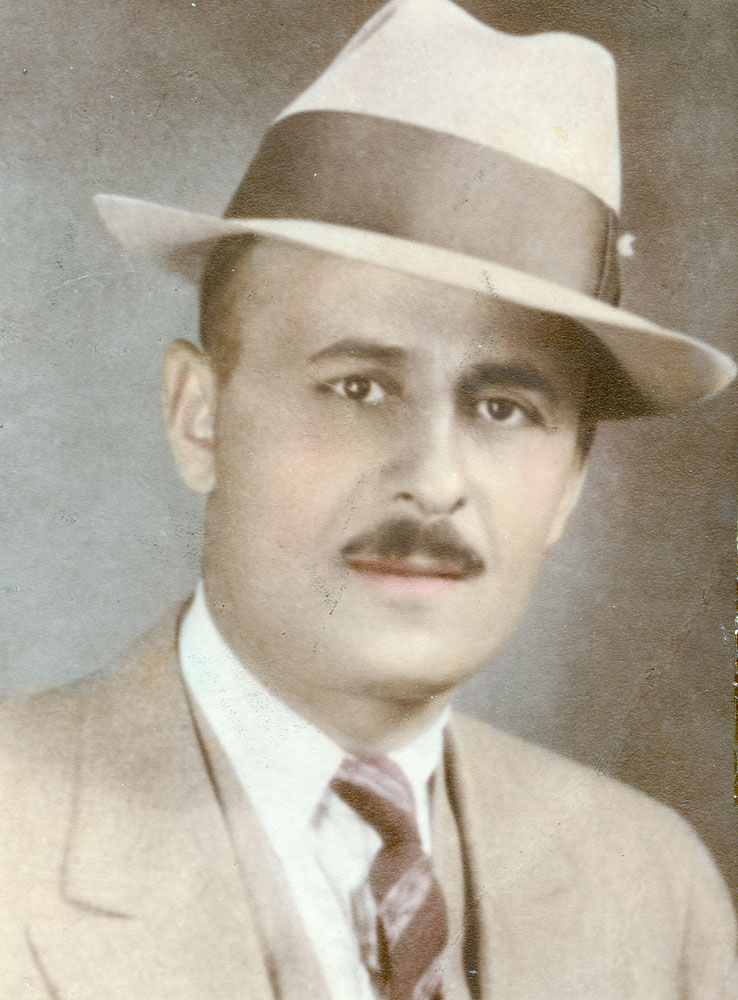 The Entrepreneur: Dick Joseph
Joseph's story is the epitome of the American dream. Originally from Armenia, he discovered Truckee in 1917. A true entrepreneur, Joseph started out as a barber and soon began selling tobacco products at the same location. After some success, he began to purchase land and became one of the most prominent developers in the area. Some of Joseph's most notable establishments were the Gateway Motel and Shopping Center, the Pastime Club (still operating to this day), and the Tahoe Forest Hospital. In 2009 the Truckee Donner Historical Society dedicated the historic Gateway Research Cabin to the memory of Joseph to celebrate his generous spirit, resourcefulness, persistence, creative thinking, and commitment to community.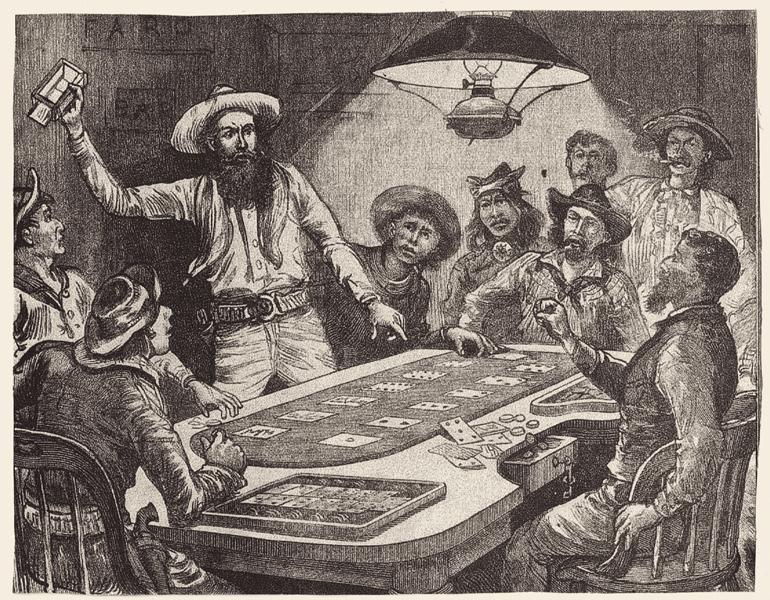 The Gambler: "Poker Pete" Alverston
After moving from Iowa in 1870, Alverston was a Truckee local until his death in 1933. Commonly known around town as the best poker player in the Tahoe area, he managed a number of casinos in Truckee. Alverston was also a highly-skilled horseman and even joined the famous General George Custer on the battlefield. He was even close friends with Bill Cody, more famously known as "Buffalo Bill."  The two rode the rugged Wyoming and surrounding mountain ranges together for many years. As entertaining as his life was, it was equally entertaining for the townspeople to listen to Poker Pete's animated accounts of his near-death experiences. And, rumor has it, he could spin quite the yarn.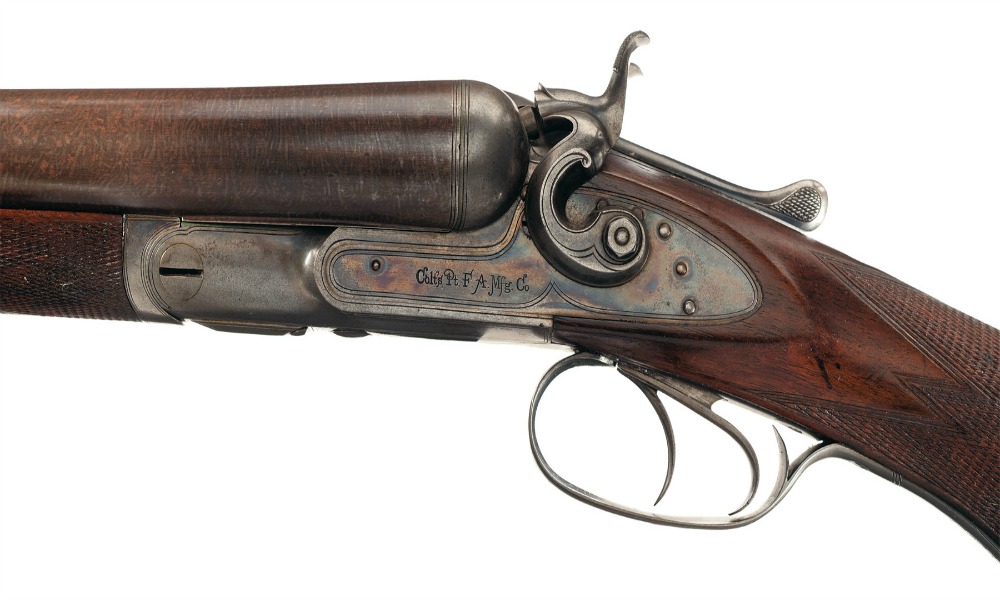 The Lawman: James Reed
From 1878 to 1890 James Reed served as Truckee sheriff and proved to be a major part of a successful effort to enforce the law. A sure-shot with his preferred double barrel shotgun and notorious ladies' man, there are verified accounts that say that Reed once killed a man wielding a knife by throwing a rock at his head. The sheriff also had quite a large sinister side. Reed was a member of the group of men who shot at and fatally wounded Chinese workers in two unprovoked ambushes in 1876 during what was an attempt to drive the Chinese out of the area. This event would come to be known as The Trout Creek Outrage. Reed was tried for the murder of Ah Ling in Nevada City and, although there was considerable evidence against him, he was never indicted. He was an immensely popular and feared figure around town who knew everyone well. In 1891, he was involved in a deadly gunfight with fellow lawman Jacob Teeter that ended with him killing Teeter. The story goes like this: Reed and Teeter had been longtime rival deputies who constantly competed for the title of constable. On the evening of the gunfight, Teeter was drinking whiskey at Hurd's Saloon and openly badmouthing Reed, who was also at the bar. Reed confronted him, Teeter pulled out his gun, and the men got in a scuffle that ended when Teeter was disarmed by a man who was friends with both of them. The humiliated Teeter hadn't had enough. He went home to get another pistol and returned to Hurd's 15 minutes later. As Reed was heading out the front door Teeter walked over to him and opened fire. Maybe Teeter was still feeling the effects of too much whiskey because his three shots miraculously missed Reed. Drawing his pistol with a lightning-quick reaction, Reed put four shots into Teeter that soon proved to be fatal. There's no doubt that James Reed was as hard and as deadly as they come.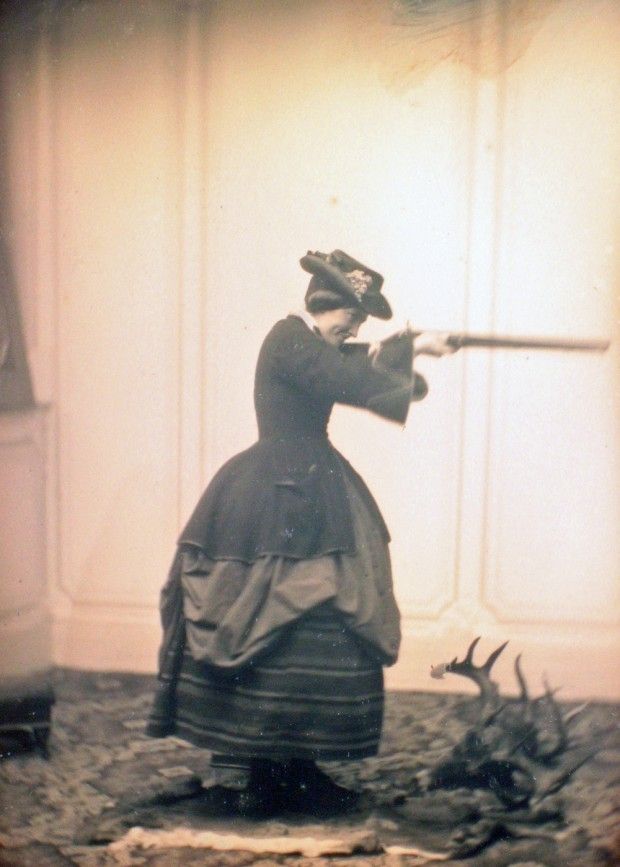 The Prostitute: Carrie Pryor
During the 1800s women in Truckee were not usually public figures, but Carrie Pryor a.k.a. Spring Chicken was an exception to the norm. Pryor seemed to enjoy stirring up trouble wherever she went and was infamous for having many a love interest. During the 1870s, she was at the center of a long list of shootouts, stabbings, brawls, and other disturbances that occurred around town. Pryor brazenly defied both local law enforcement and the notoriously powerful vigilante gang called The 601. Her most notorious incident was a shootout in 1877 on Front Street with a rival "lady of the night" named Lotta Morton. The gun battle ended when Morton finally succumbed to her wounds while Pryor escaped without being hit once. Her fiercely independent lifestyle as woman in a frontier mountain town continues to be the stuff of legend. Her ghost is even rumored to haunt several of the shops on Front Street to this day.
The Outlaw: Tarantula Bill
One of the most notorious outlaws who roamed the Sierras during the 1860s and 1870s, Tarantula Bill and his gang of desperados terrorized, robbed, and murdered citizens and establishments at will. He is said to have committed the very first officially documented murder in Truckee when townsman Charles Hamilton was found dead on the road leading to the Truckee Cemetery in 1868. Another notorious incident involving Tarantula Bill was his attempt to rob a local bank that was stopped by some brave townspeople the following year of 1869. Many details of this infamous and sinister figure are left unknown. No one knows when, where, or how he died. But we do know that there is no official record of Tarantula Bill ever being brought to justice.