Growing up in Sun Valley, Idaho, Lexi DuPont was immersed in all things skiing. And she lived among skiing's devotees. Her mother, Holley, was one of the first women to go inverted on skis, mastering the back flip before there were air barns and trampoline camps to practice where the stakes weren't as high. Her father, Chris, and older sister, Emilie, were also committed to getting as many turns in a winter as they could. She remembers three generations of her family on the slopes together grandparents, mother and father, and sisters. The rhythm of skiing was the rhythm of her childhood.  
"Some of my earliest memories of skiing," says Lexi, "are going to Dollar (one of the ski hills in Sun Valley) and getting 'motivated' by the promise of Airheads and hot chocolate." Whatever her parents used to motivate her must have worked because today, Lexi makes her living and finds purpose in pursuing a skiing life. She has documented that life in a new film Shaped by Descent, which chronicles her last 10 years in Alaska. She worked on the film with some of her Sun Valley family, Reggie Crist and Yancy Caldwell of Stellar Media.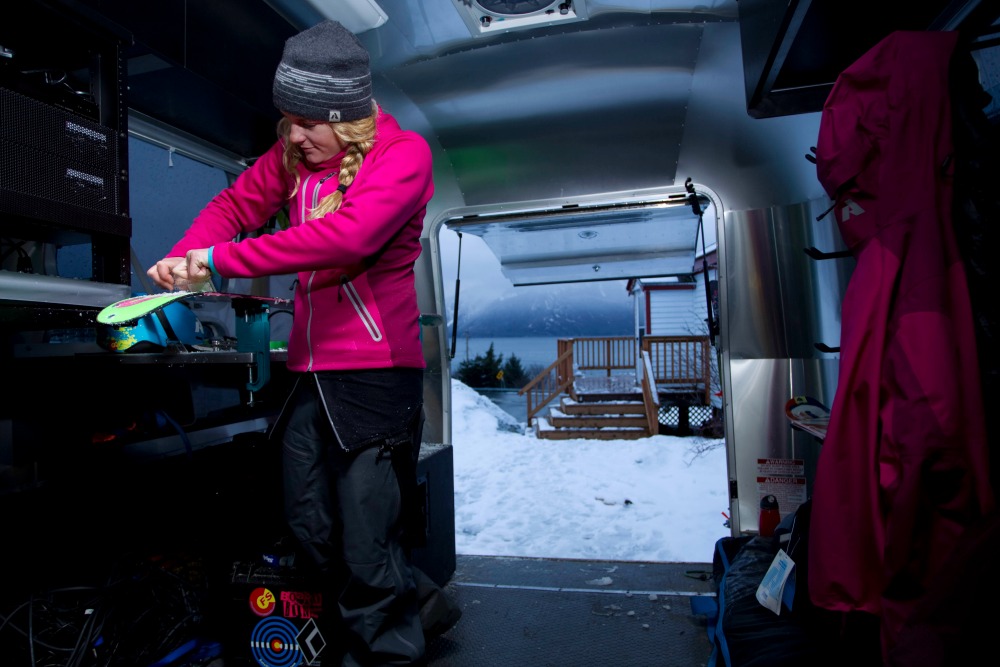 Lexi says, "For the past 10 years, I've spent most of my time chasing snow and I've dedicated the last 10 springs to skiing out of Haines, Alaska. I found my way to Haines because my family went there to celebrate my dad's 50th birthday with a heliski trip. Our plan was to ski with Reggie Crist, a longtime family friend and longtime Alaska ski guide. At the end of the trip, when my family was packing up to go, Reggie told my parents that I should stay and ski for the rest of the season. I guess I'd made an impression, but I definitely had so much more to learn."  
Sounds like a dream, right? Spend two more weeks flying and skiing some of the world's toughest and most highly prized slopes? The flip side of that particular coin was that the only room for Lexi in this lodge full of guys was a closet where she slept on top of the dirty guide clothes. But this invitation from Reggie to stick around and learn more ended up giving a definitive shape to Lexi's life. In the midst of all the guy-guide shenanigans (she was the lone female), Lexi began to see how she might pursue big mountain skiing for the long run.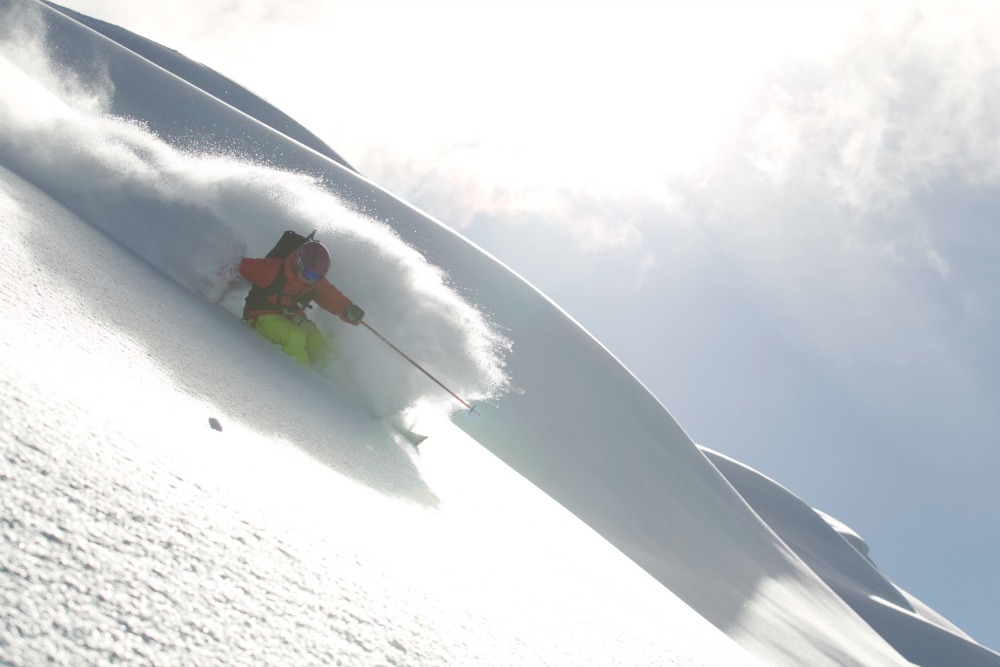 While Reggie had known Lexi since she was a baby, over the course of those 10 years, their families became even more intertwined when her older sister, Emilie, married Reggie's young brother, Zach. Reggie says, "I always felt a great amount of responsibility for keeping Lexi safe up here, but now we're family, and the stakes are even higher." Her family, all skiers who have long pursued adrenaline sports, admitted in the film to feeling a sense of trepidation with Lexi's chosen path in life. But in the end, they trust Lexi and they trust the people she's skiing with like Reggie.  
Lexi's idea behind Shaped by Descent is to share her story—how she went from being the only woman skiing out of Haines to being one of a tribe of women who call Haines their home base for the season. She has long had strong female role models to look up to—her mother, her sisters, Lynsey Dyer (another big mountain skier who cut her skiing chops in Sun Valley)—it's been over the past 10 years that Lexi has met other women whose passion for skiing matches her own and who joined her to pursue the big lines in Alaska.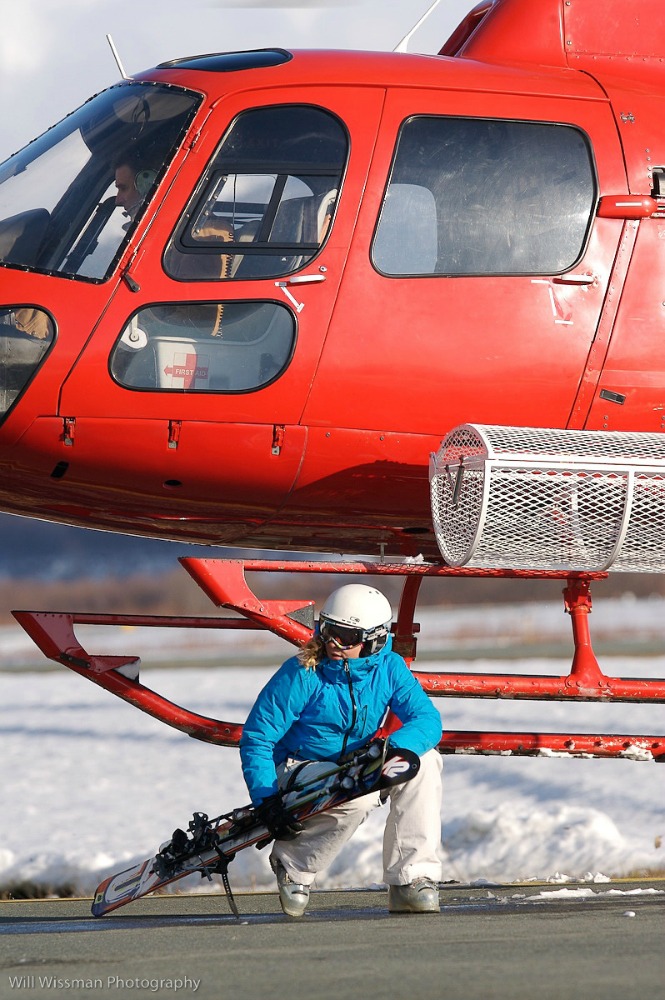 The film has gorgeous shots of unbelievable skiing and the quirky town of Haines, but mostly, it tells the story of how a group of people (male or female, it really doesn't matter in the long run) who support each other in pursuing a passion with high risks, high rewards, and a high degree of joy.  
Shaped by Descent 
Premiered in Revelstoke on November 7, San Diego on November 15, Sun Valley on December 6 & 7.  
A film by Lexi DuPont in collaboration with Stept Studios and Stellar Media. Cinematography by Yancy Caldwell. 
Follow Lexi @lexidupont on Instagram to find out when and where to see the film.