The good folks at the world-renowned Jackson Hole Mountain Resort constantly have awesome events up their sleeves and this December is definitely no exception to that rule. JHMR is certainly famous for its mind-blowing terrain, festive Teton Village, and signature Western charm. We wanted to give you a few new reasons to add to the long list of why you need to get to Wyoming ASAP.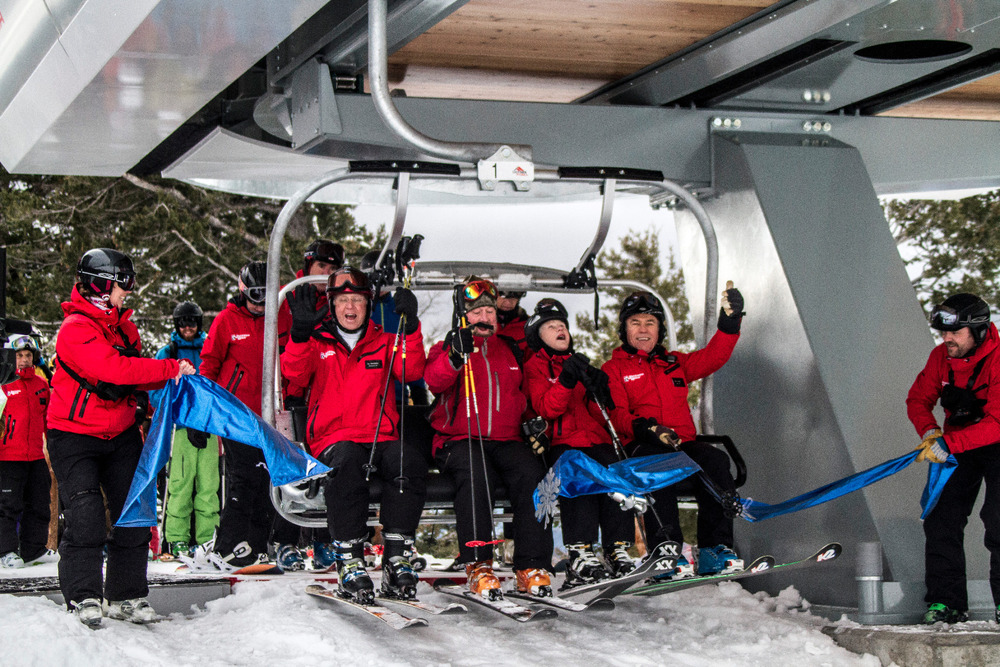 Eagle's Rest Chairlift – December 21
A high-speed quad built to replace the original Eagle's Rest chairlift will be unveiled on Jackson Hole Mountain Resort's famed Rendezvous Mountain this month. The original Eagle's Rest was a slow-moving double that started running back in 1965 when the ski mountain first opened. Bring the whole crew to enjoy the opening festivities on the 21st with a recital of An Ode to Eagle's Rest poem, the official blessing of the chair, and a ribbon-cutting ceremony. Located uphill between the Bridger and Sweetwater Gondolas, this lift will access beginner terrain and complete the Solitude Learning area.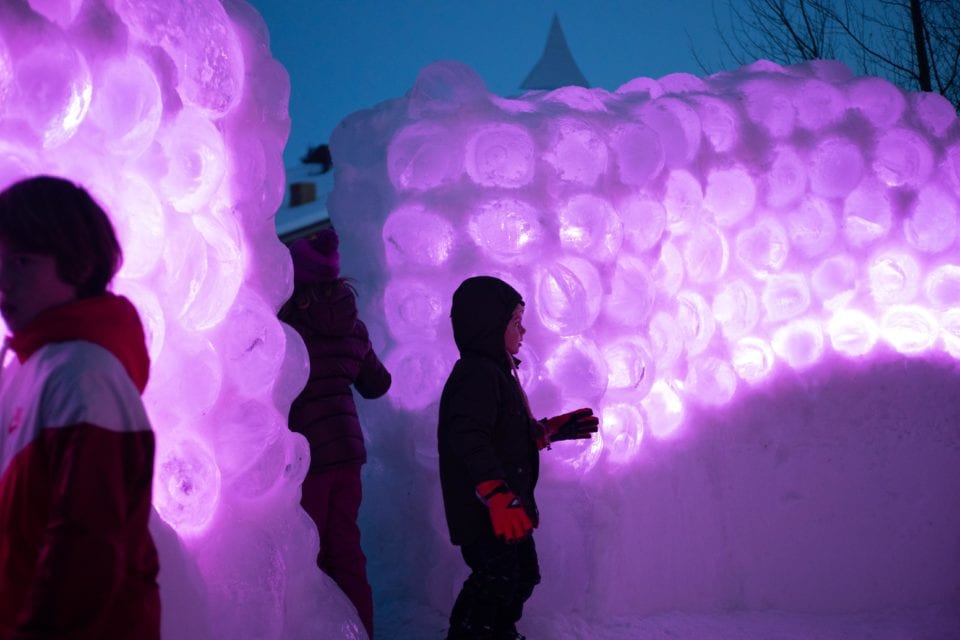 Enjoy the Lights GLOW Nights – December 29
Non-profit Jackson Hole Public Art invites all to the Teton Village Commons starting on the 29th to experience the wonder of one-of-a-kind glowing ice sculpture installations. Inspired by the unique phenomena of the Greater Yellowstone Ecosystem, artists have created illuminated works that embody the calderas, geysers, peaks, forests, and phosphorescent microbes of the GYE. Since their beginnings, mountain communities have enjoyed the winter tradition of celebrating snow and ice with festivals of beautiful light that are designed to bring people together.