SEPTEMBER 13-14, 2019
When it comes to live music preferences, do you tend to favor the venue of a quiet room over a large stage? How about the pure notes of a single guitar over a wall of sound? Are you a die-hard music listener who is forever curious about how your favorite songs are written and where each line of lyrics came from? And do you love mountain towns?
If you answered yes to any of these questions, you'd best be getting yourself to picturesque Park City, Utah this September for the inaugural Park City Songwriter Festival. Good friends, Park City locals, and Grammy-winning songwriters have collided to curate the most intimate and unique musical experience in North America. Their mission was to craft a music festival that feels like a house concert in which attendees have open access to the best songwriting artists in the business from musical hotspots all over the U.S. Festival goers will have the rare opportunity to hear the real stories behind hit songs from the writers themselves as well as attend master classes from industry pros. In this vein, the Park City Songwriter Festival is more than just a performance. It's a true celebration. A celebration of Folk, Americana, Country, Rock, and Soul. Five intimate venues on Park City's historic Main Street will host this celebration of the singer/songwriter as told by over 40 artists.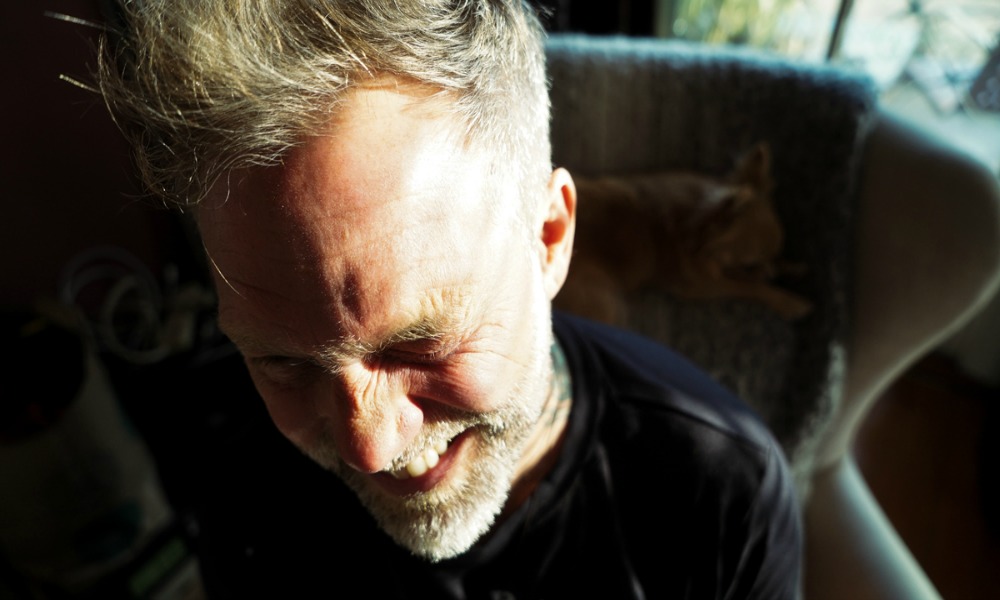 And this festival goes deeper than just the songs by giving back to the songwriting community and raising awareness to the problems hitting the industry. Another main goal of the founders of this event is to focus on mental health and addiction recovery challenges that persist in the music industry and community. Park City Songwriter Festival has partnered with the Grammy's MusiCares organization and headlining artist Anders Osborne's Send Me A Friend Foundation. MusiCares was created to specifically safeguard the health and well-being of all music people as a four-star charity and safety net in times of need. Send Me A Friend is a national network of "sober friends" that are on call to offer a helping hand and be a source of support for musicians who are struggling to stay sober. Both causes are extremely relevant and again highlight the fact that this event is so much more than just another music festival.
Initial Lineup (in alphabetical order)
Aaron Barker, Aaron Benward, Alicia Stockman, Anders Osborne, Anna Wilson, Bill Luther, Billy Dean, Bryon Friedman, Chad Cromwell, Chris Wallin, D Vincent Williams, Danny Myrick, Dave Pahanish, DJ Logic, Earl Bud Lee, Eric Van Houten, Even Stevens, Hailey Steele, Ira Dean, Keith Stegall, Kent Blazy, Kyle Jacobs, Kylie Sackley, Luther Dickinson, Marc Broussard, Matt Warren, Megan Linville, Monty Powell, North Mississippi Allstars, Paul Jenkins, Phillip White, Rick Brantley, Rick Gerber, Shannon Runyon, Sinclair, Sophia Dion, Steve Seskin, The Side Deal, Tim James, Travis Howard, Tyler Hilton, and Windy Wagner. In addition to national talent, ten local songwriters were selected through Park City Songwriter Festival's relationship with Mountain Town Music.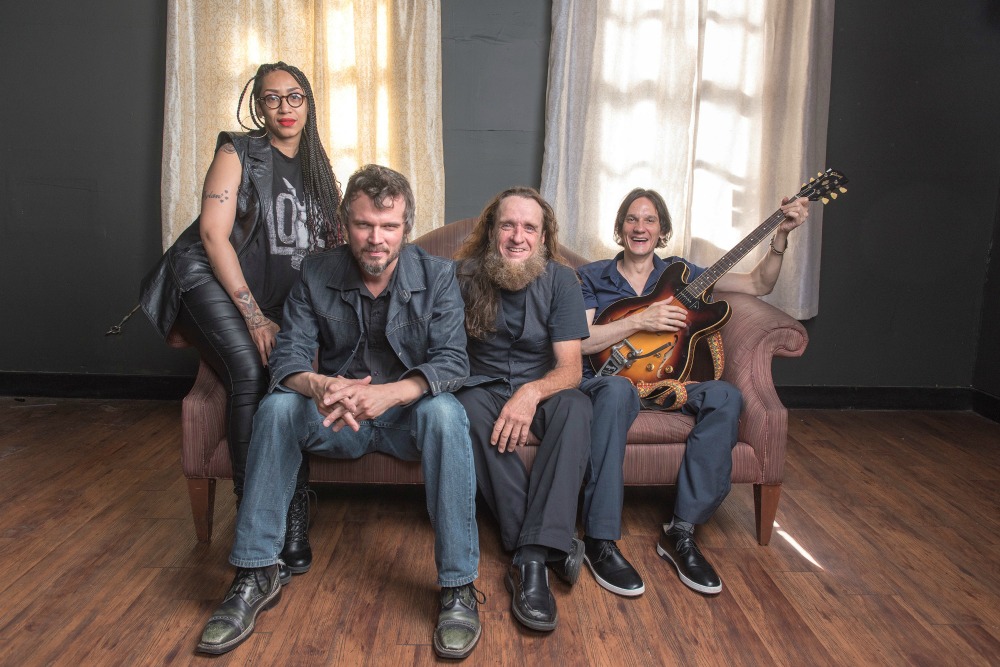 Venues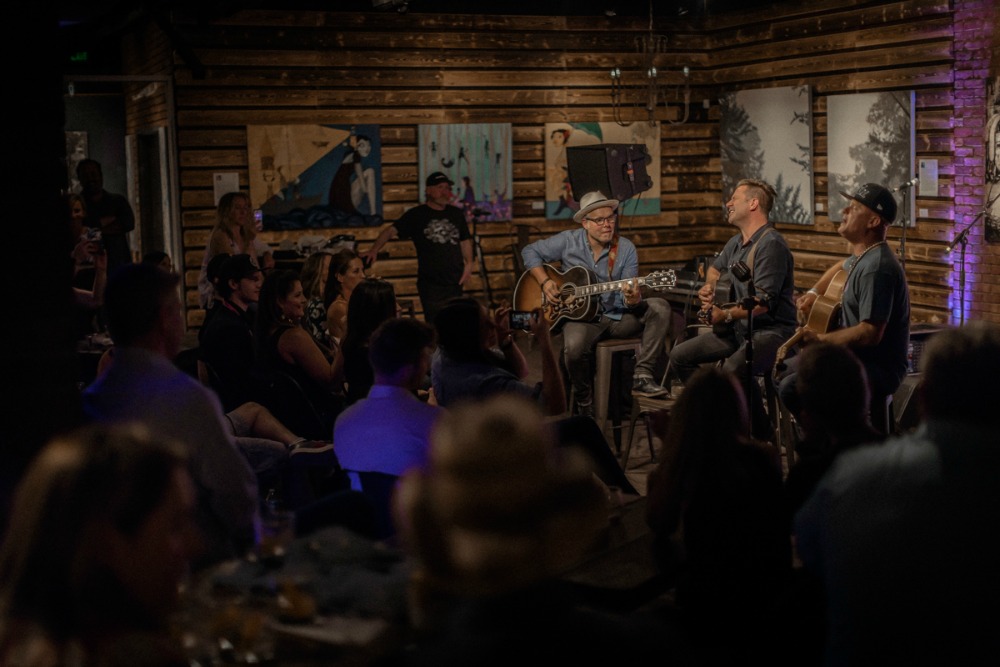 Ticket Packages
Platinum:
-2 Day Festival ticket with 32 shows to choose from 
-Guaranteed access and first entry option to all shows
-Reserved ticket to Headline Songwriter Rounds (Anders Osborne, Luther Dickinson, and Marc Broussard acoustic set on Friday and Hall of Fame Round on Saturday)
-Main Stage shows on both nights
-High West Nelson Cottage Dinner on Friday or Saturday night with the artists
-Access to Saturday's workshops 
-Access to Grammy's MusiCares Discussion with Harold Owens & Paul Williams 
-Goodie Bag
-Dedicated platinum service concierge to help make the most of your festival experience
VIP:
-2 Day Festival ticket with 32 shows to choose from 
-Access to Main Stage shows on Friday and Saturday night (NMA, Anders Osborne, & Marc Broussard on Friday; Saturday to be announced)
-VIP Only Artist Mixer on Saturday 
-Early Access to rounds (behind Platinum ticket holders)
-Limited Standby access to Listening Room Headliner Round
-Access to Saturday's workshops with stand-by access to MusiCares Discussion on Friday
General Festival:
-2 Day Festival ticket
-Choose from 28 shows on a first come, first in basis
-Access to workshops
-Limited Standby access to Main Stage at O.P. Rockwell
For tickets and more info, head to parkcitysongwriterfestival.com