Give Dad What He Really Wants This Year
Struggling to think of that special something for the old man? No worries, we've got you covered. Below are some Father's Day gift ideas with the latest from some of our favorite brands in the Mountain West. Pops will not be disappointed.
TO ROCK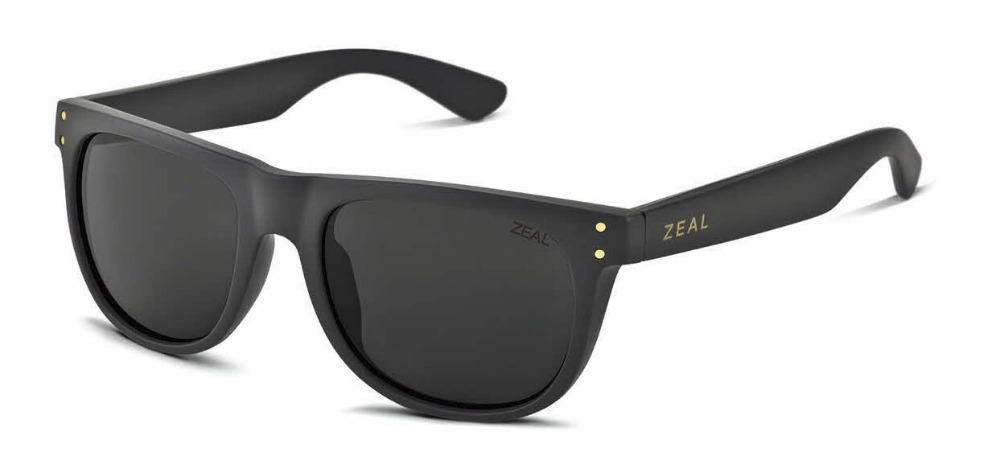 ZEAL Optics ACE Sunglasses, $169
Born and bred in Boulder, Colorado, ZEAL is at the forefront of eyewear technology and materials. Quite amazingly, the ACE is made from 100% cotton. Yes, you heard that right. This is ZEAL's greenest pair of shades on the market. Timeless style and a polarized lens make these an option for any activity that Dad finds himself doing.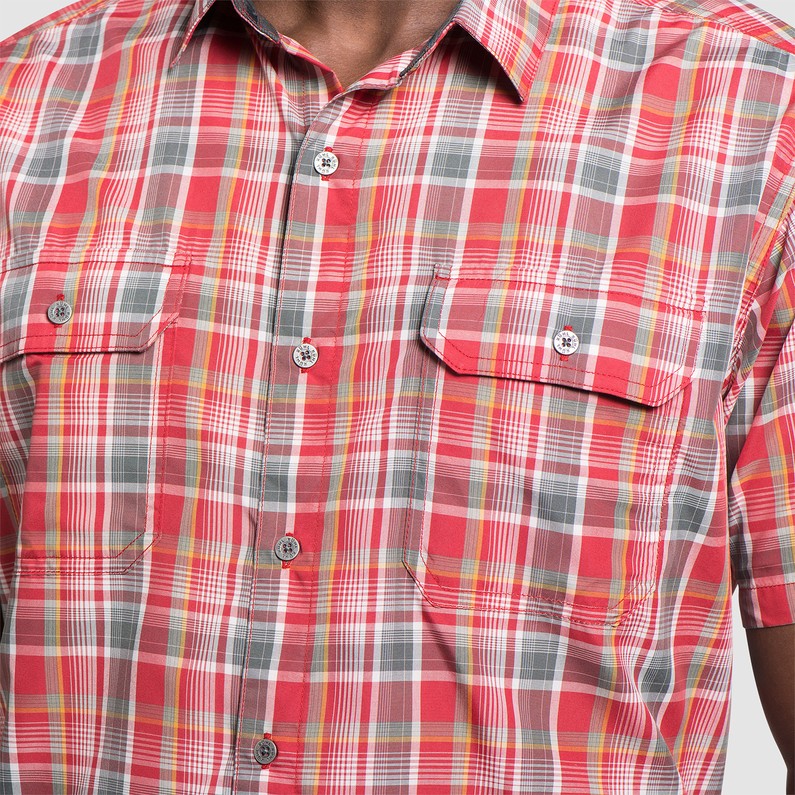 KÜHL Response Short Sleeve [hiking T-Shirt], $70
A long-time player in the mountain wear industry, KÜHL has been a leader since the early 1980s. With the summer season fast approaching, having a fresh go-to, do-all short sleeve button down in the quiver is something all dads can appreciate. The Response is 100% polyester microfiber and the classic plaid pattern comes in all sorts of colors. This is versatility at its finest.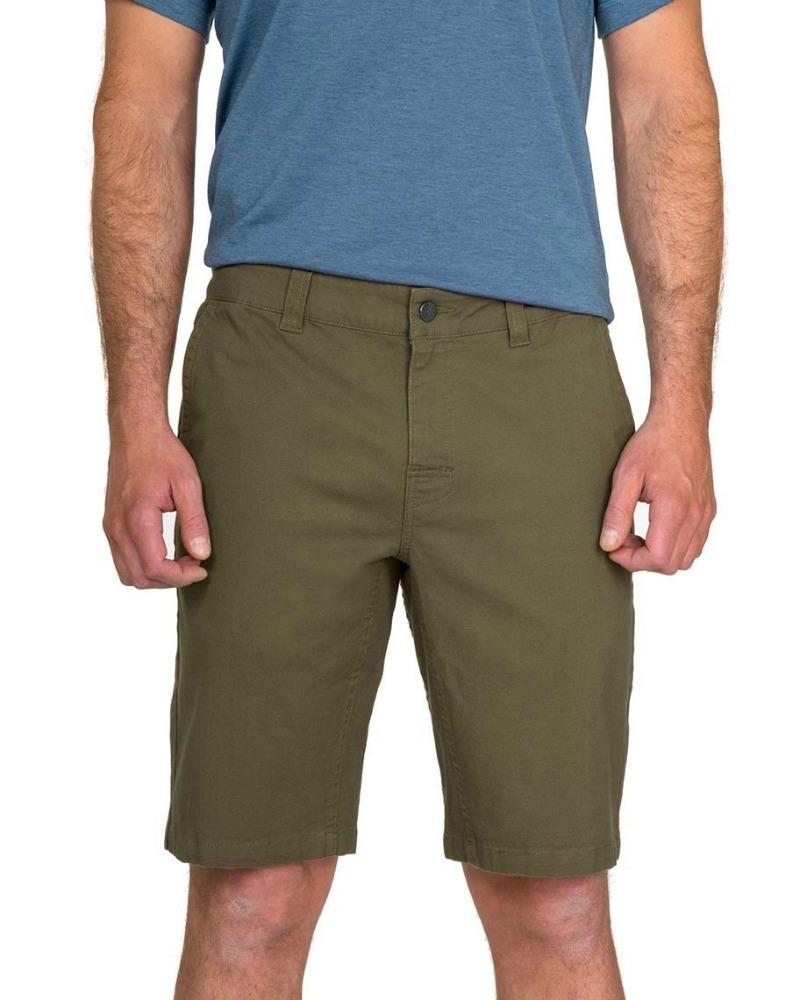 This company based in Jackson, Wyoming draws everyday inspiration from the rivers, trails, and summits that surround it. The Tusky Canvas is equally at home in the office, on the trail, or at the choicest local watering hole. Tough yet stretchy, technical yet laid-back, these shorts are what Dad is looking for this summer.
TO SIP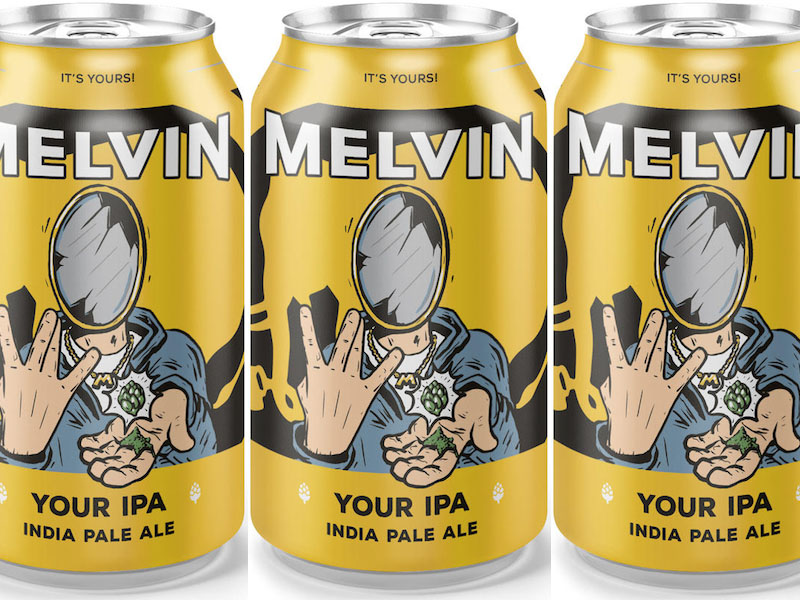 Jackson Hole's Melvin Brewing has quickly become one of the most sought-after craft breweries in the Mountain West. Their Your IPA comes with the added benefit of knowing that 2% of all proceeds are donated to RIP Medical Debt because the mountain life ain't always a safe one. With a 7.0% ABV and a light caramel base, Melvin wants you to know that this is the IPA for beer snobs and those with hop phobia alike.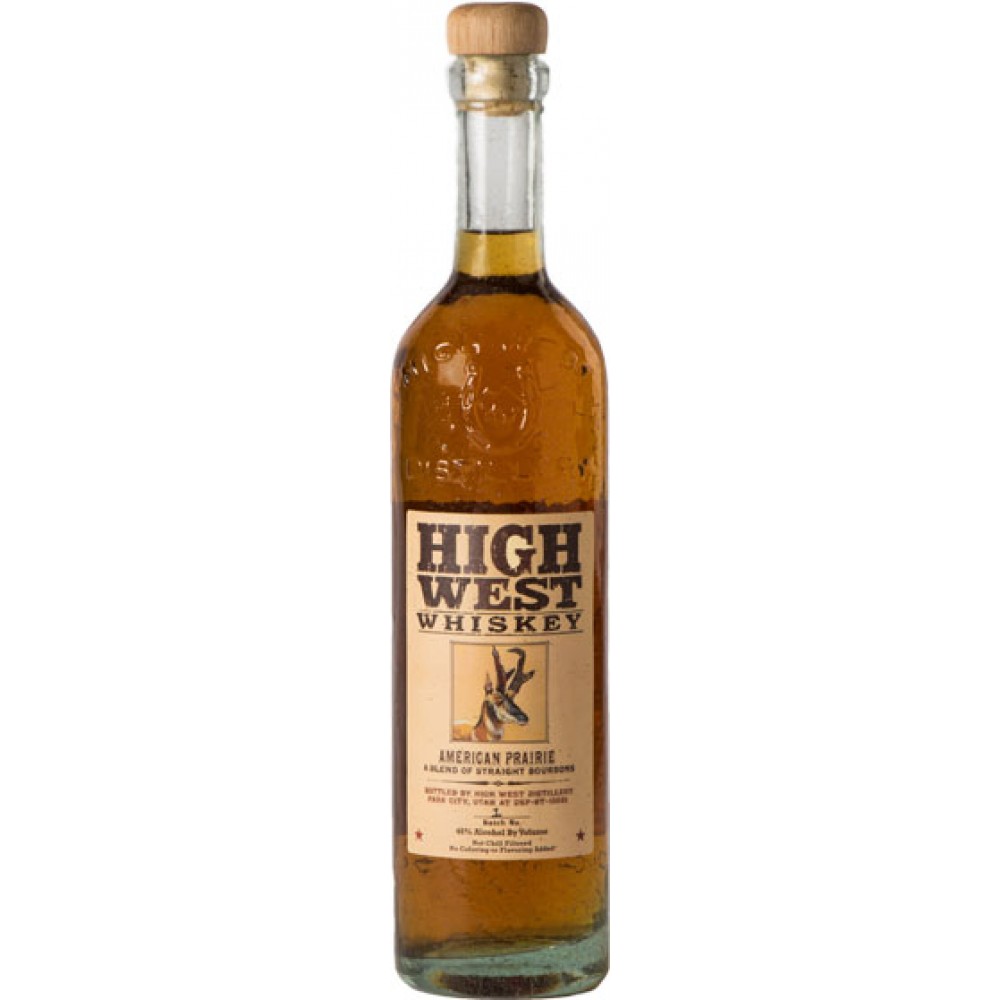 High West Distillery American Prairie Bourbon
Park City, Utah's High West Distillery was founded in 2006 and was named Distiller of the Year in 2016 by Whiskey Advocate. Almost all dads out there appreciate a fine bourbon. With a taste that is rich and earthy on the palate with just the right amount of bite, American Prairie Bourbon delivers big time. Added bonus: High West donates 10% of every bottle sold to the American Prairie Reserve.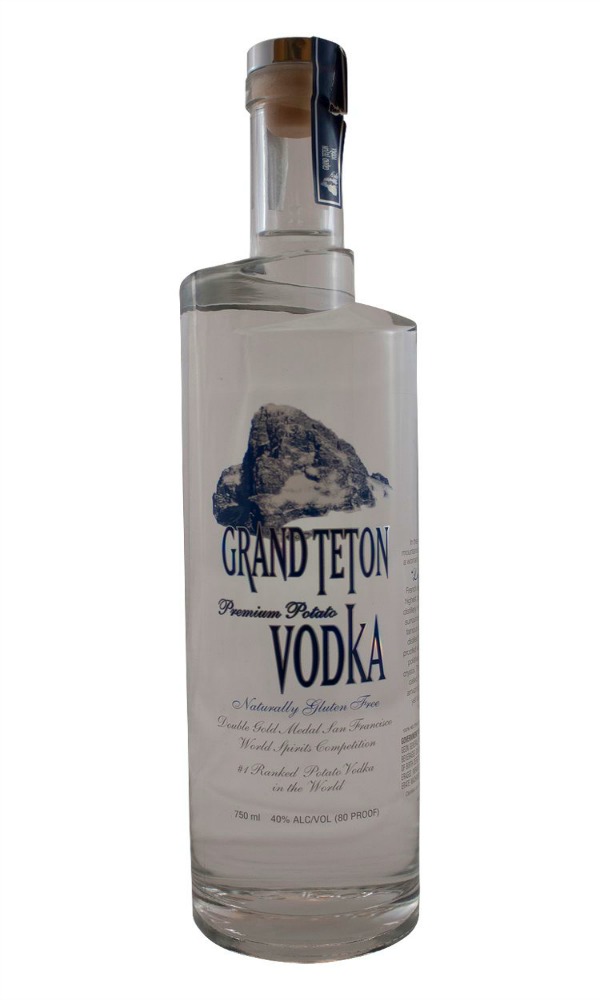 Grand Teton Distillery Grand Teton Potato Vodka
Grand Teton Distillery, based at the foothills of the majestic Tetons in Driggs, Idaho, boasts the title of producing the finest potato vodka in the world. Grand Teton Potato Vodka is made with the freshest, locally-sourced ingredients and only produced in small batches. Words won't do the taste justice. You'll just have to let Dad see for himself.
TO WIELD

New West KnifeWorks G-Fusion Teton Edge Santoku Knife, $349
New West KnifeWorks is one of the premier cutlery brands in the country. For the dad that is all about slicing, dicing, and mincing, check out their G-Fusion Teton Edge Santoku. This all-purpose chef knife is made with a revolutionary blade design from the the best performing knife steel on the market.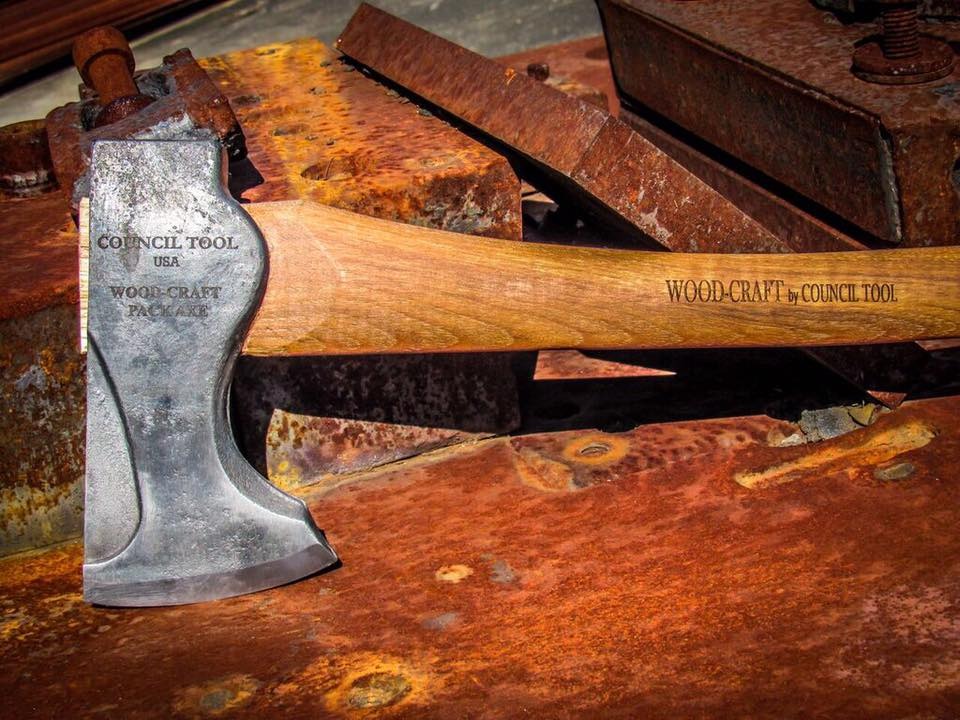 Mountain Man Toy Shop Council Tool Woodcraft Axe, $159
Mountain Man Toy Shop was conceived in Jackson Hole by New West KnifeWorks founder Corey Milligan with the slogan "Dangerous Toys for Big Boys." The Council Tool Woodcraft Axe is extremely well-balanced making it equally perfect for felling trees and light splitting jobs. Because every mountain dad out there needs the essential axe.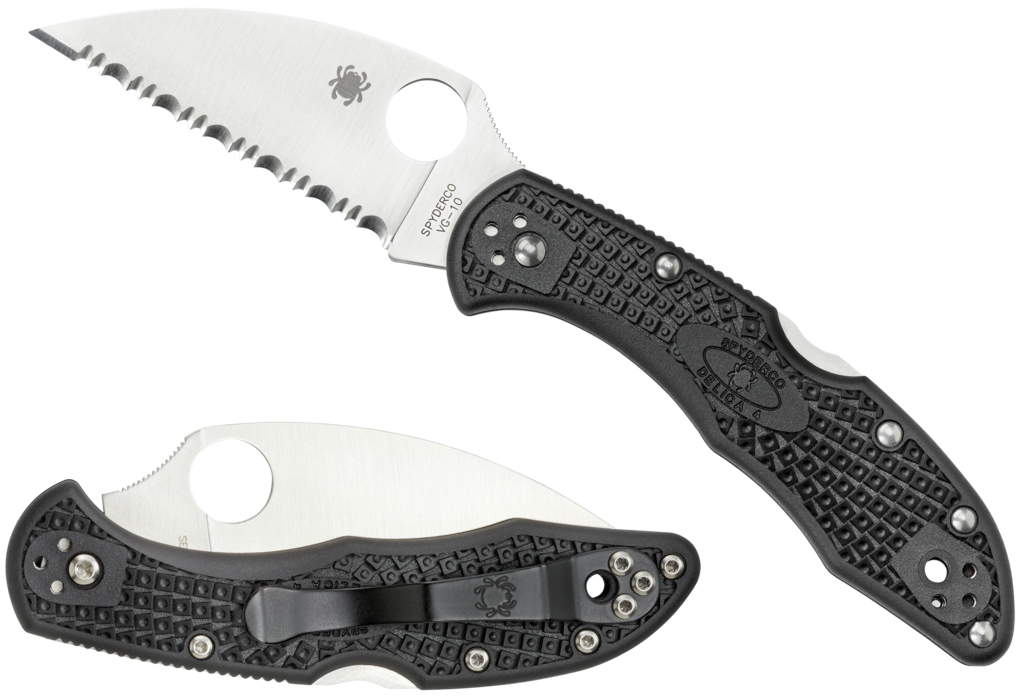 Spyderco Delica 4 Lightweight Knife, $114.95
Founded in 1976 and based in Golden, Colorado, Spyderco has been making some of the world's finest folding and fixed blades ever since. The Delica 4 Lightweight features bi-directional texturing for the ultimate grippiness and weighs in at an airy 71 grams. This is the perfect gift for any dad who's looking to up his fishing and hunting game.
TO LOAD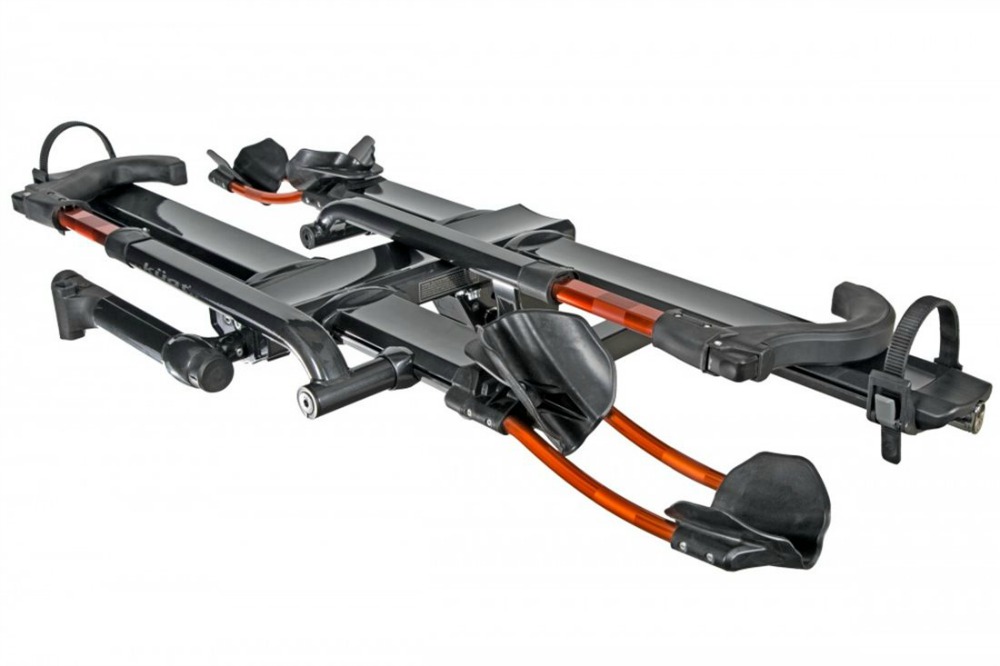 Born in 2008, Kuat continues to find itself at the forefront of bike rack technology. Why not give Dad the best in the business with the NV 2.0? Featuring innovations such as a redesigned pivot with foot assist, the ability to fit wheelbases up to 48 inches, and a tri-doc bike stand, this rack has all the bases covered.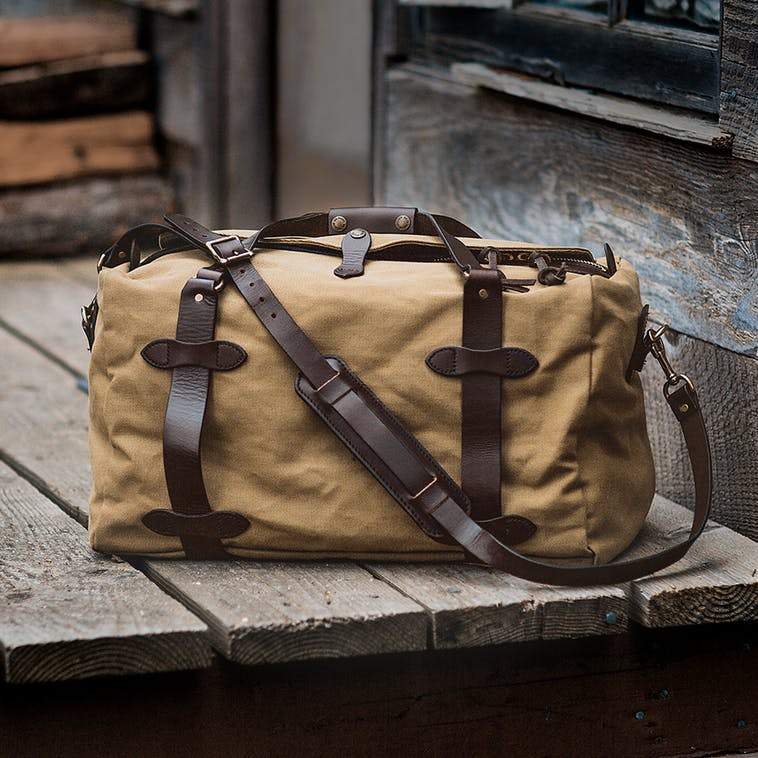 Filson Medium Rugged Twill Duffle Bag, $395
Filson has been making the finest in everything related to the adventure life since 1897. Their Medium Rugged Twill Duffle is equal parts performance and refined taste for the dad that is both a rugged explorer and true gentleman. Rain-resistant and ultra durable, this bag sports a rustproof brass zipper and storm-flap closure and is designed to meet maximum airline carry-on size restrictions.
TO PROTECT
Trilipiderm Broad Spectrum SPF 30 3oz. Tube, $12.56
Creating products that put to rest the problem of dry skin, Trilipiderm is based in Jackson Hole where nature can be at its harshest. Broad Spectrum is a sunscreen that hydrates while protecting the skin from radiation. It also contributes valuable Vitamin D. Keep Dad comfortable and safe while he's out in the elements.
TO SPY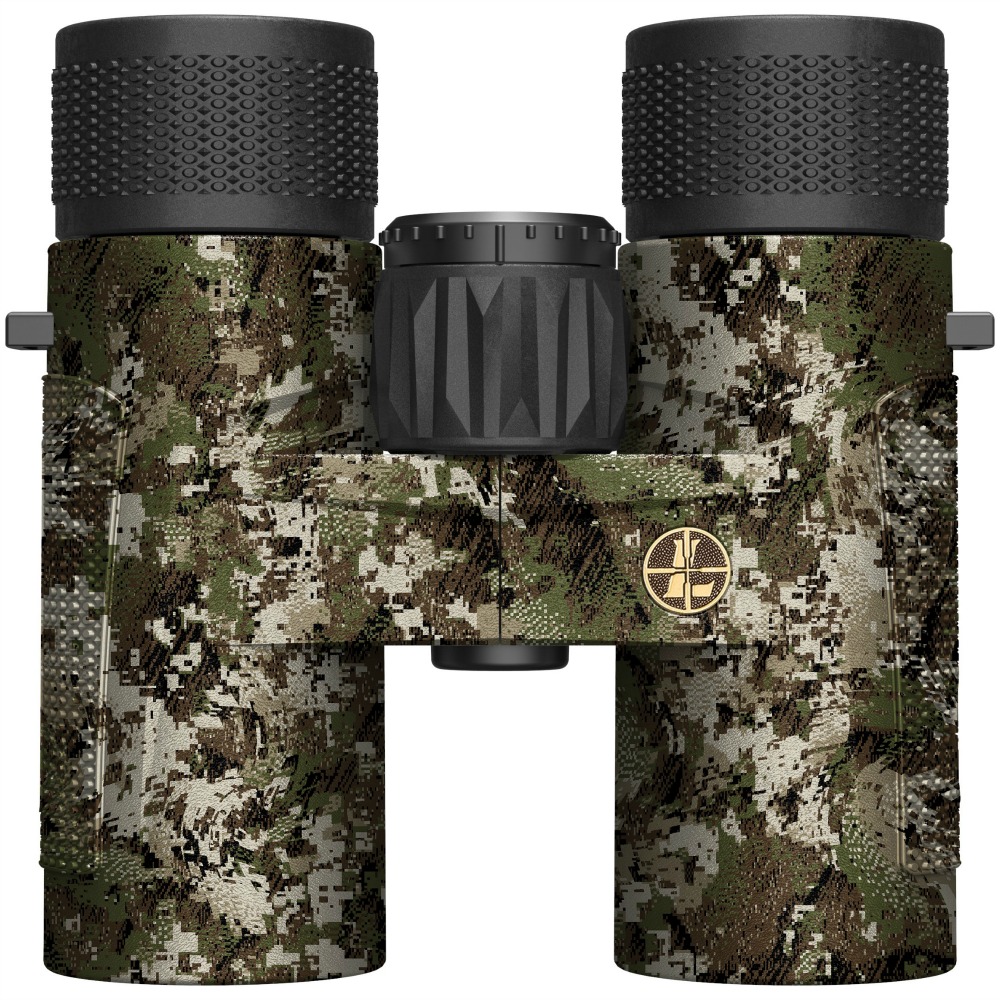 Leupold BX-4 Guide 10X42 First Lite Fusion Binoculars, $499.95
Leupold is one of the world's leaders when it comes to sport optics. These binoculars offer performance while not weighing Dad down during long backcountry hunting missions. The BX-4 Guide delivers brightness, sharpness, and contrast that professionals demand and works astonishingly well in the worst light conditions.