Pack Your Bags!
Warm Springs Creek. This small freestone creek that's just outside of town offers easy access and a sense of remoteness. With stocked and wild rainbow trout, you'll get your fish fix.  
 The Big Wood River. This in-town classic, the Big Wood is a dream for beginners as well as experienced fly fisher types. The rainbow trout are plentiful and nymphing is a go-to year-round call.  
The Lost River. It's just under an hour's drive over Trail Creek Summit, but it's well worth it. The Lost River drainage serves up solitude and adventures to suit any fly fishing aficionados. To woo the fish of the Lost River drainage, you'll need to cover some distance but that's half the fun. Emerald tributaries, bright cutthroat trout, and a small population of the Arctic grayling, getting lost on the Lost is a must.  
Silver Creek. Another near-hour in your car from Sun Valley brings you to the legendary waters of Silver Creek, Hemingway's haunt. Considered the crown jewel of spring creeks in the West, Silver Creek is home to many fat and happy rainbow and brown trout. Silver Creek is a great place for a float tube, but with all the waterfowl, raptors, moose, and elk, it might be hard to focus solely on the fish. But that's all part of the Silver Creek experience.  
The Salmon River. North of Ketchum, again in under an hour, is the headwaters of the Salmon River. Depending on the season, you'll find steelhead, chinook or bull trout and plenty of fodder for your fishing stories.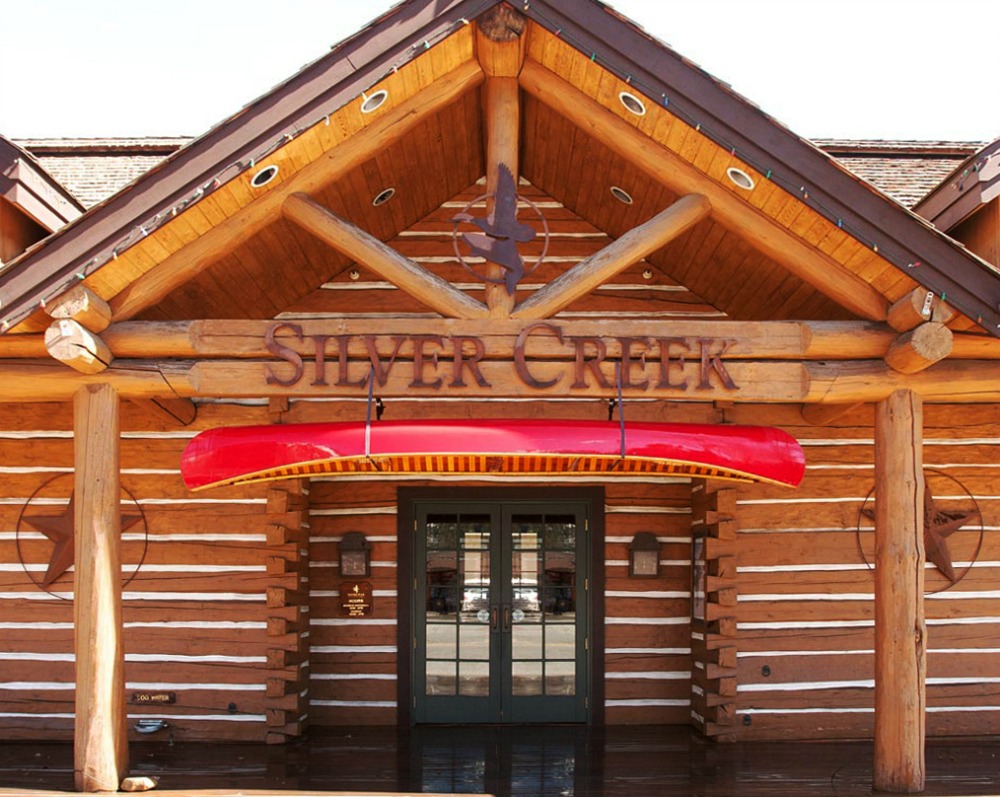 Get Outfitted:
Silver Creek Outfitters
Located on Main Street in downtown Ketchum, this is the premier place to go for all-things angling in the Wood River Valley of Southern Idaho. Silver Creek (est. 1963) has the best in longtime, local knowledge and the finest gear from brands such as Simms and Sage for purchase and rental. Learn the basics of the sport or refresh your skills with Fly Fishing 101 (every Saturday) and Fly Fishing 201 (every Sunday). And did we say fine brands? Make sure to make it to the shop on October 5 for a Trask and Peter Millar trunk show where you can mingle with reps, enjoy show exclusives, and get a firsthand view of the upcoming fall collections. silver-creek.com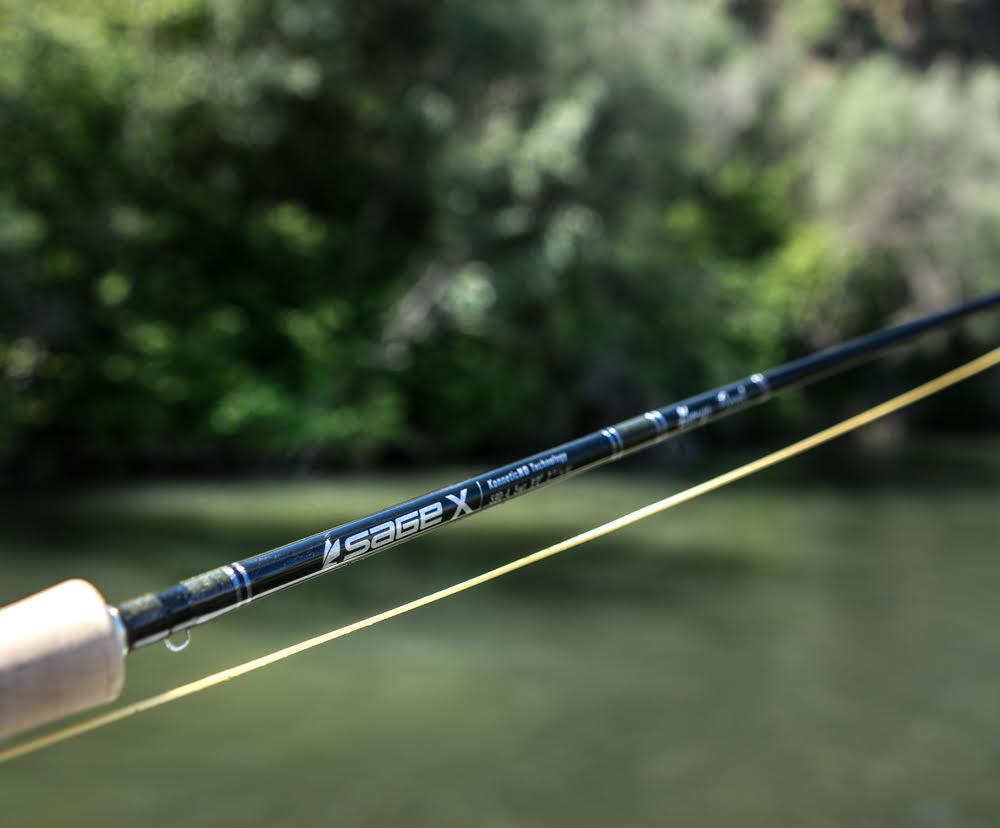 Cast This: 
Sage X 590-4 Fly Rod  
Smooth, accurate, and easy to cast, Sage's KonneticHD Technology "refines the synergy between angler, rod, line, and fly." Choose your line for your situation rather than rod compatibility. Our testers swear by its superior loop control and its natural loading flex at every distance. In Black Spruce with dark green thread wraps and metallic grey trim wraps.  
Available at Jans Mountain Outfitters (Park City, UT), JD High Country Outfitters (Jackson, WY), Silver Creek Outfitters (Ketchum, ID), Tahoe Flyfishing Outfitters (Lake Tahoe), Taylor Creek Fly Shops (Aspen, CO). $899 • sageflyfish.com
*Want more for your fly fishing fix? Visit the best fishing blog in the business at fishfindly.com