As we begin to welcome the spring season in our beloved mountain towns (or continue to revel in a winter that just keeps on giving in many of them), we can thank this coming season for providing us with an abundance of options for some lively events to take part in. Here are a few of the choicest happenings to put a spring in your step.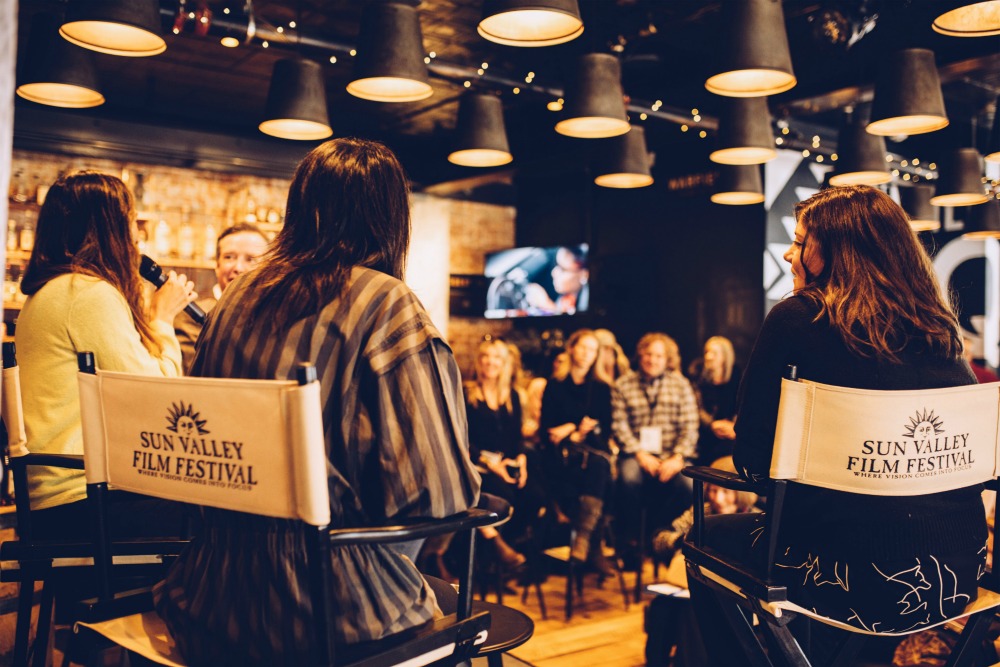 SEE
Sun Valley Film Festival
Head to the mountains of Southern Idaho for the 8th Annual SVFF, which runs from March 13 through 17. With a rich history and connection to the stars and talents of the film industry, it's no surprise that America's first ski resort is home to one of the fastest-growing and most inclusive film festivals in the world. The SVFF's mission is to empower independent filmmakers by sharing stories that inspire positive change. This festival offers a curated collection of over 60 cutting-edge films and television premieres, engaging Coffee Talks with industry insiders, superb parties and panels, workshops led by award-winning filmmakers, and concludes with the rocking SVFF Awards Bash. And one of the best things about this event? The combo of unsurpassed programming and unique insider access in a relaxed and welcoming atmosphere.
This year's edition is packed with notable guests. Join celebrated host, author, comedian, and activist Chelsea Handler on March 14 for the first of a round of Coffee Talks. Award-winning actor, native Idahoan, and Pioneer Award recipient Aaron Paul will host a Coffee Talk the following day. On March 16 attendees will have the privilege of interacting with writer and director Alex Ross Perry, who will also be receiving the festival's Rising Star Award for directing. And finally, longtime A-list actress and Vision Award honoree Meg Ryan will host a Coffee Talk on March 17. sunvalleyfilmfestival.org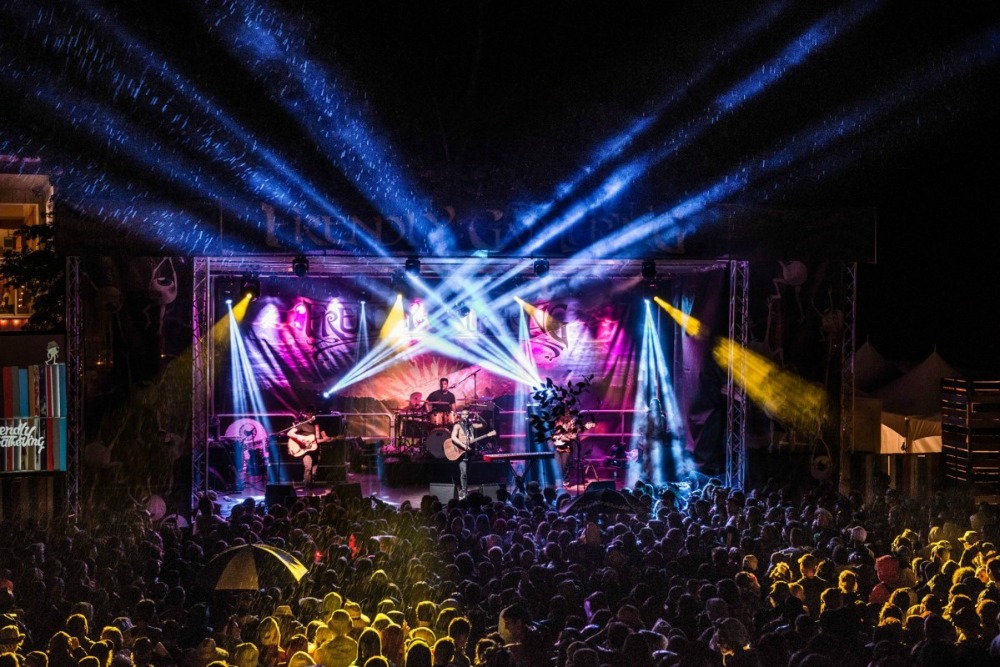 HEAR
Jackson Hole Rendezvous
Head to world-renowned Jackson Hole Mountain Resort for three whole days and nights of music and celebration on March 15-17. Historic downtown Jackson Town Square and the base of the mountain at Teton Village will set the scene for some one-of-a-kind live music performances. This year's edition welcomes rock singer-songwriter Grace Potter at Town Square for a Friday evening show. Don't miss Americana juggernaut Nathaniel Rateliff & The Night Sweats with special guest Greensky Bluegrass at Teton Village the following day. Other acts include indie sensation Brent Cowles and the rocking reggae group Chanman Roots Band. Consider yourself a champion cornhole player? Take part in the Bud Light Bags Tournament on Saturday at the Teton Village parking lot for a chance to win some excellent prizes. jacksonhole.com/rendezvous.html 
Powabunga Festival in Vail, CO
Glorious Vail Village in Ford Park will host this one-of-a-kind mountain music celebration on March 22-23. Groove to the talents of some of the best indie artists in the game with performances from ZHU, Bob Moses, Boombox, Justin Jay's Fantastic Voyage, De Lux, Ishi, and more. The outdoor party runs both days from 4 to 10 pm before moving indoors for some awesome after parties and intimate sets at Vail Ale House with headliners Justin Jay and Bob Moses. And if sporting crazy costumes are your thing, be sure to get yourself to Fall Line at Vail Village on Saturday, March 23 for the official Powabunga costume party. Winners will receive some sweet prizes including skis, a snowboard, and much more. Powabunga has partnered with Festicket to offer full vacation packages for the perfect party weekend getaway. powabungafest.com
The Aprés Music and Mountain Festival in Aspen, CO
Brand new for 2019 is The Aprés, which happens April 5-7 on the snow at Buttermilk Mountain's closing weekend. The tunes kick off on Friday with headliners Umphrey's McGee followed by back-to-back nights of jamming with The String Cheese Incident. Other happenings include performances by special guests Moon Taxi, The Main Squeeze, Southern Avenue, and ALO. This festival is being held in collaboration with the renowned live music venue Belly Up Aspen. If you need even more of a live music fix and prefer a more intimate setting, check out late night shows at Belly Up from Umphrey's McGee (April 3-4), The String Cheese Incident (April 5), and Moon Taxi (April 7). Aspen Snowmass will offer 3-day music festival passes along with all-inclusive packages for lift tickets and lodging with Stay Aspen. aspensnowmass.com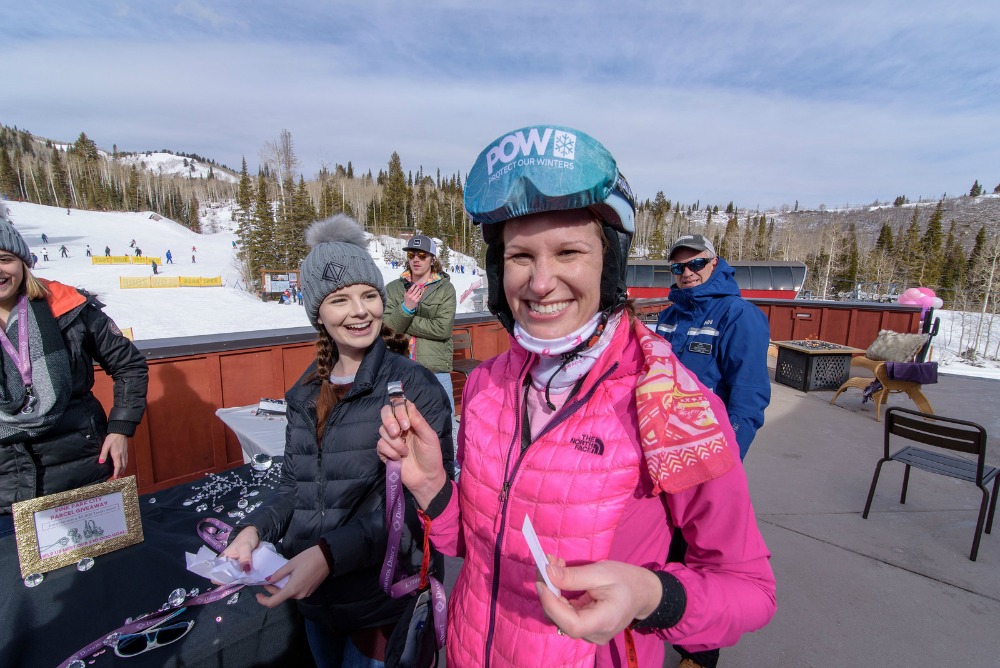 DO
Pink Vail, Pink Park City, and Pink Heavenly
With names like Team Ovary Achievers, Hakuna Ma Tatas at Your Cervix, and Savaged Treasure Chests (all registered for this year's Park City edition), you can figure out that the world's biggest ski day to conquer cancer doesn't take itself too seriously. The 8th edition of Pink Vail will be on March 16, the 2nd year for Pink Park City (check out their blog here) will be on March 23, and the inaugural edition of Pink Heavenly will also be on March 23. Join the pink-clad masses at one of these resorts for an epic day of on-mountain activities, deck parties, live music, contests, giveaways, prizes, and the spectacular Rally For Hope Parade. The best part? 100 percent of all proceeds from each event support various types of cancer research taking place around the country. Notable for this year's edition of Pink Park City is former Olympian and World Cup ski racer Holly Flanders as the leader of the Rally For Hope Parade. There will also be an opportunity for attendees to "Ski with an Olympian" as people will be joining Holly for a few runs during the day. pinkvail.com – pinkparkcity.com – pinkheavenly.com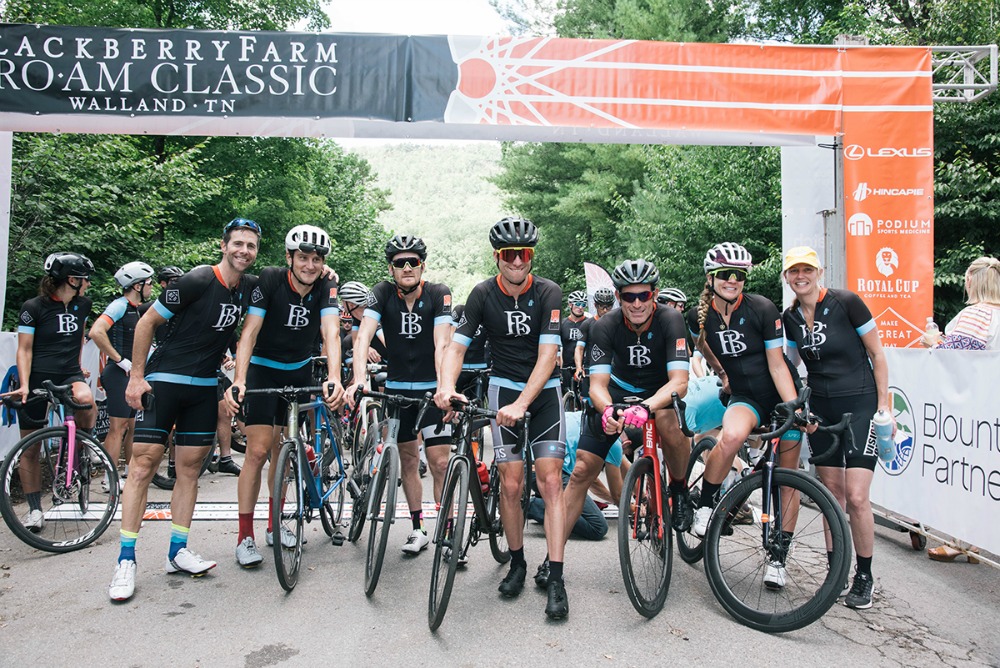 Blackberry Farm Pro-Am Classic in Walland, TN
When the snow melts, the rubber hits the road. Start your cycling regimen this spring with a goal! That goal is Blackberry Farm's fifth annual Pro-Am Classic, which takes place September 15-18. Join former World Tour pros Christian Vande Velde, George Hincapie, Ted King, and more for a 3-day ride in the Great Smoky Mountains that will test your will and make you dig deep down into your suitcase of courage. The winning team will donate $30,000 to charity. Paired with exceptional food and wine and the gracious hospitality of Blackberry Farm, this is a cycling event for the ages. blackberryfarm.com/pro-am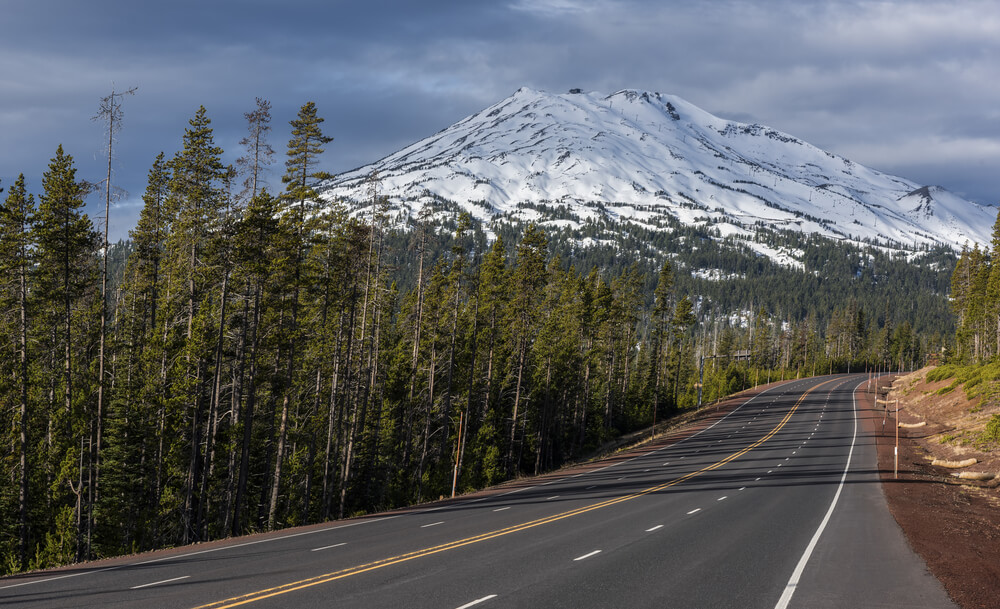 Sunchaser Spring at Mt. Bachelor in Bend, OR
Running all spring through Memorial Day Weekend, Oregon's most beautiful ski resort and the town of Bend will offer all-day adventure from morning turns and afternoon trails to evening fun. Sunchaser Spring passes are now available for purchase and include all kinds of options for locals and visitors alike. Aside from the skiing and boarding, be sure to check out Sunchaser signature events such as the 10 Barrel Hella Big Air Competition and Party (March 30), Gerry Lopez Big Wave Challenge (April 12-14), and Finale Weekend Festival and Pond Skimming (May 25-26). mtbachelor.com/sunchaser-spring