Eagle Creek Agrees and Wants to Send You Packing!
Haven't you heard?
43% of millennials plan to quit their jobs within 2 years.
Travel boosts your immune system and strengthens your antibodies.
You're twice as likely to get a raise when you use your vacation days.
Traveling makes you a more productive employee.
Here's the deal. Eagle Creek thinks travel is so transformative that they are challenging you to go all in, like quit your job and travel! Yes, you heard that right. Or, just take a few weeks off! No more squandering those precious vacation days. Audition in one of nine U.S. cities with your most passionate and creative reasons for traveling to your dream destination and you could win a 2-3 week vacation. No joke, your choice from almost anywhere in the world! Their website will even help you craft that resignation letter and provide the gear to leave that cubicle far behind (but with these facts, your boss is more likely to hire you back upon your return).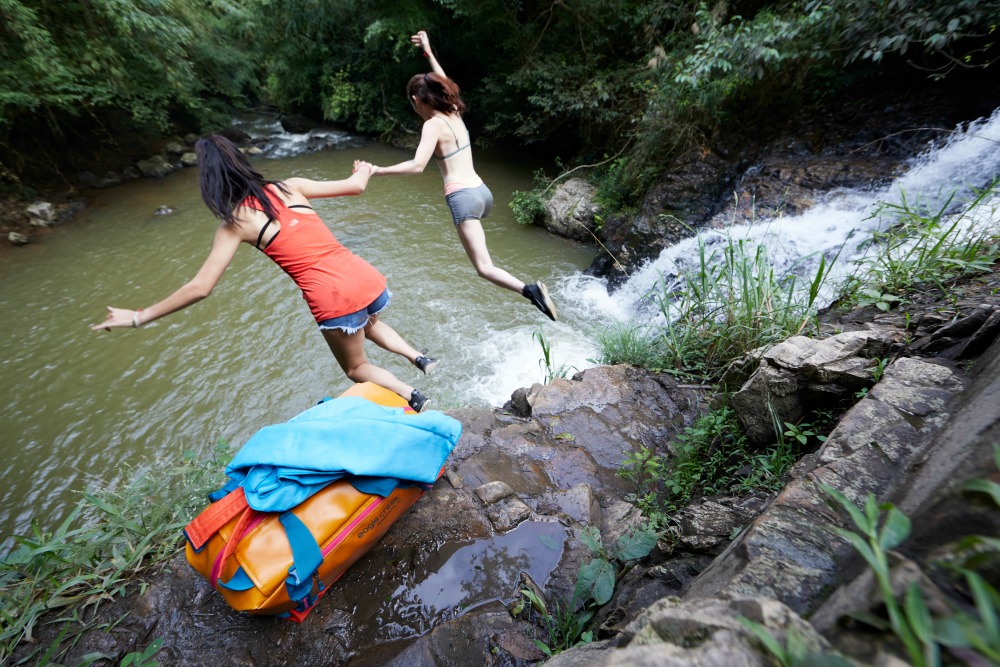 Need some inspo? Here's a quote from Eagle Creek's cool boss, President Roger Spatz.
"We truly believe travel changes you. You always come back different. We want to inspire more people to break their routine, maybe take a short leave from their job and get out of town. Not everyone can quit–we know that–but everyone can explore the world around them a little more, and maybe even make the world a better place." 
Want to audition? Get. There. Now. So. You. Can. Just. Go. Travel.
– Los Angeles / March 28 / Brandswalk, 700 W 7th St.
– Austin / April 13 / Whole Earth, 4477 S. Lamar Blvd. #200
– Louisville / May 2 / Quest Outdoors, 4600 Shelbyville Rd. #133
– New York / May 18 / Paragon Sports, 867 Broadway
– Chicago / June 8 / Uncle Dan's (all locations)
– Portland / July 13 / Portland Luggage, 440 SW 4th Ave
– San Francisco / August 3 / The Sports Basement, 610 Old Mason St.
Thinking about that resignation letter? Click here.