Ascend Afghanistan is a US non-profit that operates in Kabul, Afghanistan. Ascend teaches leadership skills to girls ages 15-24 through the sport of mountain climbing.
We recently came across an essay by a 17-year-old member of the group who is in Kabul. Her dream is to be able to empower women through sports and she is afraid that she does not have long to live. She wrote this essay that needs to be shared with the world — see below. We want to give her hope that the world does care. She cannot be named for safety reasons, but she wants to be known as Brave Girl.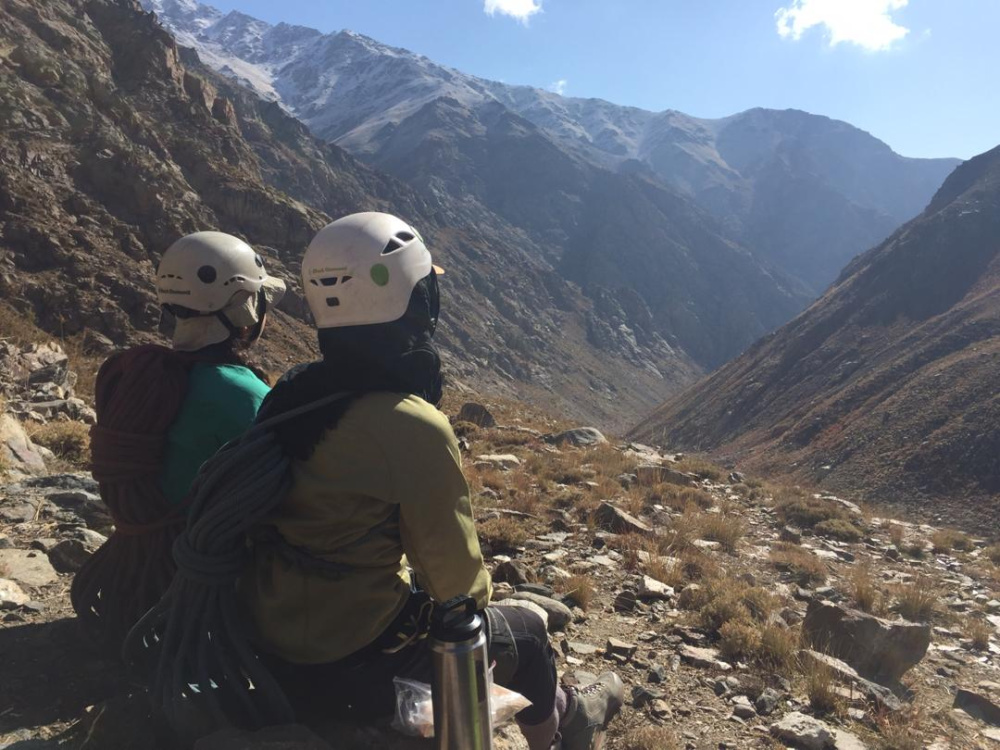 There are some specific evacuation and extraction methods that Ascend is working on, but funding is desperately needed to truly activate these methods. If we can amplify the voice of Brave Girl and raise some funds, lives truly can be saved.
Ascend has set up a fundraiser here: https://www.pledge.to/ASCEND
---
I am one of the girls athletes of Afghanistan. I am a mountaineer who has aspirations to be a successful girl in the future. I have goals that I planned that one day would become reality. All this changed in one day and my world became dark. My  dreams are lost with the arrival of the Taliban. I am still 17 years old, it is too early to die in my heart. 
I and all the girls of my country want our country to be liberated from the Taliban.
I am from the Hazara people. The Taliban are a fanatical and oppressive group that never gives women and girls the right to freedom. They are especially cruel to the Hazara. They are the same as they have been for the last 20 years.  Every day and every night our ears are filled with bullets fired by the Taliban.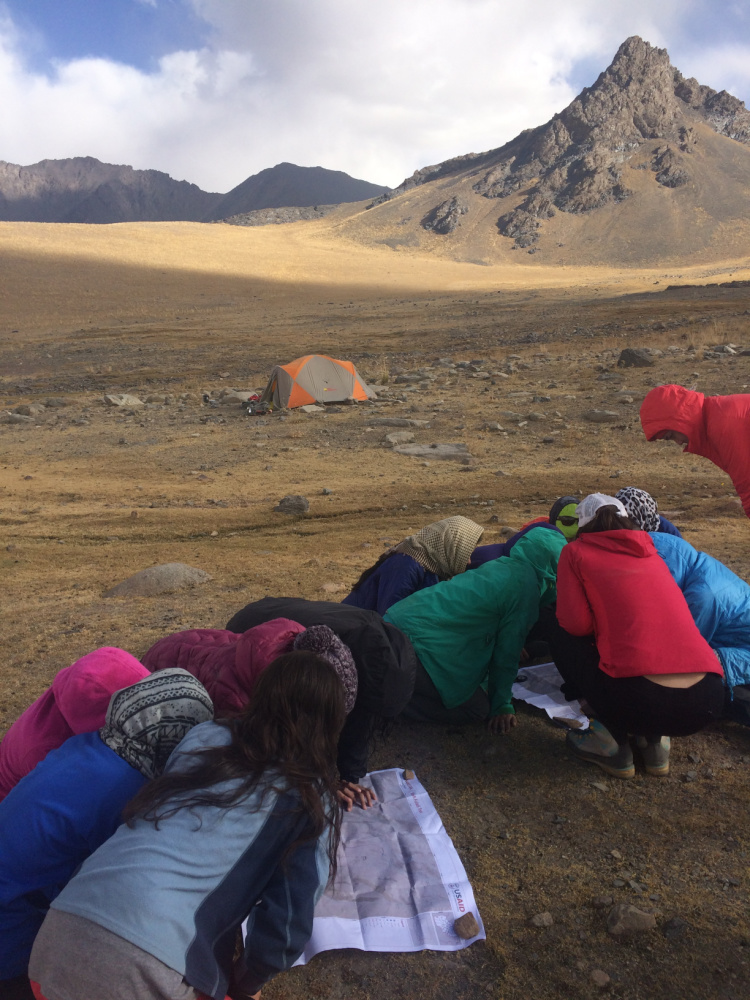 I know that the Taliban will never give me and the girl athletes the right to work.  One of my friends is a music artist. My other friend is a member of the bicycle racing team. We are all at home with the same talents and we are afraid to go out. We will all perish. 
My parents do not allow me to leave the house because my parents have terrible memories of the Taliban. They do not want me to witness their cruelty like their parents did. Afghans who leave their homes and want to go to work or school do not come home because they may be killed. This is a very painful thing for me.
The girls' team of mountaineering athletes in Afghanistan is under threat. We are all terrified by what happened at Kabul Airport. My friends who were about to leave the country were so happy, but that happiness did not last long because they were killed in the most horrible way possible.
I feel sorry for the loss of our lives because of the foreign forces that came to oust us, and we call on the international global community, the United States, and humanitarian organizations to help me and not to leave us alone in danger and threat, because  we are.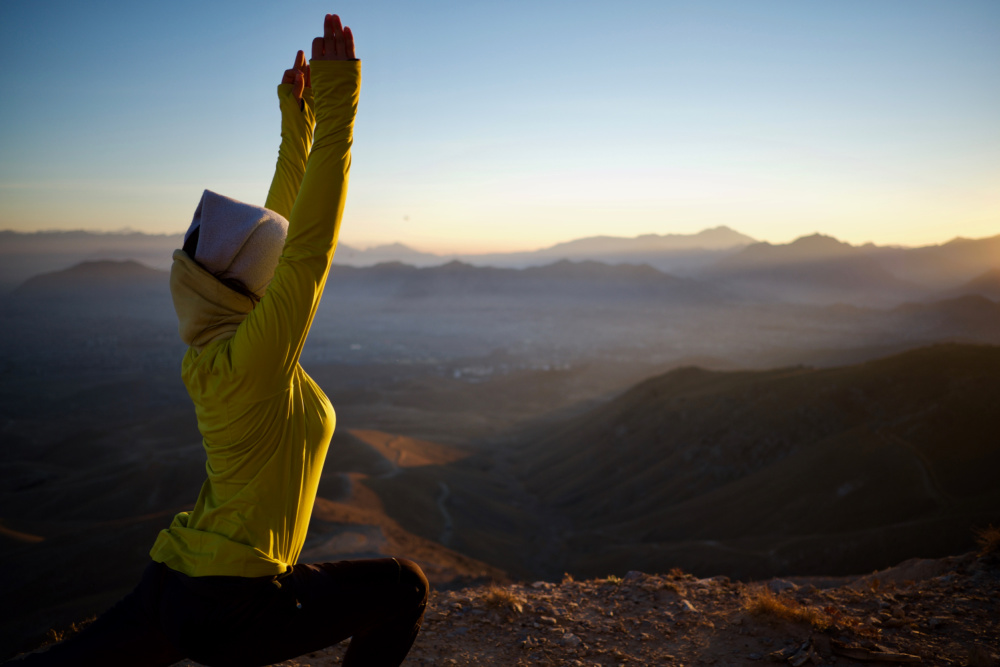 We do not want our life to end here. We do not want to give up.
All humans may not understand my words, but they feel them. Like a foreign song you listen to, you realize how happy or sad it is. 
I want nothing more than to be free. I want to be a successful leader. I have many dreams.
Do not forget the people of Afghanistan. Do not forget about the brave girls who climb mountains.