All mountain running goats can officially rejoice because there's a slew of events happening this August and September.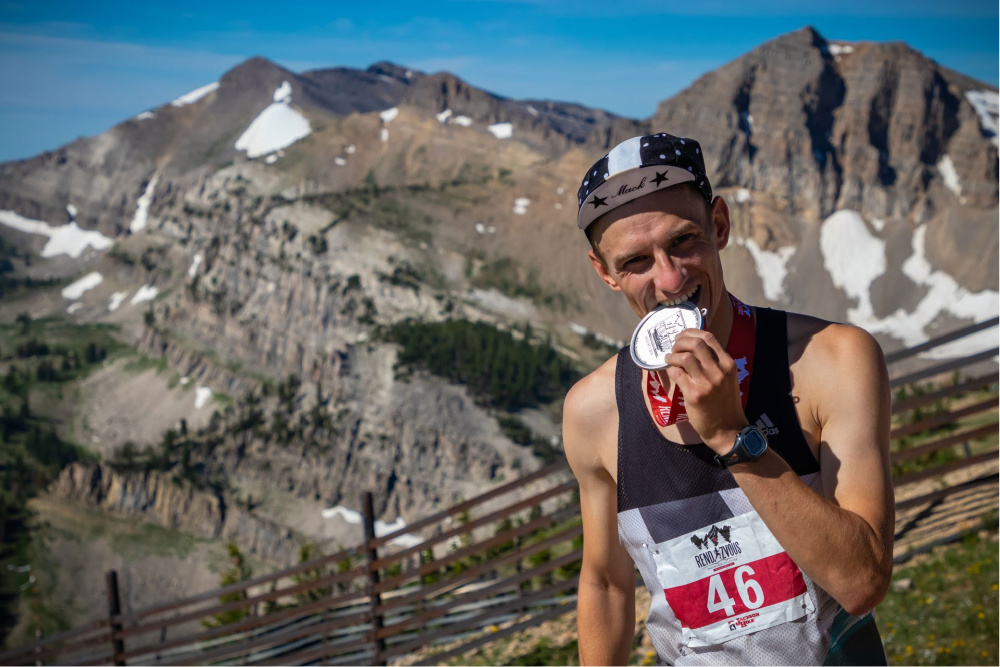 Rendezvous Mountain Hillclimb
The annual Rendezvous Mountain Hillclimb is one of the most iconic vertical mountain running races in the west, and is hosted by Jackson Hole Mountain Resort (JHMR) as a non-profit fundraiser with proceeds going to Friends of Pathways. The race is being held on Saturday, August 1 and the event comes with a $5,000 cash purse. New this year, additional safety measures will be taken to ensure participants, spectators and staff remain safe before, during and after the running event. To comply with social distancing recommendations, the race will have a staggered start in addition to requiring staff and spectators to wear masks at all times.
There is a new course this summer while the Aerial Tram is closed for maintenance. Starting at the base of JHMR the route climbs approximately 4,000 vertical feet and descends approximately 1,200 vertical feet in 8 miles finishing at the Rendezvous Lodge atop the Bridger Gondola. The Hillclimb is a tribute to friend and longtime JHMR Aerial Tram mechanic Chris Onufer (Captain "X"), who on March 7, 2012 tragically passed away in an avalanche. With only 200 spots available, the time to sign up is now. jacksonhole.com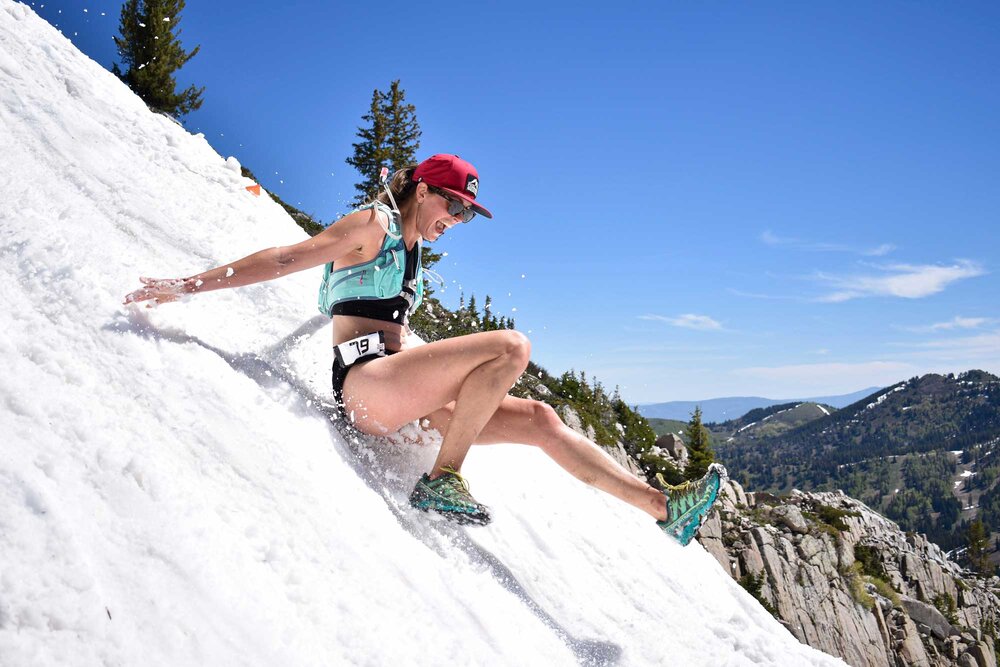 Discrete Cirque Series
The Cirque Series is redefining what mountain running is all about. Starting from the base of a world-famous ski resort, racers rally up windswept ridges & glacial cirques to towering peaks, power down a quad-burning descent, break the tape into a festival of live music, food, drink, & vendor tents. The elevation is serious but the mileage is manageable, and the race is as hardcore as participants want it to be. Beat the pros down to earn legend status & cash prizes, or enjoy the views & let the challenge be its own reward. From Olympians to first-timers, come see what all the fun is about. Ages 8-82 have competed in these races. See you on the peak!
2020 CIRQUE SERIES SCHEDULE:
Snowbird – August 22
Arapahoe Basin – August 29
Brighton – September 5
Grand Targhee – September 19
Alta – September 26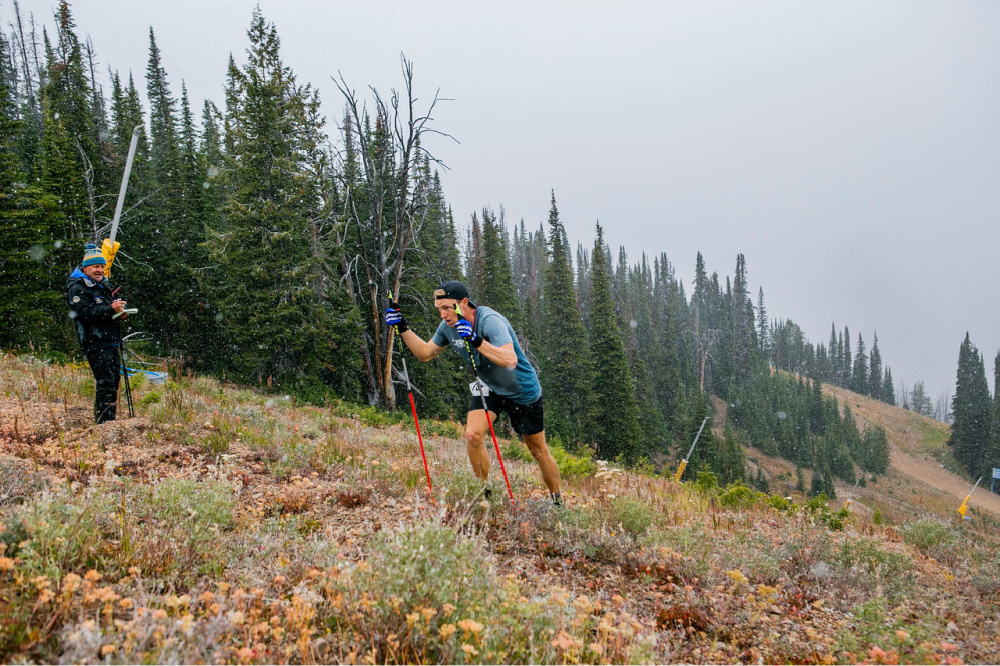 Baldy Hill Climb
The running, hiking and biking challenge offers "One Big Mountain, Five Awesome Events." The course for runners and hikers spans 1.86 miles and 3,140 vertical feet from the bottom of Sun Valley Resort's Warm Springs to the summit of Bald Mountain at 9,020 feet.
There are two mountain biking events, the Baldy Bike Hill Climb and Cheeso Double in which competitors complete the mountain bike race and Hill Climb. The bike course is the Cold Springs mountain bike trail featuring an elevation gain of 2,600 vertical feet over nine miles. The Cheeso Double is named in named in memory for the late Sun Valley Ski Education Foundation ski coach Craig "Cheeso" Kjesbo.
Truly an event for all ages, the BHC also features a free children's Kinderclimb for ages 11-and-younger. The course is 300 vertical feet starting at the base of Warm Springs. Everyone receives a participatory ribbon. All participants receive a T-shirt, access to the summit aid station, lift service and entry to the post-race awards party. svsef.org