Rebecca's Private Idaho
September 3-6, 2020

Join one of the world's top professional endurance athletes, the "Queen of Pain" Rebecca Rusch, in celebrating her hometown with the 8th annual "gravel grinder" and afterparty. It all comes down to the day of truth on Sunday with a whopping 1,500 participants having the option of doing the Tater Tot (18.75 miles), French Fry (56 miles), or Baked Potato (100 miles). The courses take riders through some of the most scenic lands just outside of the Sun Valley area's back door and into the Challis National Forest. For the truly hardcore, enter the Queen's Stage Race which takes in three stages in four days covering stunning terrain. Aside from the races, check out gear expos, mini-clinics, food and libations, live music, and the famous Gelande Quaffing competition all in the heart of Ketchum.  
Be sure to head to rebeccasprivateidaho.com  ASAP to register for this amazing event. All spots are expected to be sold out by June. 
Rusch Academy
Private, Customizable Camp: June 11-14, 2020
Gravel Less Traveled: June 25-28, 2020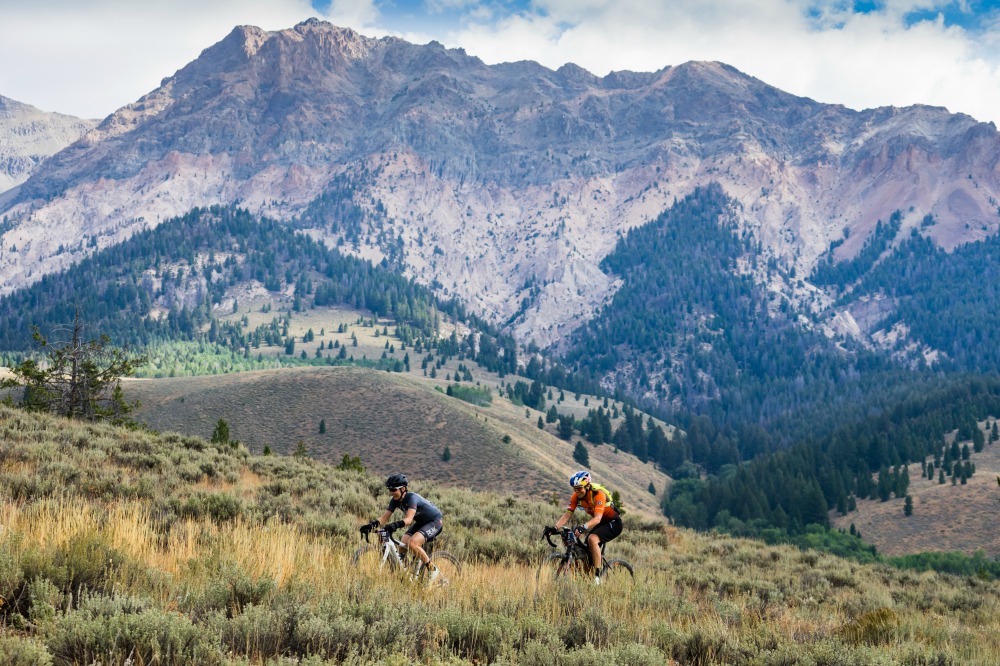 Join Rebecca for four days of accelerated learning and unrivaled adventure. A top-notch, comprehensive approach to supercharging your athletic evolution, held on the world-class training ground of a World Champion cyclist. Rebecca and her marvelous team make this so much more than just another gravel ride camp.
Over four days of epic endurance riding at altitude, you'll hone skills and focus while pushing mind and body to elevated levels. With some of the most experienced coaches and industry leaders in cycling, Rebecca holistically addresses the entire performance spectrum: fitness, skills, training tricks, gear, mental strength, mobility tips, recovery, nutrition and, most of all, having fun in incredibly scenic surroundings.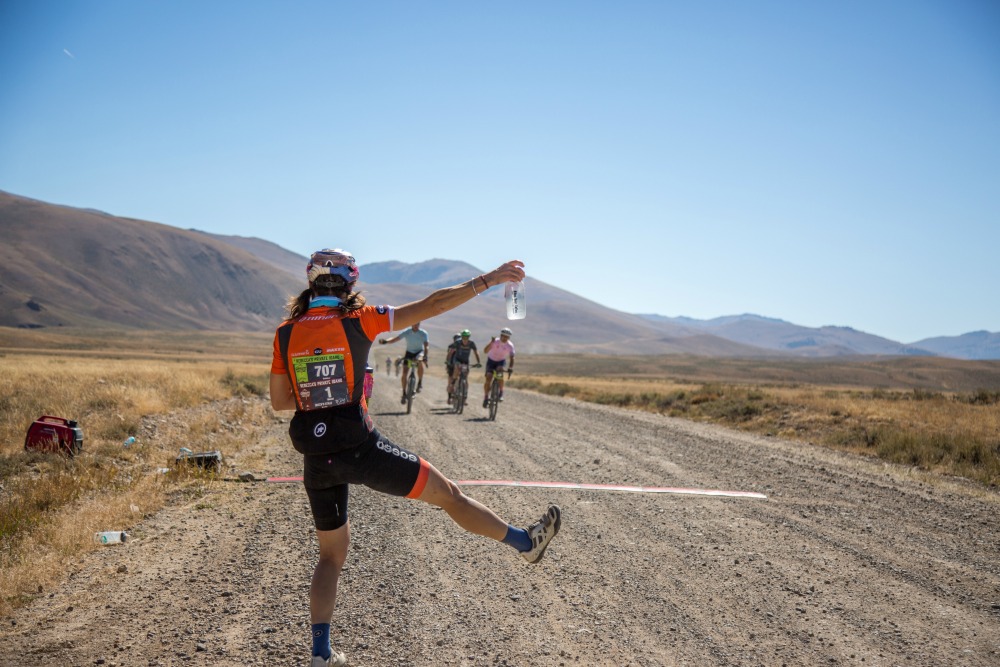 What's Included
4 full days of breathtaking, mind-expanding riding
3 nights at a remote, cozy guest ranch
Daily skills/education clinics
Daily wellness sessions
Rusch Academy coaches and pros
Guaranteed, discounted entry to RPI 2020
12-week training plan for RPI
Assorted GU nutrition supplied throughout camp
Fueling/hydration tips for training and racing
Healthy gourmet meals (vegan/vegetarian options)
The Feed Zone Cookbook: delicious food for athletes
Professional mechanic & ride support
Small ride groups for intermediate to advanced riders
Rebecca's favorite gear giveaways
Fireside relaxation, conversation and general unwinding
Register now at rebeccarusch.com and for more info about a customized experience, email jointherusch@rebeccarusch.com