Stressing on finding the perfect last-minute gift for that special someone as the clock is ticking down? No worries. BigLife has your back with some sweet ideas for coming through in the clutch. Happy Holidays!

Limited Edition Firelight Flasks from High Camp Flasks
Born in 2017 with a shared passion for craft cocktails and the great outdoors, High Camp Flasks is reinventing the portable imbibing game. The signature Firelight Flask now comes in extra-stylish Rose Gold or Gun Metal and holds 750 ml of your favorite beverage to share (that is in fact a whole bottle of booze or wine, mind you). It has two 11 oz. shooter tumblers with a no-slip grip that attaches to each end of the insulated flask with a patent-pending magnetic connection. At 11 fluid oz., the 6-Shooter Tumbler comfortably accommodates a proper tumbler grip: index, middle and ring finger around the sides, and the pinky underneath.
$125, $95 / highcampflasks.com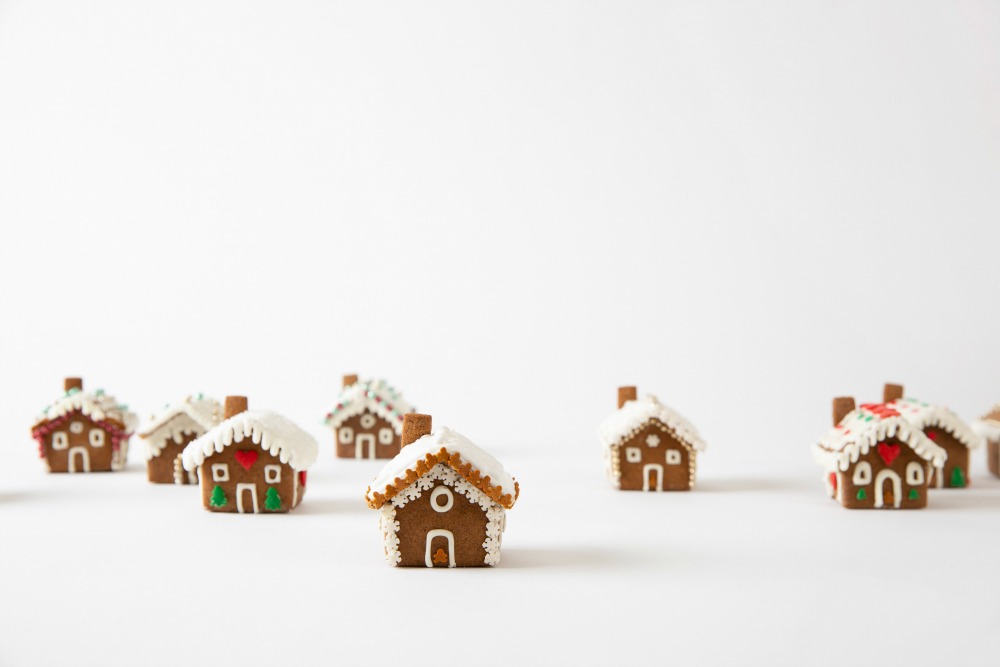 Gingerbread Tiny Home Kit from Persephone Bakery
The folks at Jackson Hole's Persephone Bakery bake as they live: With heart, hard work, and an abundance of creativity. Their gingerbread home building kits are the perfect way to get a little festive taste of the holidays. Each kit comes with gingerbread walls, an overhanging roof and chimney, edible Christmas confetti, and royal icing in a piping tube. It's eatable art at its finest.
$12 / persephonebakery.com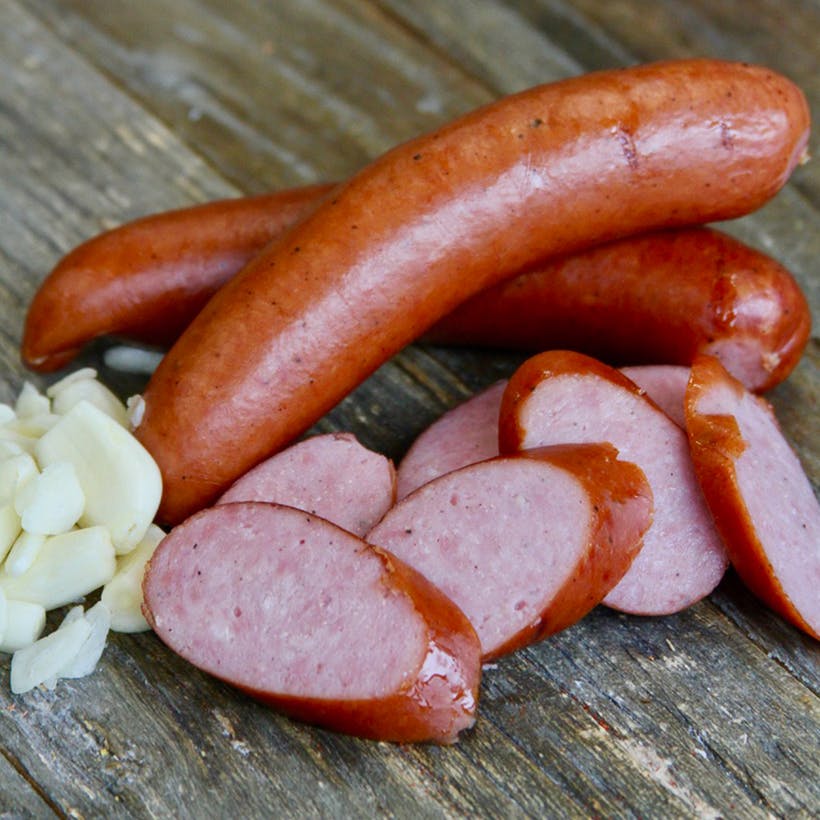 Sausages and Craft Meats from Bovine & Swine
Fine Dining Restaurant Group's Bovine & Swine is a line of locally, house-made sausages and meats developed by acclaimed Jackson Hole chef/restaurateur Gavin Fine and chef Joel Tate. Highlights now available for national shipping include Garlic Bratwurst, Black & Blue, Jalapeno Cheddar, Andouille, Natural Case Beef Hot Dogs, and Beef Snack Sticks. Bovine & Swine's unique flavors and variety of house-made products are crafted with attention to traditional techniques and high-quality ingredients.
Prices Vary / bovineandswinejh.com

EzyDog CrossCheck Harness
Don't forget your four-pawed friends… check out this all-new innovative no-pull dog harness that redefines training with a unique figure-eight design that doubles as an easy-to-use everyday dog harness, and featuring two leash attachments. The first, located on the back, allows the harness to be used as a regular harness while the second attachment, located on the belly strap, makes it a no-pull harness to train dogs to walk beside their human. This second attachment tightens the diameter of the belly strap as pressure is applied and eases upon release, triggering an instinctual feeling that dissuades a dog's actions as they exhibit undesirable behavior. This "check" is limited and is designed to deliver training results in a humane and safe manner. Easy to put on and fit, and available in three colors (blue, red, and black) and in 5 sizes (XS – XL).
$30 / ezydog.com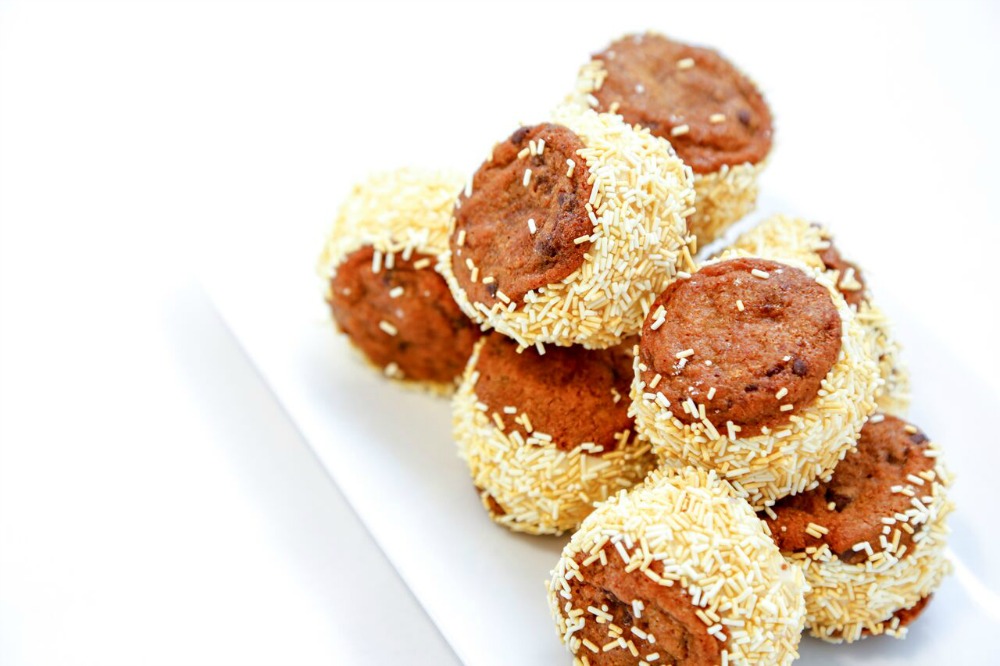 Ice Cream Sandwiches from Cream + Sugar Artisan Ice Cream
Jackson Hole's Cream + Sugar is helmed by the above-mentioned Gavin Fine and is well-known for its signature mini ice cream sandwiches. Made with hand-spun ice cream, craft chocolate chip cookies, and edges rolled in sprinkles, we can confidently say that these are the best little ice cream sandwiches we've ever had the privilege of tasting. Available by the four-pack, these petite goodies come in flavors including Vanilla, Mint Chocolate Chip, Salted Caramel, and Huckleberry.
Prices Vary / creamandsugaricecream.com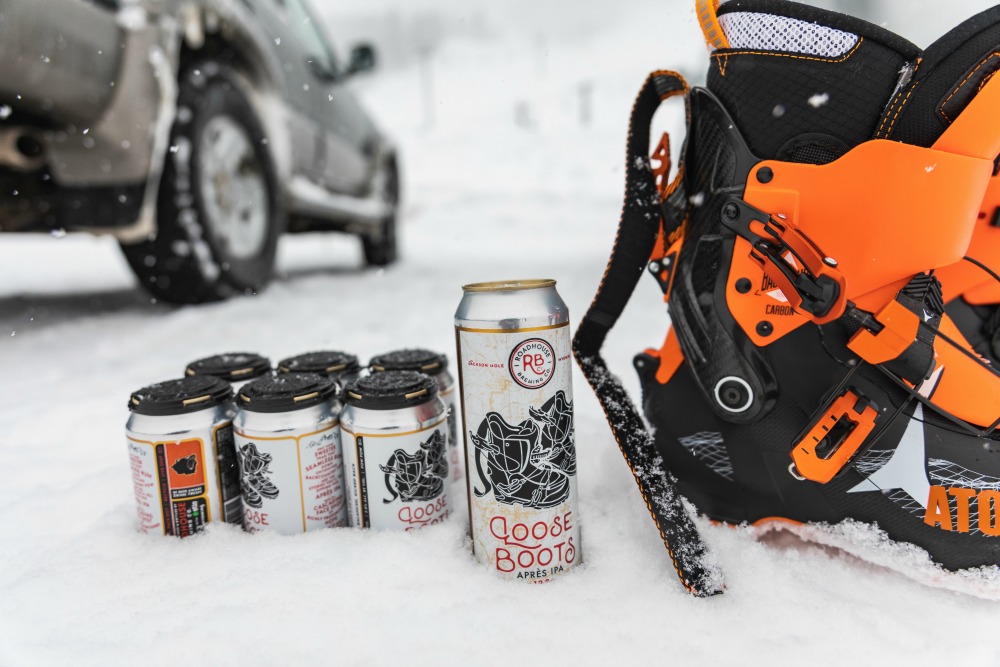 Craft Brews from Roadhouse Brewing Co.
Drawing inspiration from its iconic mountain town landscape of Jackson Hole, Roadhouse Brewing Co. is the brainchild of award-winning home-brewer Colby Cox and Gavin Fine. The tasty concoctions from Roadhouse are now being distributed in Wyoming, Montana, Idaho, Colorado, and Utah. Seasonal selections for this winter include the new "Outcasty" Sweet Potato Porter, "Loose Boots" Apres IPA, and the Funk House Barrel Aged Collection (a limited release series aged from eight to 24 months in local wine, whiskey, and gin barrels).
Prices Vary / roadhousebrewery.com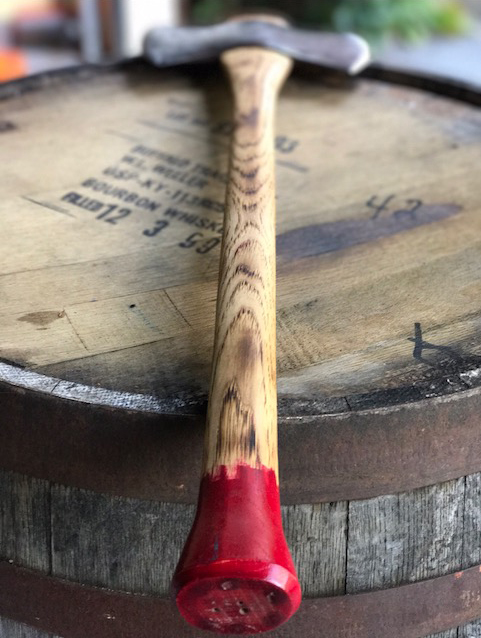 5B Axe Co.
While 5B Axe Co. is based in Louisville, Kentucky, it has deep roots in Ketchum, Idaho, where founder Willy Breen lived after college and eventually met his future wife, a native Kentuckian. Breen's axe company is a testament to the fact that 1.) Breen can't sit still, and 2.) he appreciates well-made tools. Specializing in vintage axe restoration, 5B Axe Co. celebrates the history of tools and the stories preserved in the old steel and sturdy wood. With each axe that Breen makes, he focuses on high-quality American craftsmanship. These vintage tools are brought back to life—"providing a future for the tools of our past," Breen says—and are made to be used, then passed down to future generations. Find 5B axes in Ketchum at Independent Goods, or follow and order on Instagram at @5baxecoky.
Prices Vary / independentgoods.com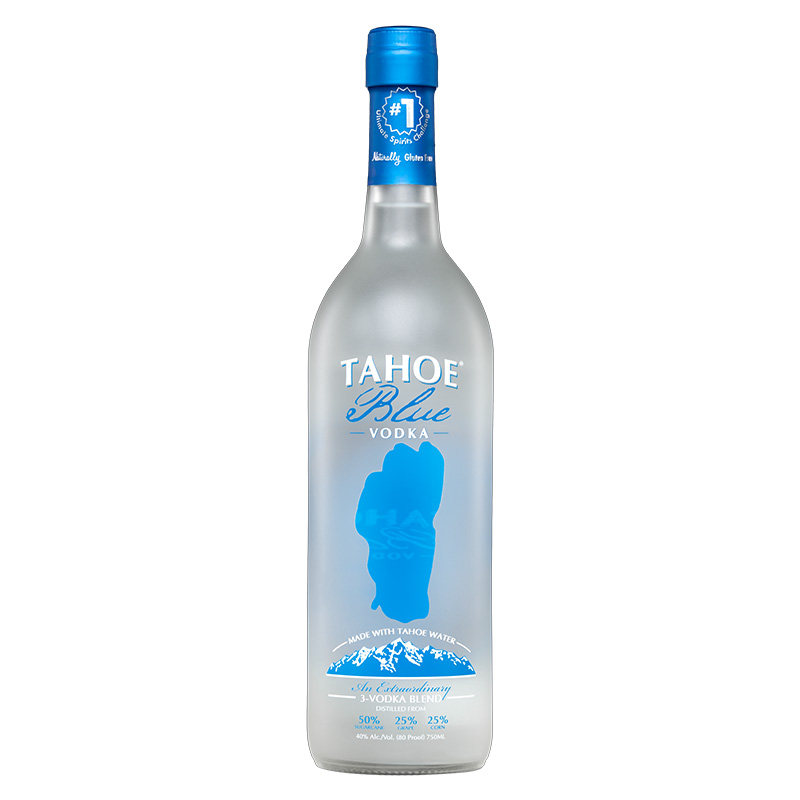 Tahoe Blue Vodka
Whether it's a holiday party, hosting your in-laws or enjoying a little après action in a cozy lodge, no seasonal gathering is complete without the right refreshment. Treat your loved ones and yourself, to Tahoe Blue Vodka. Made with water from pristine Lake Tahoe itself, this small, craft vodka is uniquely distilled through a 3-vodka blend delivering a cleaner, crisper taste and smoother finish than any competitor on the market. 750ML Bottles are available at $19.99 and proceeds from each bottle are donated to conservation efforts that protect Lake Tahoe, making this a gift that keeps on giving.