LEAD WITH LOVE – A heart-centered social impact organization for people committed to shifting culture from fear to love.
What do conscious business leaders and yoga have in common? Come find out at the 2018 Lead With Love Summit with luminaries such as John Mackey (Whole Foods CEO), Lynne Twist (The Soul of Money), and Rod Stryker (Founder, ParaYoga) in Aspen, Colorado from October 25 through 28. Over 500 attendees will experience thoughtful conversation, movement, meditation, outdoor activities, closely-connected workshops, networking, music, arts and ways to incorporate positive social impacts in business and everyday life.
Setting The Vibe:
Upon arrival, in Buddhist tradition, attendees are gifted a Bali Mala bracelet to wear and a marigold flower to add to the communal shrine. Under the full moon, Jayne Gottlieb, founder/owner of Aspen Shakti will set the tone with creative and energetic vibrations at a powerful opening ceremony. Joined by her artistic collaborator, top yoga DJ, Bhakti Styler will mix beats underneath Jayne's yoga instruction to inspire excitement and create an uplifting and powerful Lead With Love summit. According to Jayne: "The most compelling part of the summit is the mission — shifting culture from fear to love." She explains, "I, personally had a transformational experience at last year's summit, and I find myself using much of the insight I gleaned there to uplift and inspire my daily classes. Lead With Love's founder Gina [Murdock] and my personal mission are aligned – which makes me enthusiastic to be part of this great event and to contribute to her work."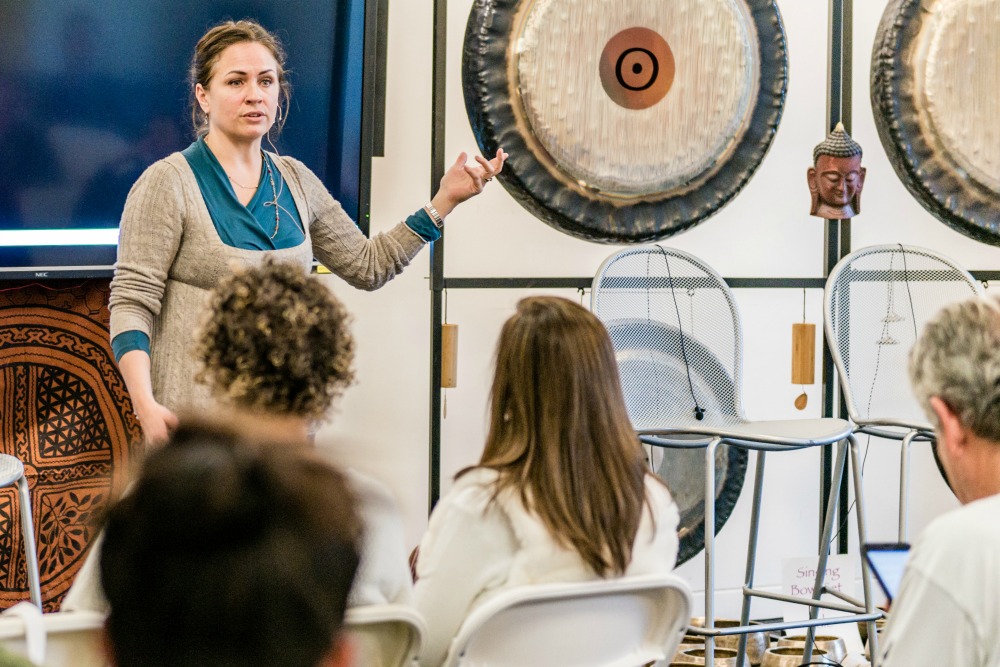 Vendor Booths:
In the Lead With Love vendor village, fifty booths will be set up for attendees to experience sustainable and forward-thinking products. For example, one can learn how to build their own shrine for meditation use at work or at home with Maker & Place — Aspen's boutique of stylish, hand-crafted international accessories and gifts. Aspen Snowmass will activate their Give a Flake campaign by handing out postcards for guests to sign that will then be sent to Congress, lobbying for climate change.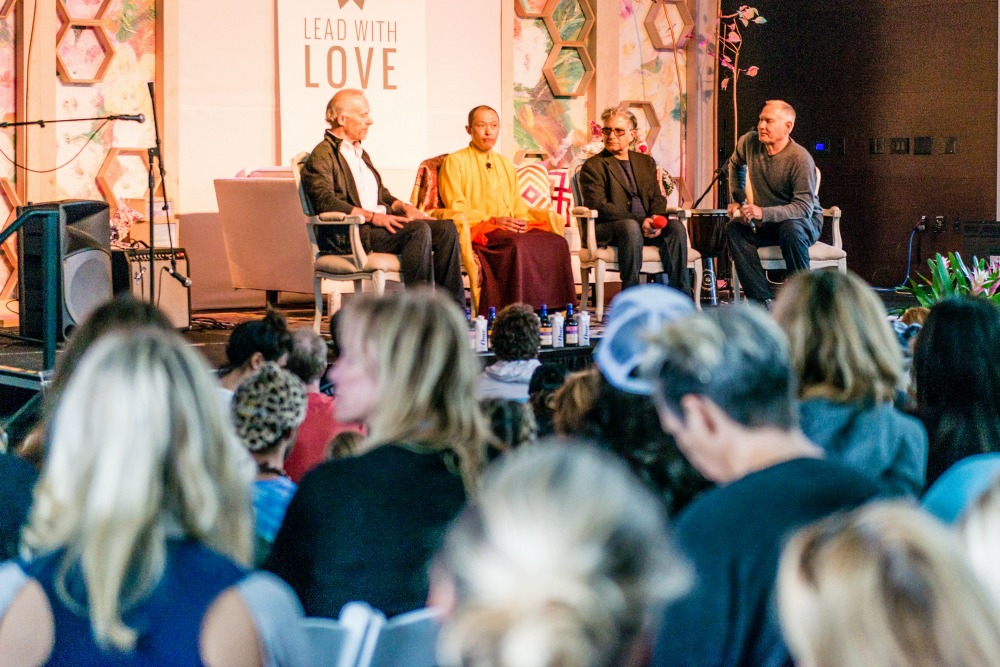 Hot Tip:
Join Friday's Conscious Capitalism afternoon session with co-founders John Mackey, the CEO of Whole Foods and Raj Sisodia, author, speaker and thought-leader. They will speak on ethical, sustainable employee-valued business models as a progressive mode of success for healthy businesses.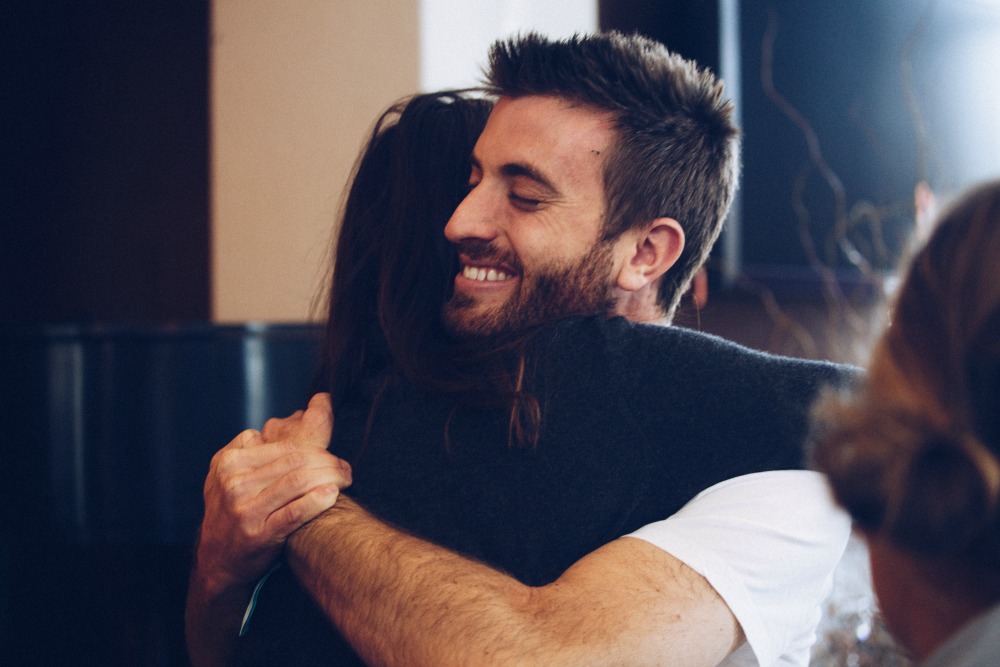 Book It:
4 Day Full Pass $950.00, which includes:
4 days of unlimited access to every event, presentation & workshop.
Over 60 Presenters.
4 days of organic, healthy breakfasts & lunches.
A gifting suite.
Small breakout sessions.
A sound meditation room.
50 vendor booths to visit in the Vendor Village.
Good hotel rates onsite at the Aspen Meadows.
Day Passes available for $300.00.
Afternoon of Conscious Capitalism Pass available for $200.00.