MAY 14 / 6 PM EST
Ryan Bingham and Rolling Stone editor Joe Hudak will go live on @RollingStone and @YETI Instagram handles to chat all things music and YETI's new Mignight Hour Film series. Joe will be fielding questions from fans for Ryan towards the end of the event.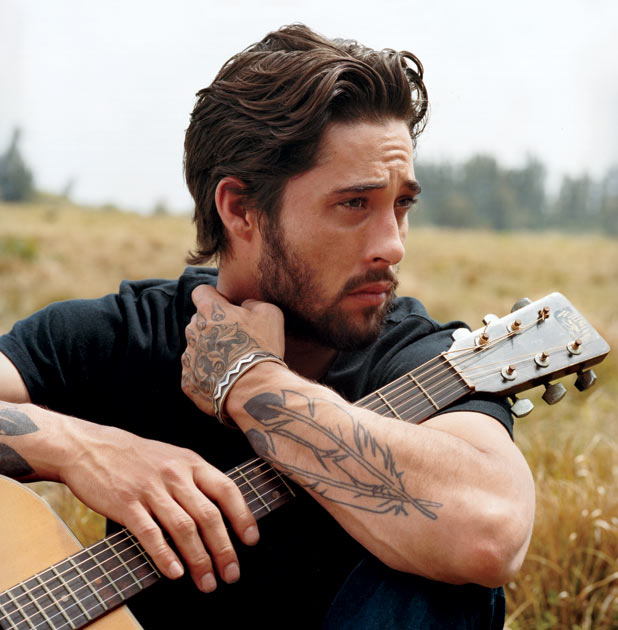 About Ryan Bingham
Ryan is an Academy and Grammy award-winning songwriter, and the host of the latest from YETI Presents: The Midnight Hour.
About Joe Hudak
Joe is a senior editor at Rolling Stone, covering all-things Country and Americana.