Sun Valley Wellness, the non-profit organization which produces the Sun Valley Wellness Festival & Conference, has created a new and accessible component of wellness – an online Sun Valley Wellness Directory that offers a catalogue of wellness resources, detailed profiles of local community wellness organizations and practitioners, and a calendar of wellness events, designed to be easily experienced from the comfort of one's own home.
The new Sun Valley Wellness Directory was developed to provide a platform for local wellness businesses, organizations, and individuals who are now providing their offerings and services online and showcasing them under one comprehensive online portal. This is a free program offered by Sun Valley Wellness to support the local wellness community. Each listing includes a profile page, photo or logo, and links to a website, social profiles, and ability to add events to the calendar. Those interested in becoming part of this Directory can register at www.sunvalleywellness.org/directory.
"The intent of this new resource is to have a dynamic and vital wellness and lifestyle community online," noted Claudia Fiaschetti, Board member and Community Outreach Chair for Sun Valley Wellness. "During this time of Covid-19 isolation we can actually grow our connection with one another through this resource, and then continue to keep our wellness organizations and community connected long after this fragile crisis period has passed."
The Sun Valley Wellness Directory and Events Calendar will be continually updated with the latest offerings.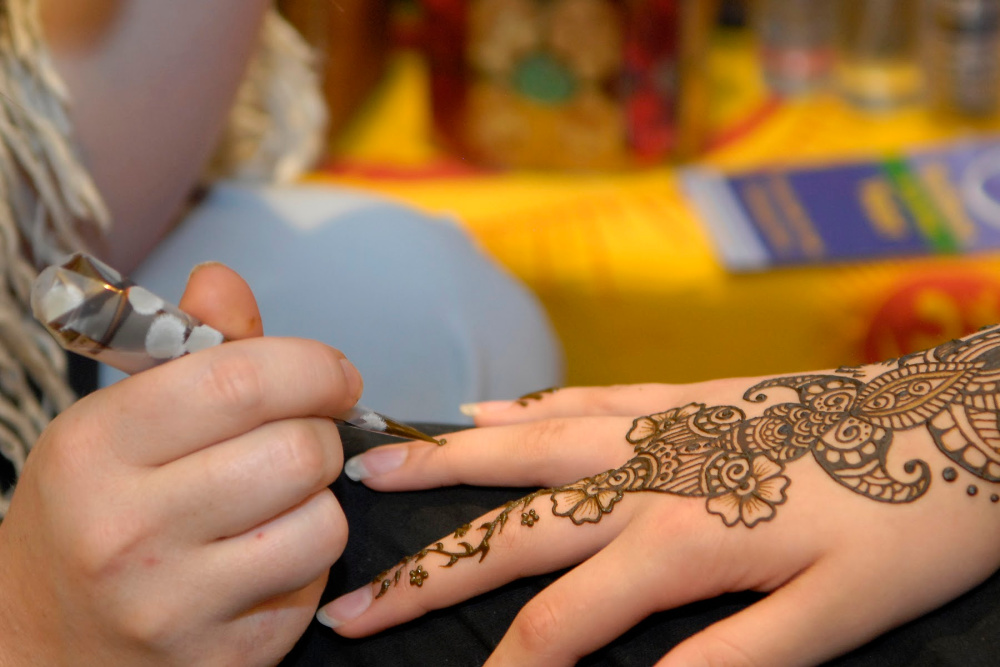 New date for 2020 Sun Valley Wellness Festival & Conference, August 21-24
The 23rd annual Sun Valley Wellness Festival & Conference (SVWFC) is now scheduled to take place August 21-24, 2020 in Ketchum, and will feature a variety of top wellness thought leaders, including Keynote Speaker and sleep expert Matthew Walker PhD, and featured speakers Nora McInerny, Dr. Zach Bush, Dr. Eben Alexander, and many others.
SVWFC features a content-rich program with over 50 presentations, workshops, and movement classes by top wellness experts addressing diverse aspects of body, mind, spirit, and environmental wellness. SVWFC also offers a Movement Studio, Experience Park, In-Sight Stage, film screenings, music, and more. The organization is also planning for a potential 'Virtual Festival Experience' component that will allow participants the option to attend the conference from the comfort of their home.  Should public safety concerns prevent SVWFC from delivering a physical event in August, the SVWFC event will be offered virtually.
SVWFC passes and information available at www.sunvalleywellness.org. Special lodging rates and a 20% discount on Festival passes (valid with a confirmed lodging reservation) is offered by the Limelight Hotel in Ketchum, the 2020 SVWFC Headquarters.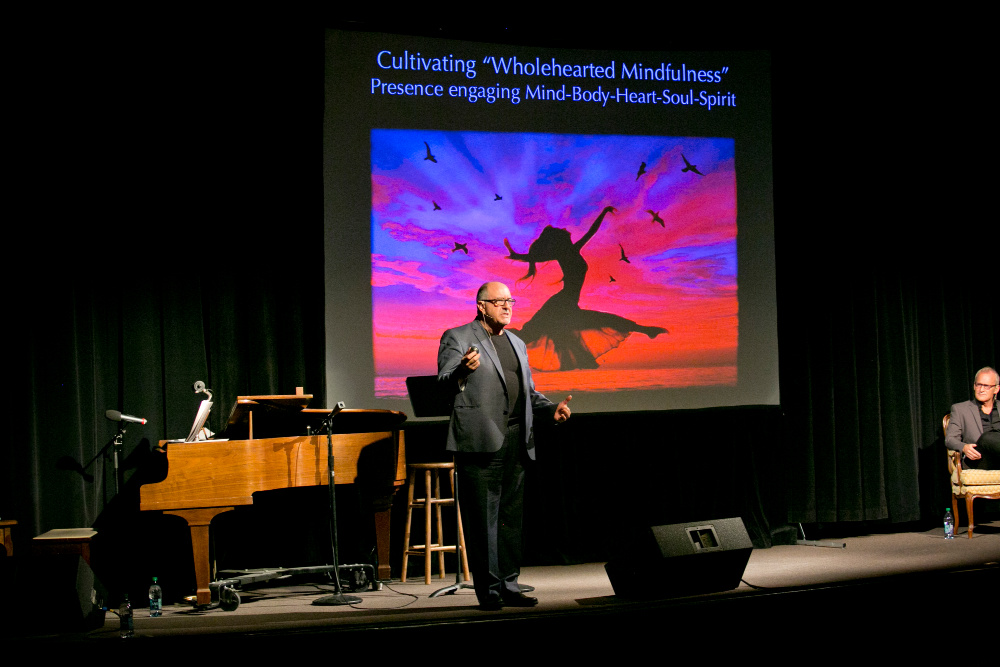 The mission of the non-profit Sun Valley Wellness is to Inspire Transformational Change in people's lives through programming and experiences within the four wellness pillars of Mind, Body, Spirit, and Environment.
Its flagship event, the annual Sun Valley Wellness Festival & Conference, is recognized as the longest-running wellness festival in the world. The event started in the resort community of Sun Valley, Idaho in 1997, just as wellness was beginning as a movement.  Created by a passionate group of local wellness experts and advocates, the goal was to provide a platform for inspiration and education on innovative wellness topics. The Festival's ongoing commitment to excellence has led to steady growth of the event over the past two decades and fostered Sun Valley's reputation as a major wellness destination. The Festival's ability to attract top wellness speakers each year is a testament to its influence in the world of wellness. Past speakers include Deepak Chopra, Dr. Joe Dispenza, Elizabeth Gilbert, Dr. Eben Alexander, Diana Nyad, Gregg Braden, Marianne Williamson, Michael Beckwith, Ram Dass, Byron Katie, Robert Thurman, Dr. Jill Bolte Taylor, Dr. John Medina, Dr. Steven Gundry, Masuro Emoto, Vandana Shiva, Arianna Huffington, and many others.