Life at River Ranch McCall
Mountains, a pristine alpine lake, and serenity. The perfect escape, right? You betcha. If you haven't heard of McCall, Idaho, well, that's part of the magic. A mere two-hour drive from Boise, Idaho, McCall is home to just under 3,000 and is a four-season destination. There's skiing in the winter, fly fishing any season, and in the summer, life in McCall centers on Payette Lake—a 5,330-acre expanse of clean, glacial water half of which is protected as part of Ponderosa State Park. There's an abundance of water-focused recreation on Payette Lake—water skiing, wakeboarding, SUP-ing, and more. And while lakefront living is nice, it's limited.
Enter McCall's River Ranch.
Set on 458 acres at the edge of the Payette River (known for its world-class whitewater and fly fishing), McCall's River Ranch offers 66 private home sites, the vast majority of which are water front, on .2 to 10 acres surrounded by pristine scenery with easy access to all the outdoor recreation McCall has to offer and just two miles away from the center of town.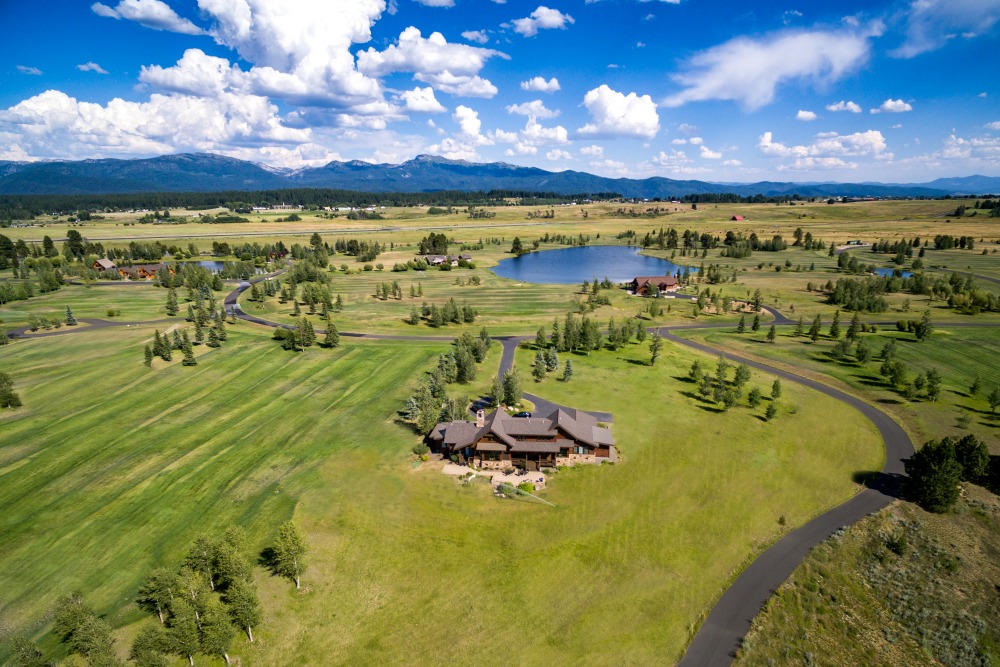 River Ranch is a development conceived of and executed by a partnership with deep ties to the community. Diane and Judd Deboer live in McCall and Diane's (Brown) family has a long history there. Her grandfather Carl settled there in 1910 and founded the sawmill, one of the town's economic mainstays for many years. Her father, Warren, thought to diversify the economy of McCall and founded Brundage Mountain Resort. Diane and her husband Judd—two outdoor enthusiasts—have partnered with the Hart Family, residents of Tahoe's North Shore with a strong affinity for McCall.
While the Deboers and the Harts initially operated their joint venture as a cattle ranch, they soon started a rehabilitation on the land, giving it some much-needed TLC. Today, the property boasts fresh water ponds, lush green fields, and over 4,000 trees that the families planted throughout its 458 acres and along its private two and a half-mile stretch of the Payette River.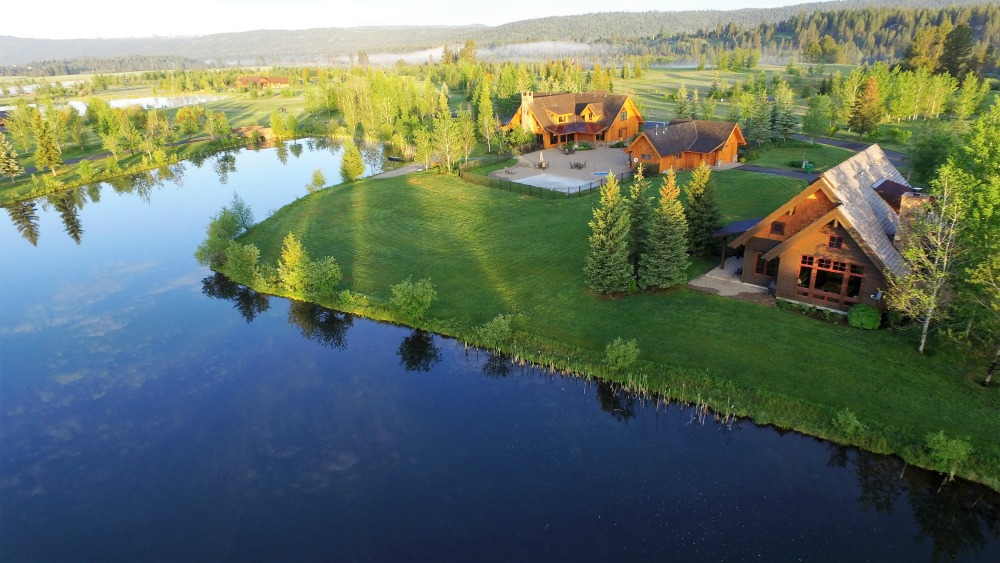 At River Ranch, ownership has many privileges including access to exceptional facilities like the Community Ranch House and pool, and Trapper Cabin, a resident concierge service.. The concierge service can help you organize your ski day at Brundage, secure one of River Ranch's private boat slips on Payette Lake, or put together a memorable day of exploration on the many nearby trails. In addition to private river access for fishing and rafting, there are also manmade lakes filled with fish winding throughout the development. In addition to all of this, residents are only responsible for maintaining a small portion of their acreage—all the benefits of large parcels in a unique setting with none of the headaches.
Mike Hart, lead on the development, has extensive experience in luxury developments.  "With the unprecedented partnership between PineTop Homes and River Ranch, prospective buyers will for the first time this spring have an opportunity to build their dream homes headache-free with access to incentives and local professional management," says Hart.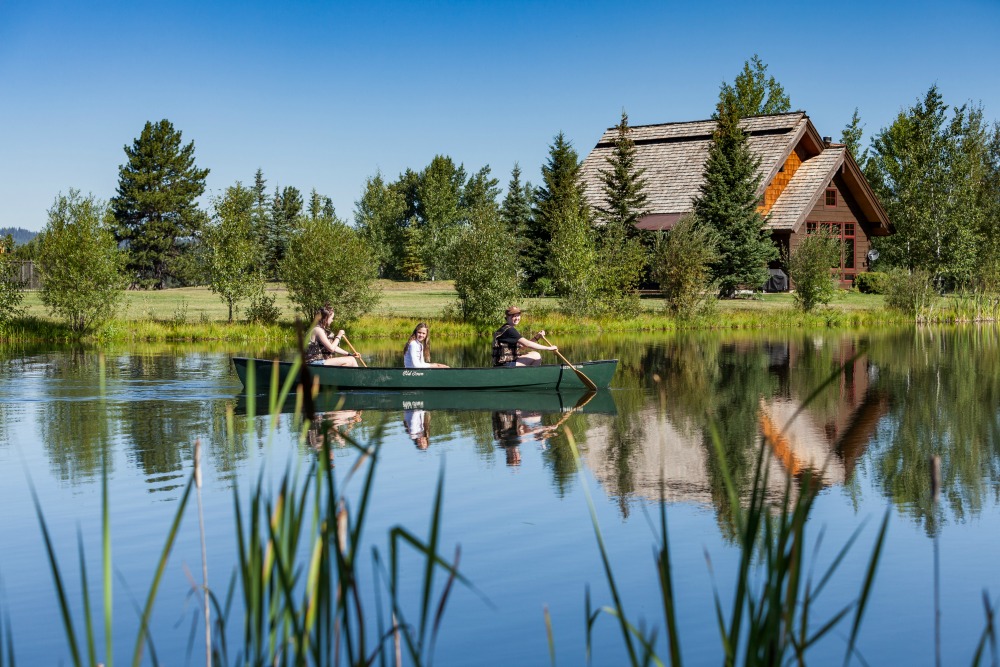 For more information: RiverRanchMcCall.com
or contact: Chris Reino
208 630 4666