Hailey, Idaho is home to one of the best yoga instructors in the business. As with most people during the lockdown, Beth Stuart is currently not earning any income and her IdaYOGA studio is closed. She realizes that we are all in the same boat and wants to contribute some positivity to this situation by offering free yoga classes online.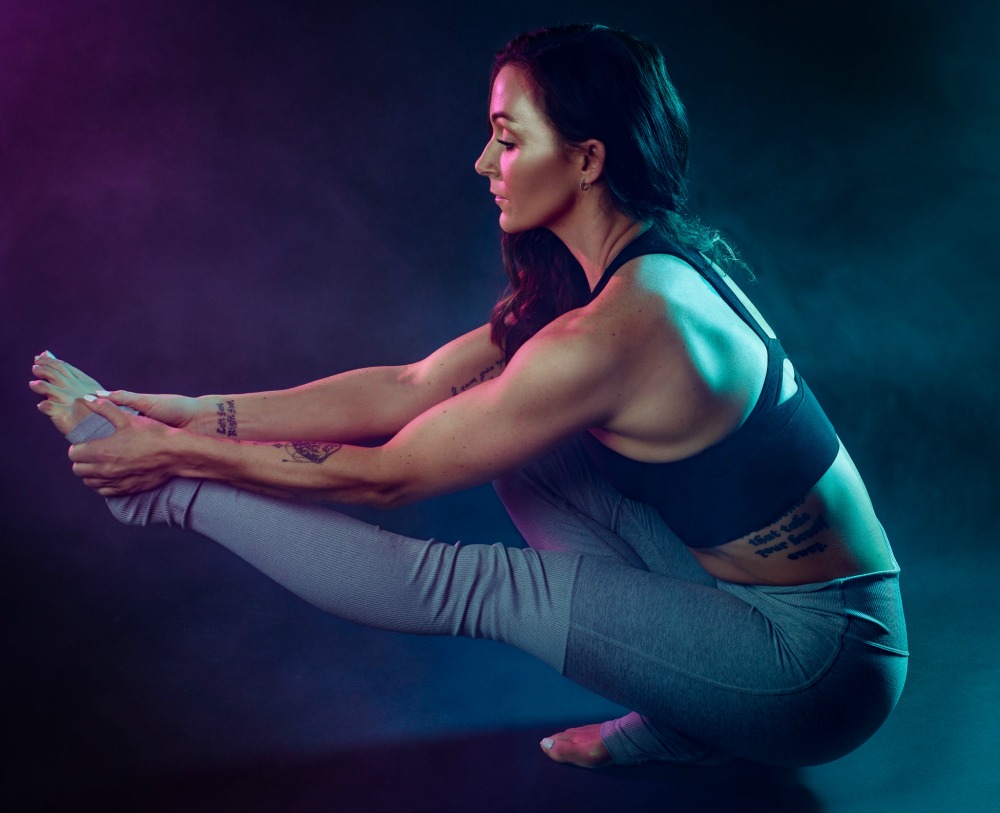 Beth puts it like this: "Physical and mental health go together. Even if you're not physically sick right now we are all feeling the mental turbulence. Yoga offers us both of these forms of wellbeing. It's such a gift to be able to calm your mind, to remember that you are in control of your thoughts, and that your thoughts are creating the way you feel."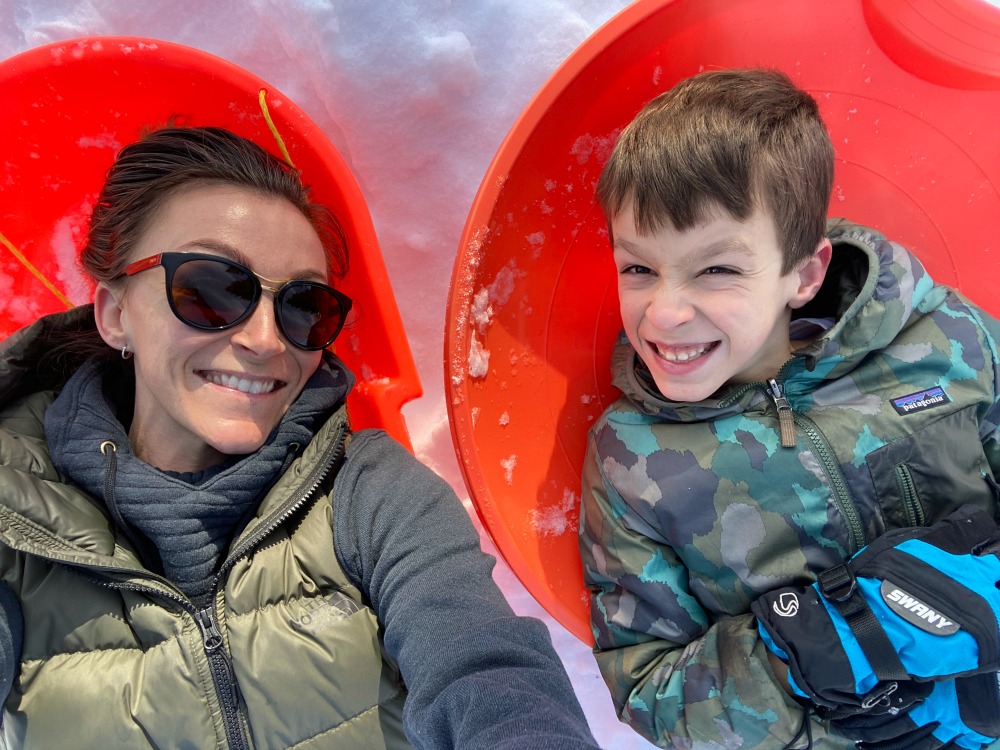 As a single mom who is at home day and night with her son, Beth understands that an 8:30 am scheduled zoom class won't always work. So she's put all of her lessons on YouTube so they can be practiced any time and are always there to return to.