Not sure about you, but we can't believe that Cupid's day is already just around the corner. It's time to ditch the redundant flowers and box of chocolates for all the mountain enthusiasts that you love in your life and get them something extra special. We're talking about some of the best gear from the best brands in the business. Below are a few of our picks for wowing that special someone this Valentine's Day.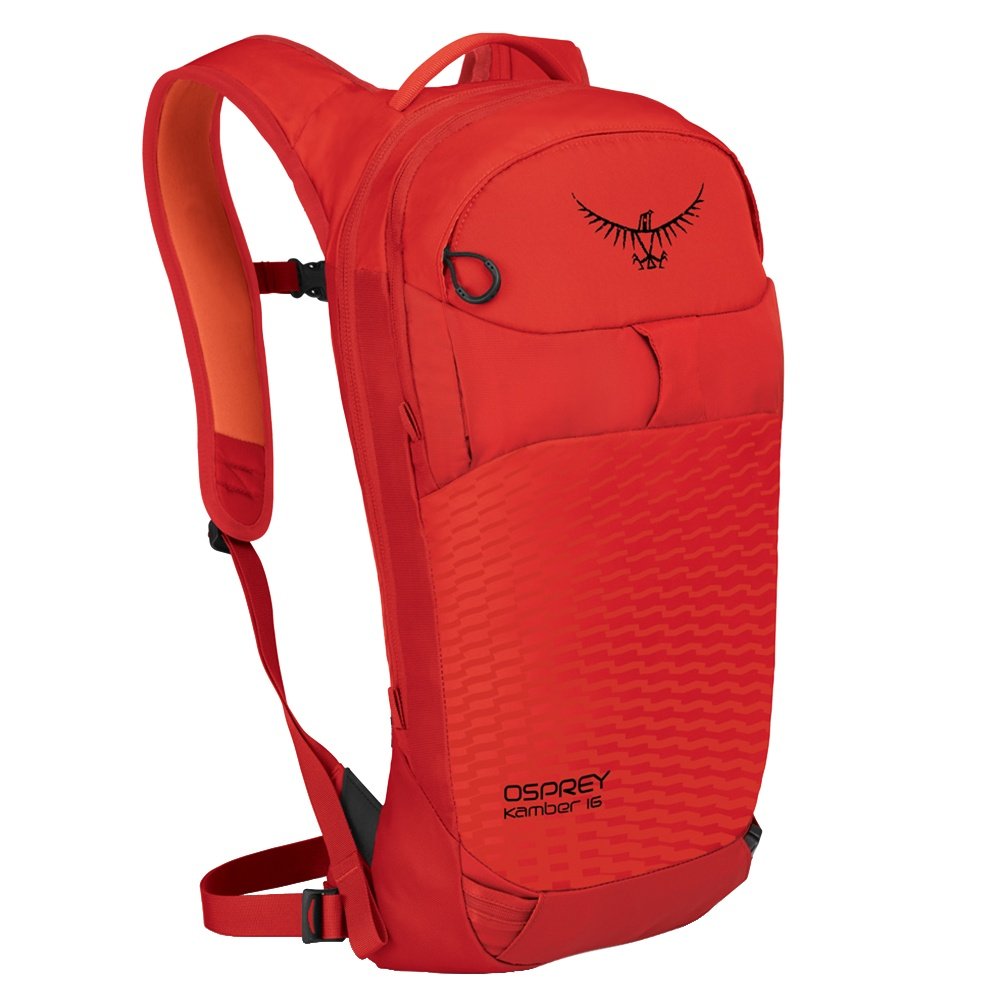 Osprey Kamber 16 (Men) / Kresta 14 (Women) Backpacks
Founded in 1974, Osprey owner Mike Pfotenhauer began creating backpacks at the age of sixteen and has had his hands on every single product design since. As a leader of the adventure backpack industry, this brand thrives on innovation, integrity, quality, respect, and stewardship. Both the Kamber and the Kresta stay true to their backcountry roots by featuring a snowshed backpanel, insulated hydration sleeve, scratch-free goggle pocket, and ski/snowboard carry-all. These packs are low profile, allowing the user to wear them even if they are riding the chairlift. If your loved one likes to get after it in the backcountry this is wear it's at. $100 • osprey.com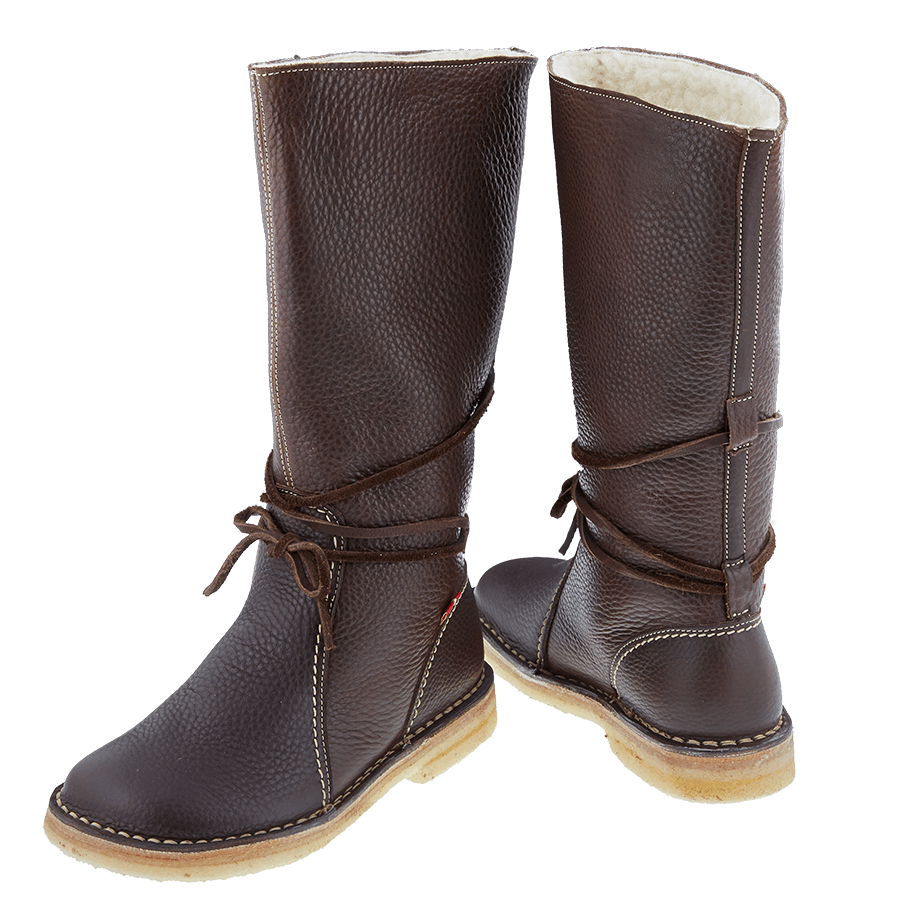 Duckfeet Silkeborg Boots
Based in Denmark, Duckfeet boots and shoes have been handcrafted for over 40 years. Each pair is naturally tanned, processed by hand, and built in Europe with exclusive-quality leather that sourced in Scandinavian countries. The Silkeborg boot offers instant warmth and comfort with buttery-soft tumbled leather and 100% premium sheep wool lining. It's a unisex boot that features a high cut resting below the knee and unique wrap-around lacing for added detail. Ultra-stylish looks, warmth, and durability make these things perfect for anyone kicking around a mountain town. $348 • duckfeetusa.com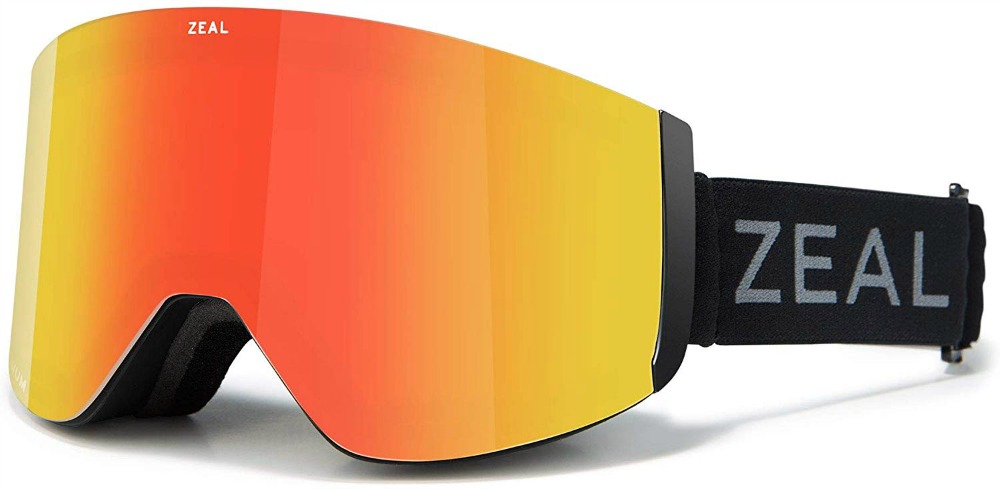 ZEAL Optics Hatchet Goggles
Boulder, Colorado's ZEAL Optics has quickly become one of the main innovators of goggle and sunglasses technologies. A perfect example of this comes in their Hatchet goggle. This product is the evolution of ZEAL's patent-pending Rail Lock System and optically tapered cylindrical lens technology. The Rail Lock System is hands down the easiest way of changing lenses we've ever seen. And the cylindrical lens allows the wearer to see the mountain with unparalleled color, clarity, and contrast. Plus, the Hatchet just looks badass. Each pair of goggles comes with a bonus Optimum Sky Blue Mirror lens for stormy days and night riding. $159 • zealoptics.com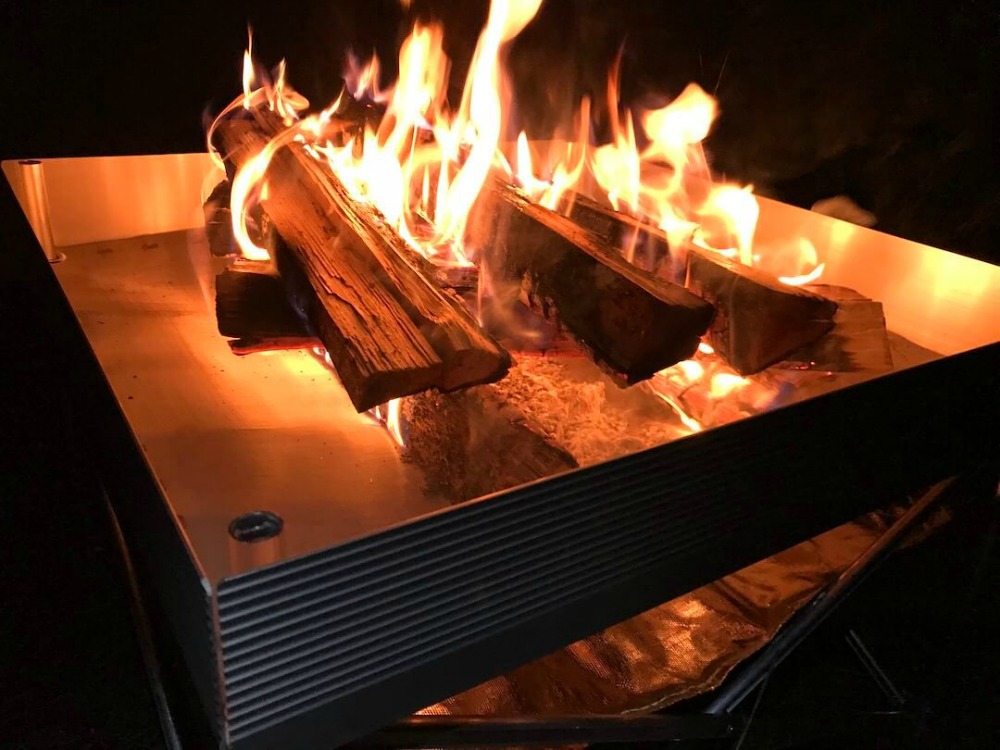 Fireside Outdoor Go Anywhere Pop-Up Fire Pit + Heat Shield + Grill Grate = The ideal après tool! 
Picture this: after a day of skiing or boarding, you head back down to your truck, your van, your Subie… whatever your ride, it doesn't matter. What DOES matter is the ability to warm up and entertain as you take off your boots and get ready to share stories from a great day of skiing. Fireside Outdoor's fire pit packs up easily and goes anywhere where you are planning on having fun! Get the grill grate so that you can offer up some brats and dogs to your friends! You'll love this portable fire pit in every season. Meets all USFS and BLM regulations. Fire Pit + Heat Shield $119.95 • Tri-Fold Grill Grate $69.95 • firesideoutdoor.com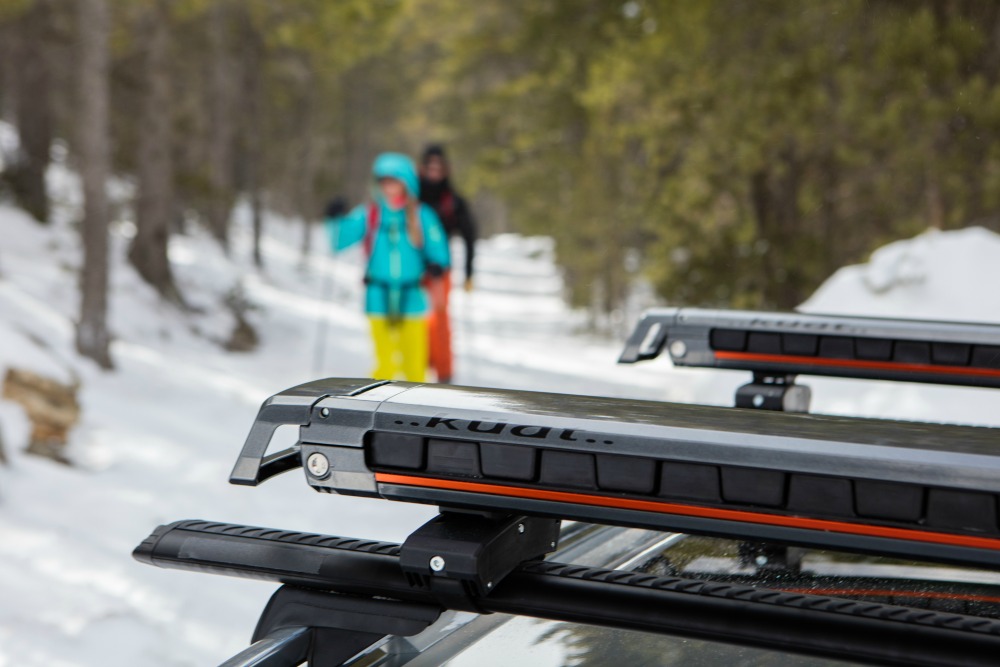 Absolutely, hands-down, the best part of the KUAT Grip rack is the fact that it slides out so that those who are a little more vertically challenged than others don't have to do all sorts of acrobatics to access their skis. Beyond that, it's easy to install, the Griplock Rubber keeps your skis securely in place and the system is fully lock-down capable. It's the Fort Knox of ski racks. If you love your skis, give them a Kuat rack! Grip 4 $349 • Grip 6 $398  kuatracks.com

Camas Design Journey Moccs
The Camas Design knee-high, deerskin lace-up Journey Moccs are hand-beaded by Native American artists with skill culminating from generations of dedication to the craft. These beauties are more than footwear, they are wearable art, finished with a Vibram sole for sure footing in any setting or season. When ordering, note your special someone's preference for metallics, earth tones, or brights. In partnership with the Institute of American Indian Arts Foundation, 75 percent of all after-tax profits are donated to this non-profit, which allows artists to support themselves working in their homes and helps students succeed in honoring the tribal past. prices vary • camasdesign.com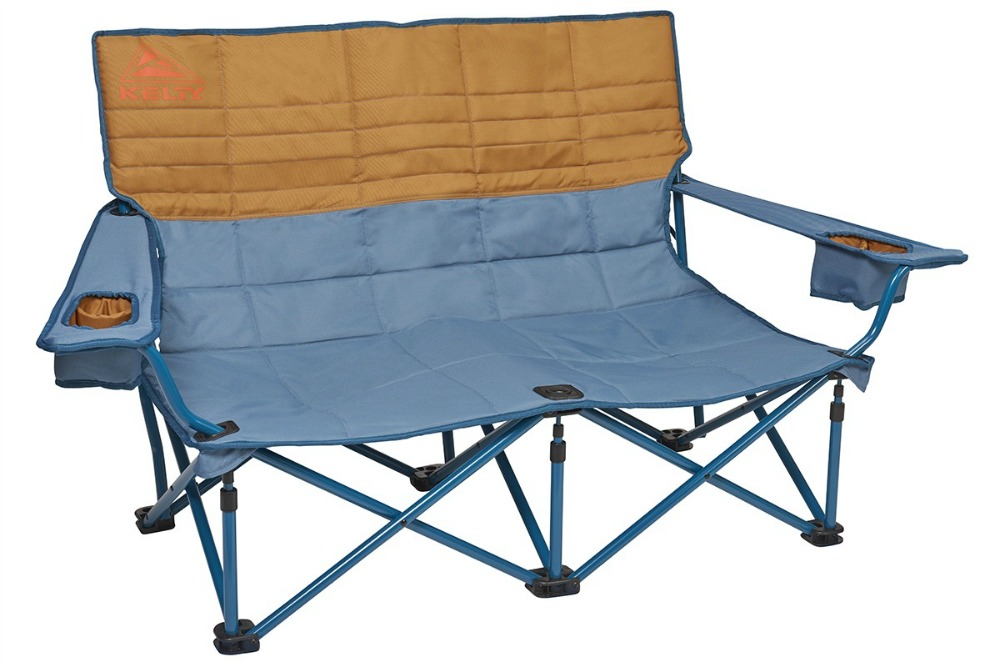 Kelty Low Loveseat
Since 1952, Kelty has been giving you the spontaneous excuse you need to get out there and escape from the mundane by making the highest quality adventure gear. The Low Loveseat is the perfect Valentine's gift that lets you get close to your main squeeze in the great outdoors. A lower base will let both of you get closer to the campfire and not block anyone's view of the stage at the concert. This piece of outdoor furniture is extra comfy with a relaxed, slight reclined design. It also features a durable steel frame, insulated beverage holders, and a roll-tote carry bag. $109.95 • kelty.com
EcoVessel Boulder Insulated Water Bottle
The simple goal of Colorado's EcoVessel brand is to replace wasteful, single-use plastic bottle with insulated bottles made from stainless steel. This is something all mountain lovers can get behind and the Boulder enhances the quality of the drinking experience of your favorite liquid concoction. Coming in at a large 24 ounces, this steel bottle features EcoVessel's TriMax Triple Insulation technology which keeps drinks hot or cold for hours on end. It also comes in a variety of snappy colors. $32.95 • ecovessel.com
BONUS Check out these excellent Valentine's Day food + drink specials happening only at Limelight Hotels in Aspen, Ketchum, and Snowmass!