Outdoor gear brand Dakine to donate backpacks for 100 classrooms
As consumer consciousness increases, making good products at a fair price is only part of the strategy for many companies, especially outdoor brands. Many people that are connected to the outdoors are sensitive to both environmental and social issues, and outdoor companies have recently made environmental stewardship one of their key marketing initiatives. As schools closed due to COVID-19 and recent social justice protests and demonstrations have proven, taking care of the people in our communities is equally important. BigLife is excited to highlight the Ohana Means Family initiative by Dakine this summer.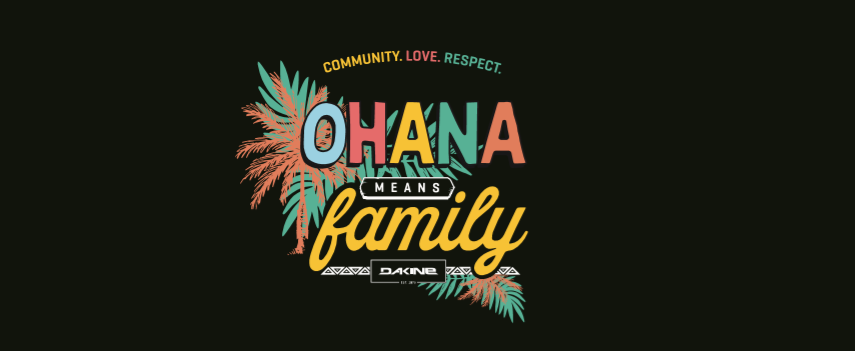 "Ohana" is a Hawaiian word meaning family, community, and unconditional love. Born in Hawaii over 40 years ago, Dakine has been creating purposeful products for riders and communities around the world ever since. This back to school season, Dakine is committed to helping students as they begin a safe return to school and proper learning. ​Dakine will be giving away a whopping 3,000 backpacks to 100 classrooms across the US this fall. Dakine recognizes that backpacks can encourage proper study habits and they want to make sure students from all communities have the school gear they need to succeed. To achieve this, the Ohana Means Family campaign is seeking nominations for teachers, classes, students, and parents who have played a key role in keeping education and their communities moving forward in these uncertain and turbulent times. Dakine will select 100 individual classroom / inspirational winners across the U.S. who will be gifted 30 new backpacks for their entire classroom in time for this upcoming school year.
To help Dakine support students in need this back to school season, please check out dakine.com/pages/ohana-means-family for more information.