If anyone is wondering, pizza is still the ultimate comfort food.

Located in Jackson Hole, Wyoming since 2011, Pizzeria Caldera has had the privilege of serving true Napoletana style pizza to people from all over the world. After falling in love with the flavors, many customers enquire about having pizza shipped home after their vacation, but Caldera has never had the capabilities, so in lieu of home shipping, the faithful bring their family and friends to Pizzeria Caldera on every trip to Jackson.
Unfortunately, CV-19 has cancelled many long planned summer trips to the Jackson valley, and as a result, their shipping enquiries started piling up. They worked with the state of Wyoming to expand their capabilities and are now able to bring a taste of summer vacation to their customers with nationwide 2-day shipping of their fresh frozen, made from scratch pizzas.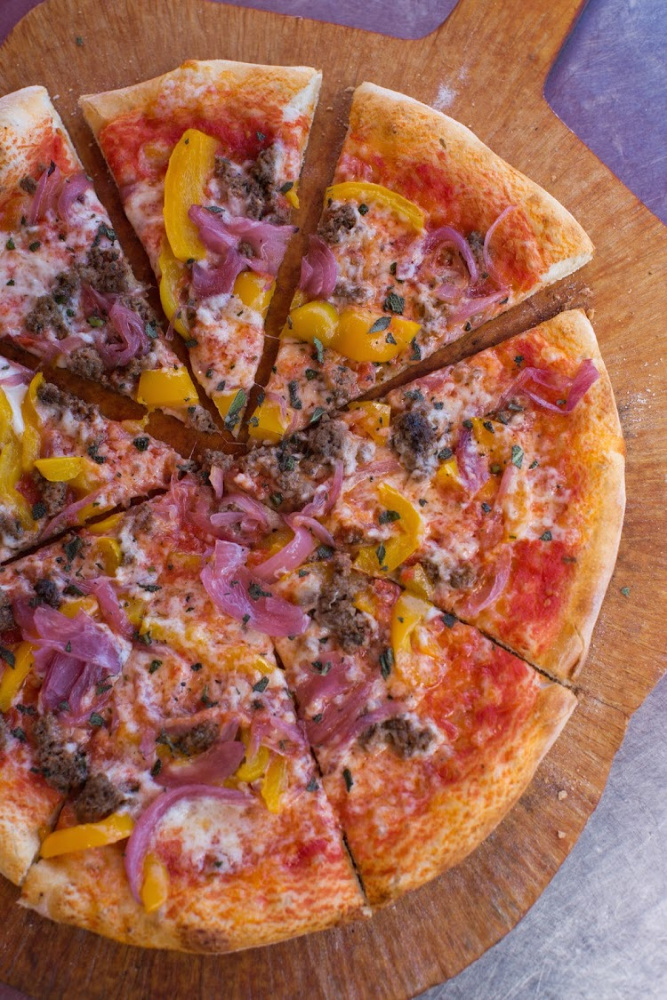 Miga Rossetti and Chris Hansen moved to Jackson in the early 90's and found everything they loved in the Tetons. Well, almost. 
Miga's introduction to Napoletana pizza came early, during a family summer in Italy with relatives, and many years later, she was able to share her love of this great traditional pizza with Chris, who fell for it on their honeymoon in Tuscany. In 2010 Chris dove deep into pizza dough experimentation. After more than a year of improving and sharing with friends, the perfect high-altitude pizza recipe was born.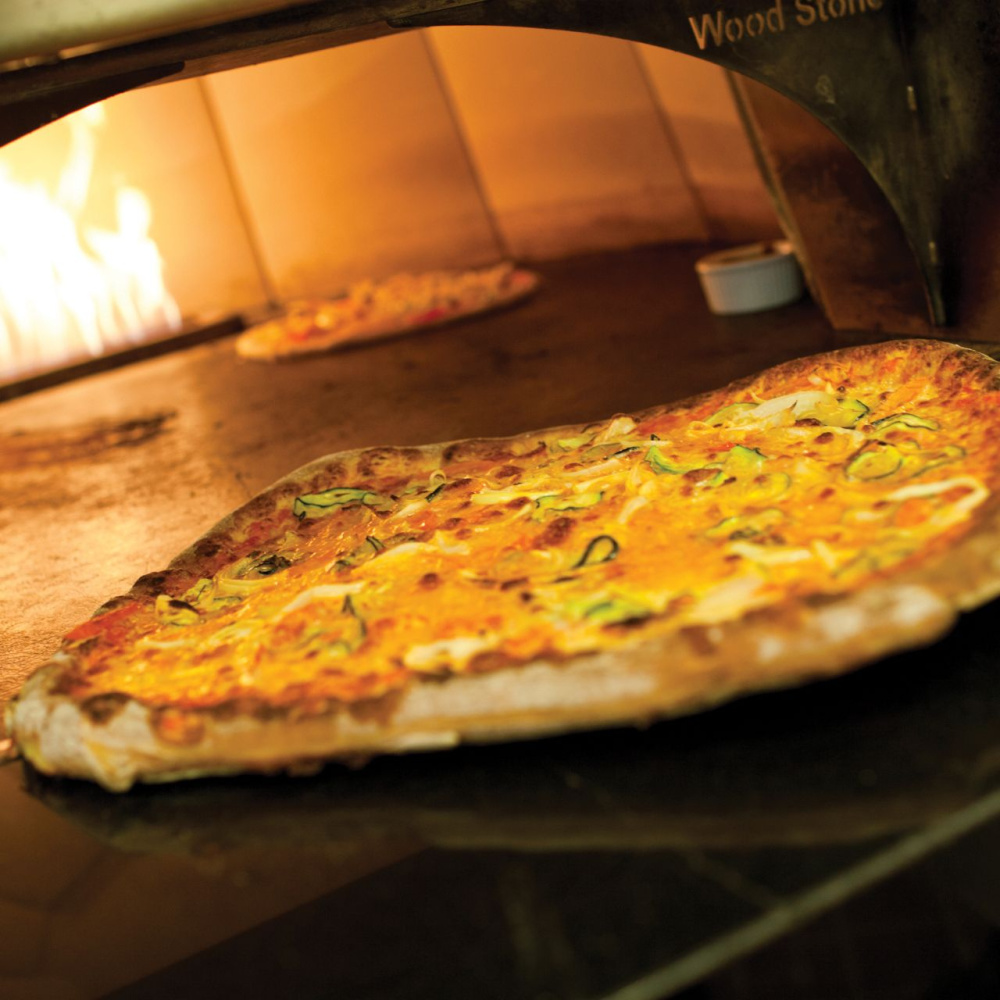 Since the beginning, Pizzeria Caldera makes their dough and sauce in-house using local ingredients when possible (think bison and elk sausage), grates their own cheese and prepares everything from scratch in their small kitchen across the street from the Jackson Town Square. As Miga says, "We consider this the best pizza made outside of Italy, and will only feed our children, our community and visitors to Jackson Hole the best tasting food from the best ingredients. We hope you like it as much as we do."
Order your pies at pizzeriacaldera.com