Leading into this year's JHMR Powder 8s competition, BigLife wanted to highlight the life and times of Powder 8's teams past and present. We're including information on every team including their histories together, favorite songs and movies in a hopeless effort to appear unbiased. However, we must start with our own, homegrown, original number 1:
Team BigLife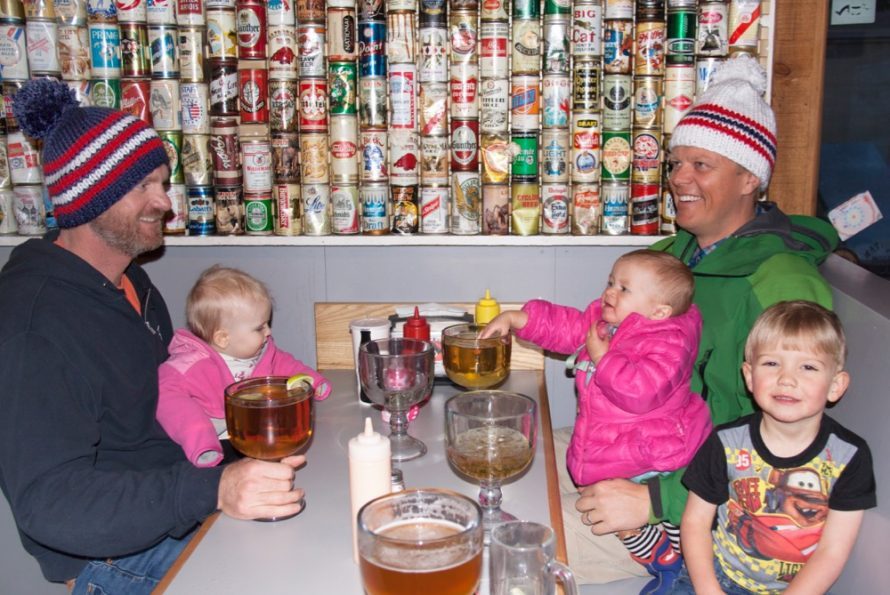 Members: Olin Glenne (@olinglenne) and Gabe Schroder (@schroderthemotor)
Years skiing together: 12
How they decided that Gabe gets to go first:
Gabe: Olin is a Junior Olympian and experienced competitor on many levels, so we gave him the hard job of going last. 
Olin: Gabe wanted to go first and I didn't care. 
What they'll be wearing: Arc'Teryx, Stio, Rossignol and Smith
If they could be any ski movie character they would be: 
Gabe: Harkin Banks from the Hot Dog Movie. He was a humble ripper who lived the dream. 
Olin: James Bond in The Spy Who Loved Me, because what guy doesn't want to be James Bond?! 
Song to soundtrack their Powder 8 turns: Any kind of easy skankin' reggae dub for feeling the flow in the pow….or The Rover by Led Zeppelin 
Best Aprés ski food/drink? Beer and nachos. And Beer. Beer is food, right?
Best part of competing in Powder 8s? 
Gabe: Getting to go to Jackson for a weekend to hang out and ski! 
Olin: Skiing second delivers plentiful face shots.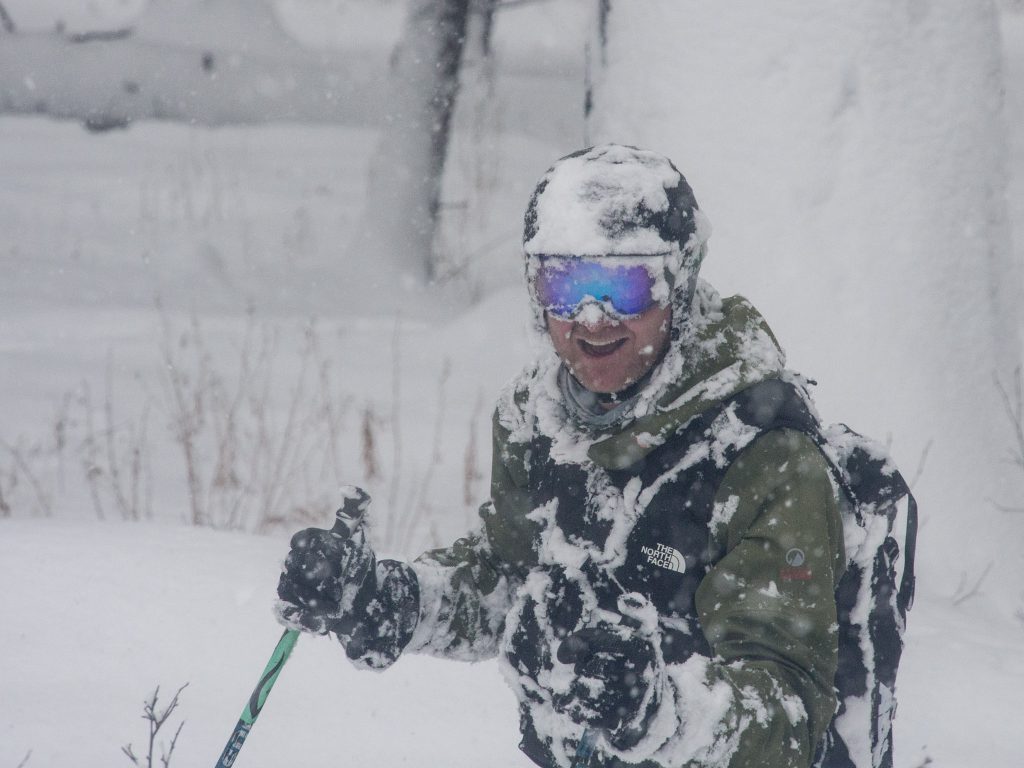 Teams will be scored on synchronization, dynamism and symmetry of their turns. Competition starts at 10:30 AM Mountain Time on February fourth at Cody Bowl on Jackson Hole Mountain Resort. If you're in Jackson, watch from in bounds from the tram or the top of Rendezvous Bowl, party starts after the last skier crosses the finish line. If you can't make the competition, stay tuned here for more teams, stories and triumphs from the 2017 Grand National Powder 8s!