Feeling spontaneous? Give that mountain life lover (or yourself) something extra awesome. Never fear, random gifts of kindness are here!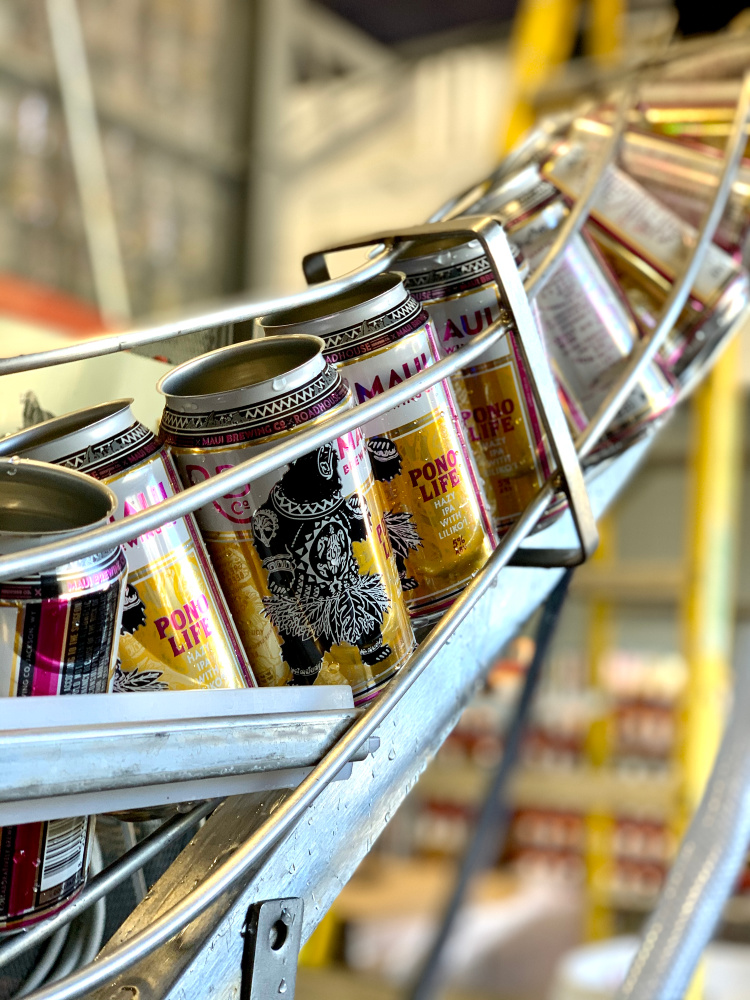 Roadhouse Brewing Co. & Maui Brewing Co.'s Pono Life Hazy IPA with Liliko'i
Following research and development visits from both teams to Maui and Jackson Hole in early 2020, Pono Life has sprung to life as a 5.0% ABV Hazy IPA featuring notes of juicy pineapple, mango and candied tangerine, balanced by hand-selected dank hops and the tart acidity of Liliko'i, a native Hawaiian passion fruit.
Drawing its name from Hawaiian culture, "Pono" expresses righteousness and bringing harmony to yourself, others, and one's environment.
Says Roadhouse Co-Founder and Fine Dining Restaurant Group Owner Gavin Fine, "This brew reflects the shared spirit of Roadhouse and Maui Brewing Company and brings together our passions for craft beer and the joys of camaraderie."
roadhousebrewery.com / mauibrewingco.com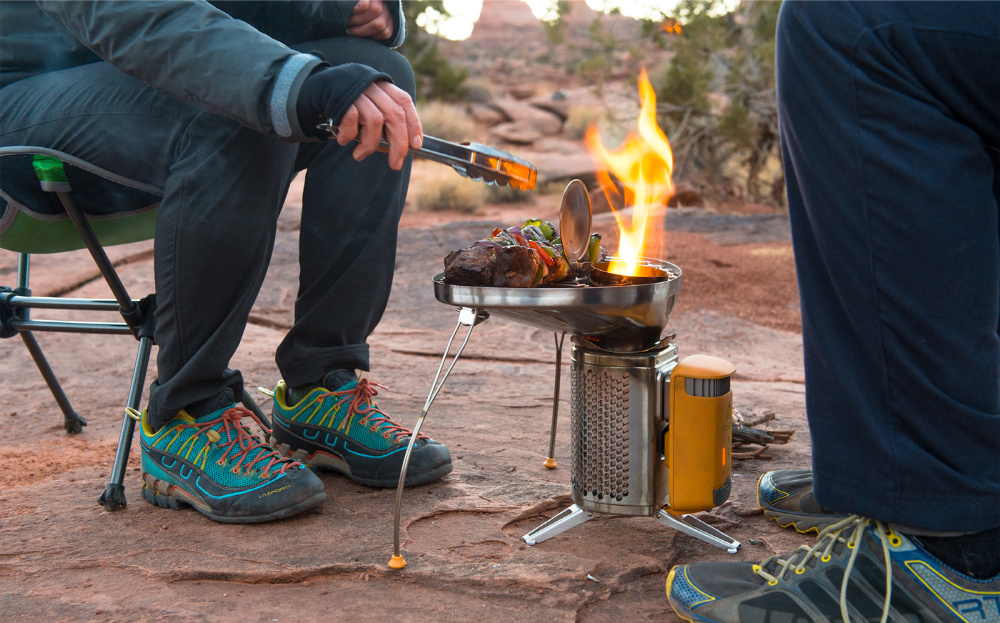 BioLite CampStove2
Turn fire into electricity with BioLite's award-winning stove. Patented combustion technology creates a vortex of smokeless flames for a portable campfire that can cook your meals and charge your gear, all at the same time. Leave the gas canisters behind and unlock the potential of the sticks and twigs around you.
Great for backpacking, car-camping and longer expeditions where fuel weight may be a factor, the CampStove2 is able to burn small amounts of biomass (wood + twigs) found around the campsite and generate a hot enough flame  to cook meals and boil water, all while charging your phone.
bioliteenergy.com / $149.95