Larry Abney, Chef and Owner of Red Truck in Truckee, CA, lives by the Red Truck motto, "Let your food flag fly!" After 20 years of cheffing it up in traditional kitchens, Abney took his talents to the streets of Truckee and Tahoe in his big red truck serving sustainable food with bold flavors. Because demand for the Red Truck was so great, Abney then opened a stationary café in the terminal of the Truckee airport.  As far as we're concerned, the food is reason enough to head to Truckee!
Abney says, "Corn from the local farmers market in Truckee is my favorite corn to work with, whether in a soup, samosa, or salsa—you can't go wrong."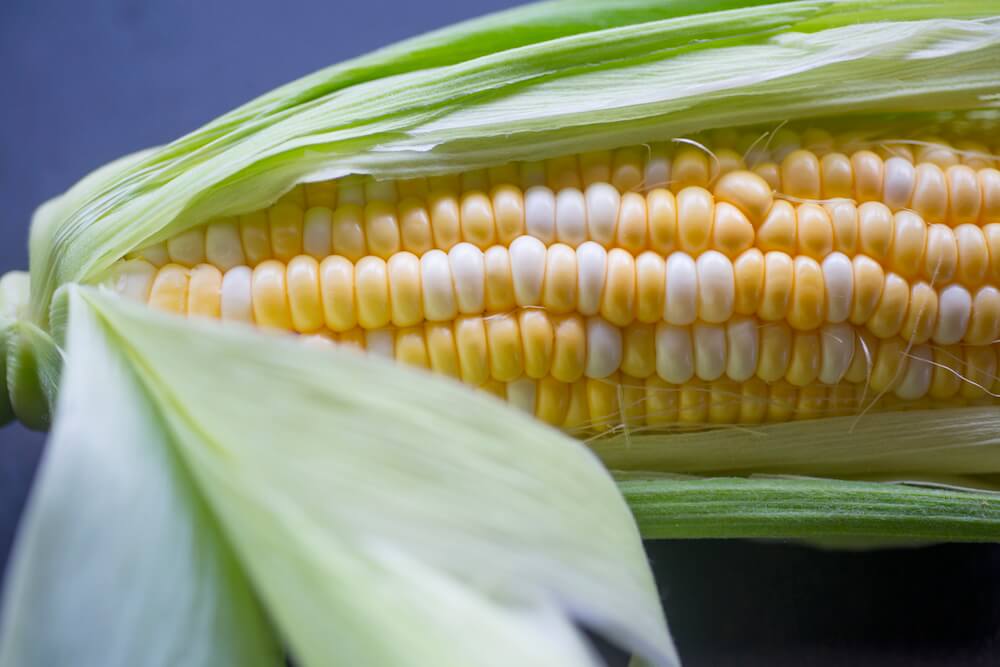 Red Truck's Coconut Curried Corn Soup
Serves 8-10
2 1/2 c diced yellow onions
2 tbs butter
6 c corn, cut off cob (average cob of corn will yield ¾ cup)
2 tbs ginger,minced
1 tbs garlic,minced
1 tbs Thai yellow curry (red curry can be substituted)
2 tbs Indian yellow curry
7 c corn stock (leftover cobs boiled in 8 cups of water for 30 minutes)
2 c coconut milk
3/4 tbs salt
1 tbs lemon juice
Start by sautéing your onions in butter until translucent, add ginger, garlic, and Thai curry, cook one minute. Add corn and yellow curry. Stir and cook two minutes longer, then add remaining ingredients and simmer 25 minutes. Puree in a mixer until smooth, you may need to add a little salt or additional lemon depending on the sweetness of the corn. Return to stove to heat before serving.