Sun Valley Museum of Art will host its 39th Annual Wine Auction virtually from July 15-17, 2020 to raise funds for arts education. The arts nonprofit—and Co-Chairs Pat Aluisi, Mary Constant and Liz Brown—invite the community to join them for a three-day online silent auction showcasing exceptional wines, incredible experiences and a "Raise the Paddle for Art" at www.sunvalleywineauction.org.
"Arts education is at the heart of all we do," said SVMoA Executive Director Christine Davis-Jeffers. "We're committed to creating programs that lead conversations, explore ideas, inspire wonder and build connections in our community. We have so much to be grateful for, especially in light of challenging times, and we can't wait to come together as a community to not only strengthen our arts programming but also strengthen the futures of students in our valley."
The Wine Auction "Raise the Paddle for Art" guarantees that 100% of Blaine County students participate in a SVMoA arts education program every year. Generous donations underwrite free and reduced-cost arts education programming, provide scholarships for students and educators to pursue arts education and allow SVMoA to serve more than 4,000 K-12 students with five unique SVMoA programs. Supporters can make a paddle raise donation at any level at www.sunvalleywineauction.org/support starting today.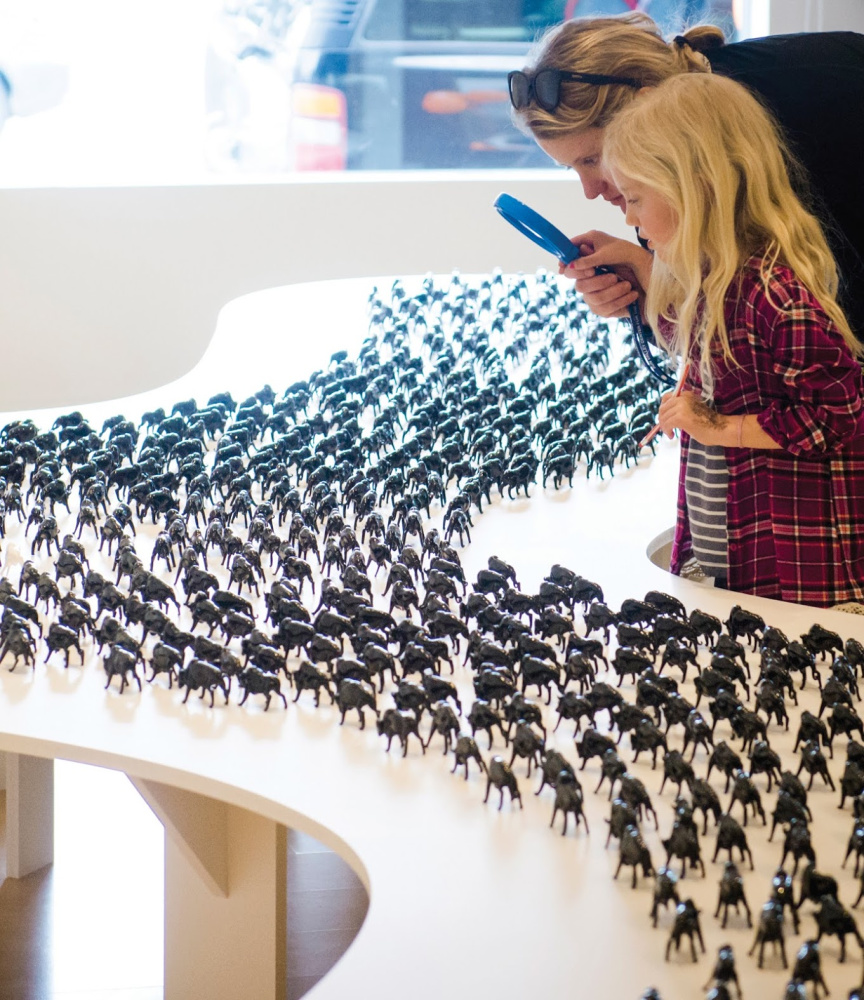 Wine Auction Title Sponsor Wells Fargo has also contributed $50,000 to be used as a match for the Paddle Raise and supports year-round free K–12 arts education programming.
"Sun Valley Museum of Art is grateful for the many years of support that Wells Fargo Private Bank has given to our annual Wine Auction as the Title Sponsor," continued Davis-Jeffers. "Our partnership ensures access and quality arts education in Blaine County."
A virtual silent auction will take place July 15-17 featuring incredible curated wine lots, special travel experiences, and Vintner Dinners. Free registration for the silent auction opens on July 8 at 10 a.m. Everyone is welcome to bid on fabulous auction lots including wine from the Mount Veeder AVA, a float on the Middle Fork of the Salmon with Phifer Pavitt Wine, and a private party with Limerick Lane Cellars, Alden Alli and special musical guests, among others.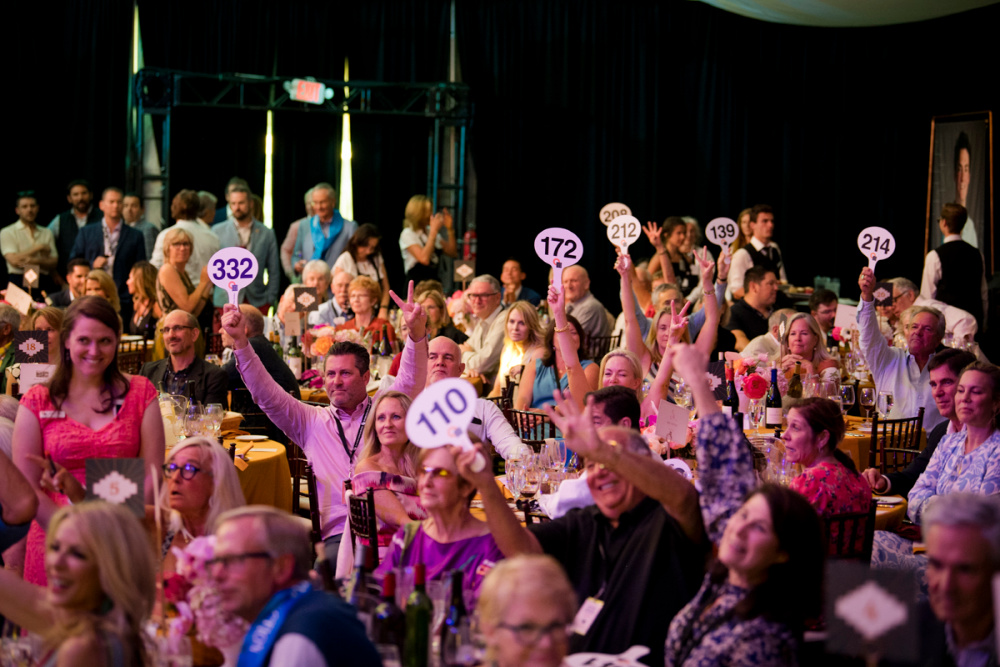 The ever-popular Vintner Dinners—scheduled for later in the year—will be available for seat purchase beginning July 15. Hosts include Trish and Dave Wilson featuring Chappellet Wine at Vintage, Carol Swig featuring Three Sticks Wines and Lombardi Wine at Sun Valley Culinary Institute, and Susan and Ron Greenspan featuring 100pt Wines and food prepared by Chef Taite Pearson.
"The Sun Valley Wine Auction is a celebration of incredible talent, experiences, community and the arts," said Wine Auction Director Peter Burke. "We have been overwhelmed by the outpouring of support, love and kindness from our donors, benefactors, sponsors, volunteers, wineries and chefs and look forward to bringing our community together on a virtual platform to raise vital funds for arts education. Bid high and bid often and cheers to the day we can meet again in person and share a loving cup!"
The Sun Valley Wine Auction contributes nearly $1 million annually to provide free and reduced-cost K-12 arts education programs in Blaine County. Since its inception in 1998, the SVMoA Scholarship Program has awarded almost $1 million to Blaine County high school students and educators to continue education in their desired artistic field.
To register, bid, support, and learn more about the Wine Auction and SVMoA's arts education programming in Blaine County, visit www.sunvalleywineauction.org. Save the date for the 40th Annual Sun Valley Wine Auction next July 21–24, 2021.