The Argyros Presents offers a diverse selection of multi-disciplinary top-quality performances and entertainment, from classical to contemporary and everything in between.
The Argyros Performing Arts Center, located on Main Street in Ketchum, Idaho, is the Sun Valley area's newest state-of-the-art venue for live performances. Whether it's music and dance, live theater and film, or speakers and educational workshops, The Argyros has something for everyone. The main goal of this venue is quite simple: to inspire and enrich artists, residents, and visitors from around the world.
Mark your calendars! The The Argyros Presents winter schedule of performances has been announced. It's chock-full of all kinds of live entertainment from standup comedy to innovative classical music and much more. Check out all the details below.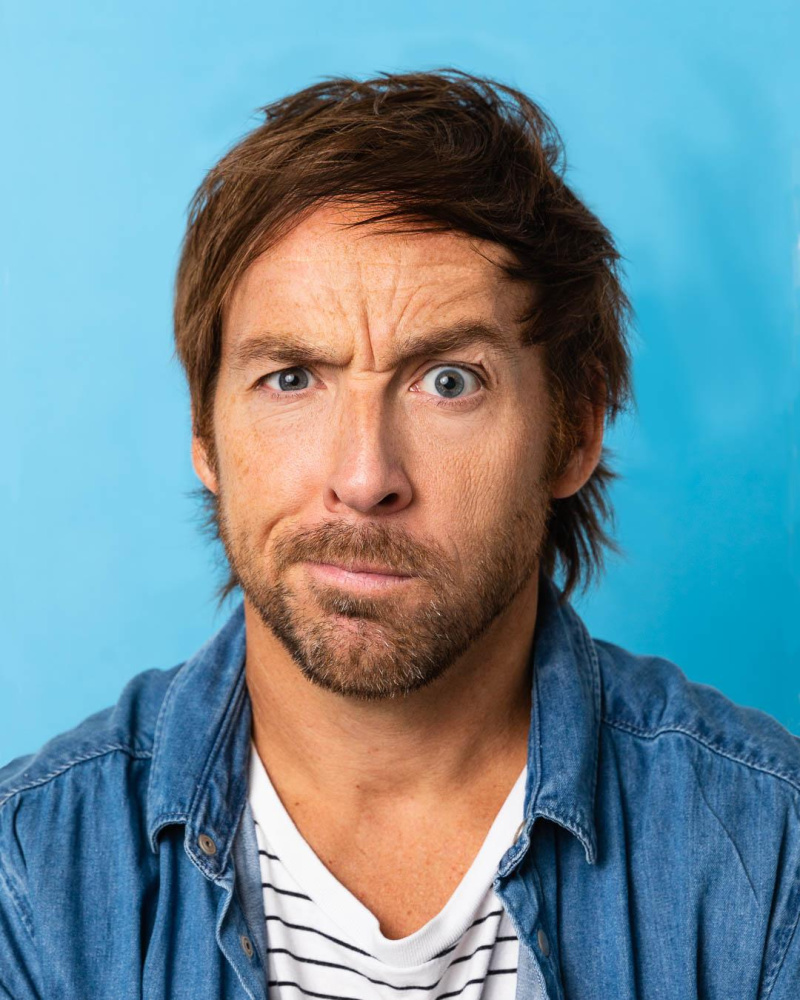 Eddie Ifft
January 14 & 15
Back by popular demand, The Argyros welcomes back comedian Eddie Ifft. Returning to Ketchum after two sold out shows in 2019, get ready for two evenings of hilarity.
Eddie Ifft has been called one of the most underrated comics in America by the Onion and has proudly told jokes around the world to sold-out crowds in over 15 countries. Eddie is the host of one of the most successful podcasts in the comedy world called "Talkin' Sh*t".
He has released his own 30-minute special for Comedy Central and made numerous TV appearances on shows such as Showtime's the Green Room with Paul Provenza, Tommy Chong 420 Show, Chelsea Lately, Last Comic Standing and three appearances on the Joe Rogan Show.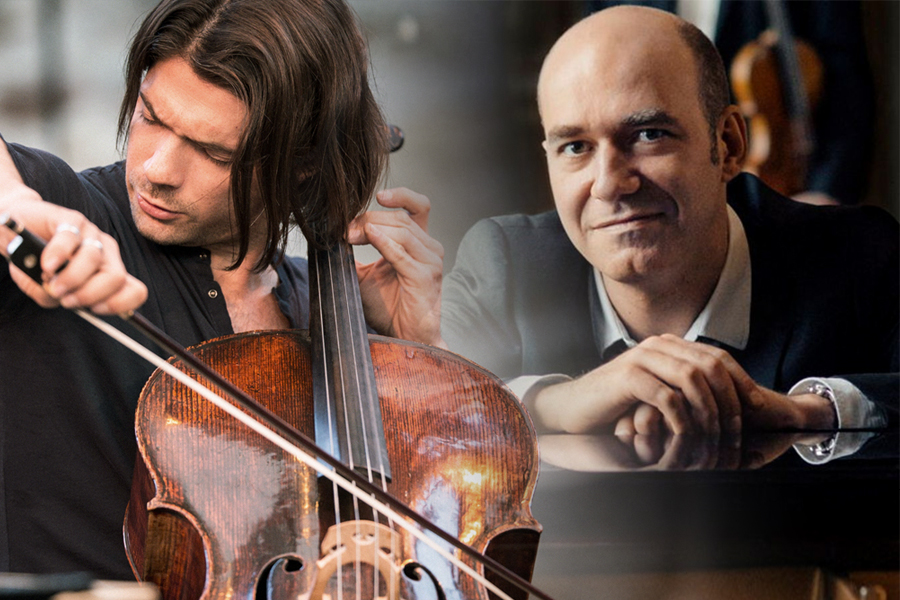 Gautier Capuçon with Jérôme Ducros
January 16
Internationally renowned French Cellist Gautier Capuçon accompanied by pianist and arranger, Jérôme Ducros.
Gautier Capuçon is a true 21st century ambassador for the cello. Committed to exploring and expanding the cello repertoire, Capuçon performs an extensive array of works each season and regularly premiers new commissions. His current projects include collaborations with Lera Auerback, Richard Dubugnon, Danny Elfman and Thierry Escaich.
The evening's program might include pieces as unusual for the cello as: "Hymne á L'Amour," originally made famous by Edith Piaf, "Song to the Moon" by Dvorák, "The Swan" by Saint-Saëns, "Hallelujah," by Leonard Cohen, and many others.
Pianist and composer Jérôme Ducros is a multi-faceted artist. A much sought-after chamber musician, he is a regular partner in both concerts and on recordings of Renaud and Gautier Capuçon, Philippe Jaroussky, Jérôme Pernoo,, and Bruno Philippe.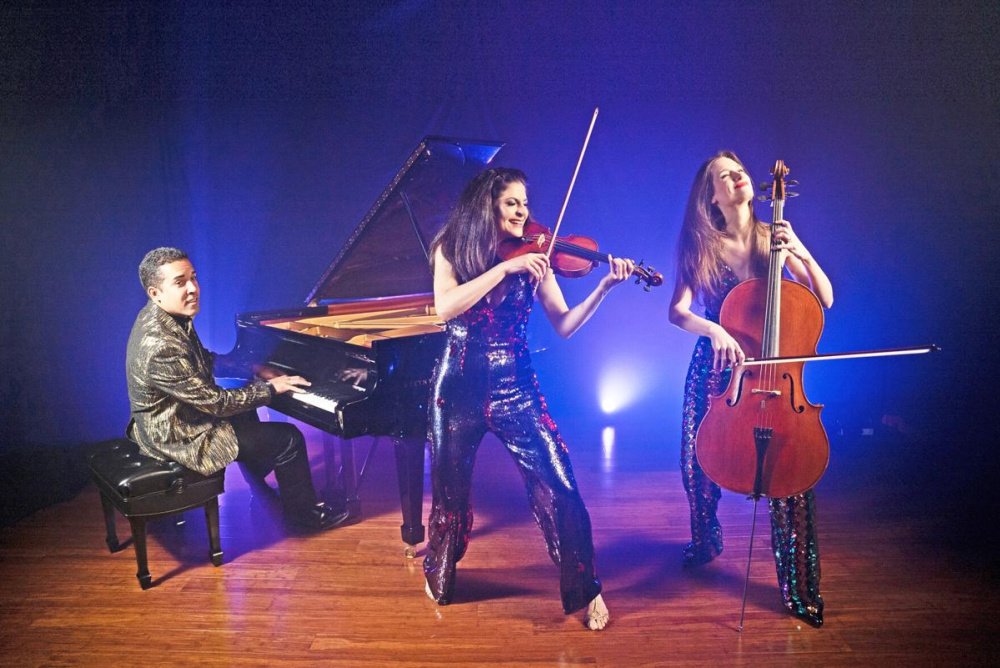 TAKE3
February 9
With a flair for the wild and unexpected, the genre-defying trio, TAKE3, brings the refinement of a rigorous classical music background and infused it with rock-star charisma. Known for their infectious and down to earth onstage personalities, TAKE3 performs their own unique arrangements of top pop hits, Americana, and classical favorites.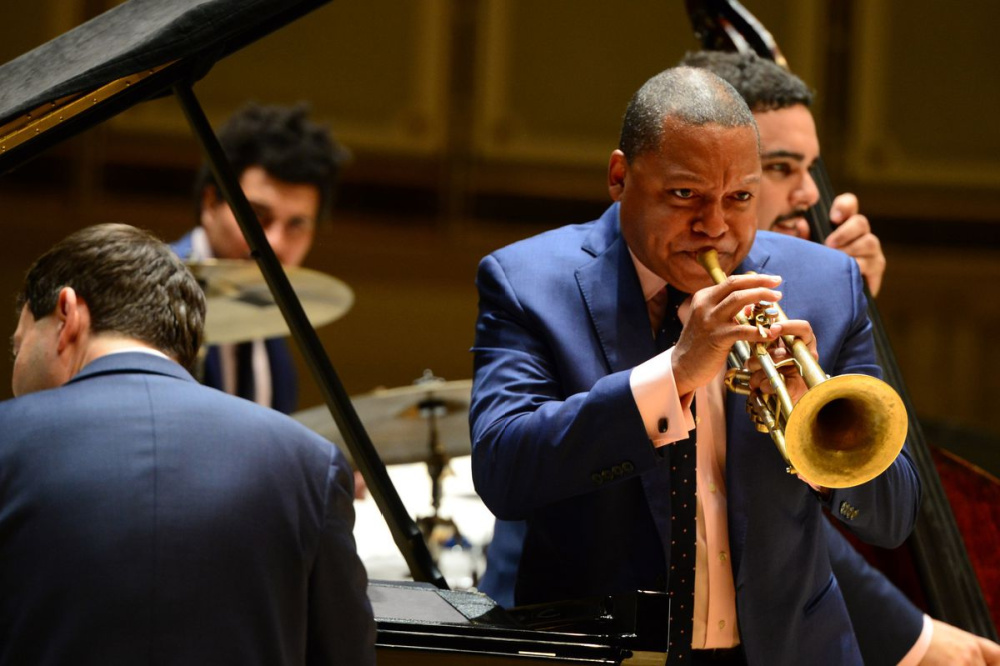 Jazz at Lincoln Center Orchestra with Wynton Marsalis
February 12
Founded in 1988, the Jazz at Lincoln Center Orchestra with Wynton Marsalis tours the world performing a vast repertoire of music, from historic and rare compositions to commissioned works. The group's compositions and arrangements include works by Duke Ellington, Count Basie, Fletcher Henderson, Thelonious Monk, Mary Lou Williams, Dizzy Gillespie, Benny Goodman, and Charles Mingus, as well as new music from the group's unrivaled collection of world-renowned composers and arrangers.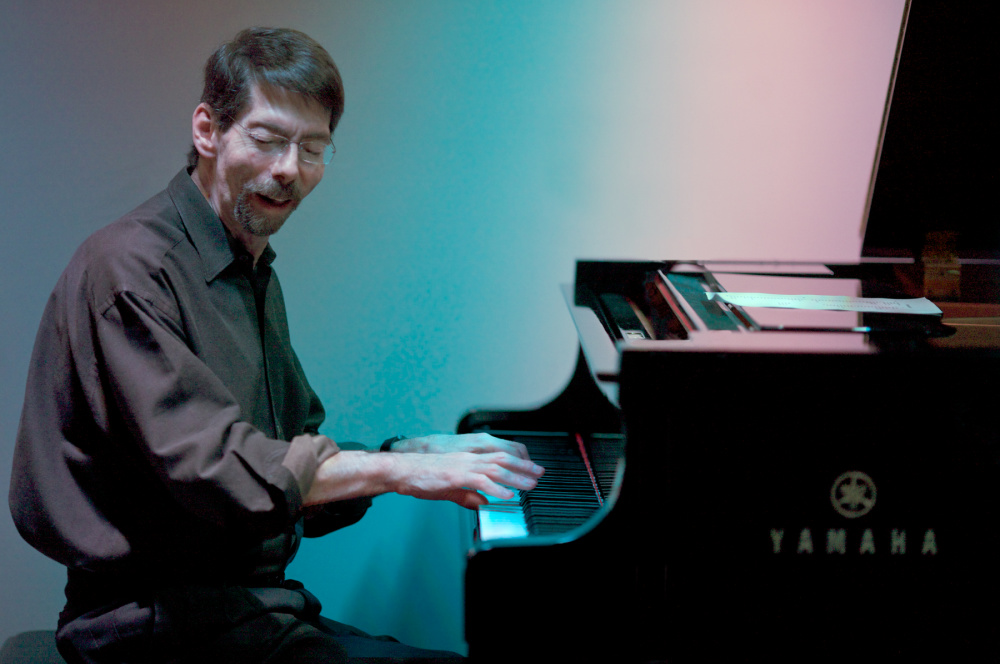 Fred Hersch
March 5
A select member of jazz's piano pantheon, Fred Hersch is an influential creative force who has shaped the music's course over more than three decades as an improviser, composer, educator, bandleader, collaborator and recording artist.
He has been proclaimed "the most arrestingly innovative pianist in jazz over the last decade" by Vanity Fair, "an elegant force of musical invention" by The L.A. Times, and "a living legend" by The New Yorker.
A 15-time Grammy nominee, Hersch has regularly garnered jazz's most prestigious awards, including recent distinctions as a 2016 Doris Duke Artist, 2016 and 2018 Jazz Pianist of the Year from the Jazz Journalists Association, and the 2017 Prix Honorem de Jazz from L'Acádemie Charles Cros for the totality of his career.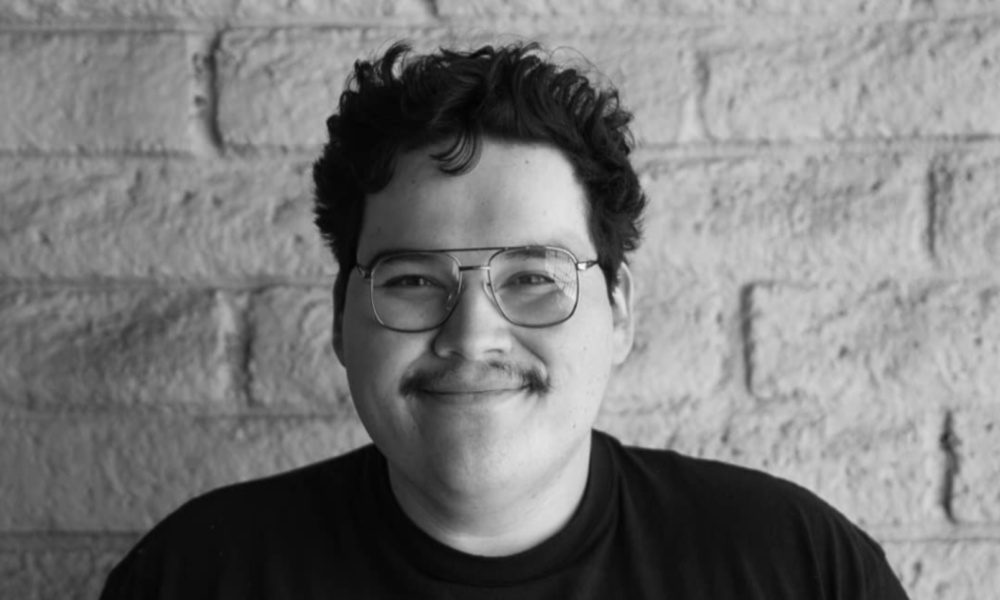 Dante Elephante
March 24
Santa Barbara, California-based Ruben Zarate created the musical persona known as Dante Elephante in 2013. Shortly thereafter Lollipop Records would release German Aquatics (2012) followed by Anglo-Saxon Summer LP (2015). In the summer of 2018, Elephante then digitally released another full-length, Rare Attractions, leading to appearances at SXSW, Treefort Festival, as well as tours supporting The Orwells, Summer Salt, and Real Estate. Two records and a headlining tour under his belt, Dante Elephante then offered his most accomplished work to date: Mid-Century Modern Romance (2021), produced by Paul Cherry, featuring eight soulful, disco-kissed tracks, seemingly right out of 1979.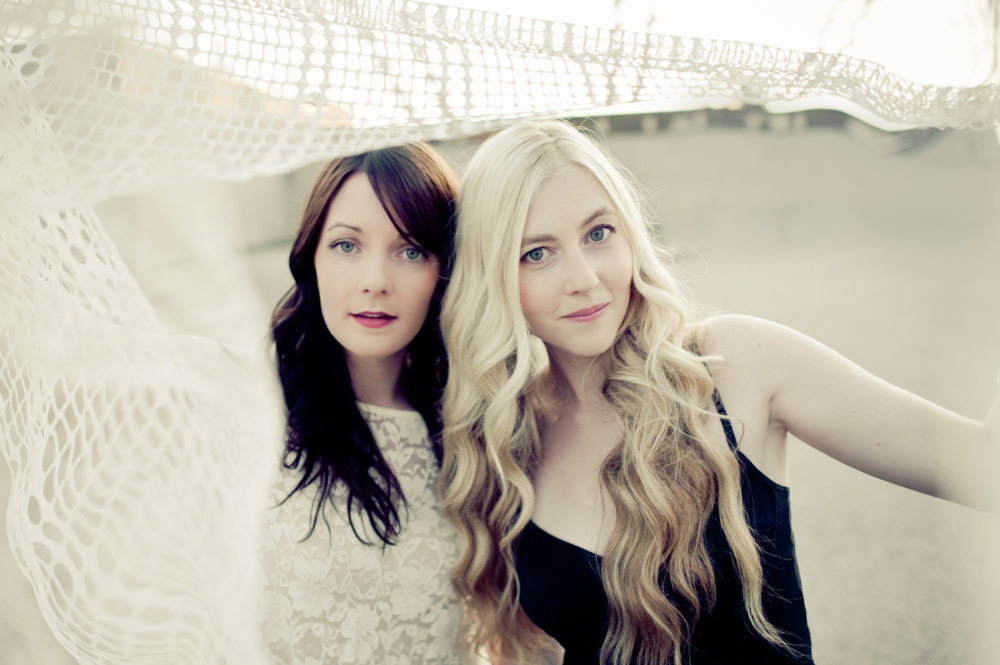 Dala
March 26
Juno nominees and winners of the 2010 Canadian Folk Music Award for Vocal Group of the Year, Amanda Walther and Sheila Carabine of Dala have released five albums and toured extensively across North America. Drawing upon influences like the Beatles, Joni Mitchell, and Neil Young, Dala's catchy songs and lush harmonies have made them darlings of the indie music scene.