At BigLife we have dreams, dreams of living big each and everyday. We have wishes, just like Dorothy, who wishes to go home, and when she discovers her magic slippers have always had the power to return to Kansas says, "Toto, we're home. Home! And this is my room, and you're all here!"
Home is that communal gift, where family, friends, and animals lift our spirits, define our holidays, and often bring down the house with their laughter and leftovers. This year we can dream, right? Dream of taking care of each other in mindful and thoughtful ways. And, we can wish too… for places, products, and experiences that are a gift to give and a gift to receive.
This year… shake up your snow globe, wish on that star, ski that pow, and be the kind of person who walks in the room and squeals with delight, "You're all here!"
Here's what happens when BigLife makes their holiday list for what to give.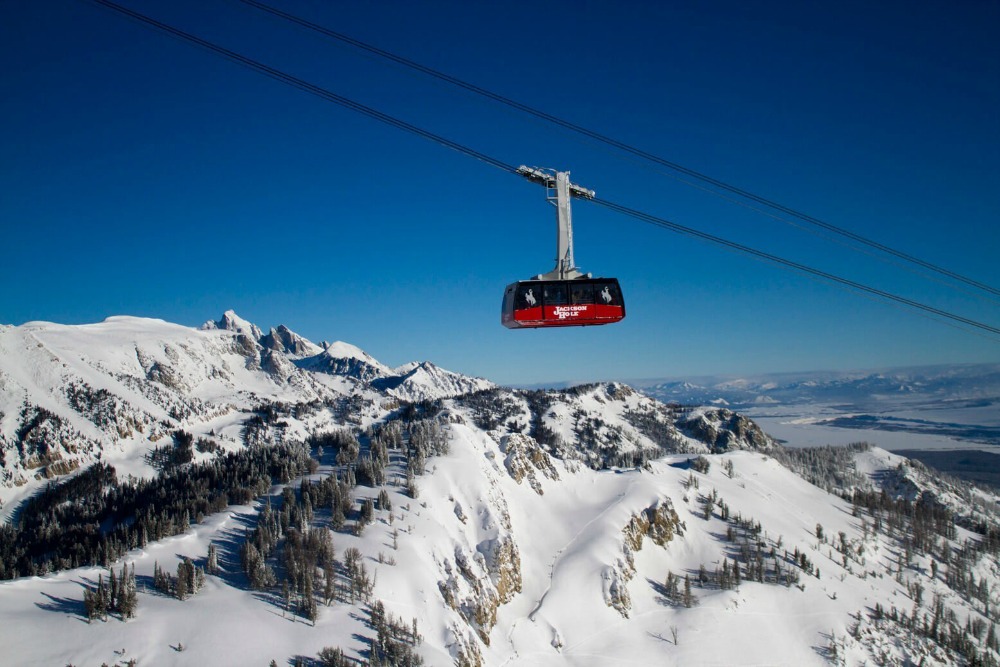 For the best friend: Jackson Hole Mountain Resort is hosting an innovative Mindful Ski Camp and this three and a half day experience will help your bestie understand the power of mindfulness and how it relates to skiing "while discovering a deeper connection with themselves, the mountain and the present moment; something that will stay with them forever, and truly a gift that keeps on giving." jacksonhole.com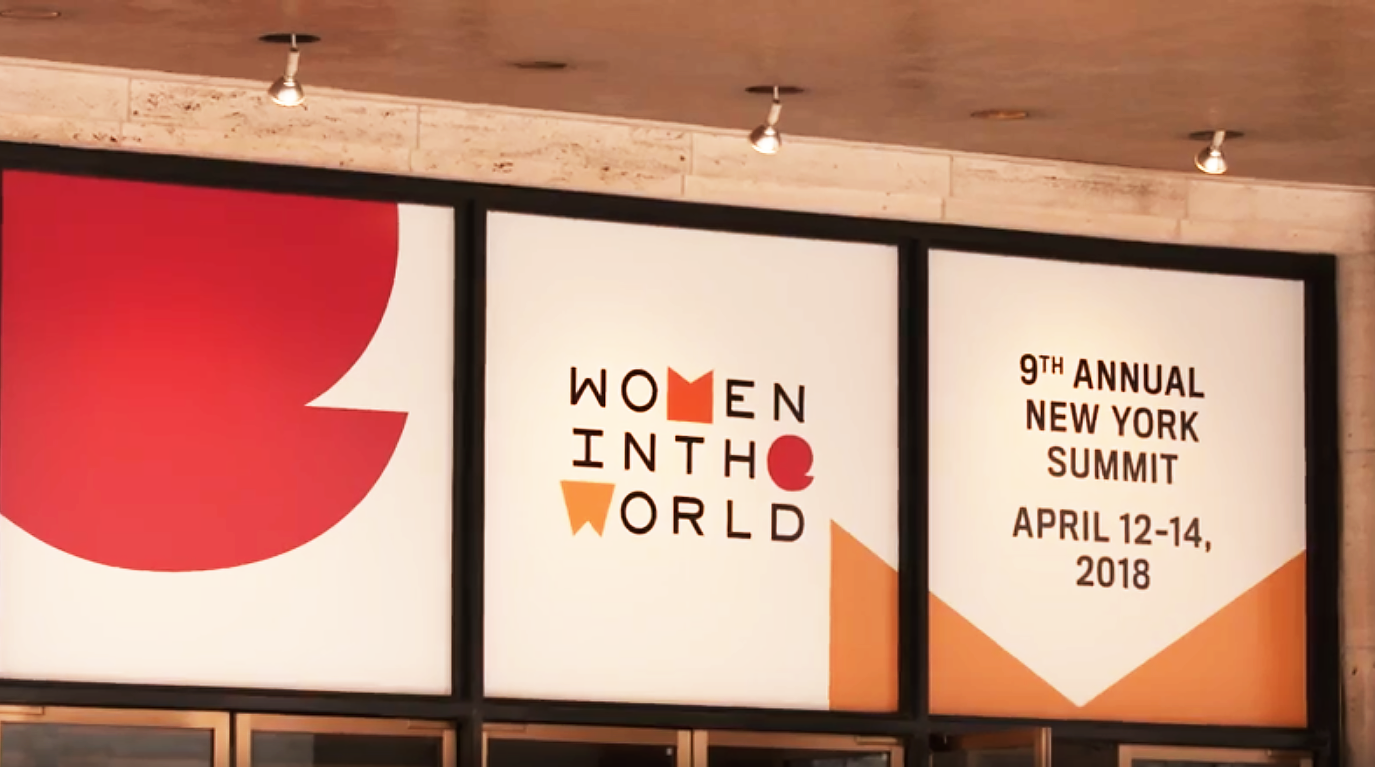 For the CEO (Chief Engagement Officer) AKA Mom: Your momma is a leader in her own right. How about gifting her three days with other "mighty women leaders, blazing activists and courageous movers and shakers who will move her with their provocative first-person storytelling and shake up her worldview?" April 10-12 is the 10th Annual Women in the World summit at New York's Lincoln Center. From world leaders to artists, the "fast-paced staging has made it the premier platform to showcase women of impact." Check out the website to see 2018's highlights and you'll know why we'll be there. womenintheworld.com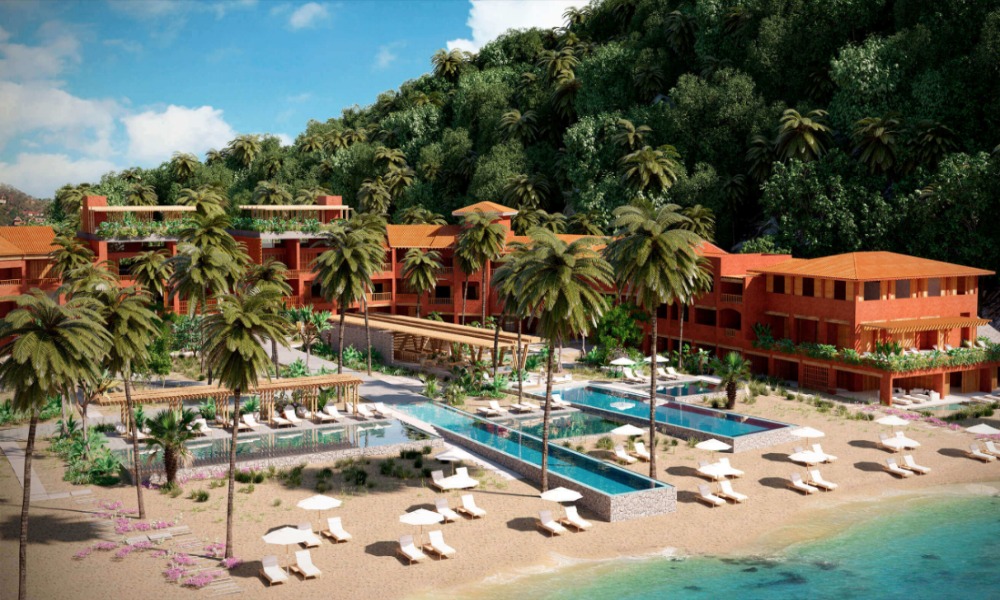 When your mom expresses her love for some quiet time, opt for a yoga retreat like this one at Xinalani eco-resort in Mexico to soothe the ills of organizing, engaging, and entertaining the fam and to give her the reset she deserves. xinalaniretreat.com/retreats/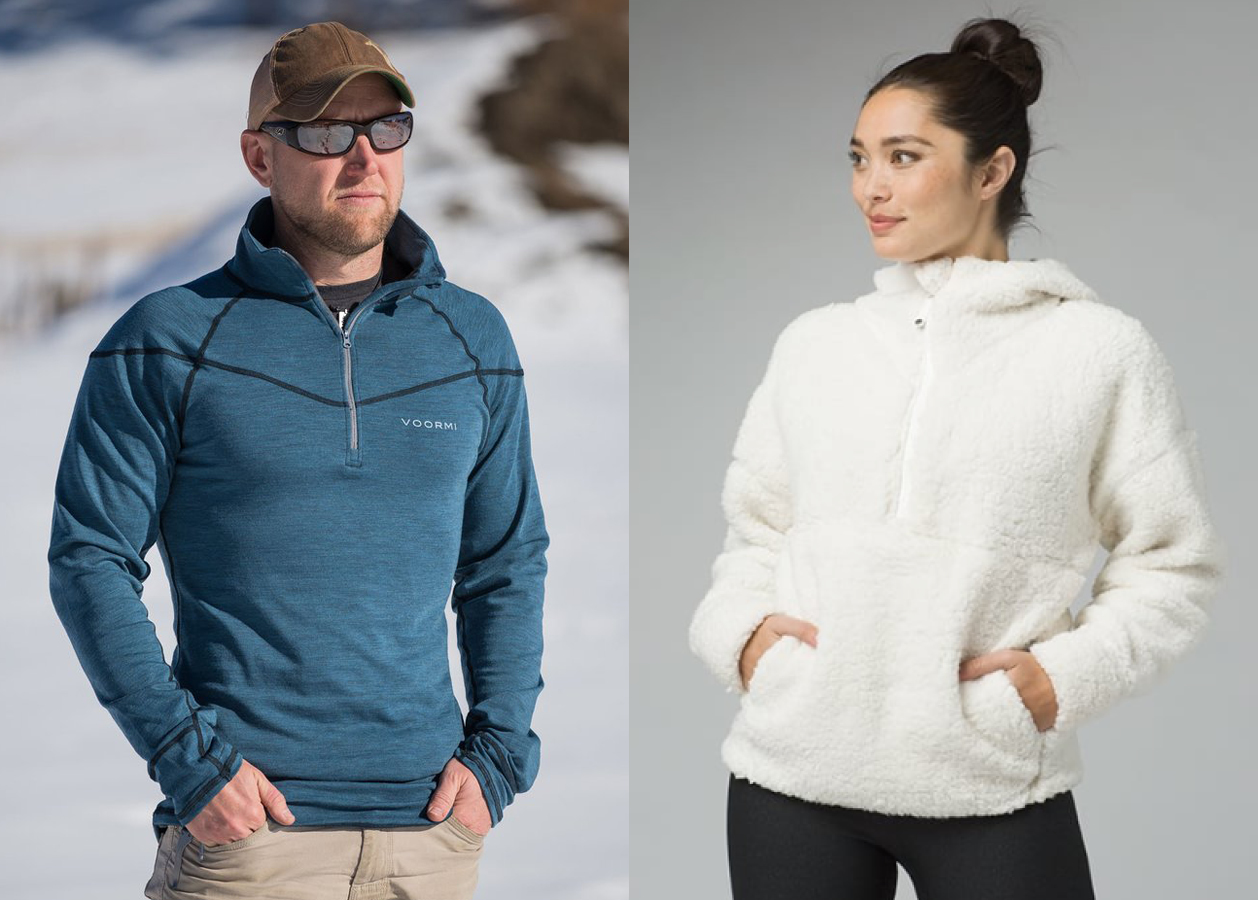 For the nanny or manny: She or he has been there in a pinch, at the last minute, showing up at the door with open arms. You've been grateful and appreciative, but you've pulled that stunt far too often and so here's your chance at redemption. For the gal, prAna's Permafrost Half Zip jacket will keep her cute and cozy throughout the season. For the dude, Voormi's Thermal II Base Layer top. Made in the US from Rocky Mountain Highcountry Merino Wool, he'll use this piece daily on all his outdoor escapades. prana.com / voormi.com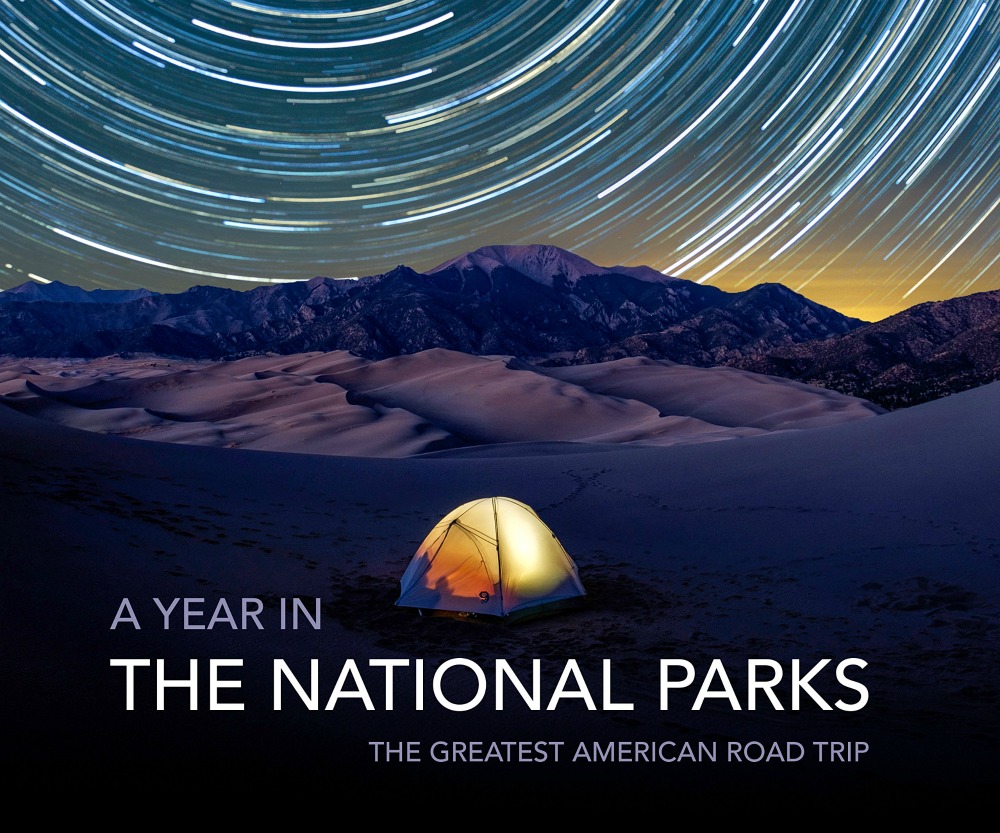 For the grandparents: They love visiting our mountain towns and then get stuck with the entrance fees to our national parks surrounding the sweet places we call home. Fork over an annual National Park Pass and encourage them with nature while they visit the family. Add the spectacular book, A Year in the National Parks: The Greatest American Road Trip by Stefanie Payne (former creative at NASA) and Jonathan Irish, (a National Geographic photographer) who documented all 59 national parks during the centennial celebration of the U. S. National Park Service. This is a stunner! nps.gov / amazon.com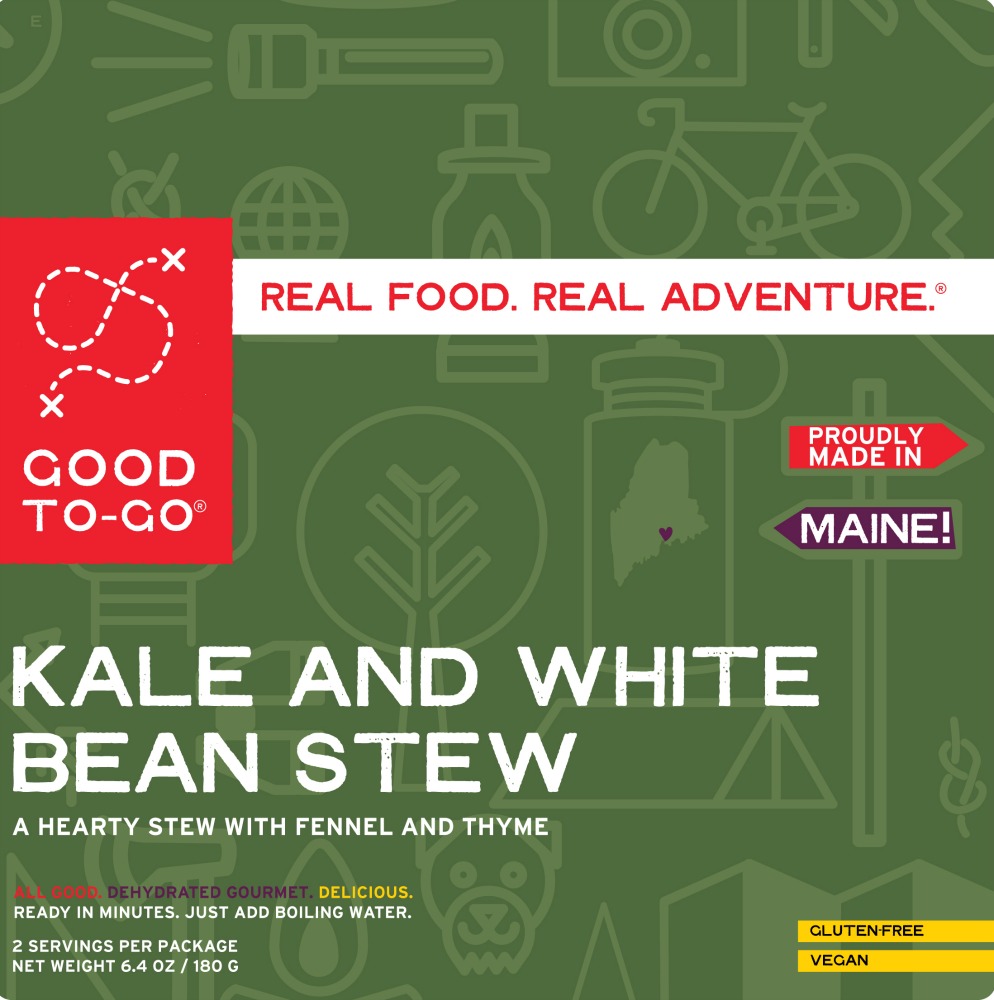 For the camper: The car is packed. They're ready to charge, but have not completely thought out their food situation. This year buy that camper in your life a month's worth of delicious meals (using clean ingredients!) to be enjoyed anywhere. Good To-Go is real food for real adventure. Made in Maine, gluten-free, and with vegan options, its owner and professional chef, Jennifer Scism is that girl whose all women's team was the first to beat Mario Batali on Food Network's Iron Chef. She knows taste and convenience matter. For every two meals purchased on their website, they'll donate one to Team Rubicon (military veterans with first responders who provide relief to communities effected by natural disasters). goodto-go.com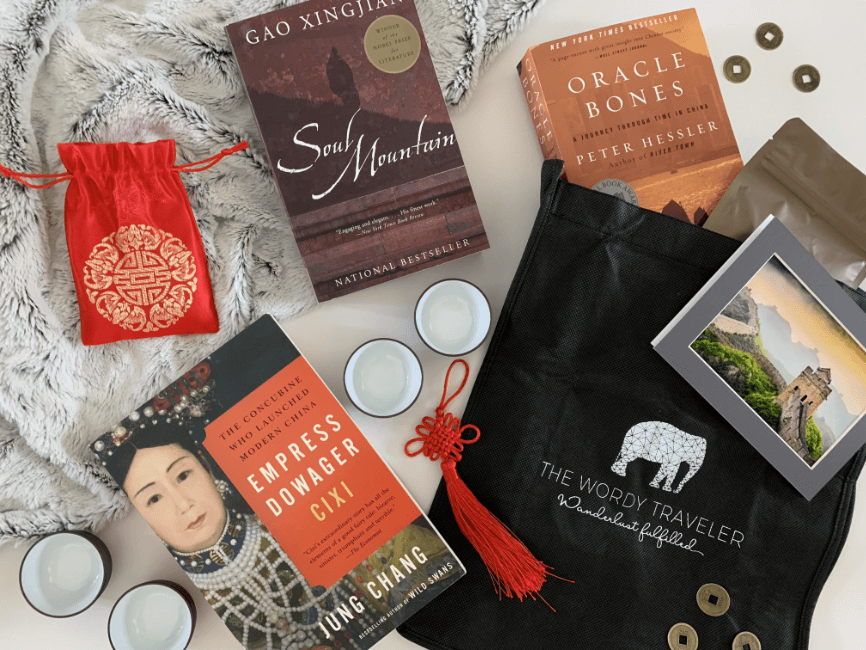 For the explorer: The Wordy Traveler is a luxury subscription box delivered quarterly focusing on one wanderlust destination. Depending on the level, your explorer will receive one to three travel-inspired books, ethically sourced tea, and a limited edition fine art print (from artists who are paid a livable wage). And, by subscribing you'll provide education for women and girls around the world (i.e. like a year's worth of textbooks for one girl). Read, travel, support. Santa agrees. thewordytraveler.com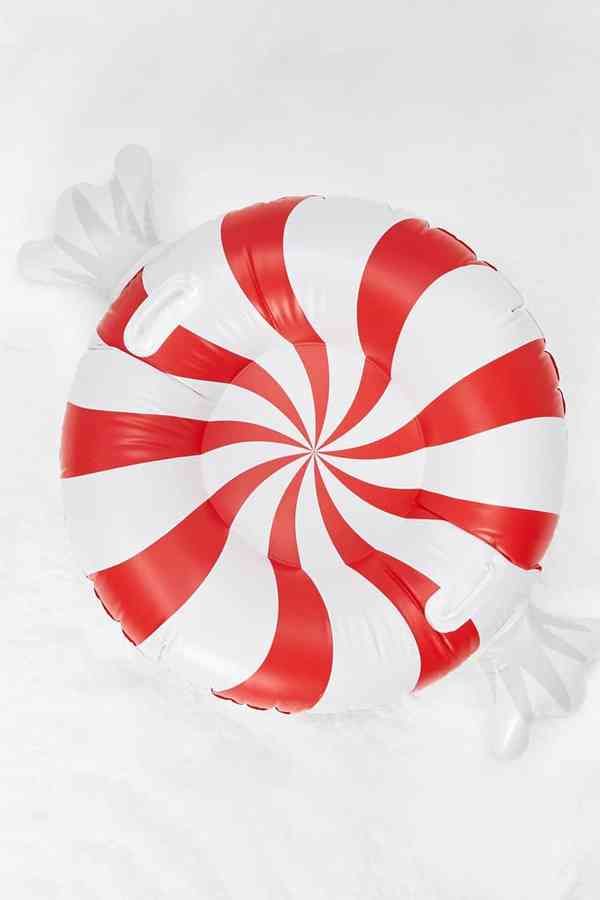 For the kids: Kids come in different ages, shapes, and sizes, so we'll let you decide what's right for them! But, everyone likes the Giant Peppermint Twist Snow Tube. Speed downhill on a gigantic 4-foot tube made with ultra-durable heavy gauge PVC for a ruggedly smooth ride. This mint has comfort grip handles and promises to get a laugh out of any relative! bigmouthinc.com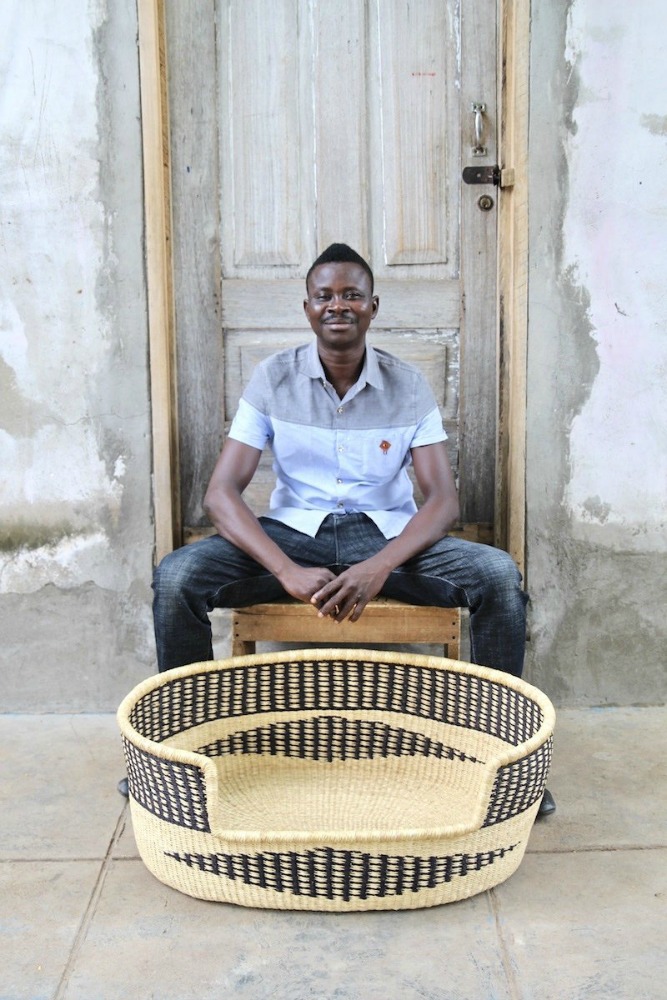 For the dog: Toys (hard or furry) and accessories (rain jackets or snow boots) are fine, but wouldn't it be nice to do something a bit more, like ordering a dog bed basket made by a weaver in Ghana, who will receive a percentage of the retail price in addition to what he has been paid? These refined hand-woven baskets will prop up any room in your home with their style and story. babatree.com
If you're into the goodies, then order a subscription box from rescuebox.com and part of your purchase helps rescue animals receive urgent vaccinations and food.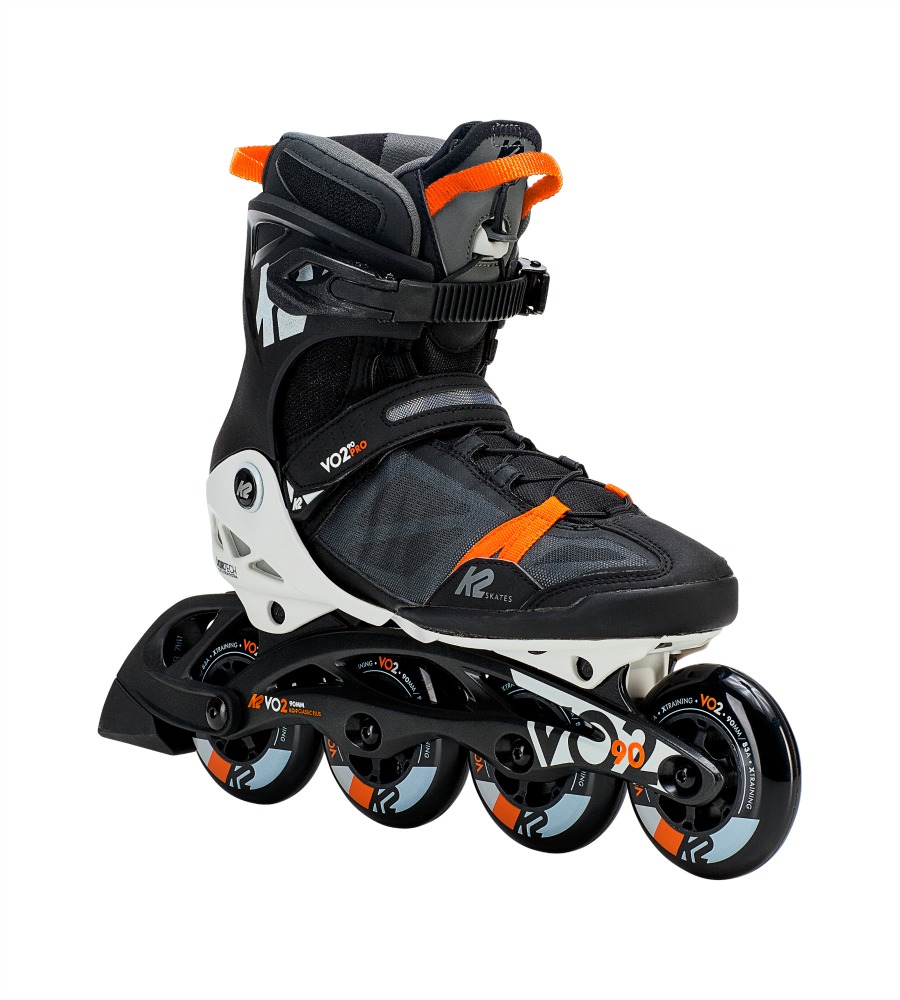 For the trainer: Who wants skates for Christmas? Enough said! K2 Inline skates for men and women in styles and speeds to satisfy the most finicky physical trainer. K2skates.com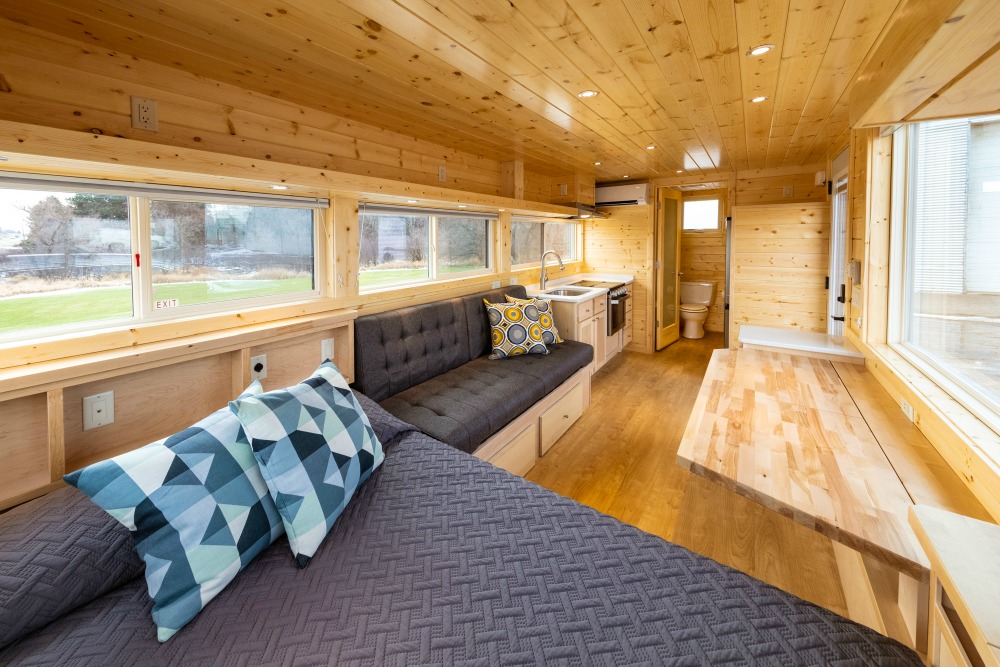 For the Chairman of the Board AKA Dad: Snowboard or surfboard, or a place to set up shop on the shore or at the slopes? Break the piggy bank, call the broker, ask those grandparents, just hold the front door open while you surprise pops with this home that sports an aesthetic Mom will approve of. Forbes Magazine calls them "the most beautiful tiny houses in the world," and we believe them! This 183 sq ft tiny home sleeps four and comes loaded with a full kitchen, bath, dining table and flip up desk. With pinewood walls, maple cabinetry, and high efficiency insulation for extreme hot or cold temperatures this dreamy home has its own trailer, which means the only decision you'll have to make is where to place it in our wide, wide world. escapetraveler.net/vista-boho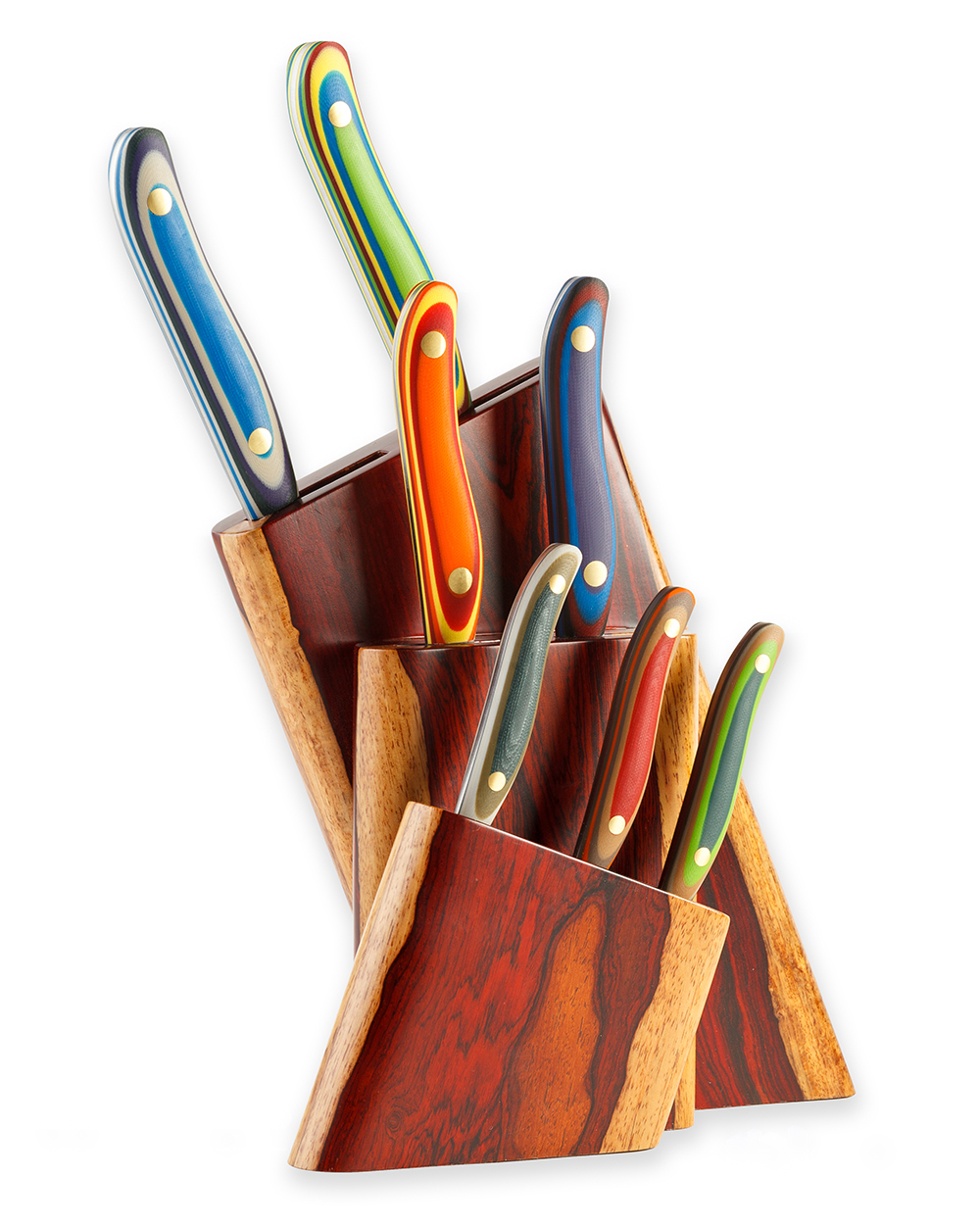 For the butcher, the baker, and the candlestick maker: Buying a blade from New West Knife Works means it is a sharp one with near-mythic powers and appropriate for chefs and hunters. Shop online or at any one of three locations (Jackson, WY; St. Helena, CA; Park City, UT) Have a candidate on your list who is obsessed with The Great British Bake Off? Their most recent imprint, The Great British Bake Off: Get Baking for Friends and Family features delicious and easy-to-follow recipes from all the series 8 and 9 bakers. Beeswax for the candlemaker? Order online from glorybee.com to satisfy your crafter's hobby.
For the do-gooder: Registration is open to participate and party in Pink Park City (and there's Pink Vail and Pink Heavenly!) to ski all day with some badass women (bring your unicorn, wig, and tutu) and support cancer research at Huntsman Cancer Institute at this family-friendly charity event. Purchase registration for you and your crew and hit the slopes in March. pinkparkcity.com