Formidable Media has teamed up with the Redside Foundation to help drive awareness of the reality facing Idaho's — and all of our nation's — guides, a cornerstone of the outdoor economy and entry point for so many into the outdoors
The Redside Foundation is entering its 10th year of operation. With the support of generous donors, they have saved lives, operated a 24/7 confidential guide helpline, provided more than 20 academic scholarships, made 100's of professional development grants, and hosted annual health fairs.
To promote community, allow guides to reflect on their skills and passions, and draw attention to their profession, The Redside Foundation has launched a digital content contest asking the question: "What is a Guide?" This unique non-profit hopes that by sharing the stories and building a collective awareness of what it means to be a guide, we will create a greater natural support system within the guiding community as well as lift it up.
#ThisIsAGuide is a way for the guiding community to express themselves, especially during this difficult time, by sharing photos, essays, videos, recipes, poems, and more. Responses have come in from guides around the country expressing their Guide Super Powers, the hard work, the reward, and spending more nights under the stars than probably anyone else. 
"This contest is being promoted across channels and platforms to create a sense of community in a time when many are  isolated. For guides to reflect and express what it means to be them naturally builds community," said Shannon Walton, Executive Director of the Redside Foundation.  "Guides are natural leaders  and a powerful, passionate bunch who aren't always comfortable being vulnerable or admitting that they need help. The Redside Foundation is there to support guides when they need it most, and we hope this contest is another way to do that."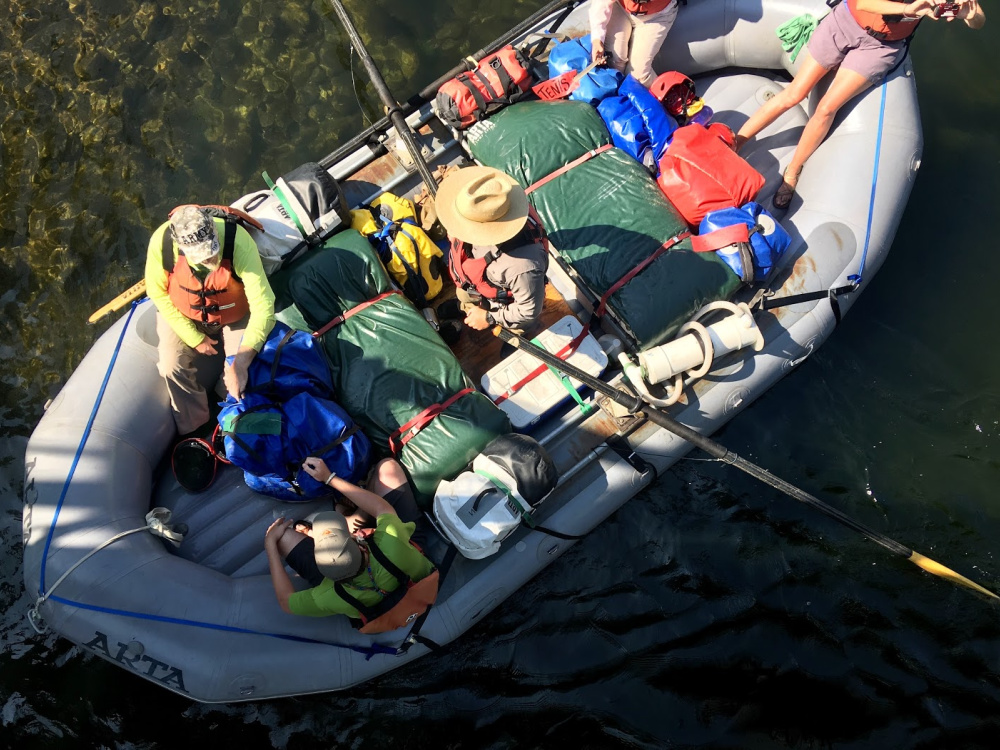 "We want guides everywhere to remember why they do what they do; to share memories; and have an creative outlet for the anxiety over not knowing what the summer season holds right now," says Formidable Media's Aaron Bible.  "#ThisIsAGuide is a virtual community event that celebrates the amazing humans who continually put others before themselves, constantly hone their skills in order to give their guests a safe and often life-altering experience, and support each other through every imaginable circumstance." Bible credits not only his most memorable outdoor exploits to the guides he has worked with across the globe, but also for supporting the outdoor industry as gear testers, ambassadors, and deep sources of knowledge and experience that cannot be replicated any other way. 
As we enter the cusp of a new post-COVID era, a quickly emerging Giving Economy is on the rise. Formidable Media is helping the causes and brands we know will endure and that represent the true spirit of the outdoor industry and the benefits of a life lived outside in awe of nature. 
The COVID-19 pandemic has already affected this population. Most guides are seasonal workers and had their winter seasons cut short — and will be affected during the spring and summer seasons this year whether that be less work, no work, or work with increased potential exposure to the novel coronavirus.
If you're a guide, if you're part of a guide family, or if your life has been impacted by a guide — we ask you to help us share this message.