The communities of Aspen, CO and the surrounding Roaring Fork Valley have no shortage of uplifting stories to share during these strange times.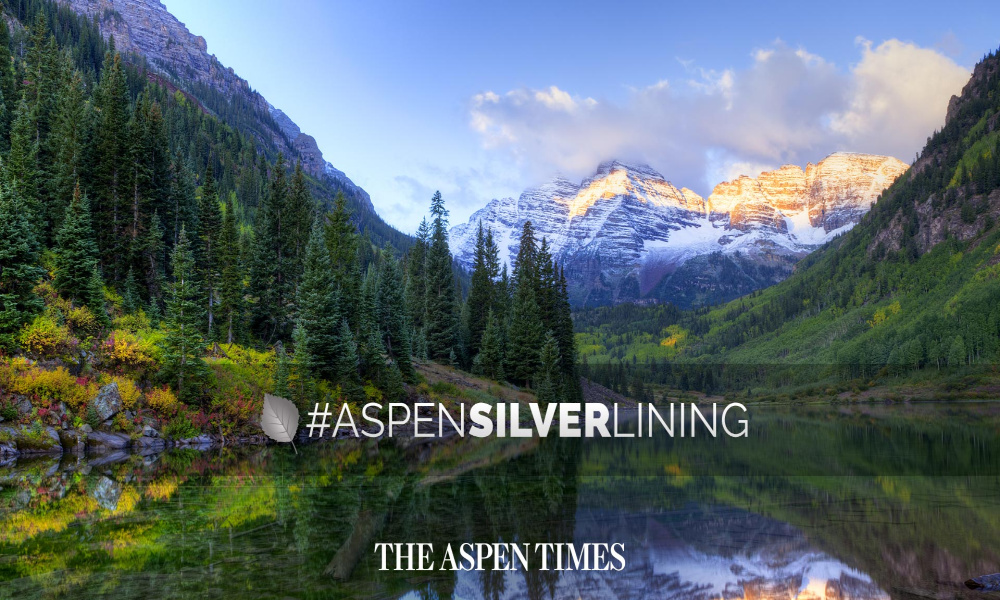 Aspen Times' Mining For a Silver Lining #ASPENSILVERLINING
Connecting people and showing that Aspen has such a vast network of positivity in the world, this project shares how unique individuals are creatively coping with the effects of the coronavirus and the good advice they have to inspire others. Everyone's positive ideas are shared on The Aspen Times' website along with their social media outlets and in the paper, showing how Aspen enthusiasts are making the best of the situation we're in. Share a photo of yourself and answer questions on how you are positively and creatively coping during these uncertain times at aspentimes.com/aspensilverlining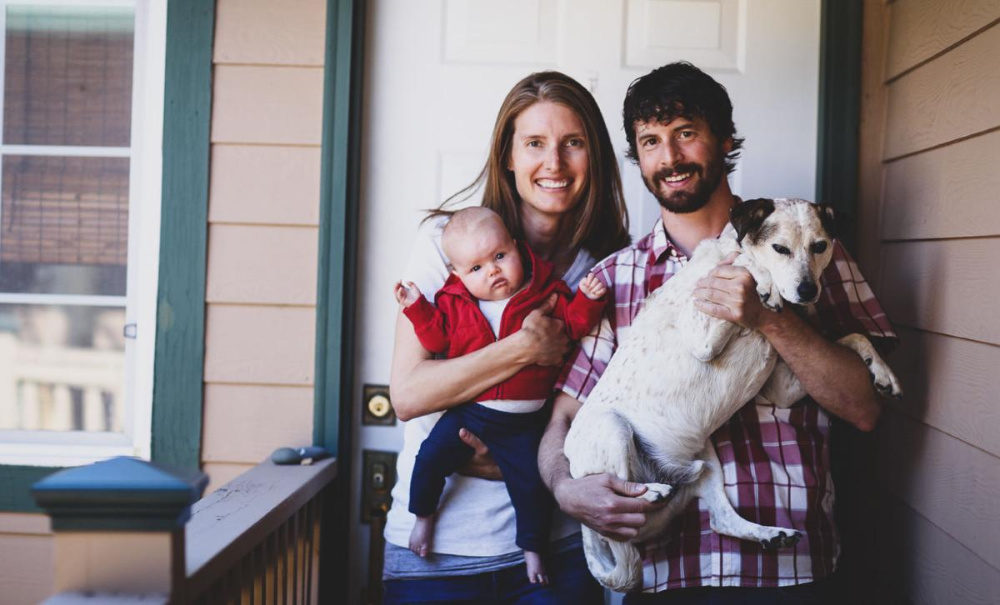 The Roaring Fork Valley Front Porch Portrait Project
The Front Porch Portrait Project is a grassroots effort popping up all over the country to provide a way to document individuals and families from a socially safe distance during the current stay-at-home orders due to COVID-19. Here's the idea: You step outside your house with your family and a photographer snaps your portrait however you'd like to remember this time—pajamas, unbrushed hair, loved ones close, etc. The Roaring Fork Valley Front Porch Project will be accepting donations to support the MANAUS Emergency Fund via the LeMedichi project. Receiving upwards of 900 applicants to date, local immigrant families can apply for a $1,000 grant to help them weather this economic storm. If you are interested in having your portrait taken, contact photographers: Kimbo Brown-Schirato, Ross Daniels at RFVporchproject@gmail.com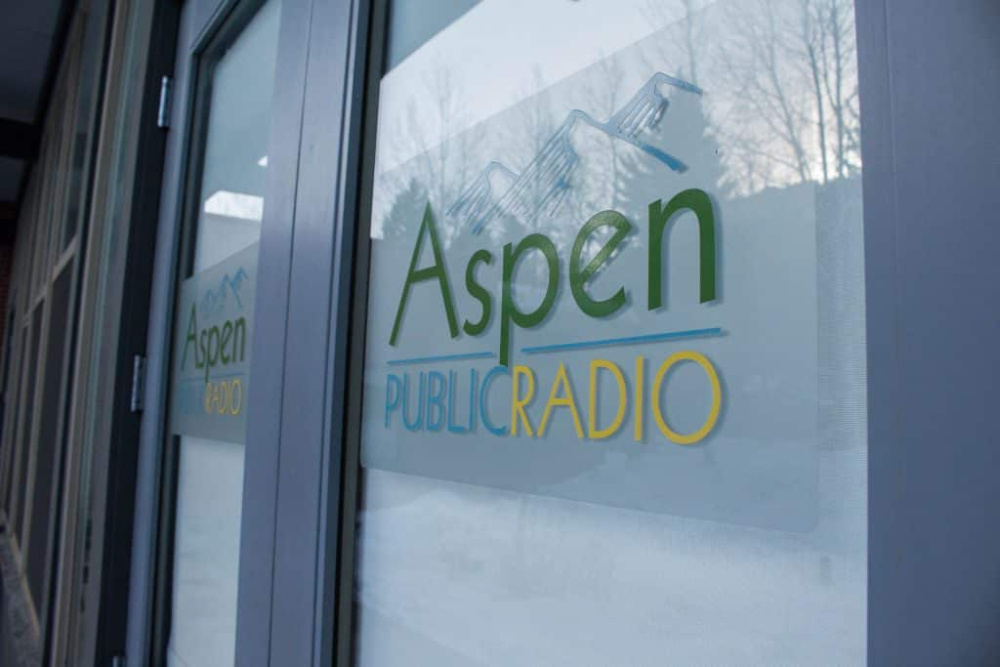 Hear other's & share your own stories from quarantine with Aspen Public Radio
Record and send in an audio clip to be preserved in perpetuity in the Aspen Historical Society Archive and broadcasted on Aspen Public Radio: aspenpublicradio.org/quarantine-stories-recording-history
APR and Aspen Historical Society are asking readers from the community to help capture history in the making by contributing audio recordings to "Quarantine Stories: Recording History," a new community oral history project.
Record stories as a voice memo on your phone and email it to aspenpublicradio@gmail.com or call 970-812-3726 and leave your story as a voicemail.
Selected stories, and selections of stories, will be broadcast on Aspen Public Radio as on-air features and will be featured on the APR website.
Aspen Public Radio's mission is to support, nourish, and enrich the community by providing informative, entertaining and educational radio and digital programming in a reliable and professional manner.