The 7th Annual Film Festival Happens March 2-4
WHAT'S THE DEAL? Corral the kiddos and head to SLC's Library Square and the Rose Wagner Performing Arts Center for the 2018 Tumbleweeds Film Festival for Children and Youth. Tumbleweeds is all about providing opportunities for film lovers of all ages to harness the wonders of the creative spirit. Utah Film Center bridges cultures and breaks down boundaries by screening award-winning English and foreign language films. Now one of the most prominent events in the Mountain West, Tumbleweeds gives parents and children the opportunity to also bond over state-of-the-art media workshops. It's a win-win.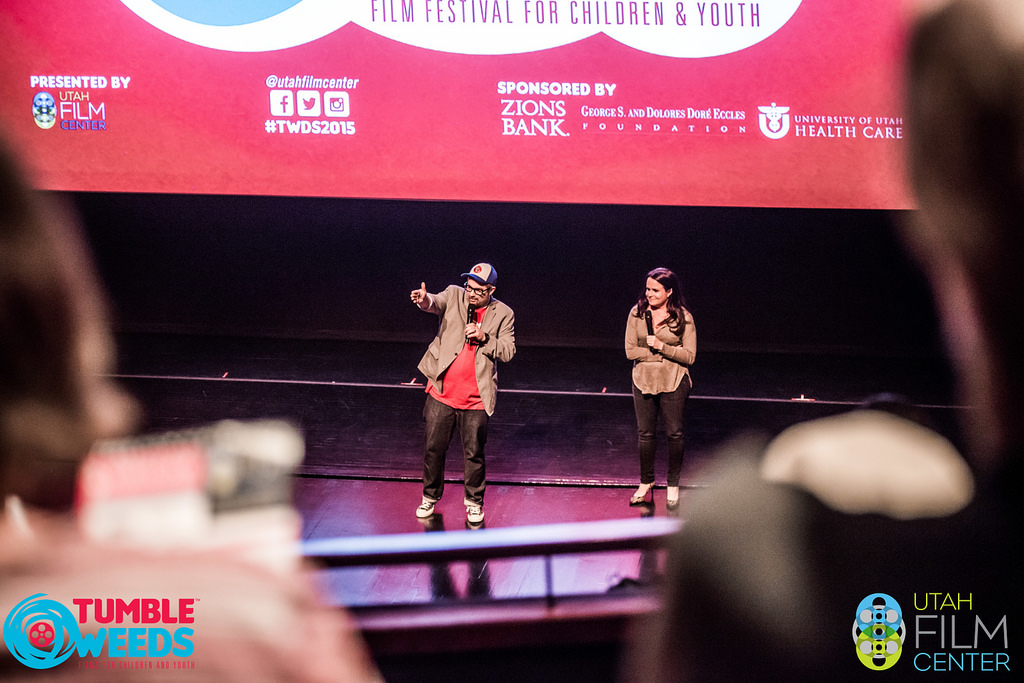 WHERE'S THE CLUBHOUSE? Tumbleweeds is famous for its signature interactive Clubhouse which features 20+ craft and technology activities. It will be open on Saturday and Sunday from 10 am to 5 pm. Major draws for the little rascals include:
You're a Work of Art – Hand Drawn Photo Booth
Master of the Moving Image – Salt Lake City Maker Faire
Junk Sculpture Marionettes – Clever Octopus
Bock Party and Suncatchers – Discovery Gateway
Wind Tunnel – City Library
Typed Stories While You Wait – Poem Pros
Brains! Braaaaaains! – University of Utah Neuroscience Department
Virtual Reality Storytelling – Documentarian Carol Dalrymple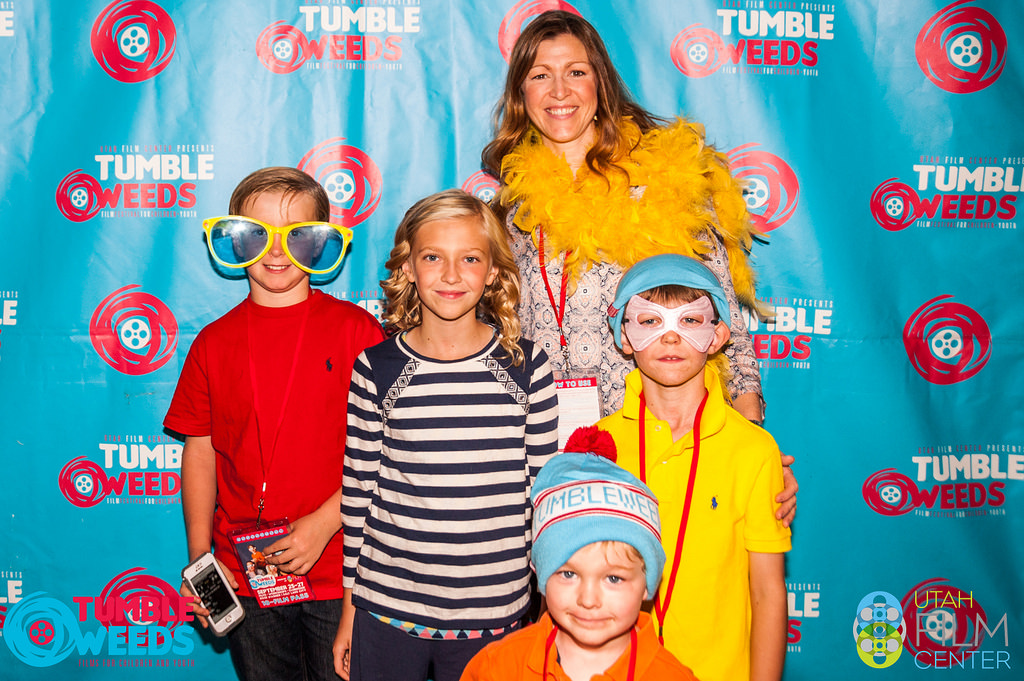 WHY TUMBLEWEEDS? Utah Film Center works with several organizations in the SLC area that share the common goal of promoting the importance of the creative arts. So, aside from having an awesome time with your little ones, you also have the opportunity to support an excellent cause.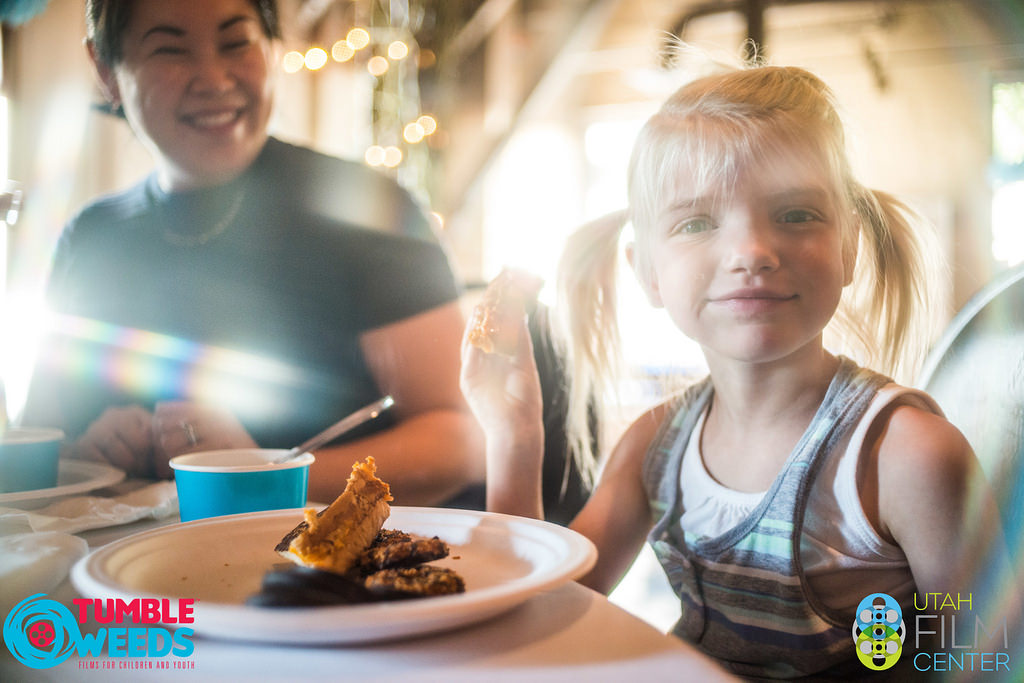 OFFICIAL WEBSITE: utahfilmcenter.org