Nascent powerhouse DanceAspen is set for multiple performances at the world-renowned Vail Dance Festival this summer.
This summer DanceAspen will step on stage at the Vail Dance Festival nearly one year to the day of its very first rehearsal in July 2021. The Vail Dance Festival, a project of the nonprofit Vail Valley Foundation, will host its 34th season from July 29 to August 9, 2022. DanceAspen's headlining performance is Sunday, August 7, at 6pm at Vilar Performing Arts Center in Beaver Creek, Colorado, which will be an evening of cutting-edge contemporary works.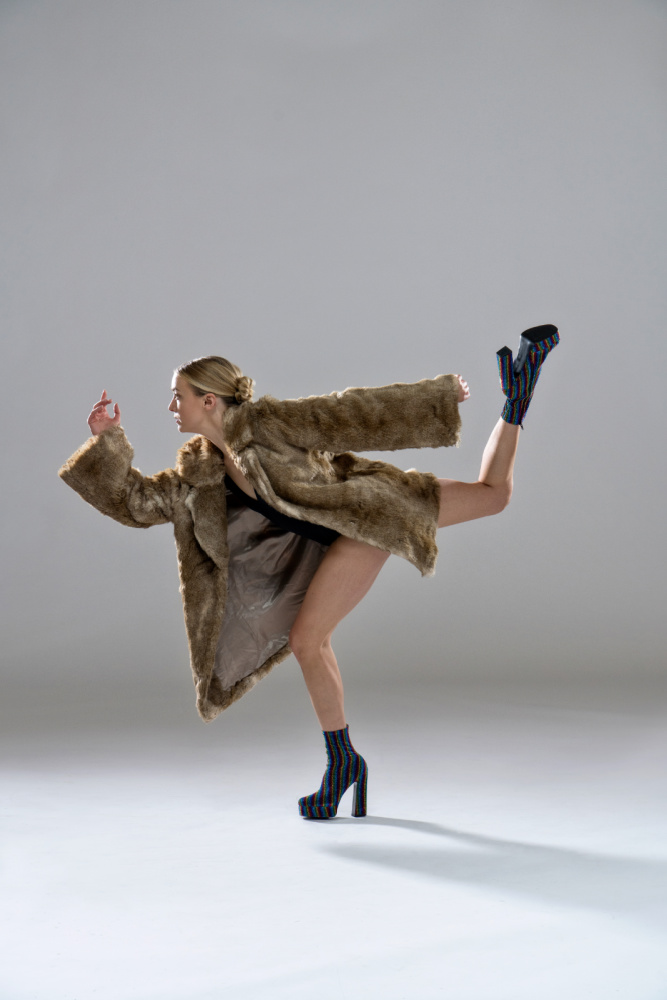 DanceAspen Highlights at Vail Dance Festival
Friday, July 29 | Opening night – Vail Dance Festival performance
Thursday, August 4 | Dancing in the Park – Free and open to all, Dancing in the Park returns to the neighboring township of Avon in Nottingham Park for a one-of-a-kind and participatory performance for dance fans of all ages. The program includes the break-dance stylings of Ephrat Asherie and dancers, ballroom stars Denys Drozdyuk and Antonina Skobina, along with appearances by DanceAspen, and the Vail Valley Foundation's YouthPower365 Celebrate the Beat.  (5:30 p.m., Nottingham Park Pavilion, Avon)
Saturday, August 6 | Master Class & Conversations on Dance – Pre-professional and advanced level dance students are invited to take a Contemporary Ballet Master Class with the artists of DanceAspen. Visit vaildance.org for information about class protocol and attire. $30 to participate, and $15 to observe; a parent, guardian, or dance instructor. (9 a.m. Vail Mountain School.)
Saturday, August 6 | Conversations on Dance – Laurel Winton, Executive Director, and Kaya Wolsey, Company Manager, will join the Conversations On Dance live podcast recording in a discussion about Colorado's newest dance company, and the way in which dancers and directors alike will seek to implement the company's artistic goals and identity. Tickets are $25 each and include coffee, tea, and pastries. This event is generously underwritten by the Town of Vail. (9:30 a.m., Manor Vail Lodge, Vail)
Sunday, August 7 | Vilar Performing Arts Center Performance – DanceAspen artists will headline their own evening of cutting-edge contemporary works from their burgeoning repertoire including Press Play by Caili Quan. Reserved seating tickets are $50 – $100. (6 p.m. Vilar Performing Arts Center, Beaver Creek)
Tuesday, August 9 | Dance for $20.22 – Dance for $20.22 closes out the season with special appearances by featured Festival dancers, DanceAspen, and Ephrat Asherie Dance in a rousing grand finale performance. The evening will also celebrate Artistic Director Damian Woetzel's 100th dance commission for the Festival with a new collaboration between Justin Peck and bluegrass artists Chris Thile. Reserved Pavilion seating is available for $20.22 and general admission lawn seating will be offered for $10.22. (7:30 p.m., Gerald R. Ford Amphitheater, Vail)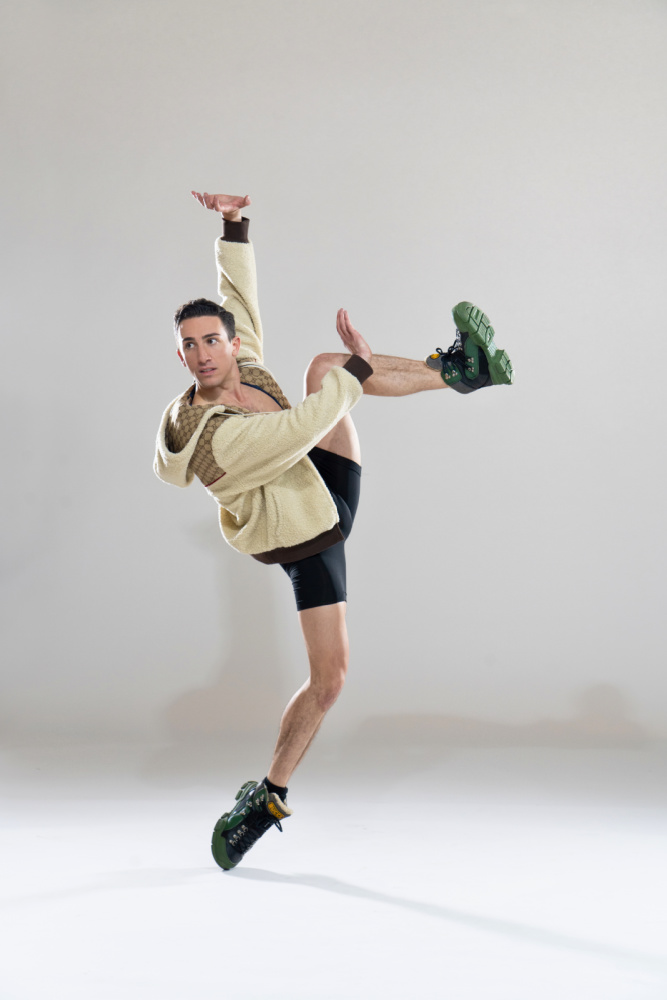 About DanceAspen
DanceAspen, is Colorado's newest dance company, formed in 2021 as a collective of professional dancers following the dissolution of the Aspen Santa Fe Ballet, which shuttered during the pandemic after 25 years. "To be a part of this world-class Festival at any point in a company's trajectory is an honor and a privilege," says Laurel Winton, company founder, CEO, and dancer. "We are thrilled to be performing at the Vilar one year into our formal existence as a group," Winton continued.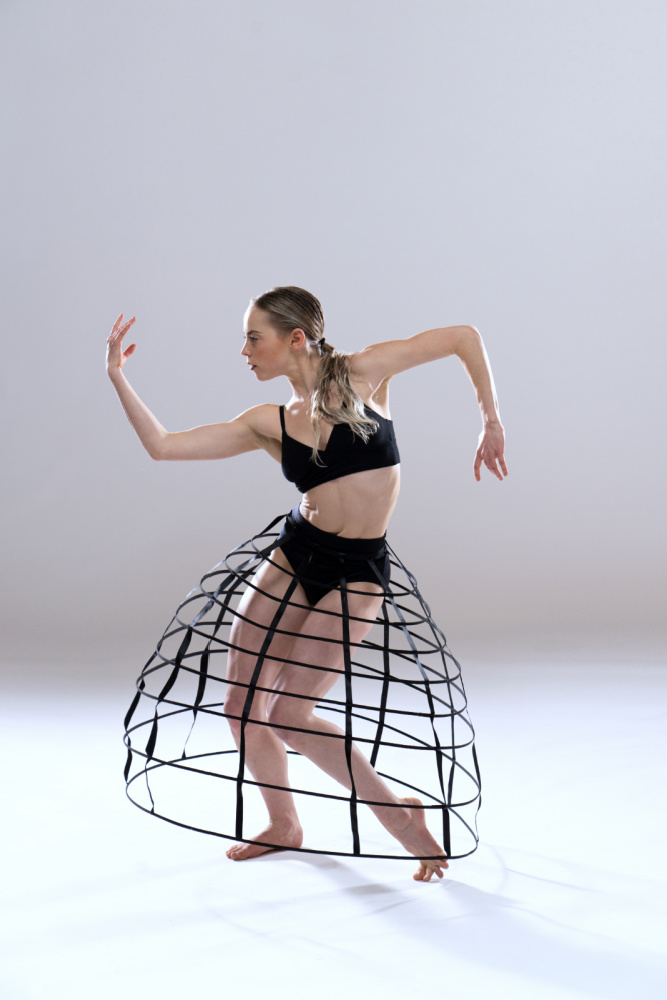 About Vail Dance Festival
Under the artistic direction of Damian Woetzel, the 2022 Festival season brings together world-renowned dancers, musicians, composers, and choreographers for twelve performances and over 40 Festival Events throughout Vail and the surrounding communities. This year's Festival also includes appearances by New York City Ballet MOVES, the legendary Limón Dance Company, Ephrat Asherie Dance, and more.
Tickets And More Info