Wow your visual senses and get stoked for when the snow flies again with the world premiere of legendary mountain adventure filmmaking crew Teton Gravity Research's latest offering titled Make Believe. It all goes down on September 19th at The Spud Drive-In Theatre deep in the Tetons in Driggs, Idaho. With a drive-in format viewers will be able to attend an amazing film premiere event in a safe way. Pack the cooler and get ready for for an awesome experience out under the night sky. Check out the Make Believe trailer and film and event details below.
Film Details
Directed by Steve Jones, Todd Jones and Jon Klaczkiewicz, Make Believe features some of the world's most celebrated free skiers and snowboarders, and was filmed on location in Japan, Jackson Hole, British Columbia, Colorado, and Montana.
"Make Believe is whatever your wildest imagination can dream up. It's an unwavering commitment to that dream in order to make it reality," said TGR co-founder Steve Jones. "Ultimately it has been in the works for 25 years. Realizing all-time conditions in almost every location this past season, Make Believe showcases some of the most progressive athletes and riding on the planet."
Many of TGR's familiar faces are back on screen in Make Believe, including Sammy Carlson, Tim Durtschi, Nick McNutt, Caite Zeliff, Griffin Post, Sam Smoothy, Colter Hinchliffe, and Kai Jones. Make Believe marks TGR's first ski and snowboard film since the 2019 release of Winterland, and comes on the heels of TGR's feature-length documentary Lindsey Vonn: The Final Season, a collaboration with HBO that garnered two Sports Emmy nominations.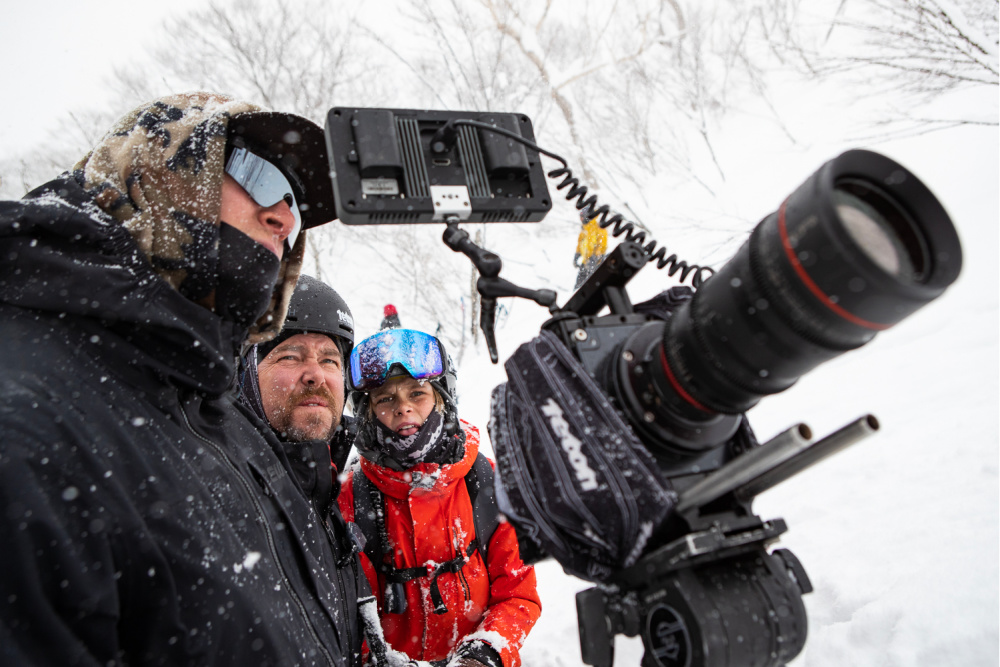 Film Description
Inspiration is evoked spontaneously and without intention. Sometimes it comes in the form of a photograph, a chance encounter on a chairlift, or a glimpse at a mountain never seen before. When combined with motivation, the spark of inspiration becomes a dream, and when pursued gives our lives a new purpose.
For 25 years TGR has focused on turning Make Believe into reality, from exploring powder stashes in our backyard playground to first descents on unnamed peaks, the ethos of "live the dream" has defined our adventures. Make Believe celebrates today's athletes who have committed to this ethos, the ones who have fallen deeply in love with the mountain life, the people who have chosen to live their lives in a particular way, from inception to reality, the ones
who choose to make and believe in their dreams.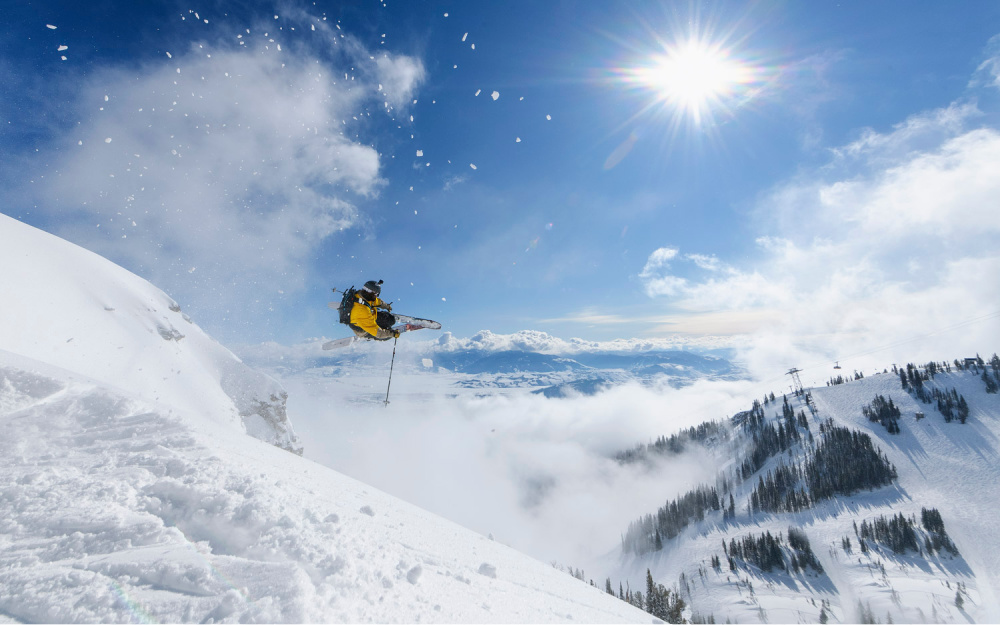 Event Details
When: Saturday, September 19th. Film will start around 8:00 pm
Where: The Spud Drive-In, Driggs, Idaho
How Much: $40 per vehicle includes the first two people, $5 each additional passenger.
Get ready for an epic night of social stoke as TGR brings their new film to the HUGE screen at The Spud Drive-in, with drive-by poster signings, prize giveaways and more. It's all for a great cause as for the 25th year in a row, all proceeds from the world premiere will benefit local charity partners.
There will be prize giveaways from TGR partners at Sierra Nevada, The North Face, Atomic, Volkl, YETI and more – plus, all attendees will have a shot at the tour grand prizes – including trips to Jackson Hole Mountain Resort, or prize packs from Sierra Nevada, Atomic, The North Face and YETI.