The Crested Butte Music Festival (CBMF) joins the rest of the arts world in expressing concern for the well-being of the our community amidst the COVID-19 pandemic. At this time, they anticipate conducting the Festival as scheduled, albeit with new health and safety measures. The CBMF will provide plenty of notice if changes must occur. Currently, things are going strong!
The CBMF 2020 Season Theme "Not Just Beethoven" celebrates Beethoven's 250th birthday. The Festival will run through October 3rd, with additional performances in December. Programs will be located across the Gunnison Valley, including at the new technologically advanced Crested Butte Center for the Arts, a $20 million performing arts center that features a 350-seat theatre and state-of-the-art acoustics.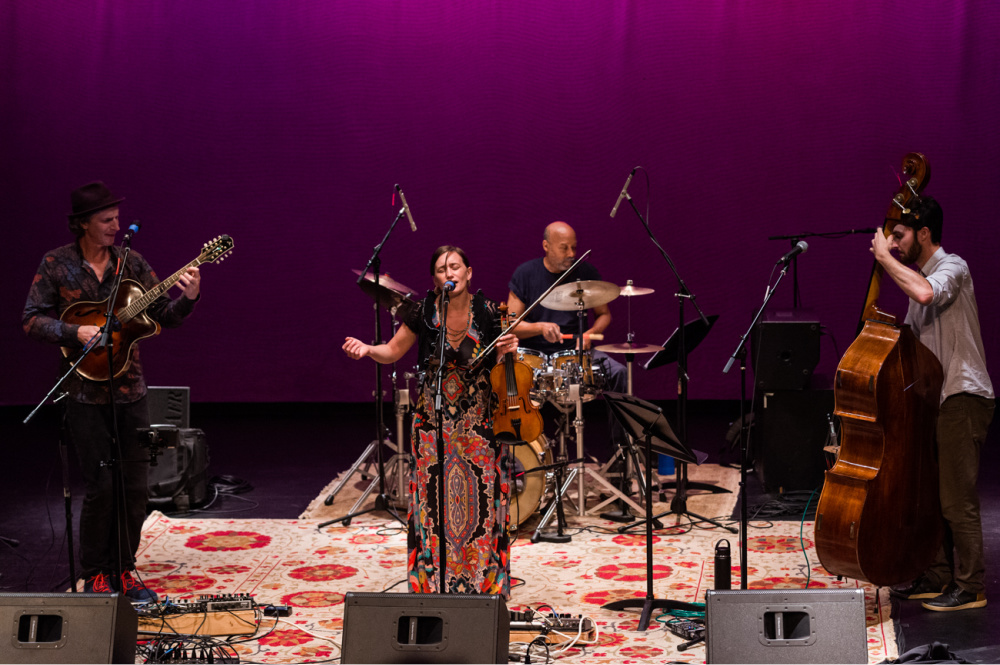 This Festival features some of the world's best artists in the areas of classical, gypsy jazz, and bluegrass. Highlights include the Ariel Quartet performing two all-Beethoven concerts, one of which pairs beers with Beethoven quartets in the Festival's beloved series, "Beethoven and Beer" (highlighted in The New York Times). Composer/singer-songwriter Gabriel Kahane will perform both an intimate solo home soiree and his acclaimed multimedia project, Book of Travelers. The world's premier Gypsy Jazz musicians, including members of the Rhythm Future Quartet and Argentinian guitarist Gonzalo Bergara, take to the stage for a week of performances. Grammy-nominated indie rock band Devotchka will perform. One of the most influential classical musicians in history, pianist Christopher O'Riley, will perform for the Festival's annual Gala.
This season's educational opportunities include Bluegrass and Beyond, a week-long camp taught by the eclectic band, Taarka; the Colorado Gypsy Jazz Camp, featured on PBS; and new this year, RISE, a three-week vocal entrepreneur program for select early-career vocalists. A 5-part, free lecture series on Beethoven will be taught by CBMF Artistic Director, Dr. Erik Christian Peterson. In the words of CBMF Executive Director Erica Vernon, "We are excited to expand our programming by providing greater access to the power of music education."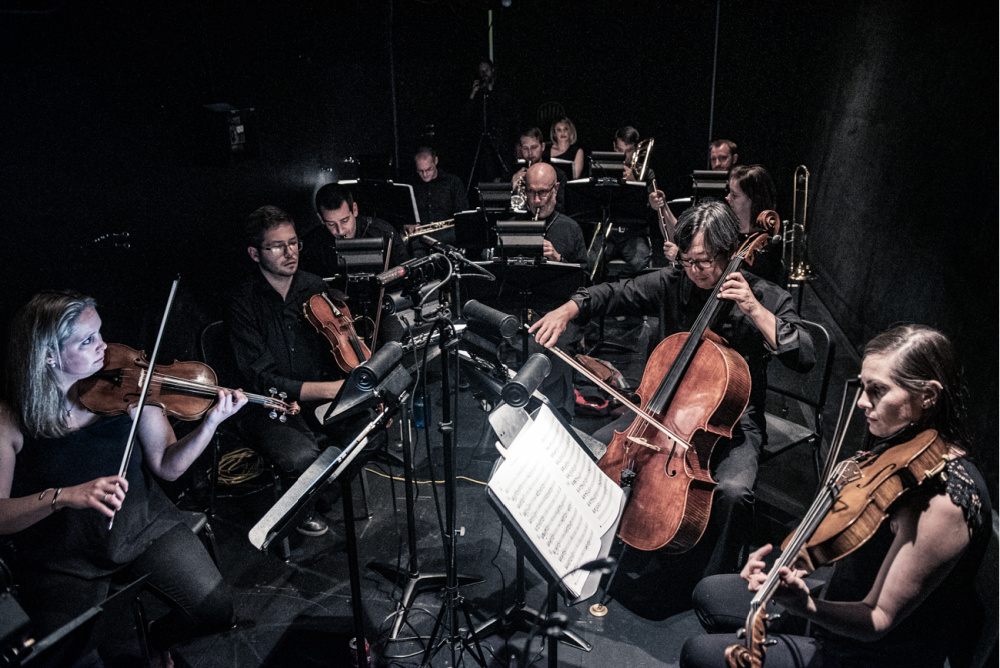 The Festival also features Music + Mountains, in which artists perform al-fresco with a backdrop of Mt. Crested Butte's stunning mountain views. Co-Artistic Director Dr. Emily Ondracek-Peterson states, "We're thrilled to bring to Crested Butte a unique approach to the celebration of one of history's greatest individuals, offering a broad and insightful perspective into Beethoven's brand."
The CBMF presents world-class musicians in classical, Gypsy Jazz, dance, opera, bluegrass, and more. Through CBMF's guest artists, residents and visitors of Gunnison County have access to performances and educational opportunities that would typically only be available in a major metropolitan area. CBMF offers educational programming and events for all ages, many of which are free. The CBMF Board is headed by new President Venise Stuart. To view the entire schedule and purchase tickets, head to crestedbuttemusicfestival.org.