Father, godfather, grandfather, step-father—whoever fathered you deserves some fatherly love. Fathers live big lives every day, and while Father's Day might be designated just for him, these gifts celebrate him all year long. So here are some suggestions to make his day while he explores Mother Nature.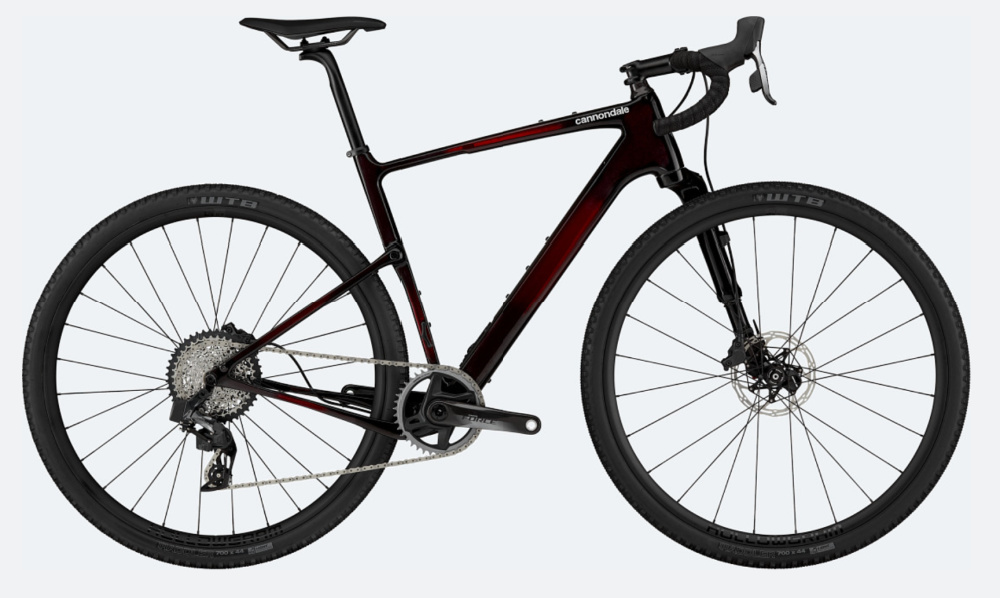 Cannondale Topstone Carbon Bike
Father knows nothing is impossible. Cannondale knows "Nothing is impassable," with their latest Topstone Carbon 1 Lefty, a full suspension gravel bike with Lefty fork, SRAM Force AXS wireless shifting, and carbon wheels that beg father to test its capabilities on choppy singletrack trails, grindy gravel roads, and pocked pavement. The revolutionary Kingpin suspension invites comfort, unreal traction, and grip with its flex system (customized by size with Proportional Response size-specific construction) that provides a ready response with virtually no maintenance. And the SmartSense-ready frame is primed for running lights and rear-facing radar. Father friendly but as fierce as a fire ant.
$7850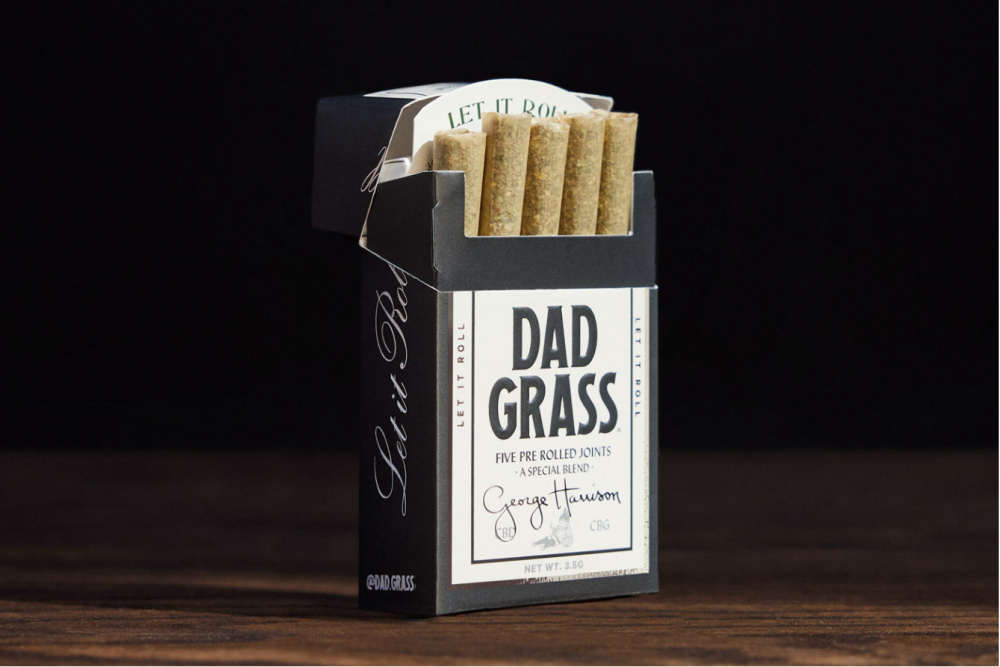 Dad Grass
When father fancies a new frame of mind, fulfill his needs with Dad Grass's George Harrison limited edition—five pre-rolled joints made with only the finest 100% Organic CBD and CBG hemp flower, responsibly grown in the USA. No additives, no pesticides, no nicotine, no tobacco, trim, or shake—just a classic recipe that'll keep father's soul light and his head right. "Classic toke meets a classic bloke."
$40 / single pack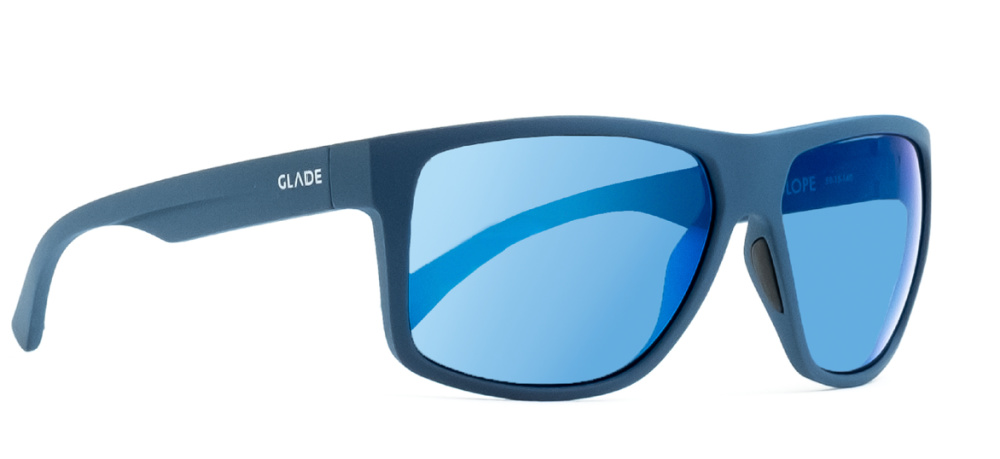 Glade Sunglasses
Father's eyes—you've looked into them a million times—protect those focused orbs with a pair of Glade Sunglasses. The Westslope is a bio-based frame, fabulously light (on the face and environment) with polarized lenses, plush grip inserts, and so clear father will flourish seeing every detail. But there's no mistaking the lightness for durability and functionality—these Glades will be faithful to father whether he's tying a fly or free climbing.
$129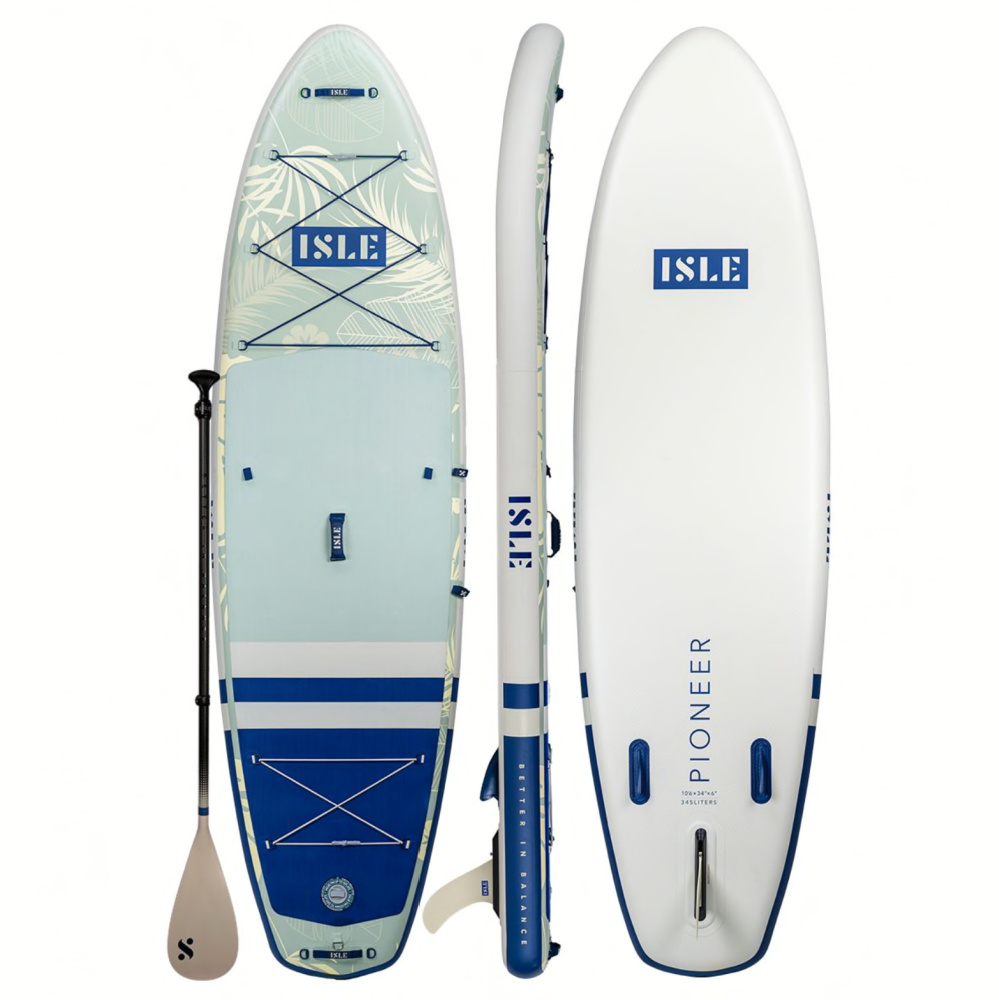 Isle Pioneer SUP
Father is fond of bodies of water. Furnish him with a floating device—Isle Surf and Sup's Pioneer 2.0—their best all-around inflatable paddle board for multiple activities (float, fish, surf, snorkel, practice yoga, bring the kids or man's best friend). Lightweight and stable, the board features a double-layer, drop-stitch construction, nose and tail grab handles, front and rear bungees (for extras), and a high-pressure valve for less-than-five-minute inflation or deflation. Paddling provides an excellent all-around workout, plus it allows father to discover new places, pop open a brew, and take in the view with or without you!
$795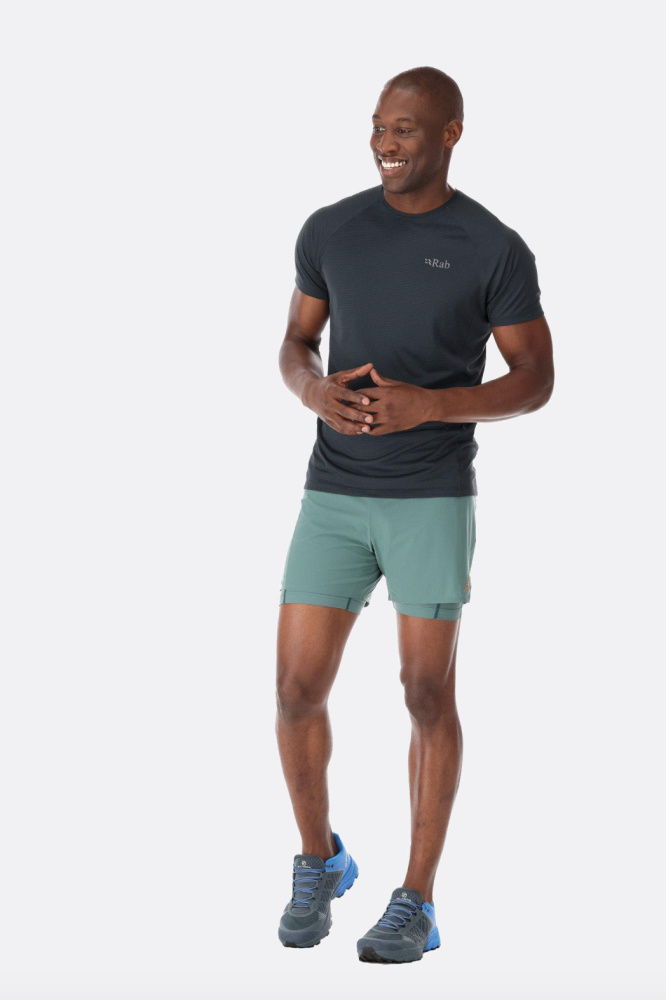 Rab Skyline Collection
Father respects ultralight, and Rab does ultralight like a prize fighter—with respect for those in their element in any element. The Talus Trail short and Sonic Tee are clever partners with their UPF protection and breathable, comfortable, fast-drying Matrix and Motiv fabrics. The 7-inch short is designed with a compressive deep stretch waistband that fuses with its Flexile 100 liner short, providing father support coupled with two thigh mesh stash pockets and one zipped back pocket. The tee is finished with Stay Fresh Technology for father's long-distance pursuits. This combo is the de-facto duo for any trail runner. It's the kit that'll keep father moving forward in fine fettle.
$95 / shorts / $40 / tee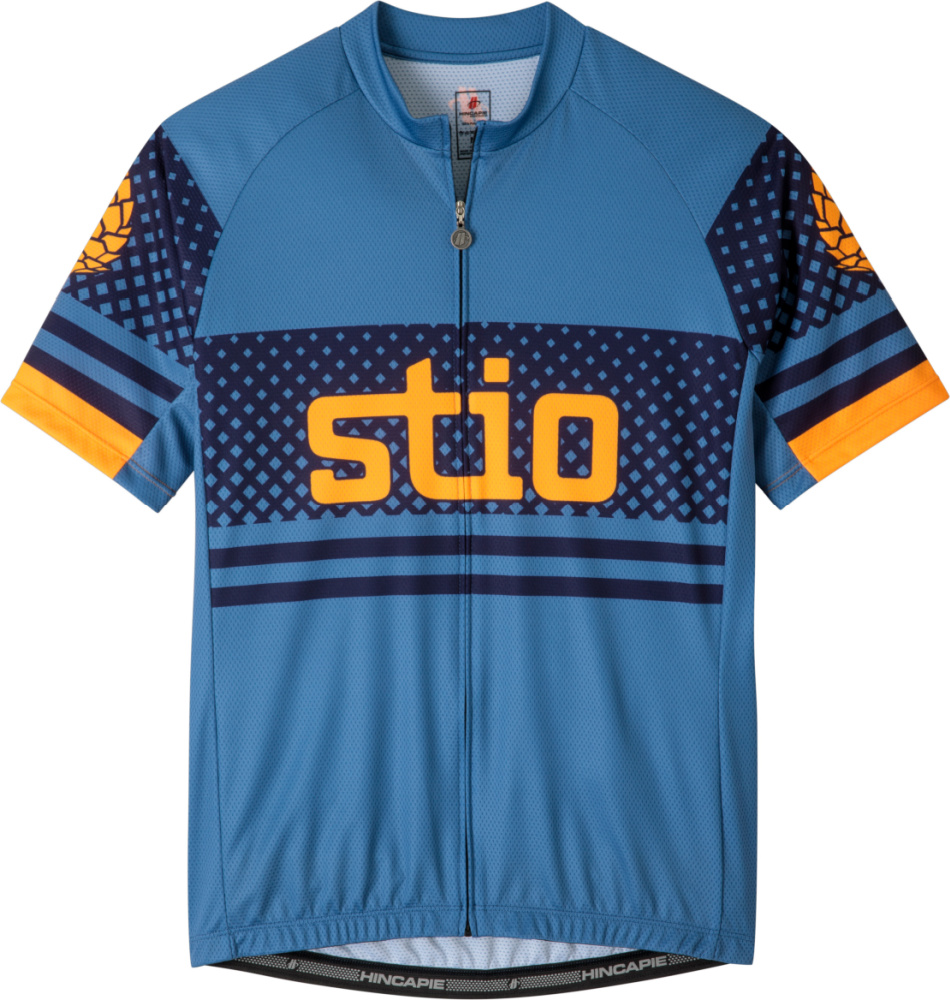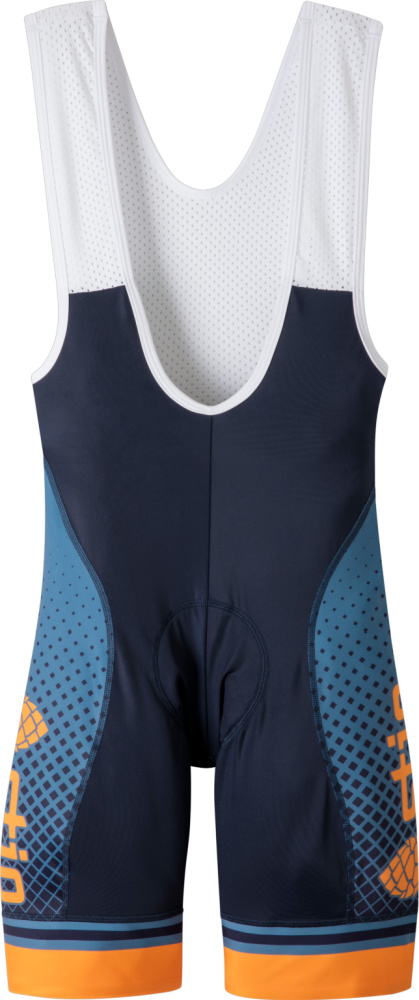 Team Stio Road Kit
Father knows best and knows the Stio motto well, "Let The Outside In." This team bib and jersey will propel him during his two-wheeled adventures. Ideal in warm-weather conditions, the short-sleeve jersey is a breathable beast, the bib a moisture-wicking wonder—both cater to father's fondness for breaking away from the peloton.
$159 / bib / $139 / jersey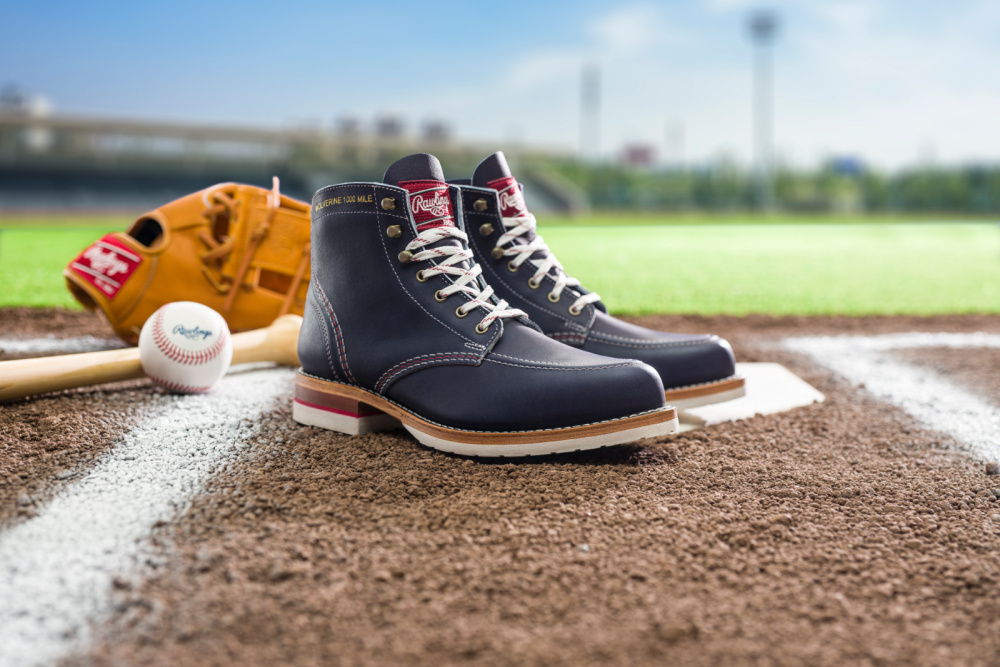 Wolverine Rawlings Boot
Father loves baseball—and the Wolverine 1000 Mile X Rawlings Americana Edition, designed in Michigan, handcrafted in Arkansas, with Heart of the Hide leather from Chicago's Horween Leather Company (the same leather used on Rawlings' legendary baseball gloves), pays homage to his and America's favorite pastime. These limited-run masterpieces embody classic style while honoring Father's tradition for enduring design and expert assembly. Home run.
$415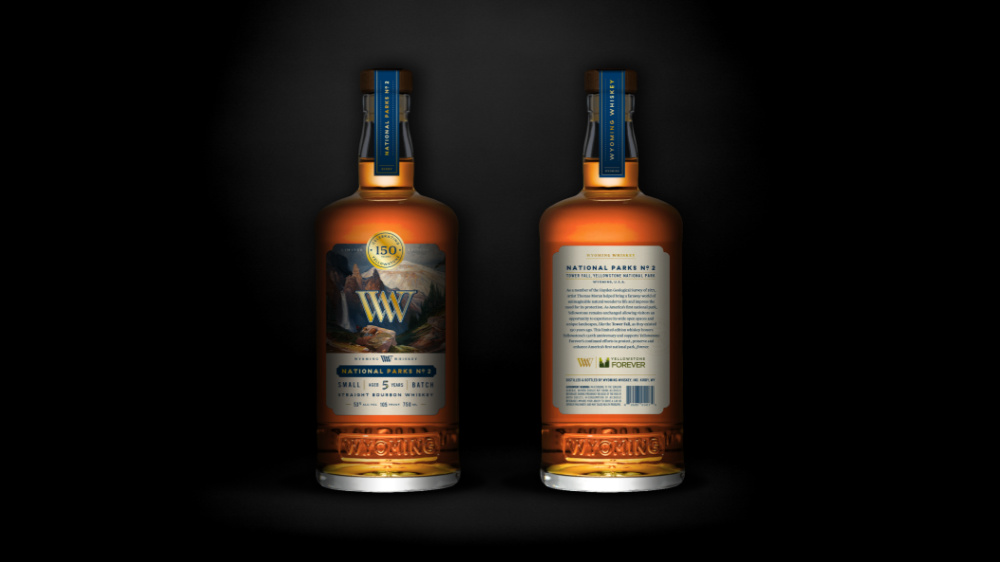 Wyoming Whiskey
Father introduced you to the National Parks. Reciprocate the introduction with Wyoming Whiskey's limited-edition National Parks No. 2 straight bourbon whiskey in partnership with Yellowstone Forever (the official non-profit partner of Yellowstone National Park). This 68% corn, 20% wheat, and 12% malted barley are bottled at 105 proof, and that's certain to bring a smile to father's palate and his rocks glass. Remind father of Yellowstone's 150th anniversary while you toast to Wyoming Whiskey, contributing over $120K to the National Park Foundation in 2021, then thank father for establishing your love for the outdoors.
$50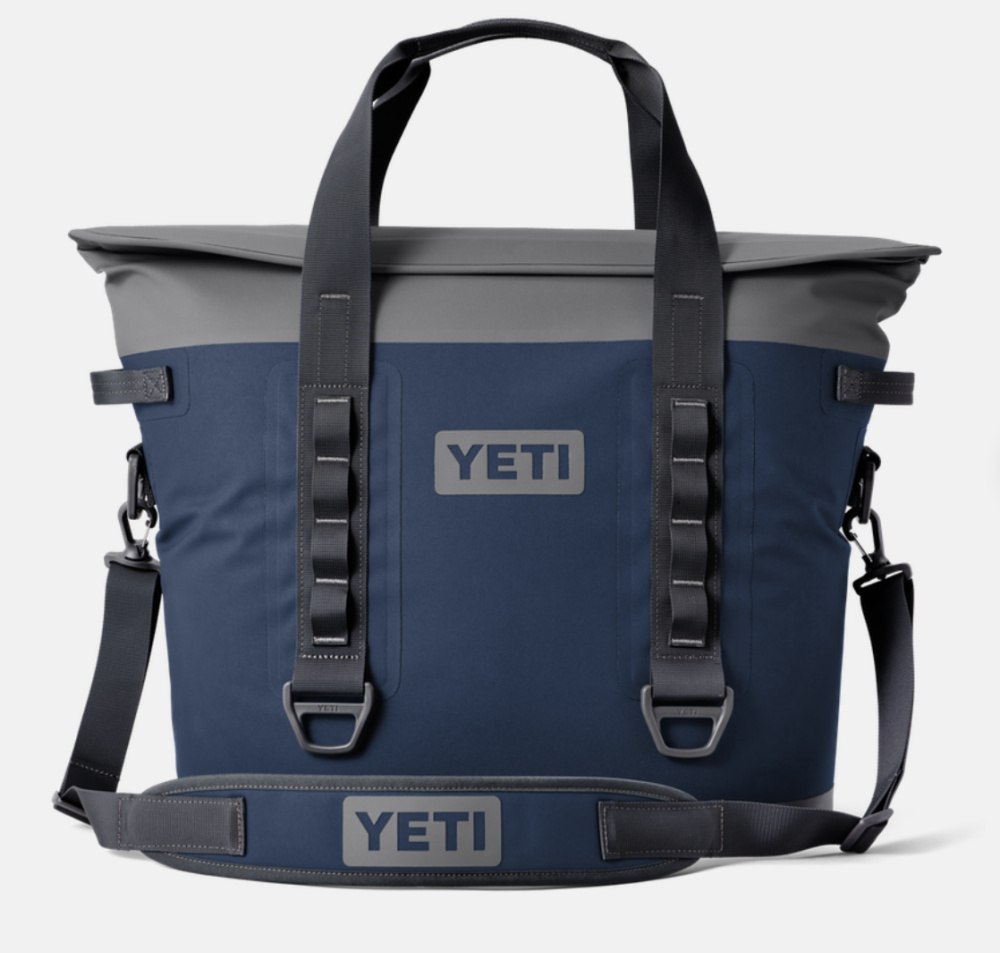 YETI Hopper M30
Father has things to do, and Yeti rewards his "honey-do" list with their new and improved Hopper M30 soft cooler. When father is out for the day, he'll appreciate the extra-wide mouth top that stays open when needed, making it easy to load and unload the full case of beer (or 26 cans using the 2:1 ice-to-can ratio by volume). In addition, its crafty closure with MagShield Access employs powerful magnets to create an ultra leak-resistant shield that keeps father's bevies cold and well-deserved.
$350