The BRANDed PC Pop-Up Shop Returns December 2-10
WHAT'S THE DEAL? BRANDed PC, a pop-up created by Park City Summit County Arts Council to spotlight local creative brands, will take over the Kimball Art Center's Main Gallery December 2-10. It's a one-stop-shop to interact with local products and hear the stories of the makers who are doing their own thing and loving it.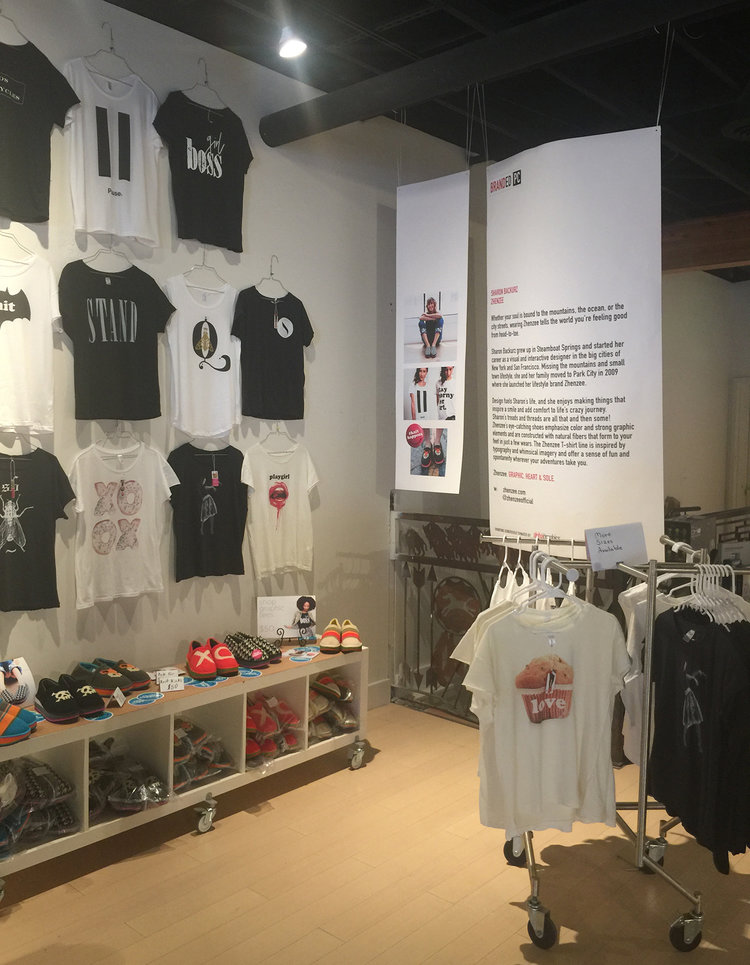 WHERE'S THE PARTY? Things will kick off on Saturday, December 2nd from 7:30 – 9:00 p.m. Both VIPs and the public will be able to hang out with the creators, get first dibs on made-in-Park-City wares, partake in some mighty fine homegrown food and drink, and more. Seriously, it's a mountain town shindig that you don't want to miss. No cover.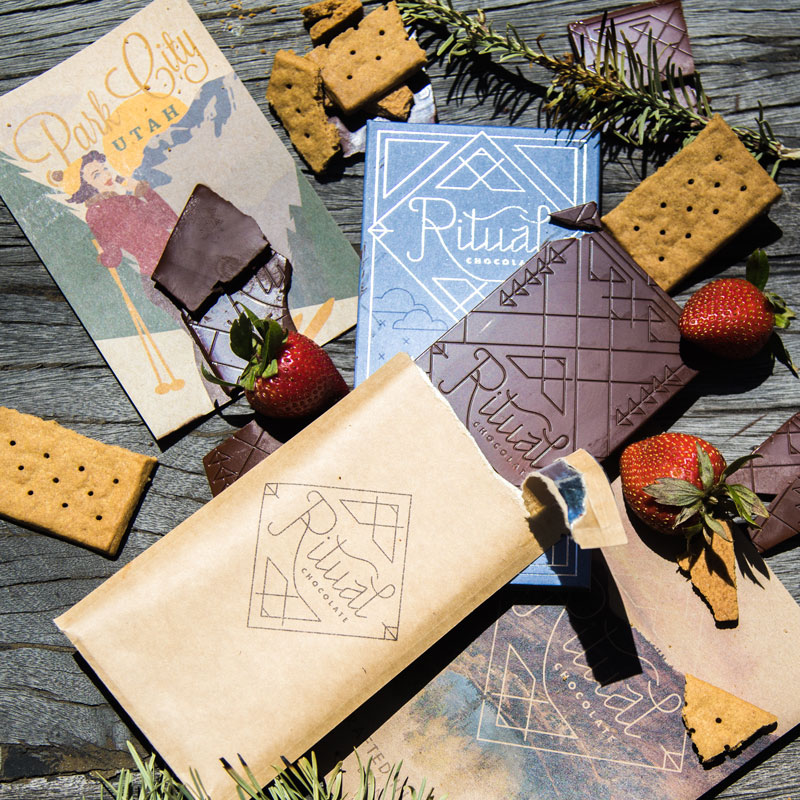 WHY SHOULD YOU GET "BRANDED?" Mountain towns have a heightened sense of that beautiful thing called a tight-knit community. Keeping it local means finding better products and feeling good about supporting authentic businesses.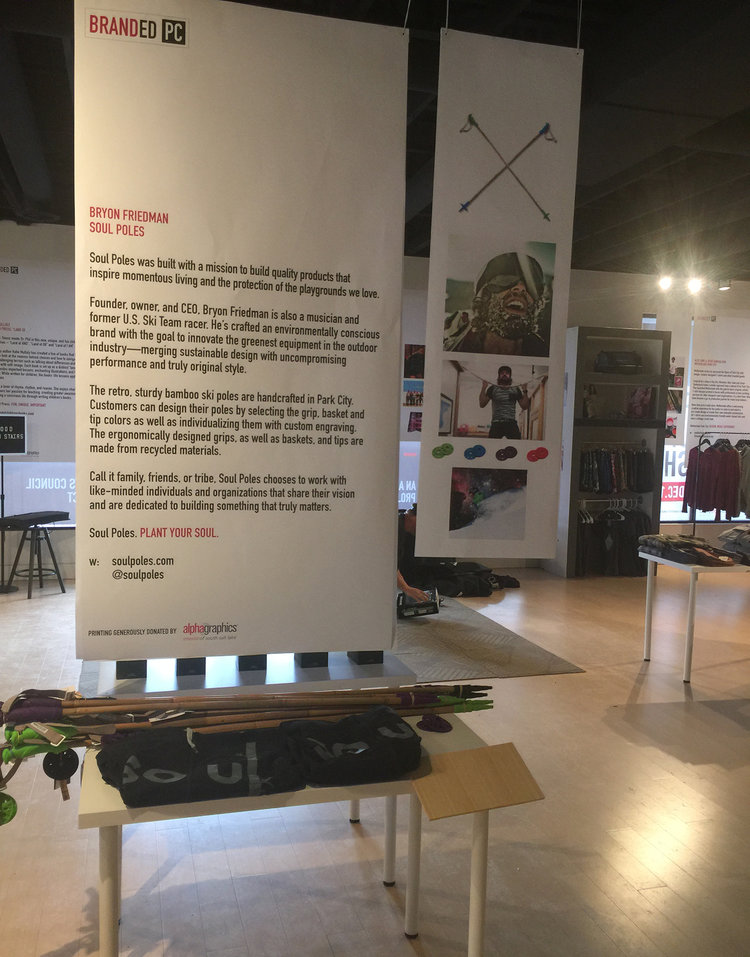 FEATURED BRANDS: 82 Degrees ​&​ Sunny, Art by Linda McCausland​, Cade ​&​ C​o, Cameron Chaffee​, ​CatTongue​ ​Grips, ​Dori Pratt​, ​Gnome in Your Home​, ​Helen Knows Best​, ​Hugo Coffee Roasters​, IKOS​, ​ Jan Harris Smith​, ​Jewelry by Melissa​, ​Juanita Marshall Ceramics​, ​Kathy Cartier​, ​KGEK Design​, Khalibre Mountain​, ​K​ai​ Beckett, ​Kindred O​AK​, Lucky Penny Press​, ​Mark Maziarz/Rick Pieros​ Photography​, Motherlode​ Park City​, Mountain Bear Ink​, ​Mountain Body​, Nan R Gray​, ​PCPAA​ Ornaments​, PCSC Art Lover Capsule Collection​, ​Raptor Creative​, ​RDP Nature​ ​Photography​​, ​Ritual Chocolate​, ​RSB Designs​, ​Sage Press, ​Shasta Krueger, ​Sien +​ Co, ​SJ3 Jewelry​, ​Strömma​ Active, Tandem Chocolates​, ​Ultimate Christmas Storage​, ​Uncharted Supply Co, ​Zuvii Banana Flour, and Zenzee​.
OFFICIAL WEBSITE: brandedpc.org