In a remote area South West of Lake Tahoe, a secluded paradise awaits its first winter of operation. The Hideout Lodge is California's first snowbound backcountry lodge and intends  to provide a big mountain experience without the complicated travel and hefty price tag. I took a trip to check it out.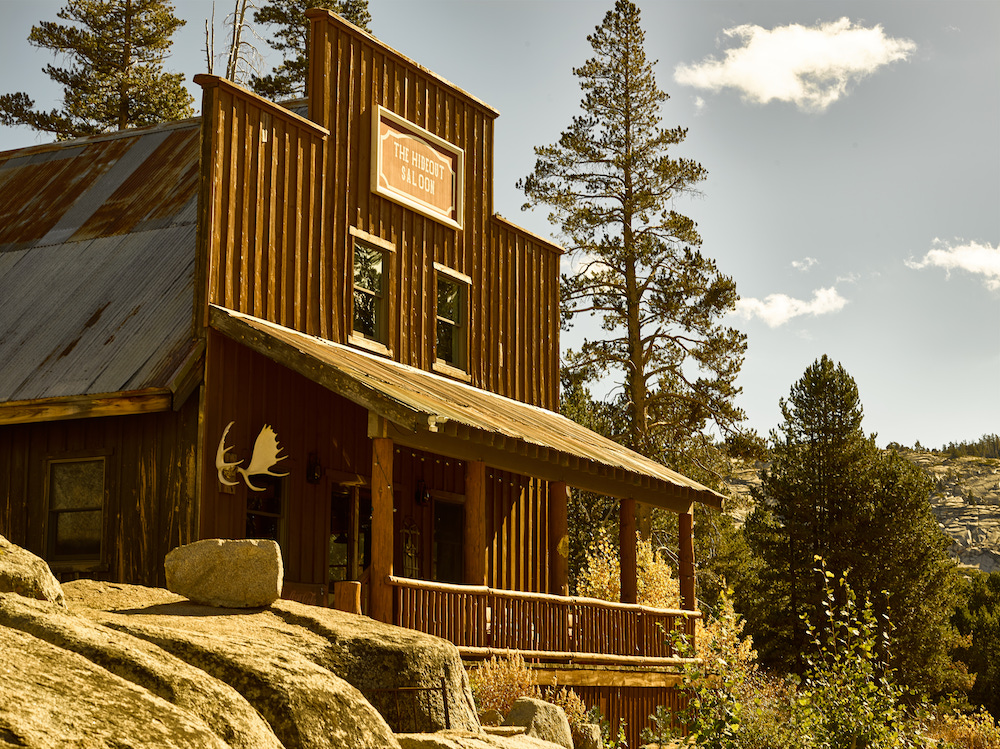 How to get there
The Hideout is accessible by a quick helicopter flight from a number of regional airports including San Francisco, Sacramento, Truckee and South Lake Tahoe. For those with a fear of heights or chopper fees, an hour drive from South Lake Tahoe will work just as well. The Hideout's staff will meet your car with a snowcat to transport you and your luggage (or just your luggage if you want to ski or snowmobile) to the lodge. They strive to create a relaxed, tailored environment that brings luxury into the backcountry with a good sense of creativity. (Yeah. Sign us up.) 
In line with successful getaways that have created a loyal following with repeat clients, The Hideout is hoping to become an annual tradition to a new generation of folks across the west. They seek to create a once-a-year experience designed to please groups of families, friends, and maybe even complete strangers (so be prepared to make friends on a powder day).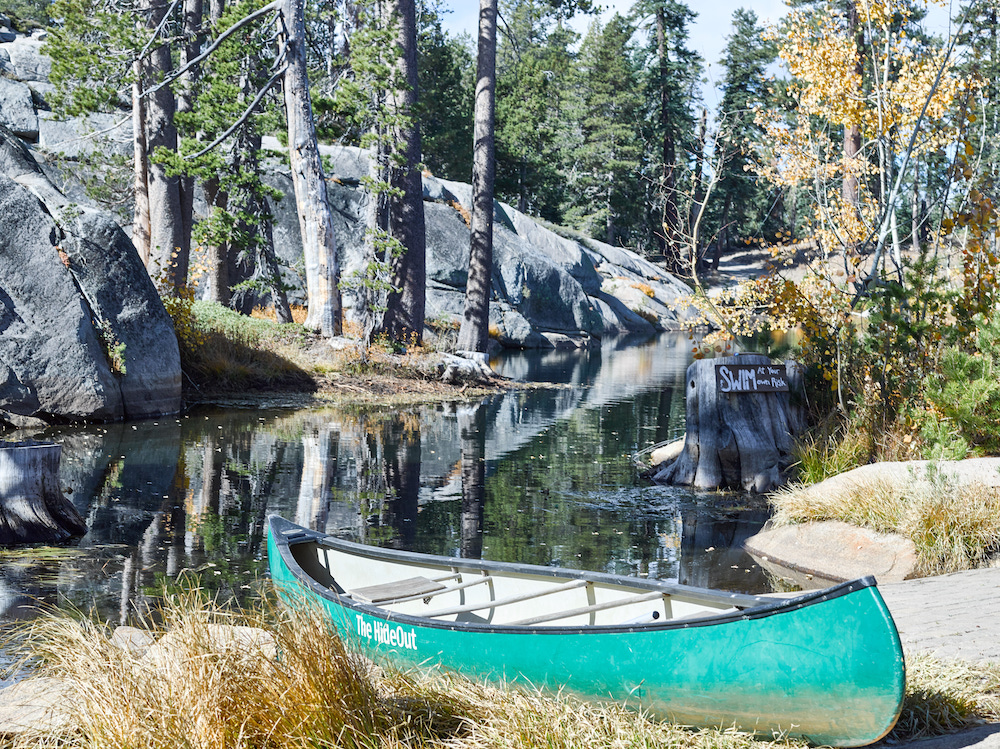 While driving in to The Hideout, the thing that struck me the most was the terrain. It felt neither overwhelming nor unattainable, altogether achievable, all while still offering an incredible and memorable challenge. There are fantasy lines, bowls, chutes, cliffs, trees and glades at each turn that spoke to the big mountain mentality of the Sierras. And all I wanted was to explore it. 
Once you've arrived
The property borders 40 acres guidable terrain and nearly unlimited acreage of self-guided terrain. That said, there is something for everyone. From heli-skiing in the Sierra Buttes (read: helicopter spotting), you can  map out your entire trip. Once back on the ground you can sit down with your guide (or your friends if you are self-guiding)(but, please, be safe and certified) and create a plan to approach all of the amazing terrain that you have scouted. This year will stand out because nearly 99% of the terrain surrounding The Hideout will be first ascents and descents. Keep track of the lines you ride because if you're the first, you get to name it. (Brainstorming for names may commence now. We like BigLife Bowl.) 
Back at the ranch, amenities are designed to bring luxury into the backcountry. The Hideout will host guests for 6 weeks this winter (they have plans to extend operations in the future). Each week they plan to host a maximum of 10 guests. The limited number of guests combined with the spread-out feel of the property ensures that each visitor will feel as though they are in their own private backcountry oasis. With a fully equipped saloon, an outdoor cedar hot tub and barrel sauna, a live-in chef (who operates on the philosophy of elevated cuisine with homemade values) and the availability of in-room massages and private or group yoga, it will be hard to get guests to leave.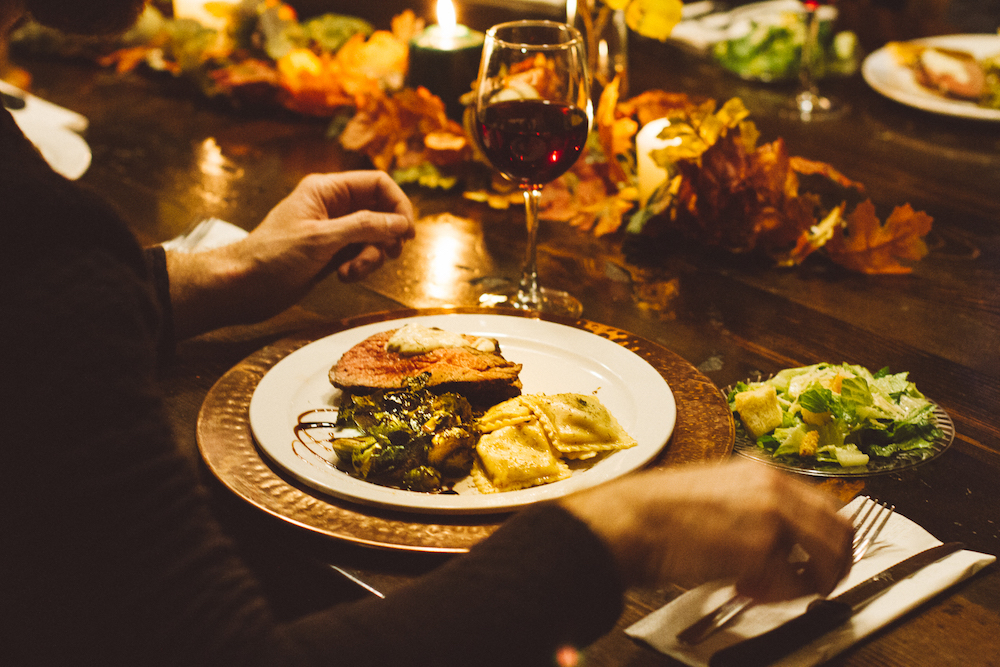 This 100% off the grid and solar-powered property will open this winter after two years of planning and preparation, aiming to change the paradigm of backcountry hospitality. Gone will be the days of complex travel and often unattainable price points native to the British Columbia and Alaska lodges. The accessible terrain at The Hideout will provide a true backcountry experience to nearly all levels of skiers and snowboarders. This tangible adventure promises to be one of a kind. And with the promises of booze, glam, eats, and pow, we'll be first in line for a spot.